Berkshire Hathaway shareholders love to shop – and this year, they bought enough diamonds at Borsheims to help push our
Kalahari Dream Diamond goal
over the top! That means two villages in Africa will soon have consistent access to clean water, thanks to Borsheims customers and Berkshire Hathaway shareholders. The
Kalahari Dream Diamonds
were introduced at Borsheims just over a year ago. Mined and polished in the Kalahari Desert region of southern Africa, a portion of the sale of each diamond is designated to go back to those communities and create a water system to provide clean water to the people who live there.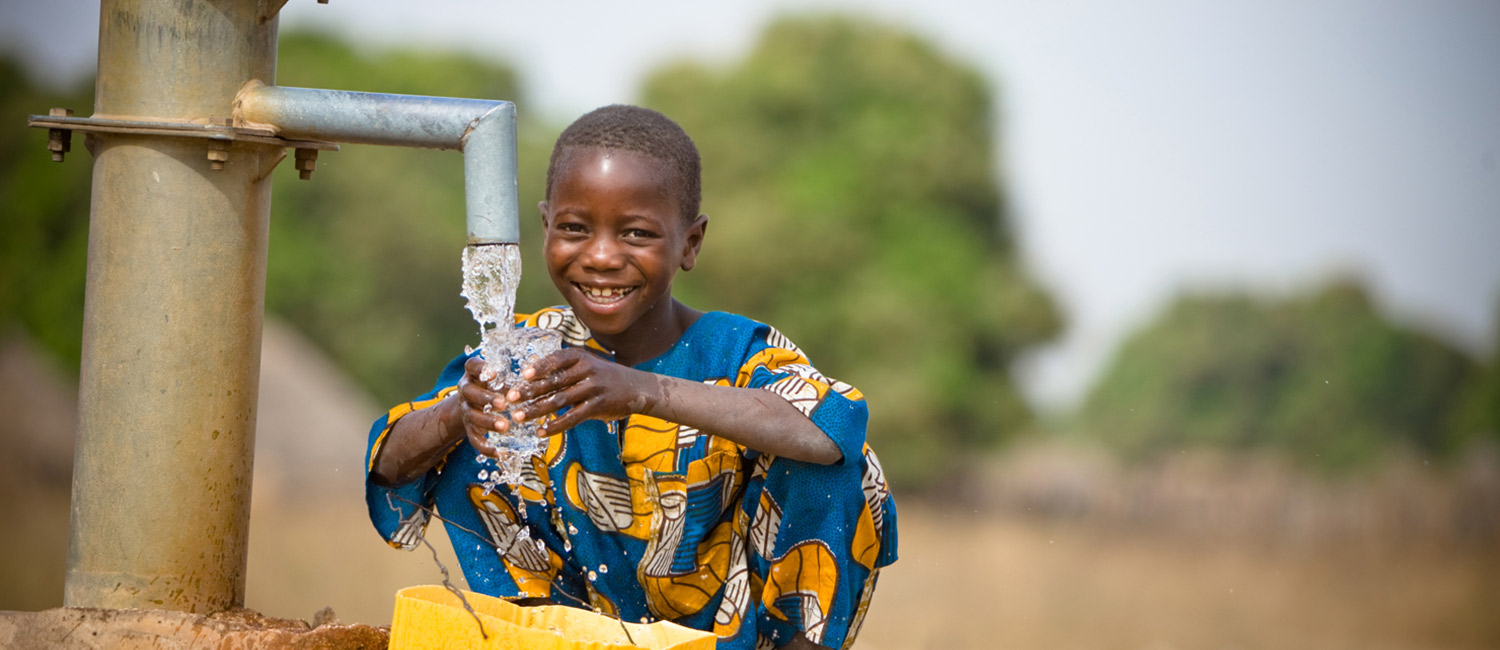 Borsheims Diamond Buyer Heather Ingraham will travel to Africa next week to unveil the new water delivery system in Malwelwe and Ngware, Bostswana. The system will give nearly 4,000 villagers their first consistent access to clean water. (We'll follow Heather's trip here on The Loop, so stay tuned for pictures and stories from her travels!)
Shareholders also snatched up nearly every diamond rhino pendant available at Borsheims, which features a Kalahari Dream Diamond and benefits the Care for Wild Rhino Sanctuary in South Africa. The sanctuary's mission is to rescue, heal, and provide a secure environment for orphaned rhinos. It is another cause very close to Heather's heart, and shareholders loved it, too. We're in the process of reordering the rhino pendants in rose gold and white gold, but you can check out the few we have left in yellow gold here.
As we expected, shareholders also loved anything with Mr. Buffett's signature on it. They bought all the Mont Blanc pens and pearl necklaces featuring his signature. They loved the diamonds with his signature inscribed. And several used the one-of-a-kind Sarine Machine to inscribe their own personal messages on diamonds.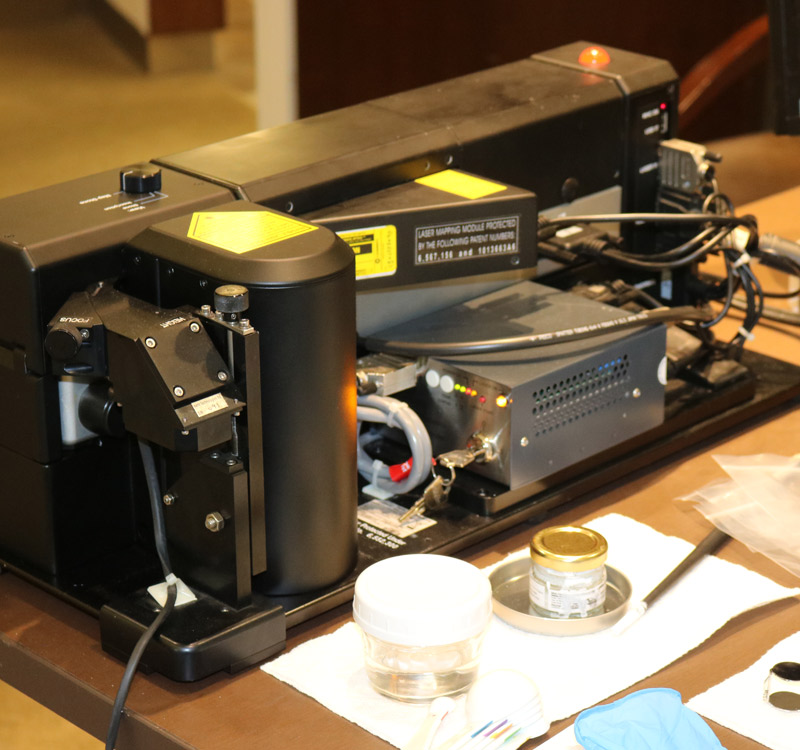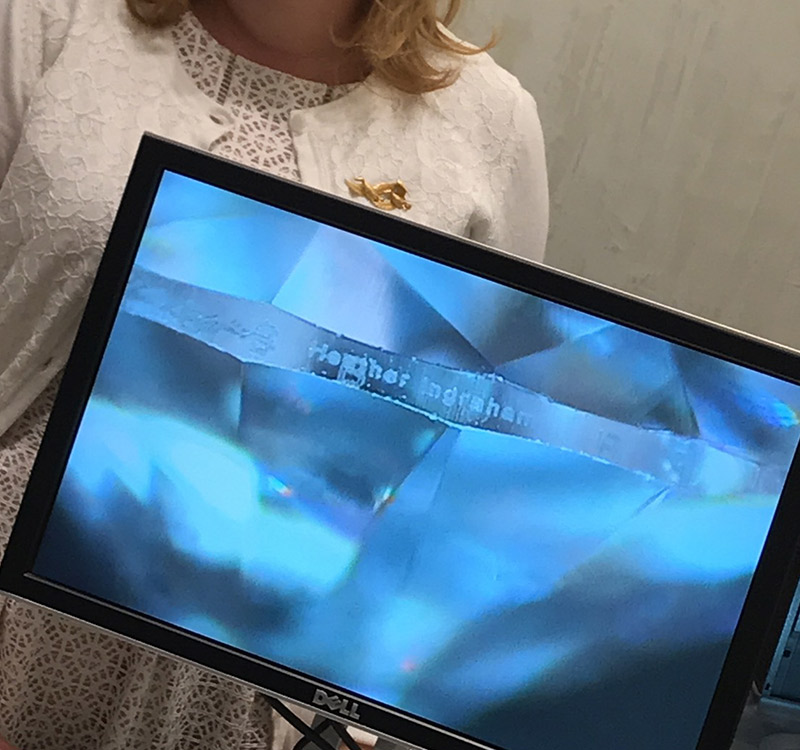 If you are a shareholder and missed the big weekend – never fear! The shareholder discounts at Borsheims are valid through this Saturday, May 12th! So come in now and shop for
Mother's Day
,
Father's Day
,
spring graduations
and
baby showers
, and think ahead to those
summer weddings
. And then mark your calendars for next year's Berkshire Hathaway shareholders weekend, May 3-5, 2019.
Berkshire Hathaway Shareholders Weekend 2019