Father's Day is such a special time to honor the dads, grandfathers, uncles and other father figures in everyone's life. While spending time with them is always a great gesture, giving them a gift they will cherish or use day after day goes the extra mile. For everyone getting a head start on their Father's Day gift shopping (or who will bookmark this for last minute inspiration), we've partnered with Brooke Wegner of
Blushing Momma
to provide some gifting ideas for all the dad joke telling men in our lives.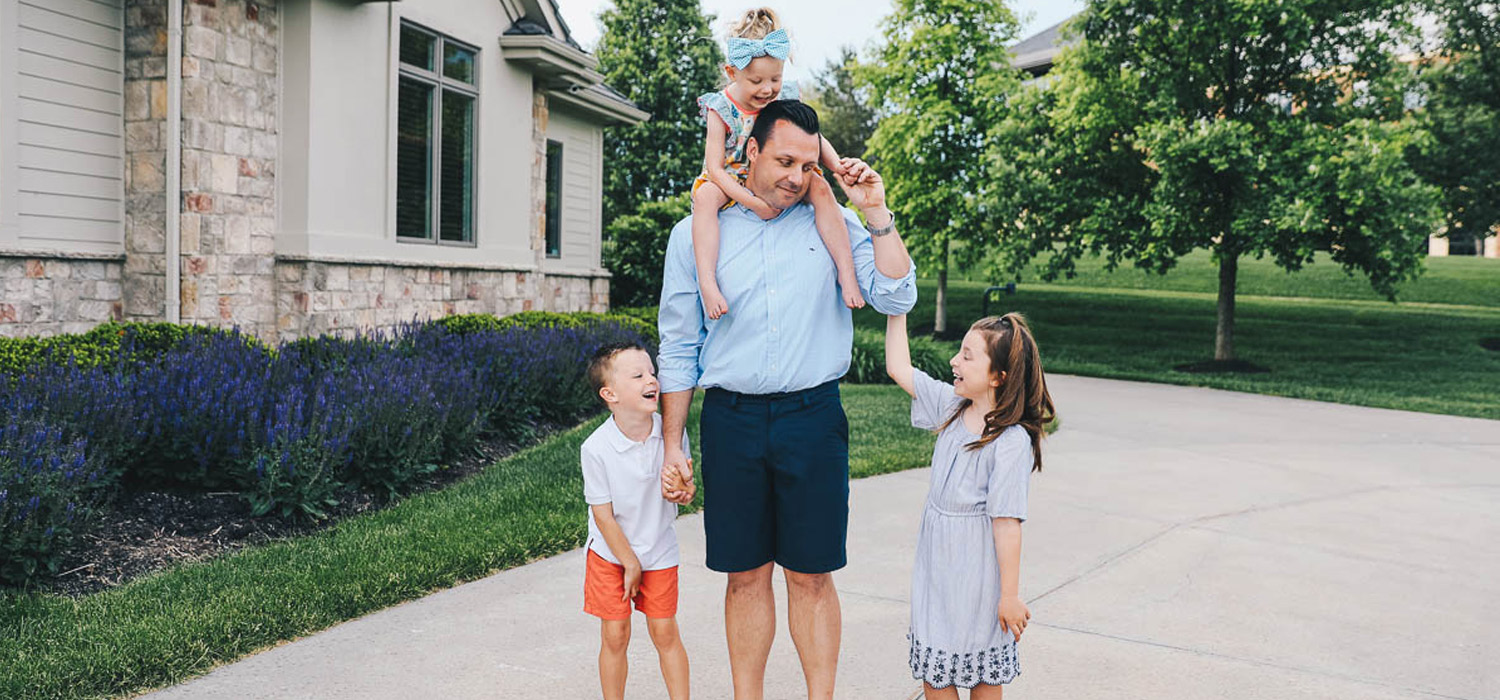 Father's Day is quickly approaching and the kids and I had fun surprising Aaron with some early gifts from Borsheims! They loved helping pick the gifts this year and got so excited to share them with him! Aaron had given us some subtle hints on this Swiss Army Watch. He needs something that is dressy enough for him to wear to work and the courtroom, but also casual enough to wear at home and on the weekends. This watch is a perfect blend of the two. You can never go wrong with a classic gift like a watch for Father's Day.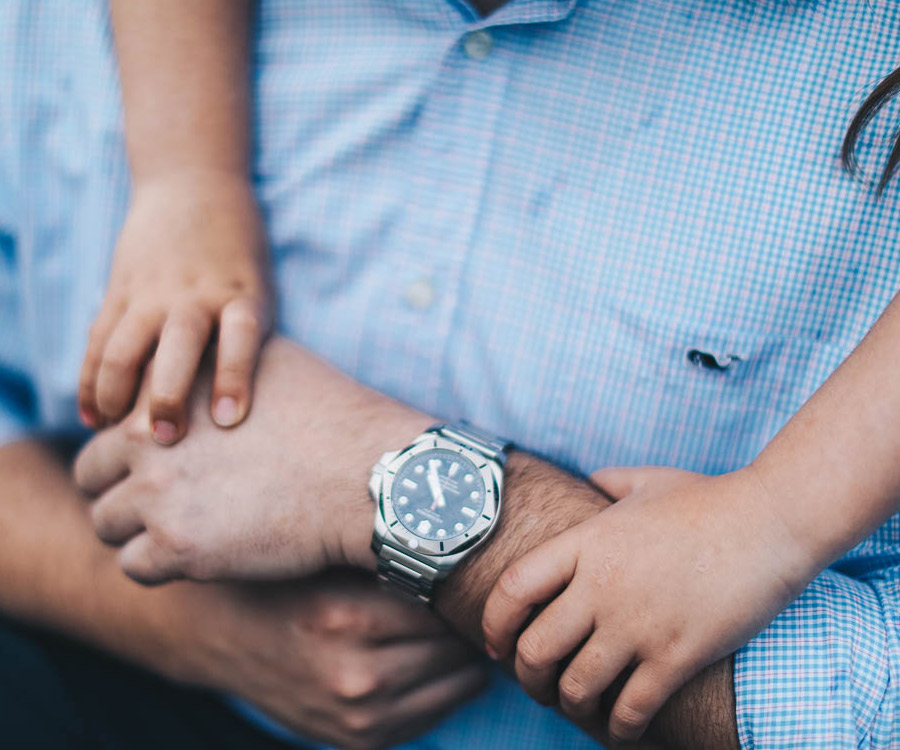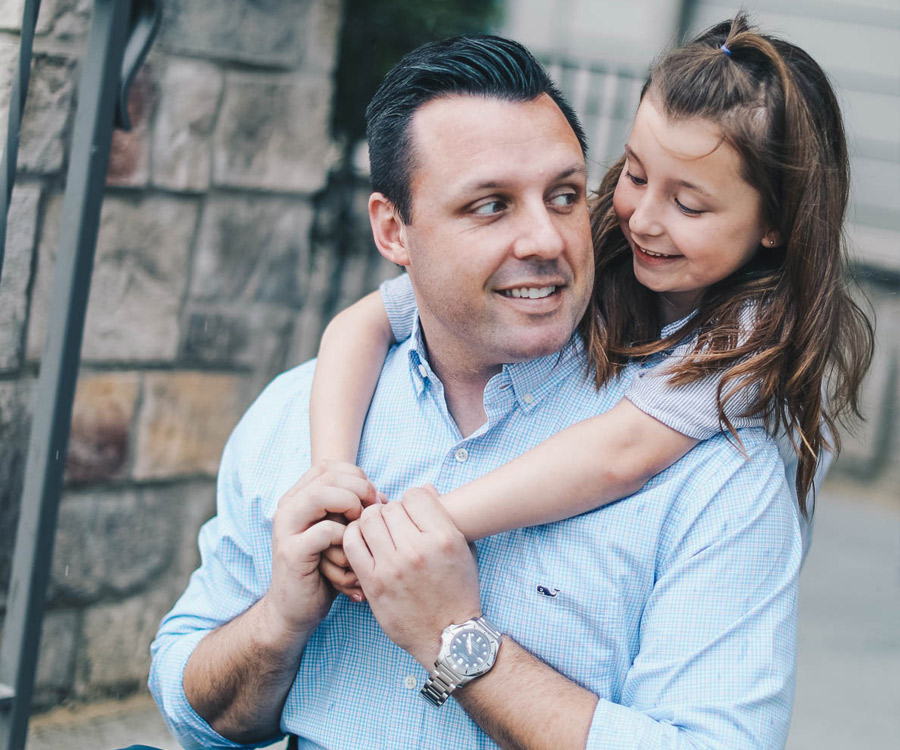 Hudson was beyond excited to give these Tokens & Icons bottle openers to Aaron! The first is a
Game Ball Opener
that was an official game ball used at a KC Royals game. The second is a
Bat Bottle Opener
made from a game bat used at a KC royals game. So cool!!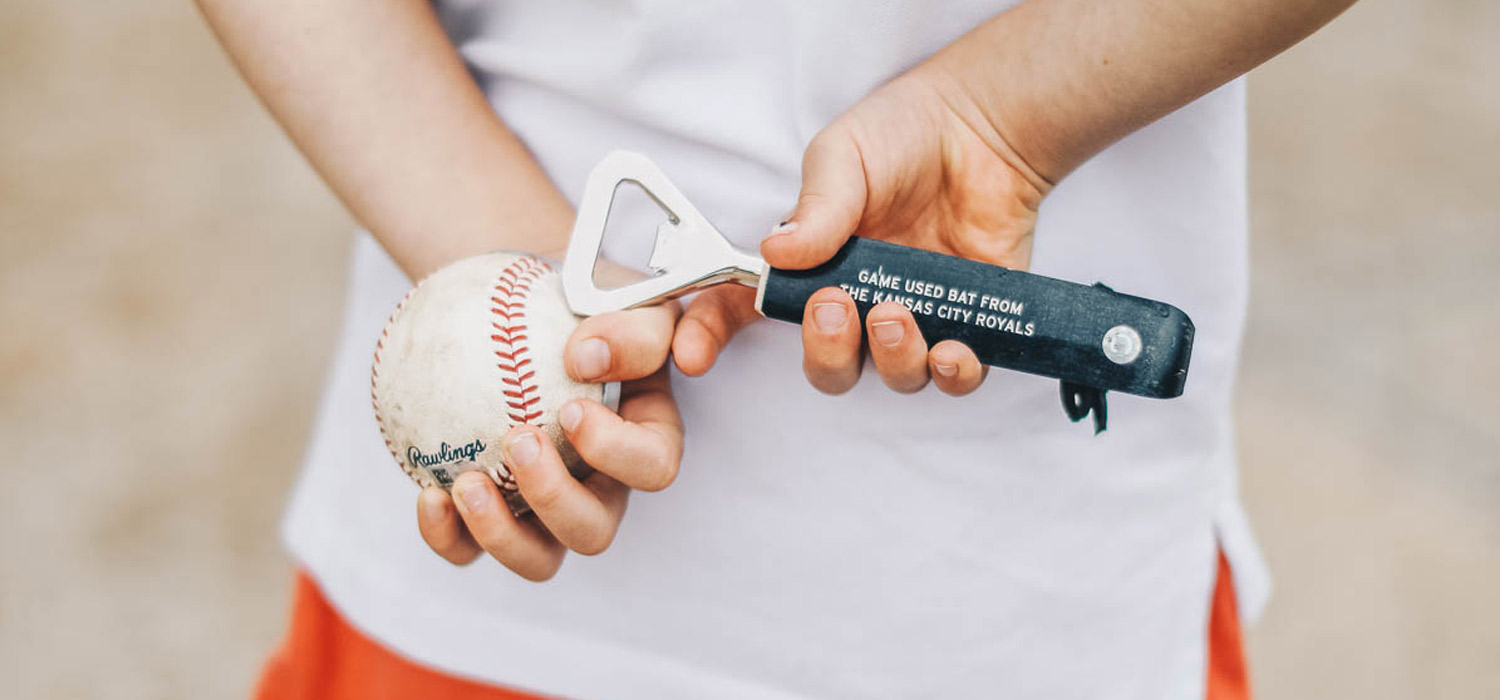 I think Aaron was just as amazed as Harper with this cool
MOVA Globe
! The inner globe utilizes solar cell technology to rotate silently on its own while the outer acrylic shell does not move. It is cool to watch this move and actually kind of calming. I think Aaron will really enjoy having this on his desk!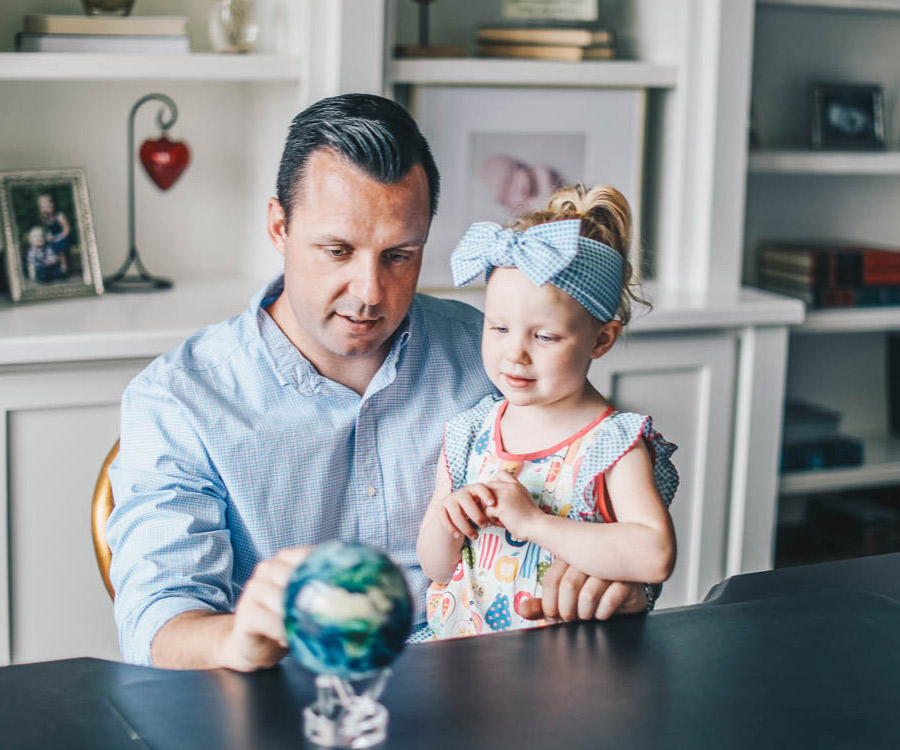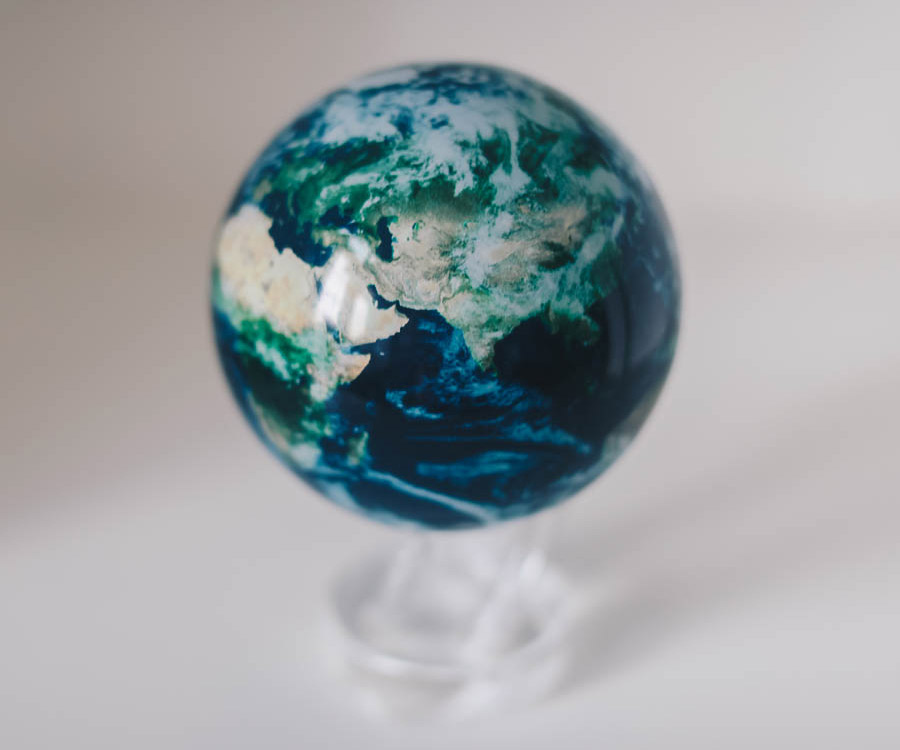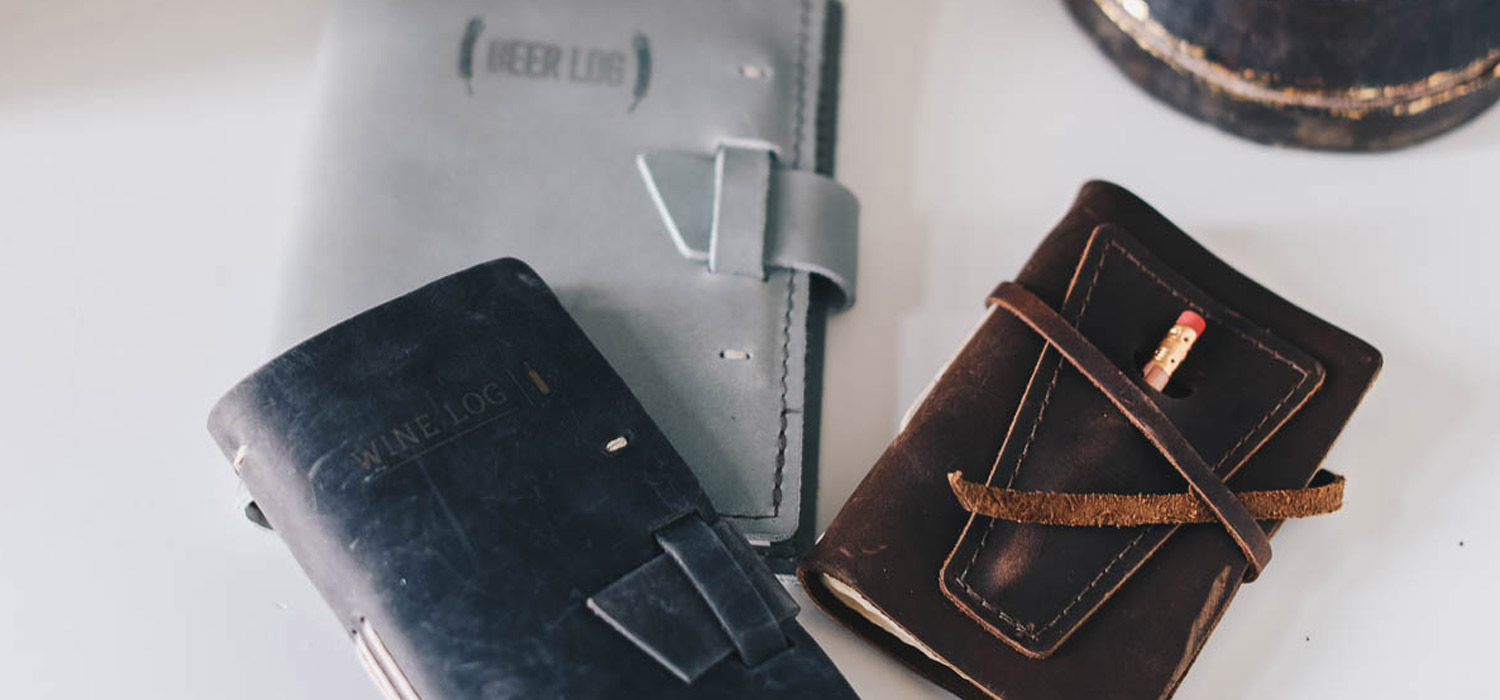 Father's Day has always been special for us to celebrate with Aaron, but maybe slightly more since he became sick. We are so grateful for all he does for us and love him so very much! I am so thankful for the wonderful Dad he is to our babies and know they adore him.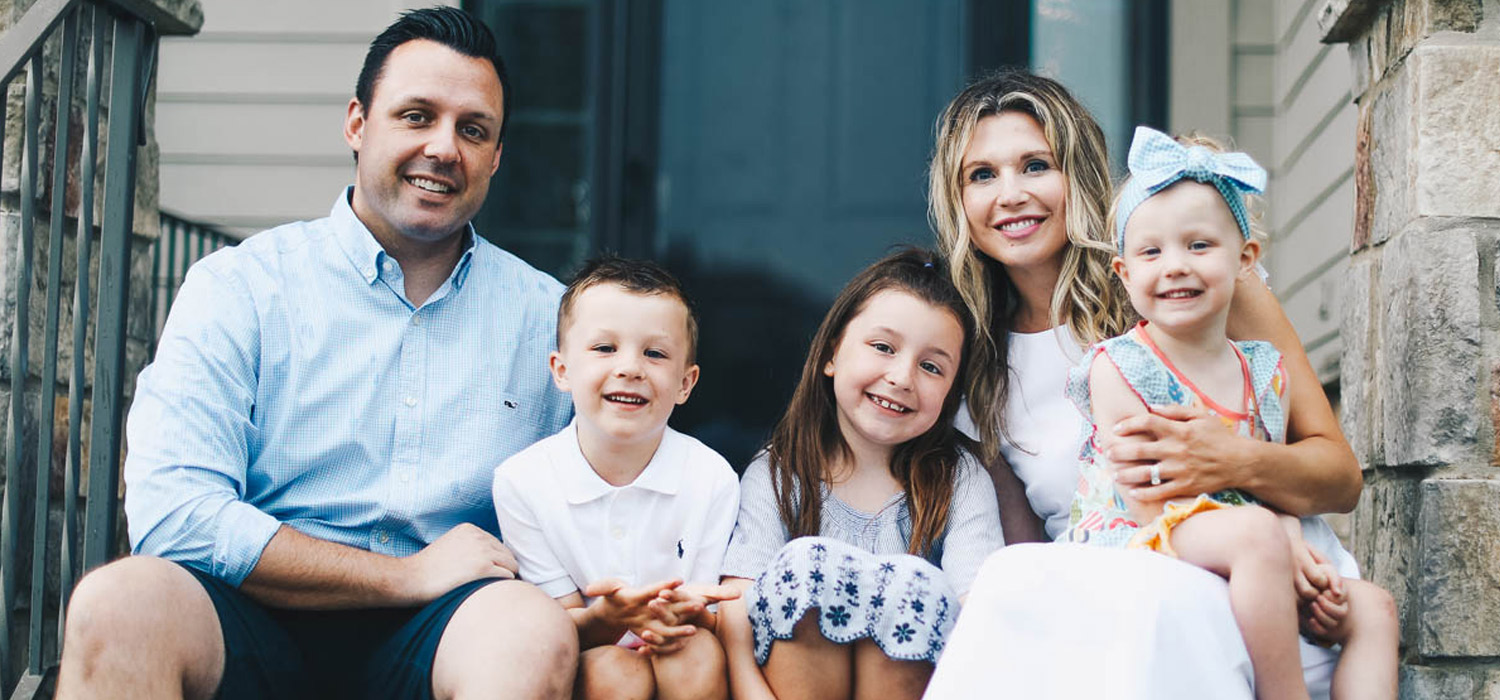 Borsheims has always been our go-to for special gifts. My wedding rings, watches, and most of our jewelry and nicer home decor and serve ware have all come from here!! They carry so many reputable brands and when you see that burgundy and silver box, you know someone has gotten you something very special! Check out their selection of unique and timeless gifts for the Dads in your life! XO, Brooke