It's time. Time to trade out our rosé spritzers and day drinking go-tos for something a bit "warmer". We knew we needed help navigating the world of craft cocktails to discover the perfect drinks for fall. Luckily, our friends at Nite Owl know a thing or two about un-complicated fall cocktail recipes that don't default to cinnamon and cider.
First, a little about our partners.
Nite Owl is a 21+ neighborhood craft cocktail bar located in Omaha's Blackstone District. They feature an eclectic food menu with late-night eats until 2 a.m. using locally sourced ingredients. A favorite of the Borsheims team, this Omaha original is one of the many reasons we love our hometown. Plus, who could resist an order of tot-chos and an Old Fashioned.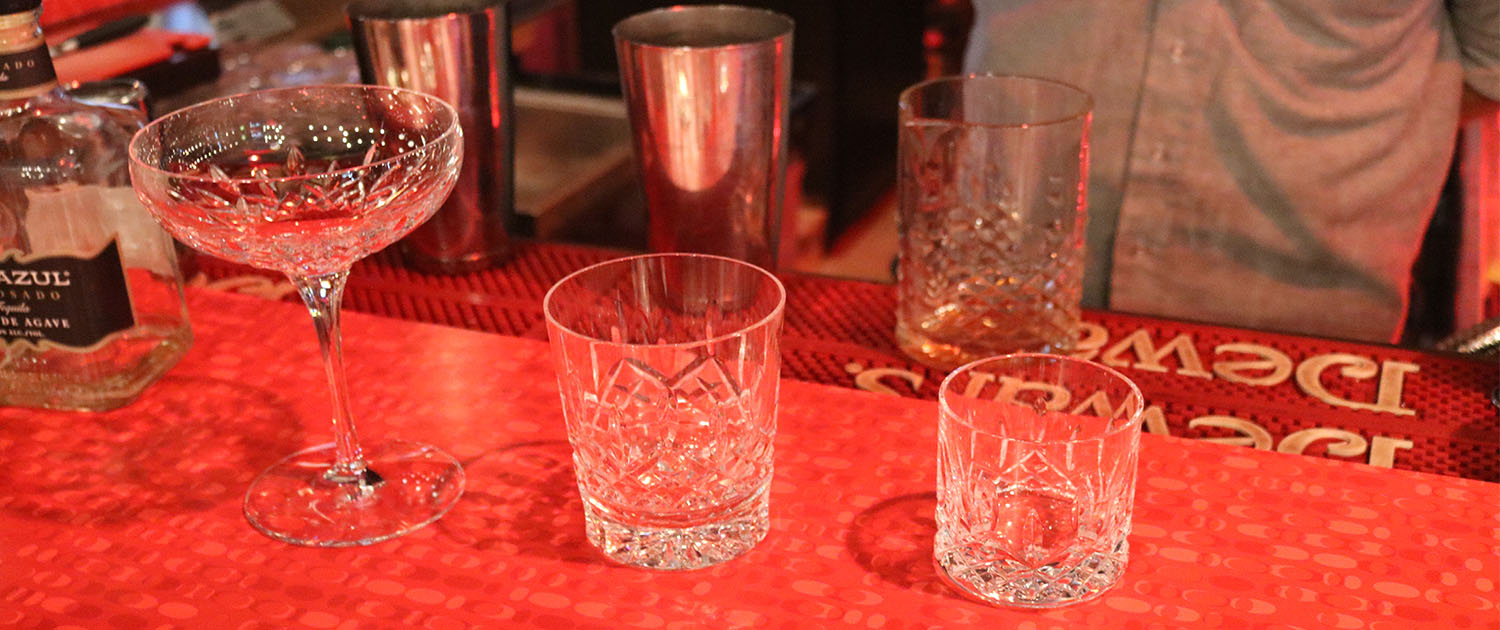 And, a bit about the glassware featured.
An unexpected but rewarding choice, everyone at Nite Owl fell in love with our Waterford Lismore Collection during the conception for this post. An affordable gift registry option, this glassware can accommodate a variety of cocktail variations while looking fabulous. Multiple styles of decanters and an ice bucket can round out any professional (or apartment) bar set-up.
Their new fall cocktail menu is now available but they were nice enough to give us a peek at their recipe book. Try them at home or if you're like us, stop by Nite Owl and enjoy some fries and a movie while their expert bartenders shake/stir one up for you.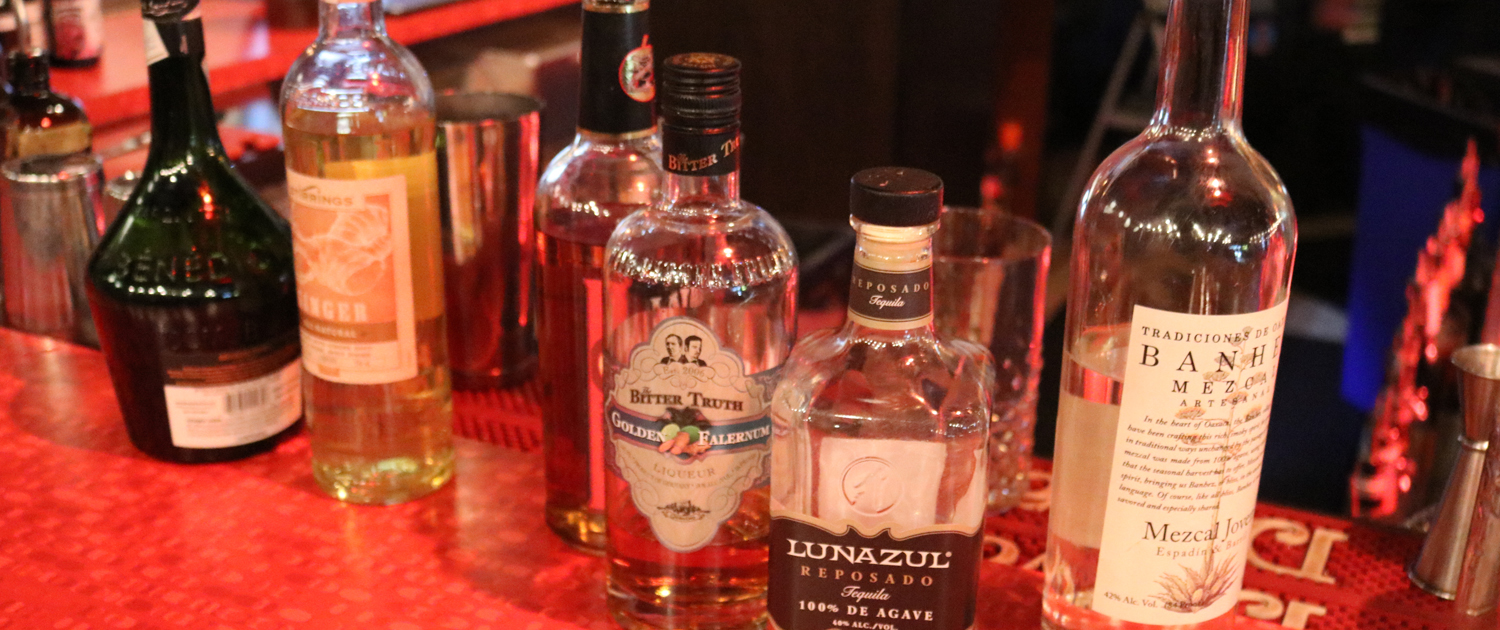 George Daddy
Bourbon old-fashioned spinoff with a dose of banana and pecan (in the Connoisseur Tumbler)
2 oz Old Grand Dad Bourbon
1/4 oz banana syrup
1/4 oz pecan orgeat
2 dashes Bittermans mole bitters
1 dash Angostura bitters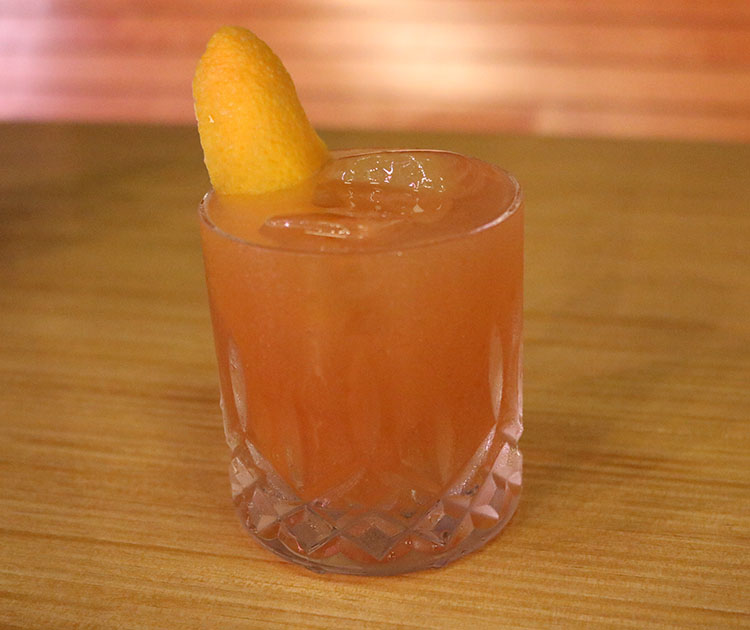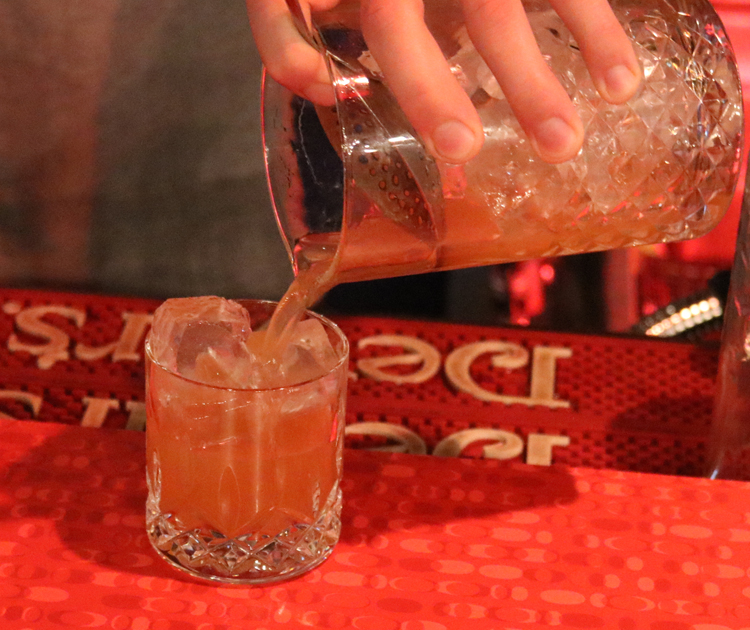 Space Tornado
Apple Brandy French 75 with honey, lemon and bubbles (in the Lismore Essence Champagne Glass)
1 oz Laird's Apple Brandy
1/4 oz Benedictine
1/4 oz Stirring's Ginger Liqueur
1/4 oz 2:1 honey syrup
1/4 oz lemon
roughly 1 oz prosecco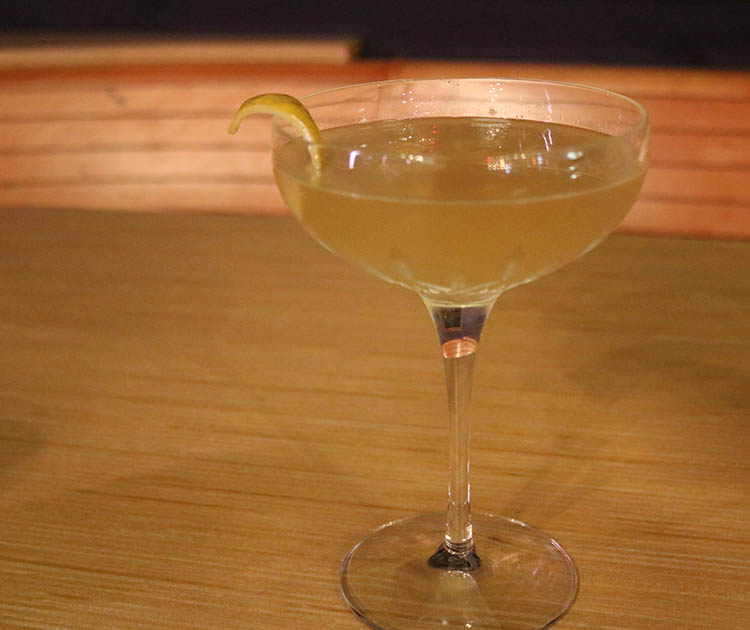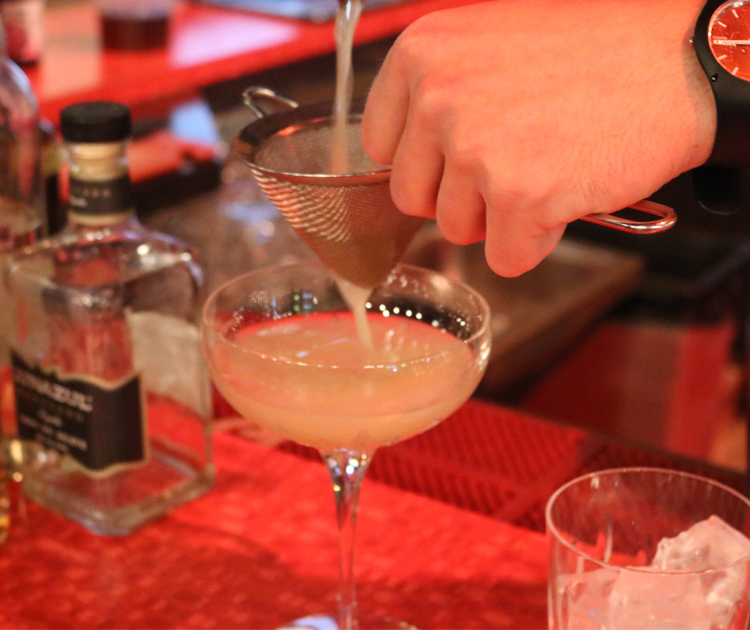 Mission to Phobos
Tequila and smokey Mezcal go tiki in this pineapple-laced fun park of flavor (in the Lismore Double Old Fashioned)
1 oz Lunazul Reposado Tequila
1 oz pineapple juice
3/4 oz Bitter Truth falernum
1/2 oz Banhez Mezcal
1/2 oz lime
1/4 oz grenadine
2 dashes Angostura bitters