Longtime Borsheims Executive, Jennifer Johnson, retired on March 17th after more than 36 years of service. Jennifer served as Borsheims' Vice President of Human Resources and Retail Operations for many years, overseeing several key operational areas of the business, including Human Resources, Customer Service, Gift Wrap and Shipping, Facilities, and the business's in-house Repair Shop.
Jennifer began her career at Borsheims in 1987 and established the first Human Resources Department at the company. She went on to develop Borsheims' recruiting, onboarding, and compensation and benefits programs. Jennifer received many promotions over the years, where she stepped into roles like Human Resources Manager and Director of Operations before becoming VP of Human Resources and Retail Operations. While at Borsheims, Jennifer introduced many different departments and employee recognition programs and helped elevate our customer service offerings to what they are today.
Jennifer is highly regarded as a people-driven, passionate leader with an unmatched enthusiasm for Borsheims. She is also very involved in the Omaha community. She is a member of HRAM and Omaha Executive HR Forum, a board member of Bellevue University, and a Guild Board Member of Foodbank of the Heartland, Heartland Family Services, Westside School—Volunteer Council, and a Cub Scout Leader.
In retirement, Jennifer is looking forward to spending time with her family, which includes her husband, John, sons, Jeff and Jack, and two dogs, Nelson and Finn. She is also very active and enjoys many activities, such as biking, skiing, scuba diving, traveling, reading and yoga.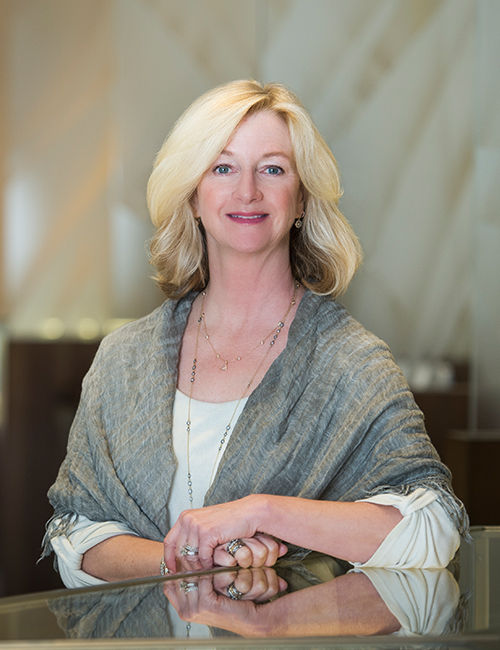 Borsheims President and CEO, Karen Goracke, praised Jennifer's contributions, saying, "Jennifer has been a large part of Borsheims for the past 36 years and has helped guide the store to its current growth and prominence. She has been a tireless champion of promoting Borsheims' Signature Service, and her dedication to our business is something I will always hold dear to my heart."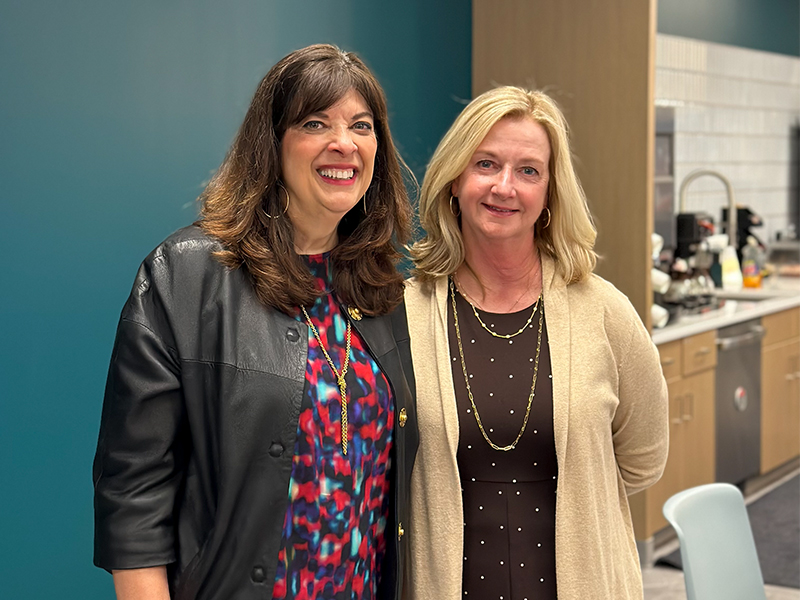 Borsheims sends its heartfelt congratulations and best wishes to Jennifer on her retirement. We cannot thank her enough for everything she has done for Borsheims—we know we would not be the business we are today without her passion, leadership, and expertise over the last 36+ years.