With Father's Day right around the corner and summertime knocking on our door, the Borsheims team is all about celebrations and entertaining this month. And while we may be the engagement destination we are a far cry from expert bartenders. So we thought it would be a perfect time to take a trip to one of our favorite local haunts and visit some friends at
Inkwell Omaha
for cocktail recipe inspiration that is easy to make and enjoy. Based on literary figures and books, each cocktail is a fun conversation starter that you'll love just as much as your favorite novel.
First, a little about our partners. Inkwell is a 21+ neighborhood bar in Omaha's Countryside Village. With an intimate patio, happy hour and book to read if you're there solo, Inkwell is the perfect place to find cold beer, warm friends, cocktails, spirits and conversation. Just a few blocks from Regency Court and Borsheims, Inkwell and the Countryside Village Plaza are the perfect spots to grab lunch, dinner or drinks after work.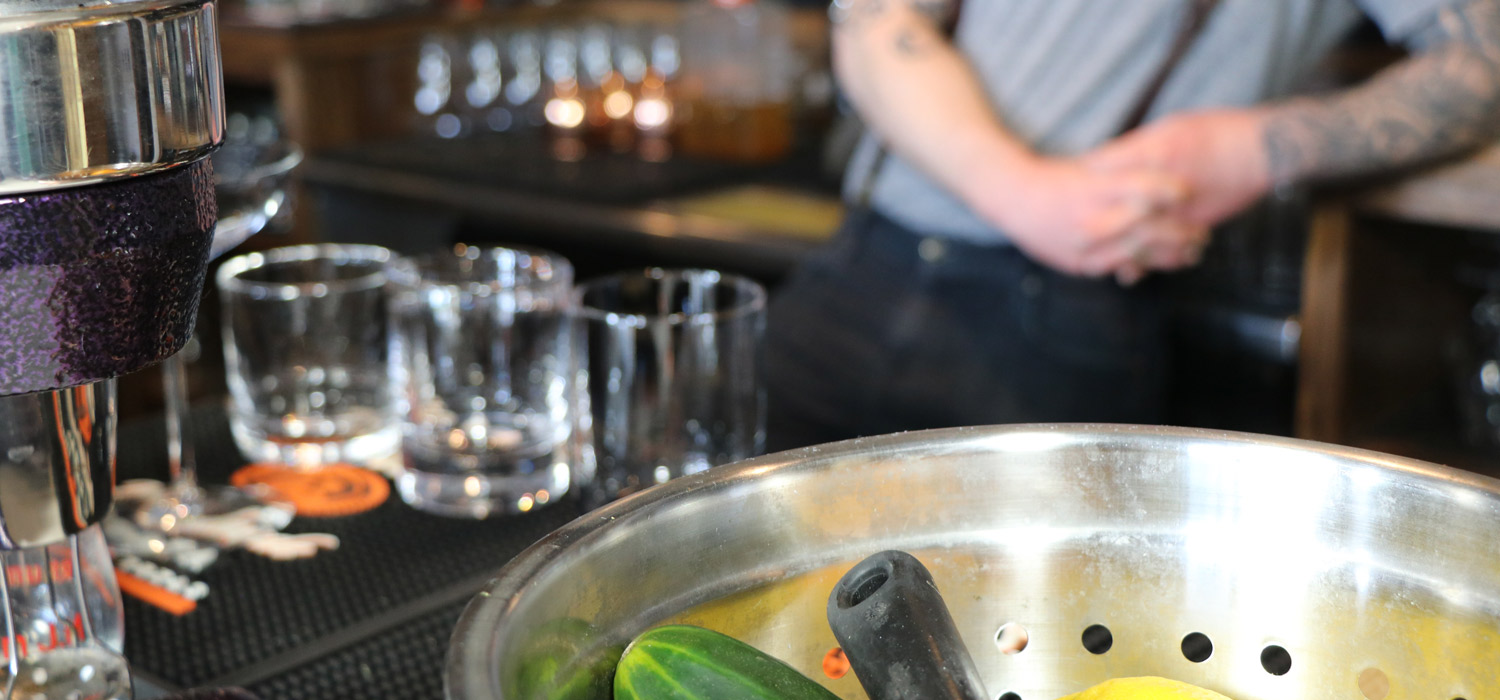 And, a bit about the glassware featured.
Drinks at Inkwell generally come in two different glass styles; coupes and rocks. Bar staples through and through we wanted to show the versatility of each glass style while also showcasing some of the amazing stemware and glassware available in our
Gift Gallery
for gifting, registry or just updating your own bar.
Waterford
makes an amazing coupe that really showcased the beautiful Spring 75; both
Juliska
and
Kate Spade
's Double Old Fashioneds were the perfect vessels for the Tennessee Williams and A. Dumas respectively and the Ascutney Whiskey glass from
Simon Pearce
let the cucumber whip on the Tijuana Brass take center stage. Their Classics menu is now available and Tyler, Inkwell's owner, was nice enough to walk us through their recipe book. Try them at home or if you're in town, stop by Inkwell for the atmosphere and great company this weekend.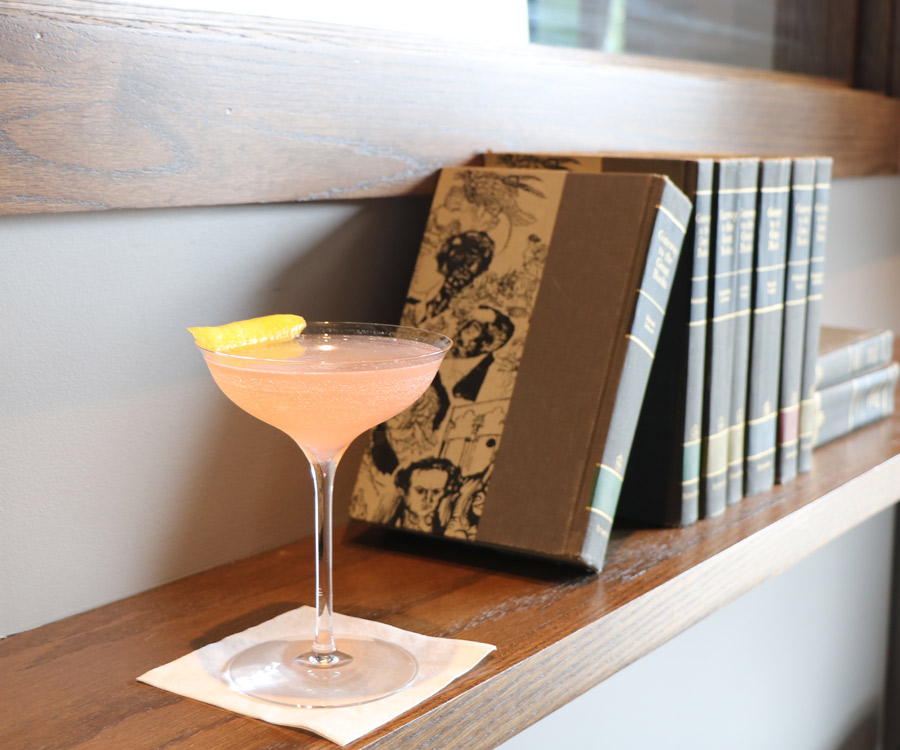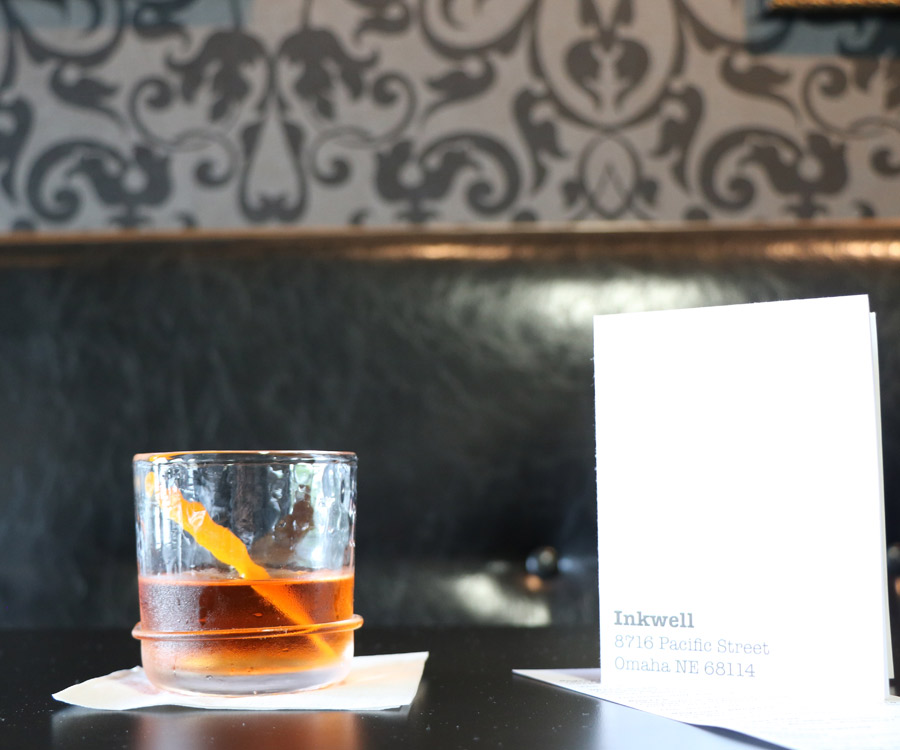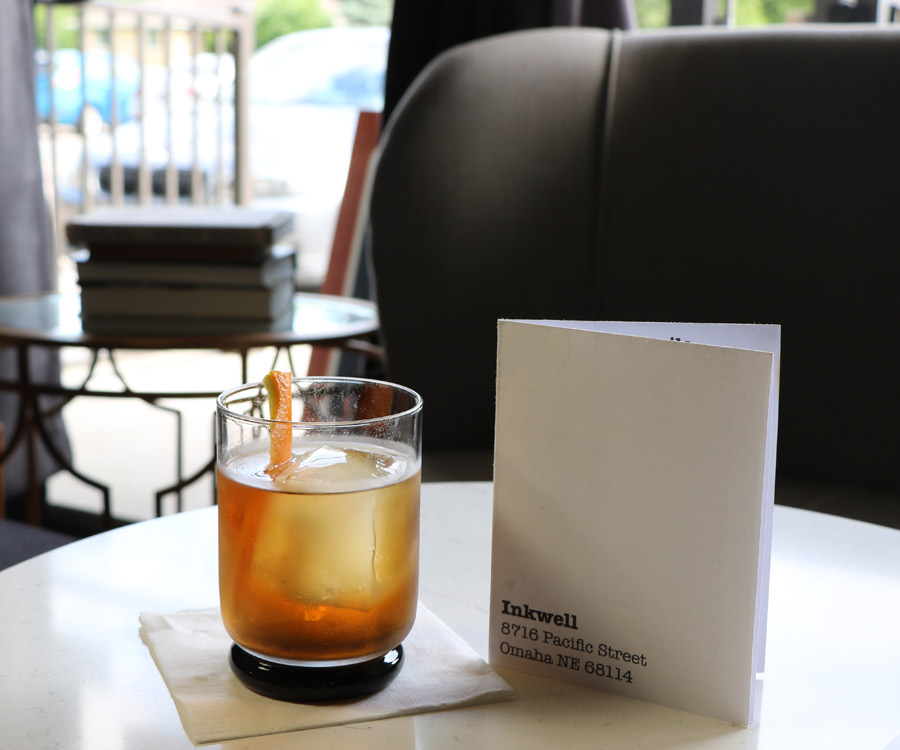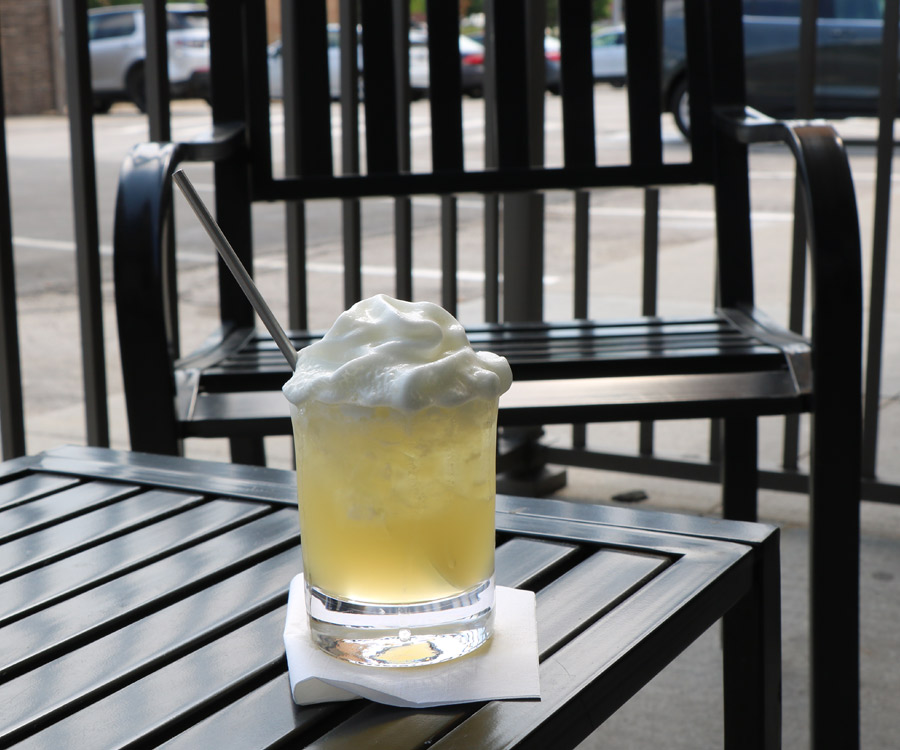 1 dash Peychaud's Bitters
1/2 oz Yellow Chartreuse
1 & 1/2 oz Jack Daniel's Rye
Absinthe Rinsed Glass
Flamed Orange Peel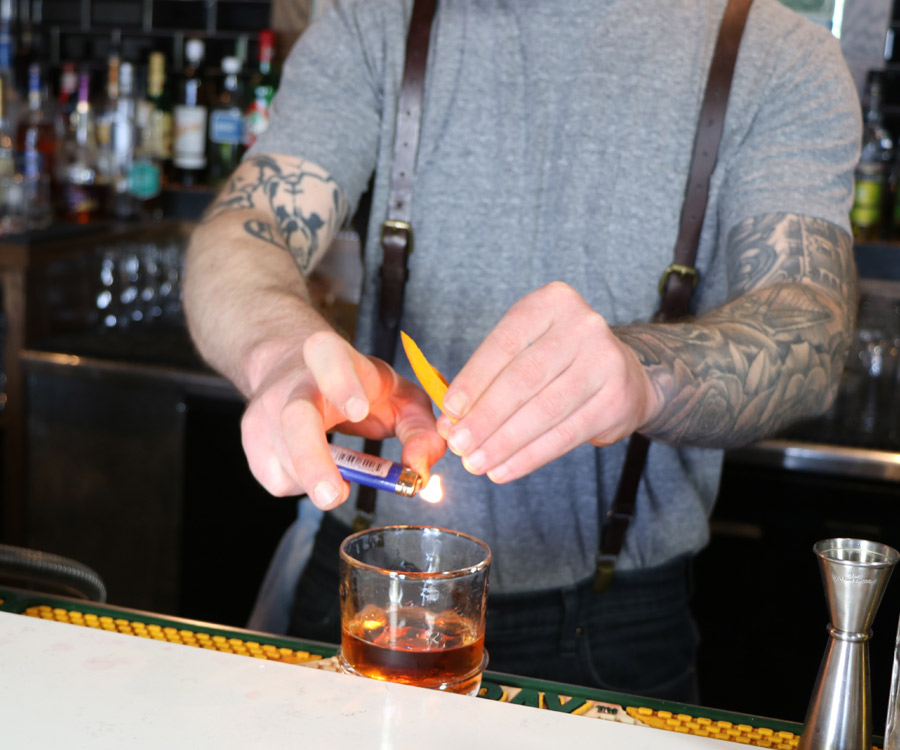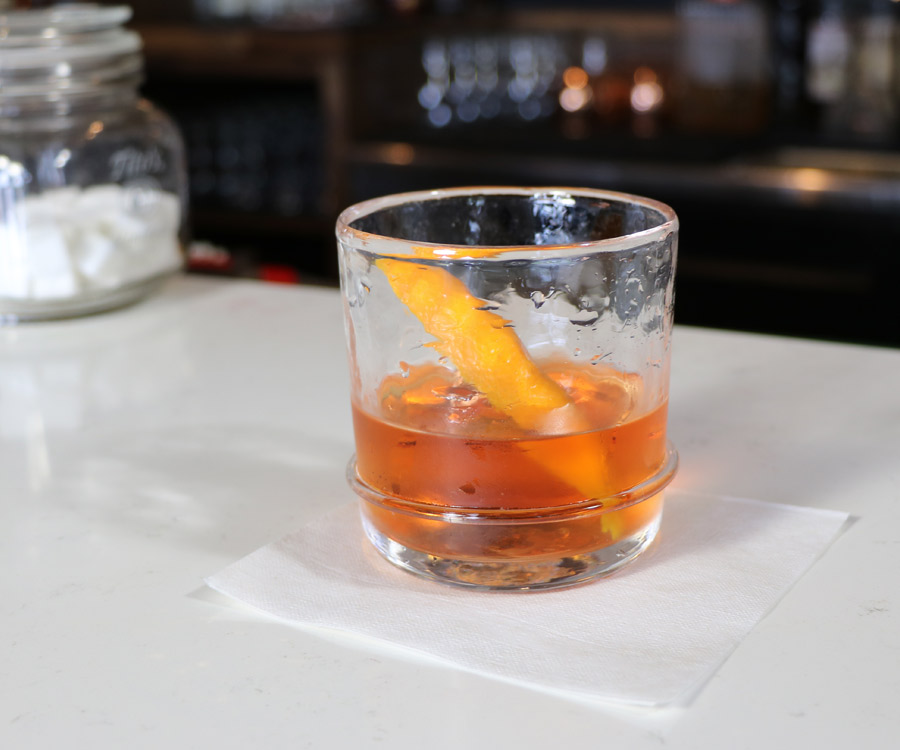 1/2 oz fresh lime
1/2 oz agave syrup
1 & 1/2 oz Sombra Mezcal Joven
Dump into glass with the shaken ice
Top with Cucumber Whip Cream (equal parts fresh cucumber juice, egg white, and simple syrup, charged in whip cream canister)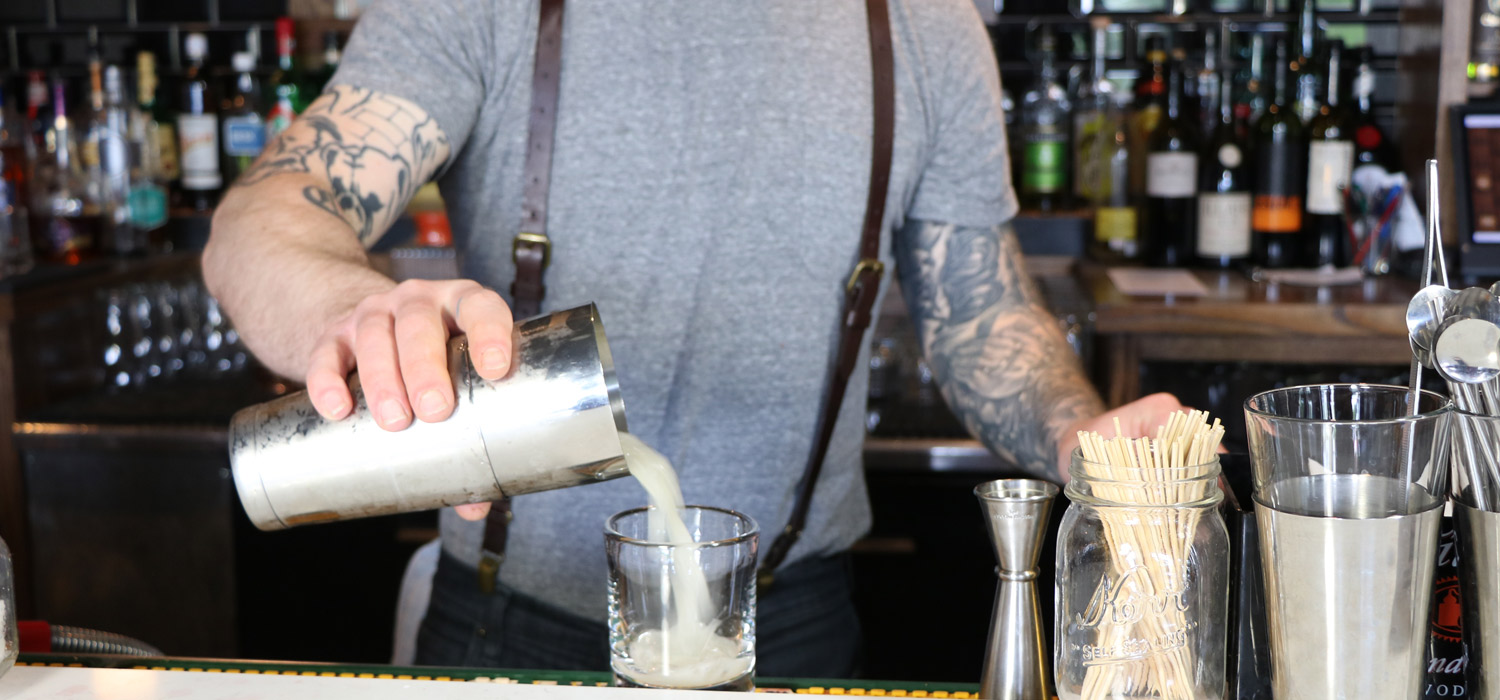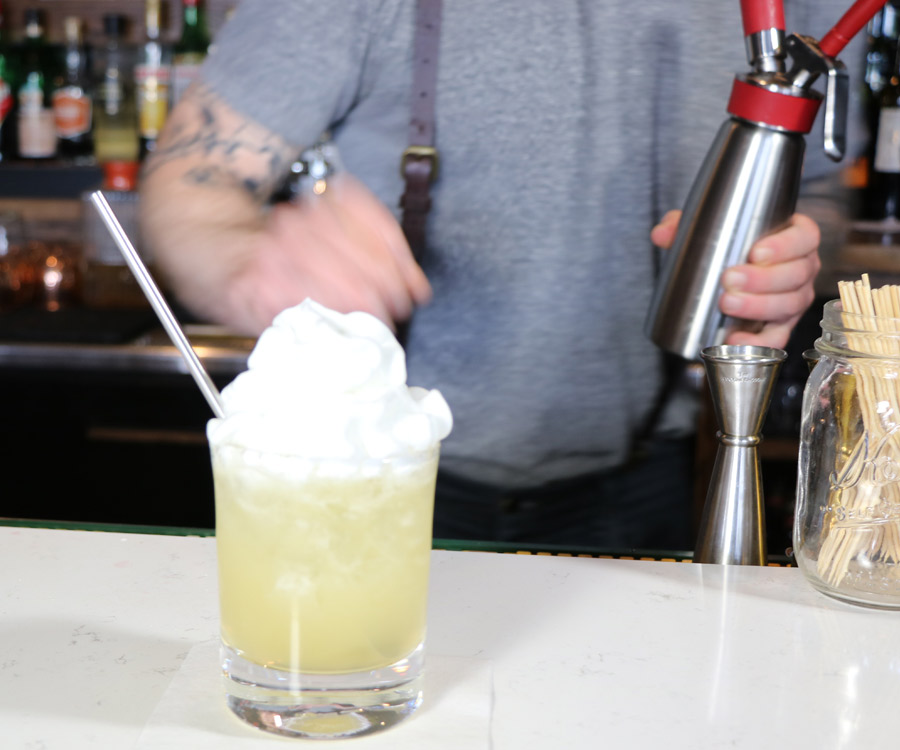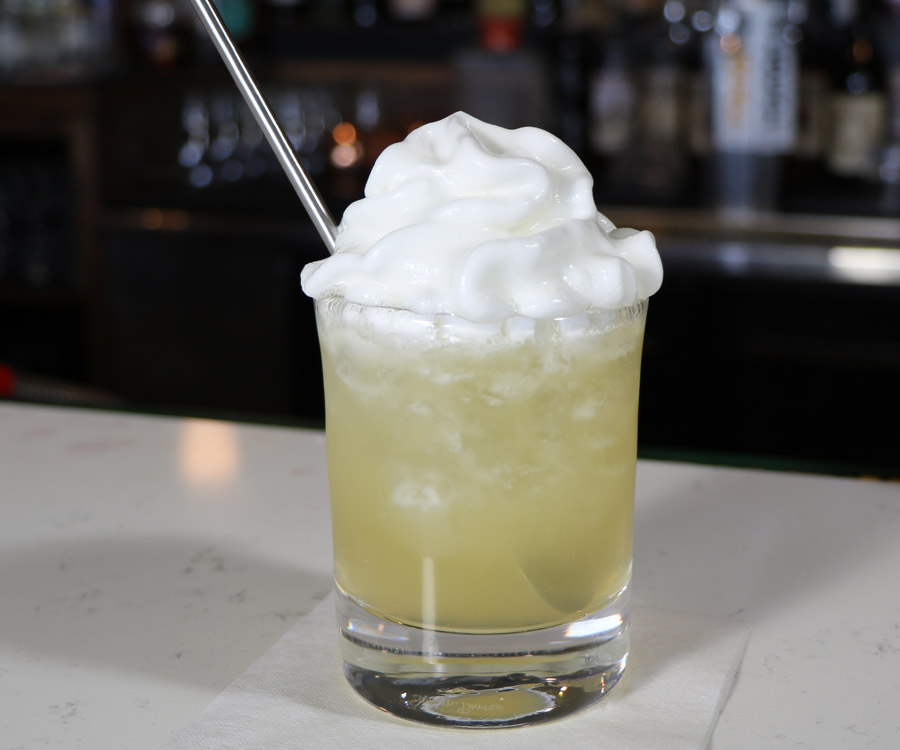 2 dashes orange bitters
1/2 oz Montenegro Amaro
2 oz Bacardi 8
Poured over fresh ice
Expressed Orange over the top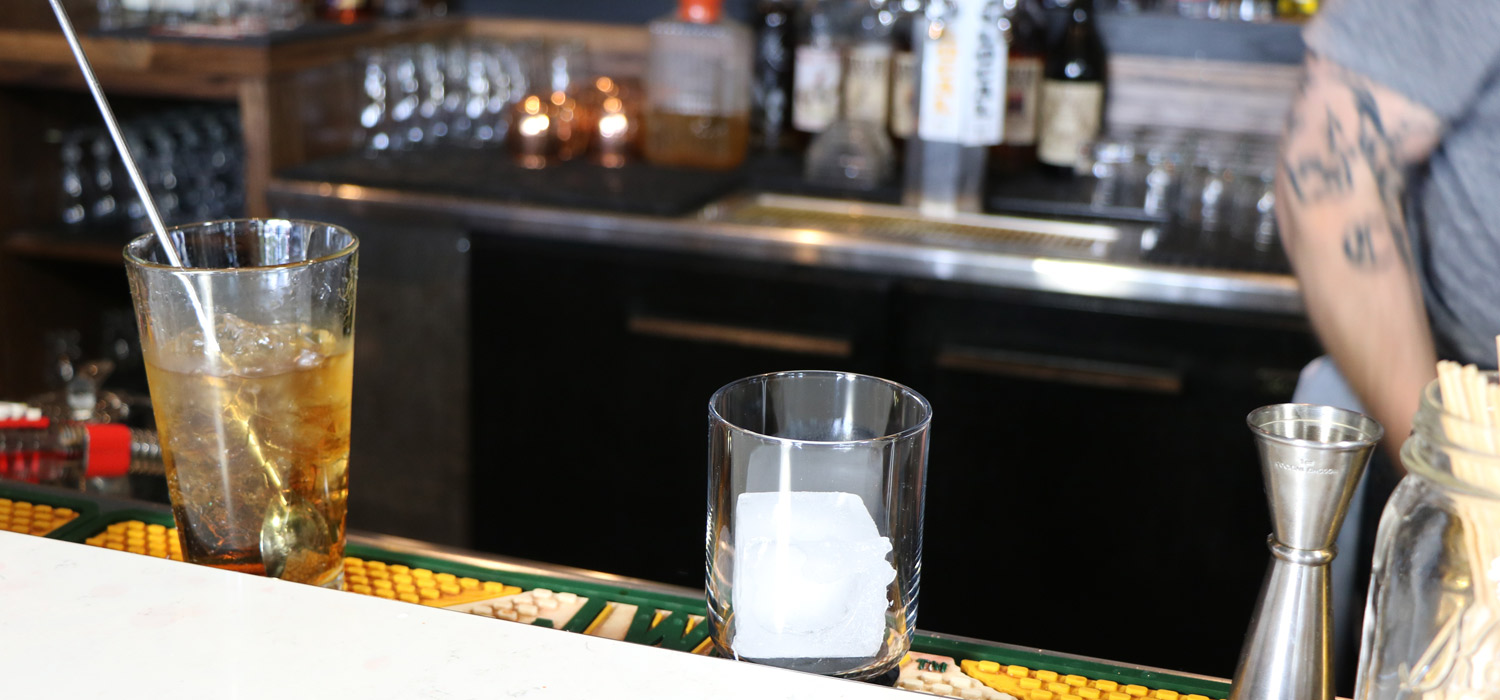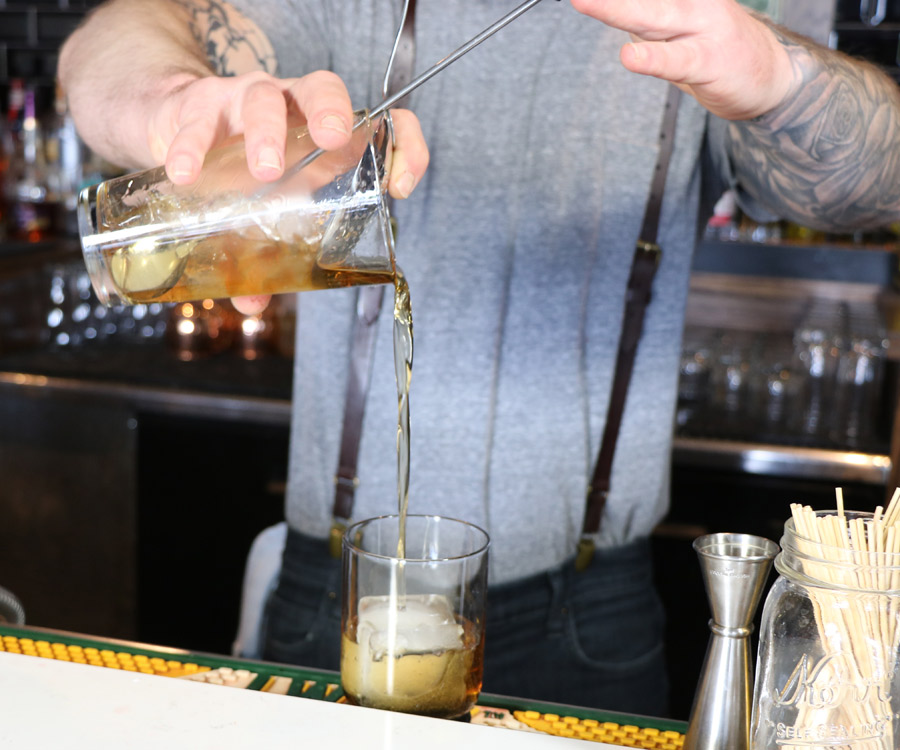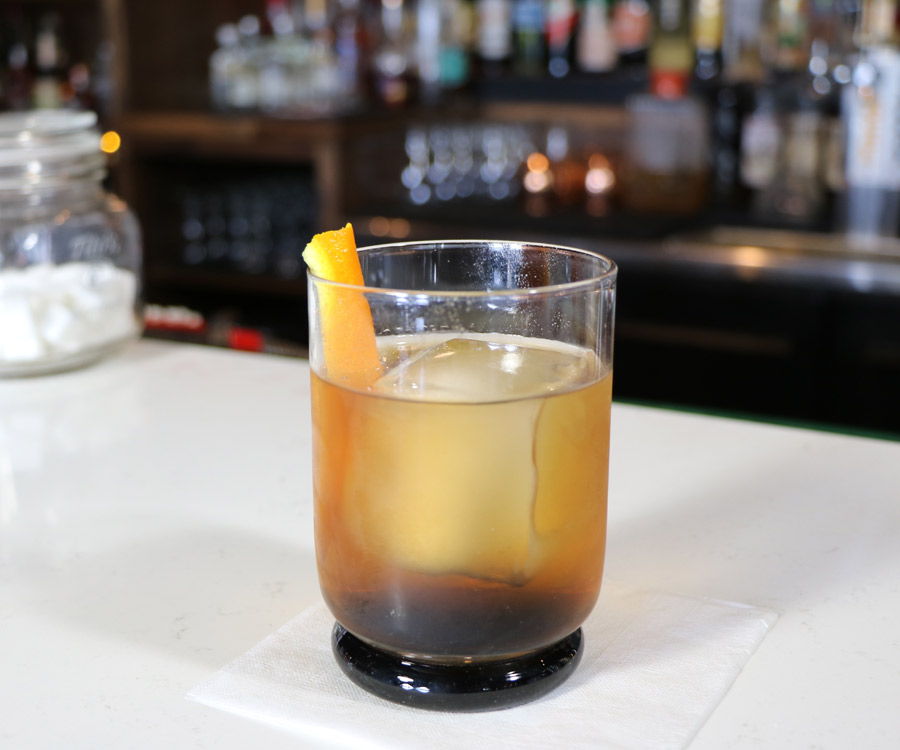 1 dash Peychaud's Bitters
1/2 oz fresh lemon
1/2 oz Boozy Botanicals Rose Syrup (available at The Simple Man Men's Mercantile)
1/2 oz St Germain
1/2 oz Titos Vodka
Double strain into coupe
Top with La Marca Prosecco
Lemon Expression