Mined this Month is your latest gems from around the Internet.  This month's highlights include planets made of metal, millennials changing up yet another tradition, and thoughts on Thanksgiving.
Two stars danced around each other for 
11 billion
years before finally
colliding
into each other 130 million years ago.  The mash-up created 200 Earth masses of pure gold and 500 Earth masses of platinum.  Mind-blowing.
They may change everything.  4 out of 10 Millenials would sell their engagement ring to fund major life purchases.  This generation may leave nothing the same, but they may also be the savers we need. Better for mankind, not so great for jewelry stores.
It's time for this pendulum to swing back.  Stay home, eat leftovers, and be with family.  62 Malls Will Close on Thanksgiving.
If Millenials sell their rings, will they still be drawn to them?  One researcher thinks so.  Humans might be predisposed to glossy and shiny objects.
Humans may love shiny objects and some humans really love to go all out for Christmas.  Neiman Marcus' Fantasy Gifts are quick to point out that a portion of every sale from the gifts go to their charitable foundation to fund art programs.  That makes an interesting commentary on the perception of luxury spending.
Would you jewel up your headphones?  Your earbuds?  Your stethoscope?  Just because you can, should you?  The pearled headphone cords are a new addition to jewelry box staples without the Fantasy Gifts price tag.
An ongoing debate: when to decorate for Christmas.  November 1st has been the loose date of when Halloween decorations fade and Christmas kicks into high gear.  Though Christmas decorations have been spotted in stores as early as September.  Target's solution?  Thanksgiving.  No decorating Target stores for Christmas until Thanksgiving gets its due.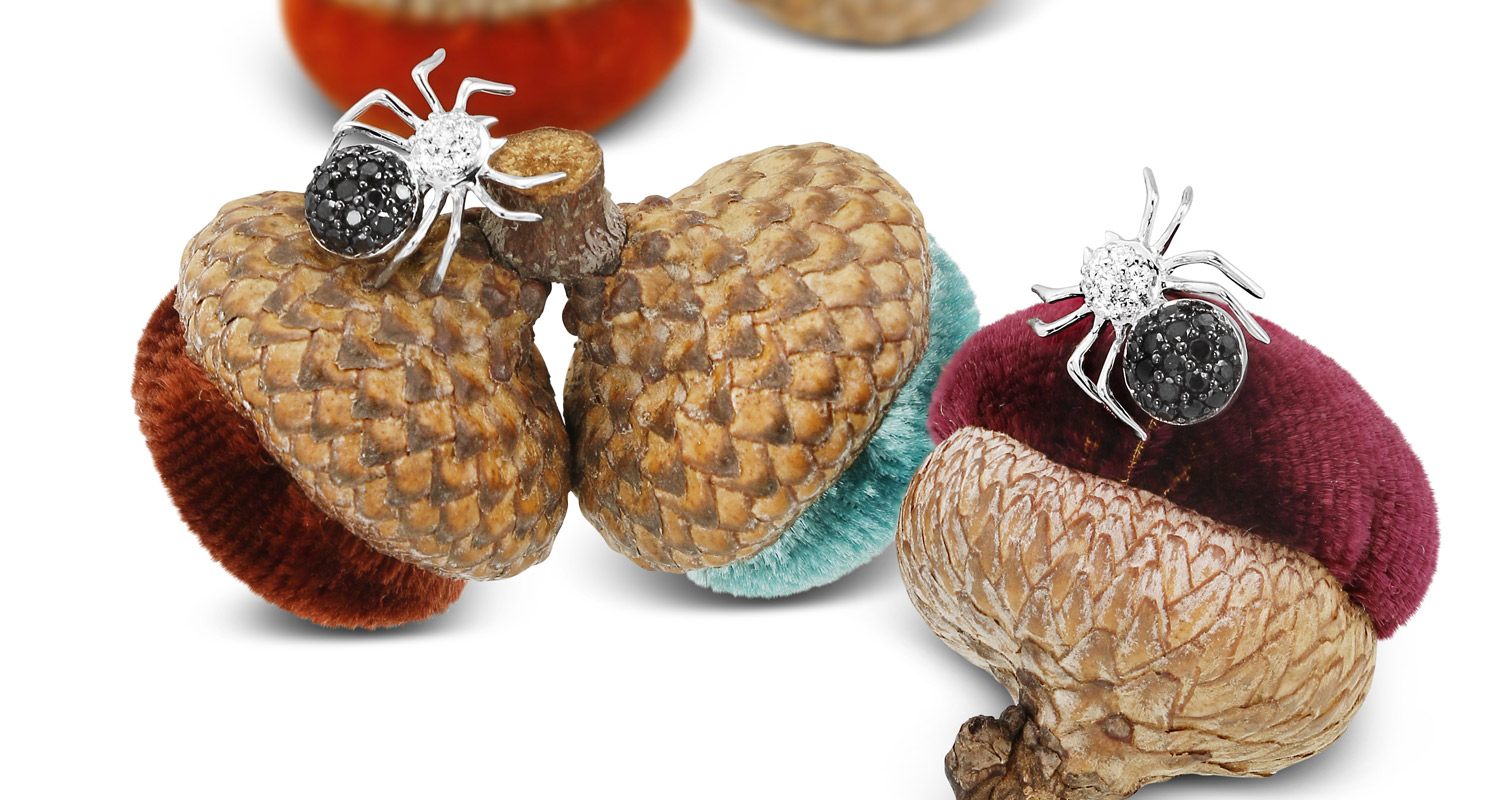 That's what was mined this month from the interwebs.  XOXO until next time.