Mined this Month is your latest gems from around the Internet.  This month's highlights include planets made of metal, millennials changing up yet another tradition, and thoughts on Thanksgiving.
McDonald's is wishing fans a Happy Valentine's Day with a special giveaway, an 18K gold stackable "Bling Mac" ring. To win the seven-tiered diamond and gemstone beauty representing the ingredients of the Big Mac (champagne diamonds for its two all-beef patties, lettuce, pickles, and onions made from tsavorite, gold cheese, and orange sapphire for the Special Sauce) fans must write "vows of love" to their favorite Big Macs on Twitter and tweet them @McDonald's with #BlingMacContest.
The diamond industry has long tried to decode millennial buying habits and attitudes about diamonds.  Research is finding that Chinese millennials put more stock in owning a diamond as a sign of independence and not one of love or marriage. Eternity or Identity? What Diamonds Mean to Chinese Millennials. This is shifting many brands focus from marriage towards women's empowerment.
Do you celebrate Galentine's Day? For those not romantically coupled or those just wanting to celebrate their girls, February 13 (declared Galentine's Day in a 2010 Parks and Rec episode) is the perfect day to show appreciation for the women in your life. Borsheims is all about Galentine's Day, partnering with both Sabby Style for a bling box giveaway and The Renovated Acre for a Galentine's Day party post!
In recent years, Galentine's Day has gone far beyond gifting, waffles and girls night. Here The Atlantic discusses the importance of this "fictional" holiday. Galentine's Day: How a Beloved Fiction Became a Beloved Tradition.
Continuing the theme of female empowerment, Lagos has promoted Jamie Hector to Public Relations Director. Lagos is notable in the industry for its strong reliance on a predominantly female executive team, something we can relate to at Borsheims and as a partner to the brand.
Perfect for gifting, translucent stones like rock crystal and moonstone are having a major moment right now.  Clearly Trending: Translucent Stones.
Apparently, millennials aren't just putting avocado on their toast. The internet is all abuzz about an #avocadoproposal The Avocado Engagement Ring Box Is a Real Thing—Sort Of!
Will the "man-gagement" ring be a new trend? Going a step beyond the engagement watch Ed Sheeran's fiancee has made him his own engagement ring.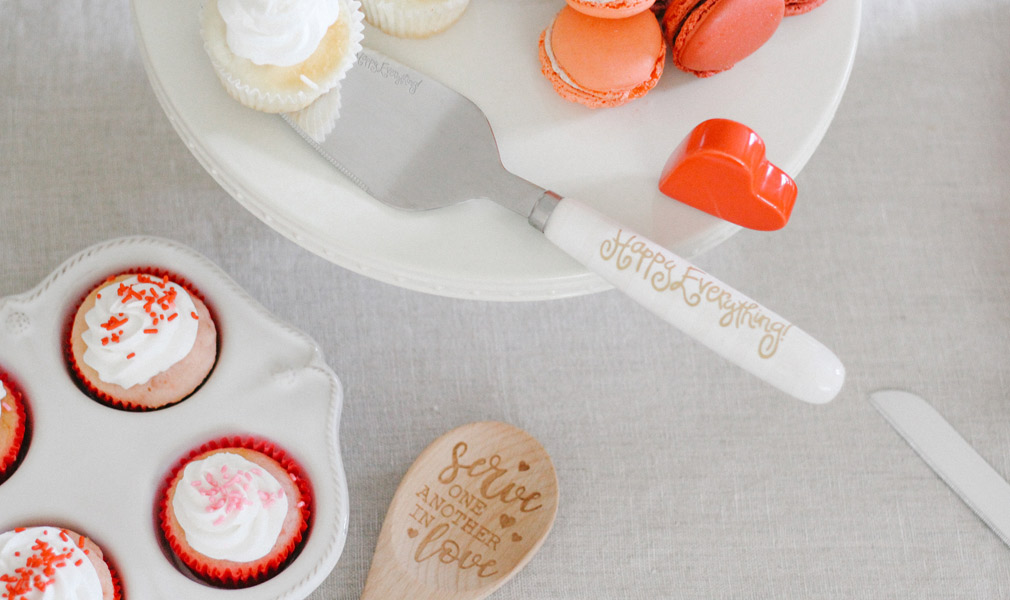 That's what was mined this month from the interwebs.  XOXO until next time.