Mined this Month is your latest gems from around the Internet.  This month's highlights include celebrating grads and moms, a special weekend with Warren Buffett, changed attitudes on engagement ring costs and more.
One of our favorite parts of May is celebrating new graduates. Borsheims has a number of #giftsforgrads to inspire them and get them started on the right foot. We also love all of the inspiring commencement speeches that have nuggets of wisdom for everyone, not just those crossing the stage. Here are 5 Commencement Speeches That'll Inspire You (Even if You Graduated Forever Ago) according to The Muse.
Our favorite inspirational quote? "[N]o matter what challenges or setbacks or disappointments you may encounter along the way, you will find true success and happiness if you have only one goal, there really is only one, and that is this: to fulfill the highest most truthful expression of yourself as a human being." – Oprah Winfrey
And how could we talk about May without mentioning Mother's Day. A time to celebrate the favorite lady/ladies in our lives, the second Sunday in May is the perfect time to gift her something made of more. Whether it's from our Mother's Day gift guide or just staying in and making a killer brunch from Good Housekeeping's 50 Best Mother's Day Brunch Recipes, the mom in your life is sure to end the weekend smiling.
Not to be outdone by graduation season or the upcoming Mother's Day holiday, the annual Berkshire Hathaway annual meeting is less than THREE weeks away. The weekend is jammed packed with activities, including a cocktail party and brunch/shopping/game day here at Borsheims. If you'll be in town for the festivities check out our handy guides to the weekend. BRK Weekend at Borsheims.
We couldn't be more proud of our diamond buyer Heather who's work with our Kalahari Dream Diamond initiative was highlighted by Diamonds Do Good this month. Read it here or buy a Kalahari Dream Diamond rhino pendant and help support the Care for Wild Africa rhino sanctuary. 
Love online shopping? The Supreme Court may have something to say about the sales taxes you pay online after the South Dakota vs. Wayfair Inc. et al. case is ruled on The Supreme Court seems divided over sales tax on online purchases.
It seems that everyone owns an Apple watch, Fitbit or Jawbone these days. But have we reached critical mass in the "wearables" category? This may be the case as Intel announces they are shutting down their New Devices Group as the wearables market has constricted severely in recent years Intel Is Shutting Down Its Wearables Division.
Looking to get engaged this year?  A new survey has found that One-Third of Consumers Favor Engagement Rings That Cost Less Than $1,000. Millenials have higher cost expectations than other groups with only 28.5% of women thinking a ring should cost less than $1000, while younger people aged 18 to 24 years old are more receptive to receiving a lab-grown diamond.
As we close out April, diamond birthstone month, a new profile on The Most Clickable Diamonds of 2017 has come out from GemFind (a California-based tech company that helps jewelers develop websites and manage inventory online). The winners? Round brilliant, 1 to 1.25 carats, G color and VS2 clarity.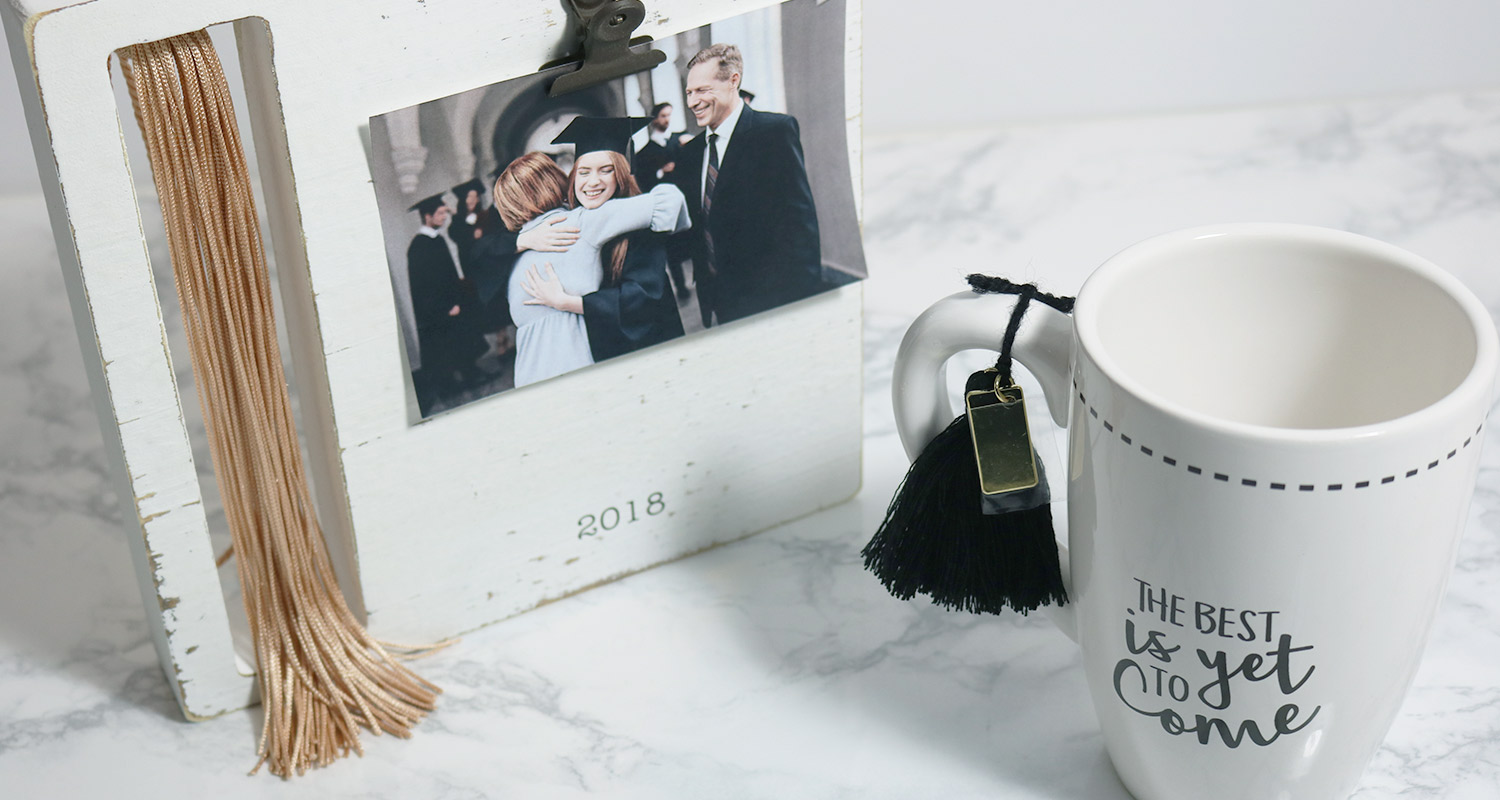 That's what was mined this month from the interwebs.  XOXO until next time.