Mined this Month is your latest gems from around the Internet.  This month's highlights include a unique take on the Met Gala looks, jewelry themed vacation destinations, our current favorite earring trend and more.
Every year we love seeing all the Met Gala looks and dazzling jewelry. But not until this year did we get the pleasure of seeing celeb looks reimagined as minerals. Twitter user Celeste Labedz was inspired to compare the Camp themed looks to minerals like tourmaline, quartz and fluorite.
How much do you love your best friend? Enough to get matching "permanent" friendship bracelets? The latest jewelry craze taking over Instagram, laser welded bracelets from brands like Catbird.
Planing your summer vacation(s) yet? Why not visit one of the world's most glittering jewelry cities.
You can also visit a diamond mine if your travels take you to Africa.
According to a new study from TD Ameritrade on young Americans and marriage, an overwhelming majority of Generation Z and millennial consumers feel an engagement ring should cost less than $2,500.
This might explain the increased popularity of nontraditional stones for engagement rings like morganite. 
Another trend we are tracking for the summer, mismatched earrings. Glamour has a few tips on how to pull it off for those wanting to shake things up.
We've all heard about the 4Cs but one gemologist thinks we need to pay more attention to the 5Cs and 2Ts.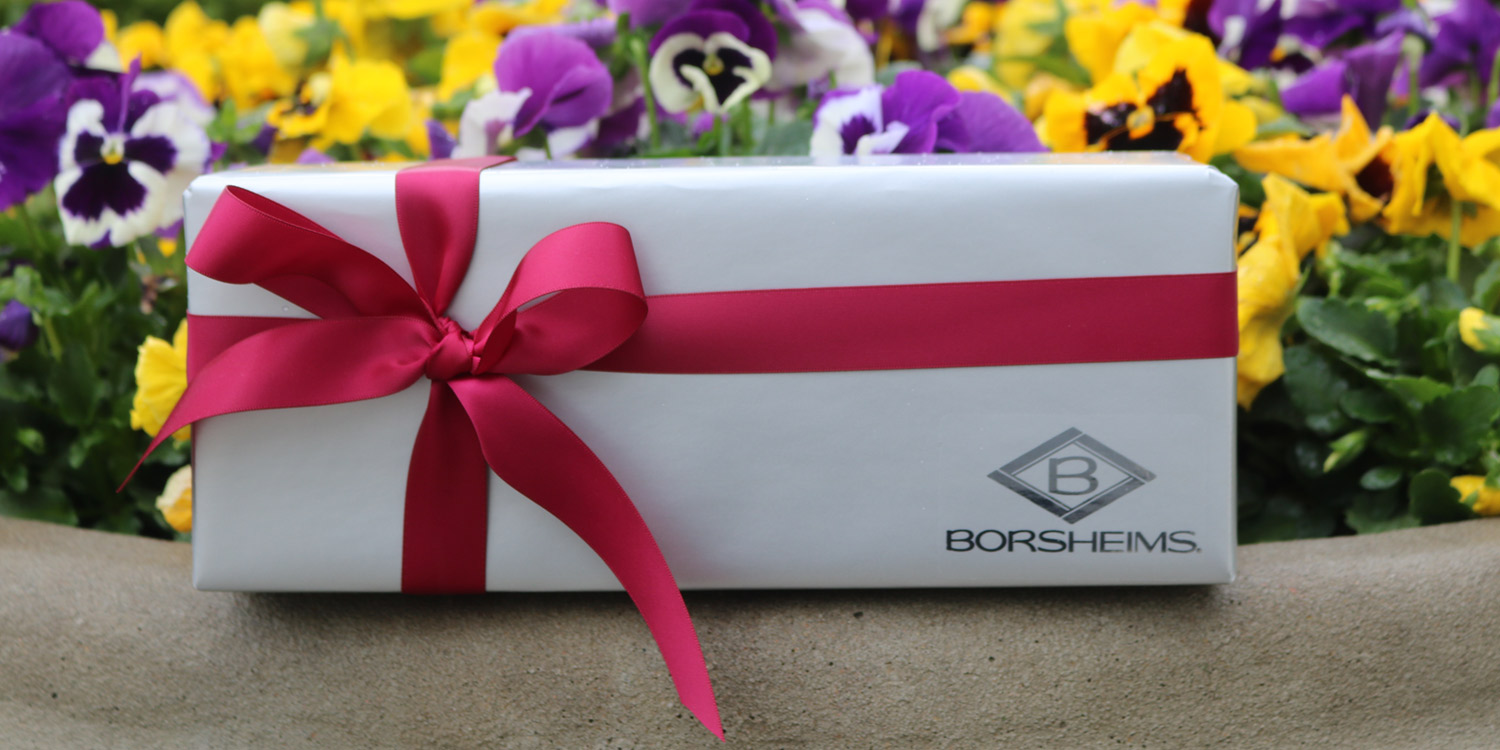 That's what was mined this month from the interwebs.  XOXO until next time.