Mined this Month is your latest gems from around the Internet.  This month's highlights include trends from the jewelry industry's recent tradeshow, placeholder engagement rings, and thoughts on Amazon.
Move over mix-and-match studs. Bold chandelier style earrings were all the rage at the Couture jewelry show.  Try this Gurhan version on for size you trendsetter.
SCOTUS has spoken. States can now make online sellers collect sales tax. And while retail giants like Amazon have already made the switch, we'll be keeping an eye on how this affects the independent shops, especially in the jewelry industry.
Ever want to be on Jeopardy? Invited your other watch enthusiast friends over and see who has the most watch knowledge thanks to the new edition of The Watch Buff's Book of Trivia. Timepiece Trivia Nerds: This One's for You.
Many people dream of the moment they will get proposed to. The love of their life getting down on one knee and opening a ring box to reveal… a "Will You?" ring. This may be the new reality as Helzberg's launches a new program that lets you purchase a "placeholder" ring for the proposal, returning later for the real thing and receiving a credit. The real question. Will this decrease the number of "Does this ring make me look engaged?" Instagram posts?
Is Amazon really taking over the world? Some lawyers say they may have a monopoly case on their hands as the expand on their private label business.
Planning a whirlwind engagement a la Ariana Grande and Pete Davidson? We have just the ring for you (at a much more reasonable price point).
Are you a Bachelorette fan? Even if your favorite contestant has gotten voted off it's worth watching… if only to see what sparkly jewelry Rebecca will be in. We Need to Talk About the Bachelorette's Jewelry.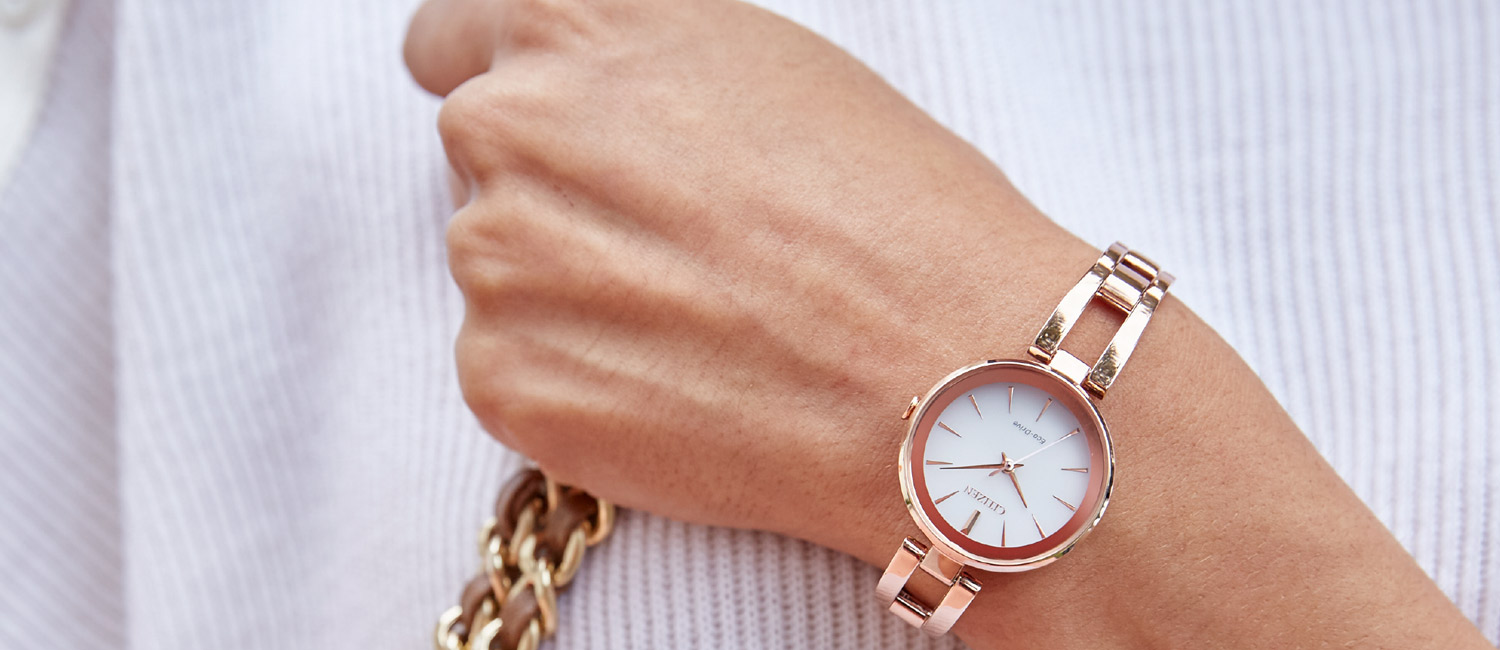 That's what was mined this month from the interwebs.  XOXO until next time.