Mined this Month is your latest gems from around the Internet.  This month's highlights include industry changes around lab-grown diamonds, engagement ring and wedding present preferences, and trending jewelry for Fall.
August is "Romance Appreciation Month" and to mark the occasion and highlight wedding season Robbins Brothers conducted a survey of 600 people about engagement ring preferences and all things wedding, honeymoon and first anniversary. Round diamonds, classic styles and rings under $10,000 were all winners while respondents were split on buying from an independent store like Borsheims and going to a local chain (or pawn shop for 1%). 600 Consumers on Engagement Ring Preferences and Presents.
Team Independent Jewelry store? Browse hundreds of engagement rings and wedding band options next month during the Borsheims Semi-Annual YES! Event September 21-22.
The FTC recently released changes to their lab-grown diamond guidelines sparking a Man-Made moment in the jewelry industry. Many lab-grown diamonds are creating using the CVD process.
White metals may be poised to unseat yellow gold as the go-to jewelry tone. Designers and celebrities alike are showing off icy white jewelry.
It's hard to believe but the holidays are right around the corner. Start preparing for social and family engagements with a roundup of five jewelry trends sure to make a mark this season. Hard stone pieces like this onyx ring and sea-colored gemstones are among the trending pieces.
College football kicks off this weekend and Borsheims' new Fall Bling Box has everything Nebraskans need to tailgate in style.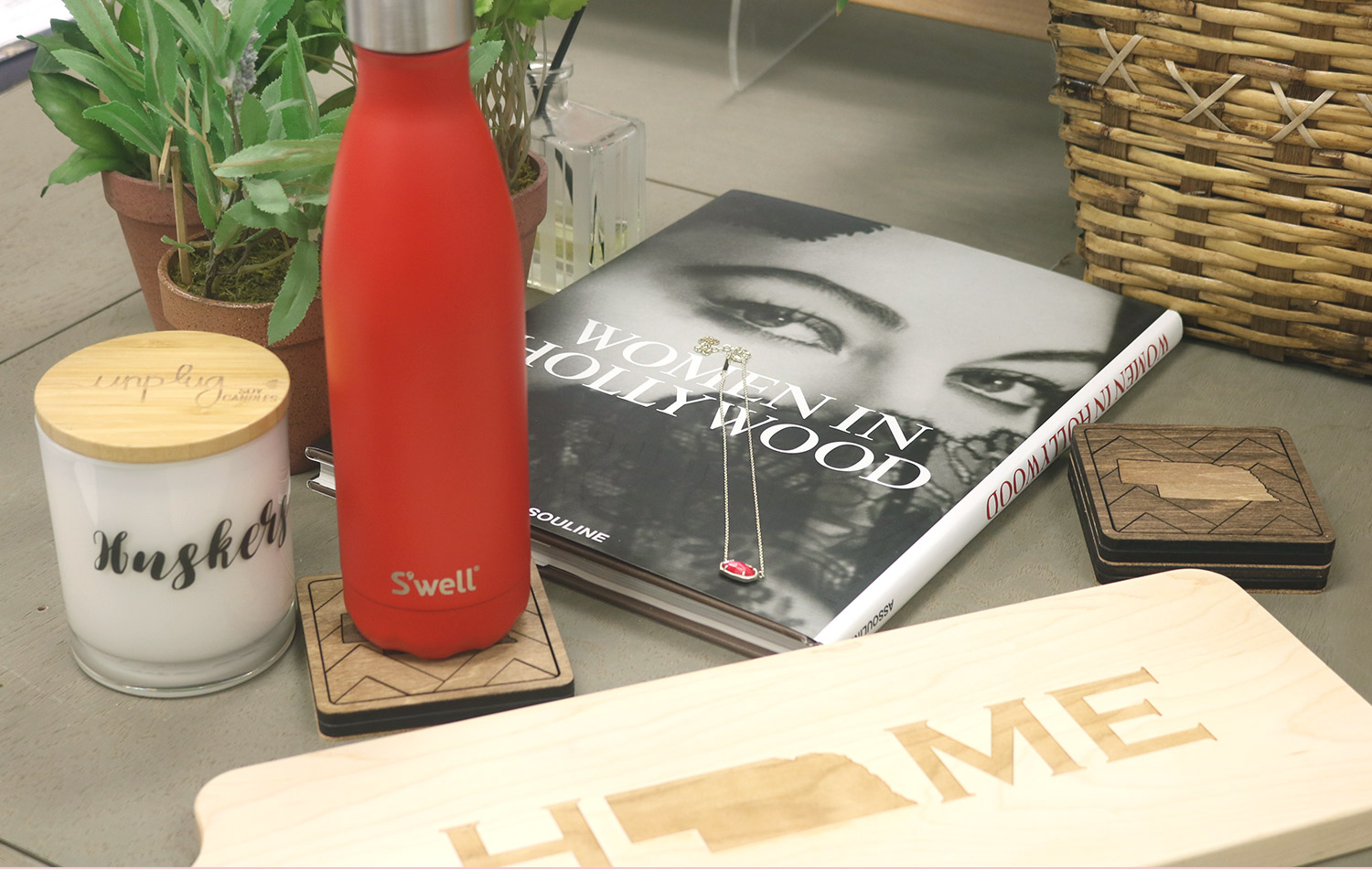 That's what was mined this month from the interwebs.  XOXO until next time.