Mined this Month is your latest gems from around the Internet. This month's highlights include consumers spending more money this holiday season, a Yosemite engagement mystery and trending jewelry for your holiday wishlist.
One Australian couple got way more than a fun game night after a trip to a Canadian thrift store, discovering $18,000 worth of diamond rings in their $2 board game purchase.
According to a new survey from the National Retail Federation (NRF), consumers will spend 4.1 percent more this holiday season than they did during the 2017 holidays.
The baseball diamond wasn't the only thing shining in Boston during the World Series. J. Lo showed off a massive rock while demonstrating her newfound baseball knowledge a la A. Rod.
Is it you? Photographer captures breathtaking proposal at Yosemite National Park and turns to Twitter to identify the couple.
Watch out Apple Watch. Citizen partners with Fossil to grow the global hybrid smartwatch market.
Just in time for the holidays, Who What Wear discusses their readers top five jewelry trends including mid-size hoops, freshwater pearls and initial necklaces. Don't forget to add one or two of them to your holiday wishlist.
Did you know that 40% of marriage proposals occur between Thanksgiving and Valentine's Day? If your love pops the question this holiday season with a ring from Borsheims don't forget to let us know! You could be featured on our social media channels. Email your #Borsheimsbride pictures along with your name, story and social handles to [email protected].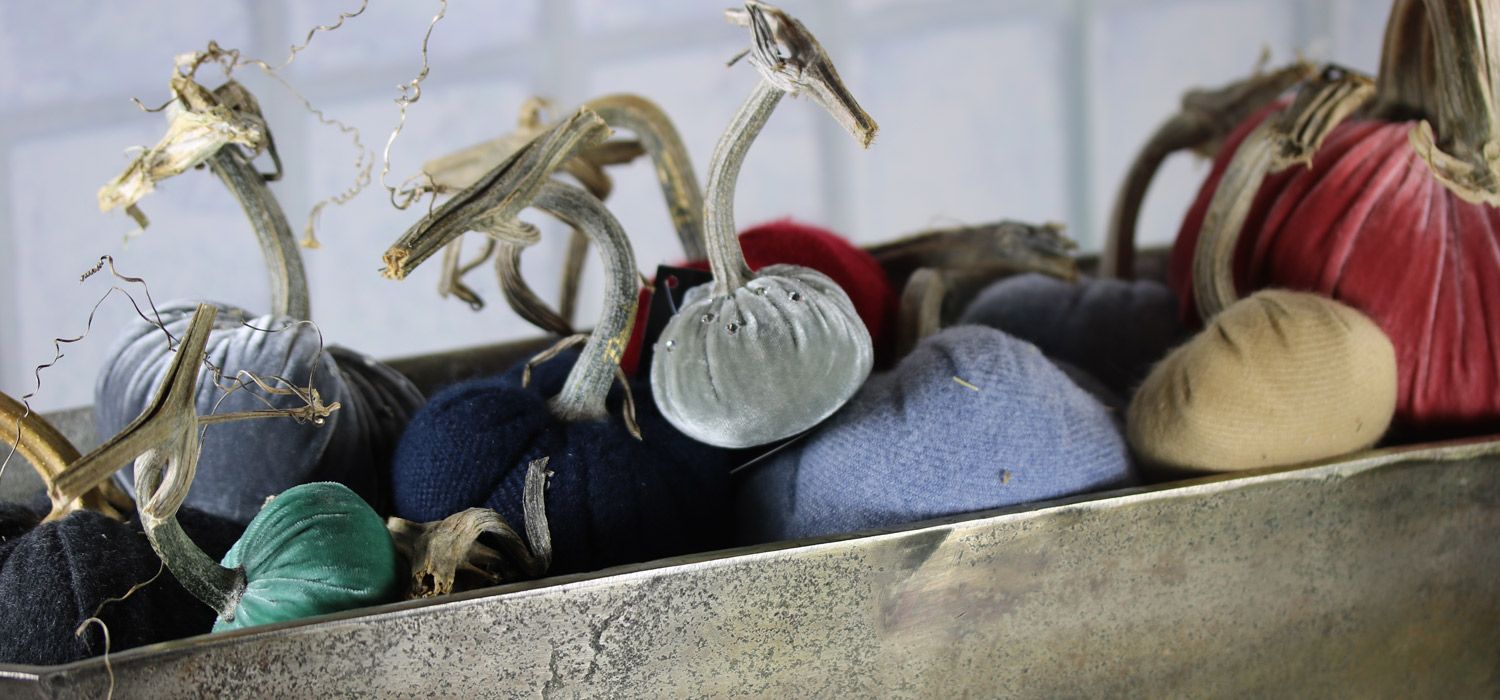 That's what was mined this month from the interwebs.  XOXO until next time.