December 31st is a time for celebration for many of us. We get to party with friends, loves and family while counting down to the next 365 days. Even more important than a champagne toast at midnight? The accessories you rock to welcome 2019.
No matter what your NYE plans are, these expert style tips from The Velvet Blonde are sure to make it a sparkly new year. <3
From The Velvet Blonde
New Year's Eve has always been my favorite time of year to put on a sequin dress and celebrate with loved ones! No matter if you're going out on the town, a holiday party with friends, or date night with your significant other, you can always find the perfect party piece! I've partnered with Borsheims to share some of their fabulous jewelry to ring in the new year.
Date Night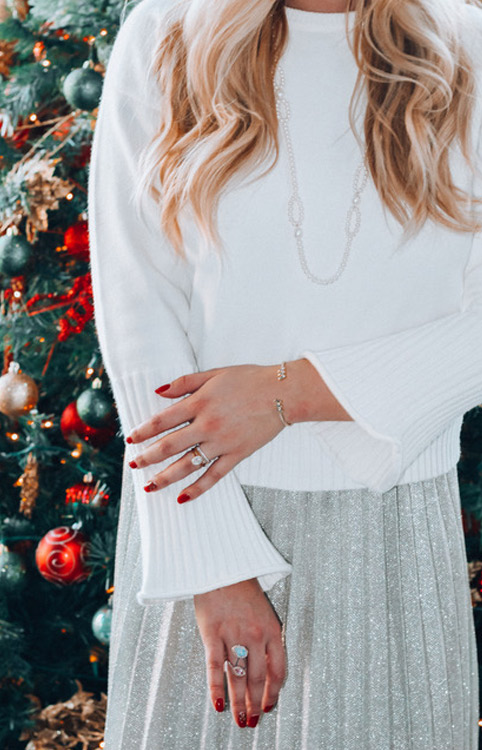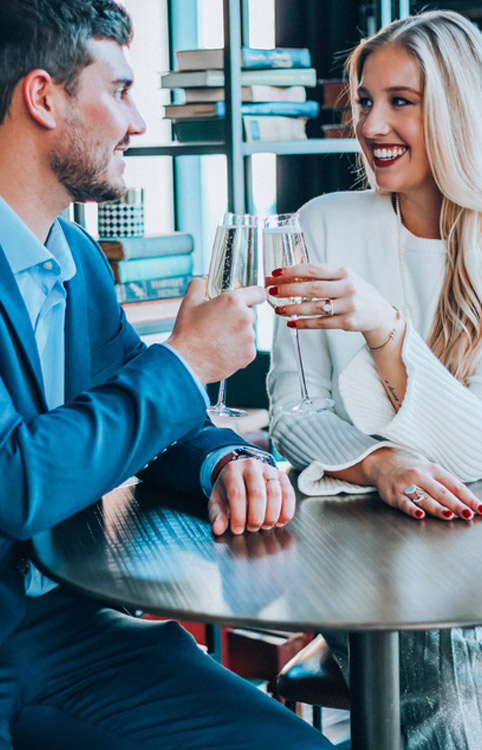 Borsheims is special to us! Our wedding rings, Joel's wedding watch, and gifts for our wedding party are all from here! The detail that goes into every piece of jewelry and their customer service exceeds all expectations!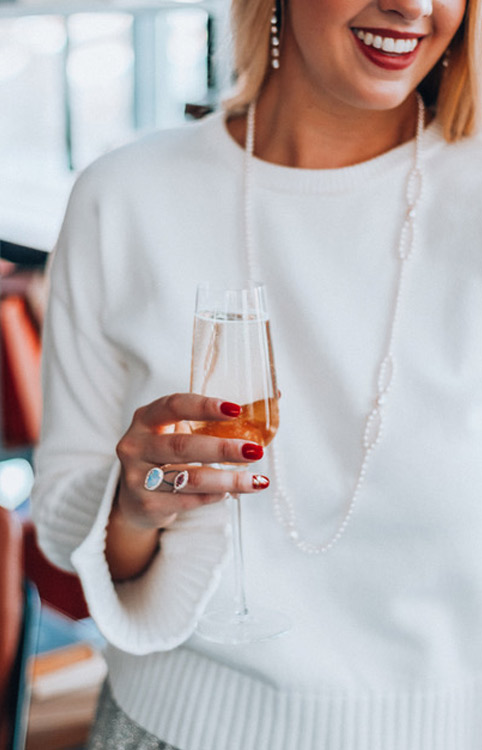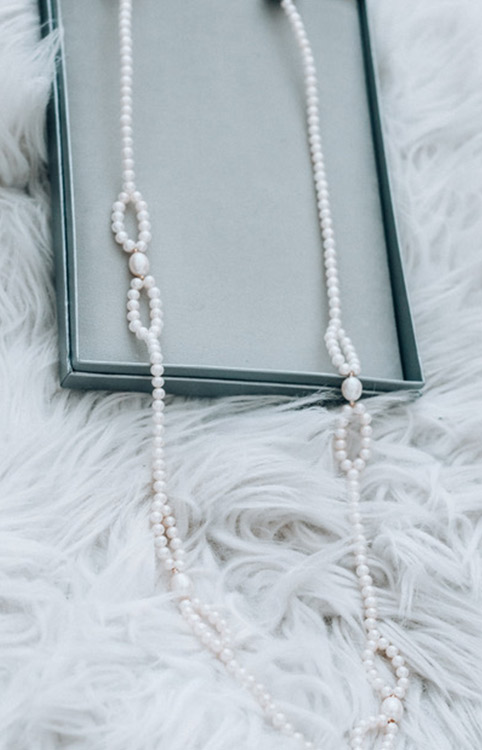 Holiday Party With Friends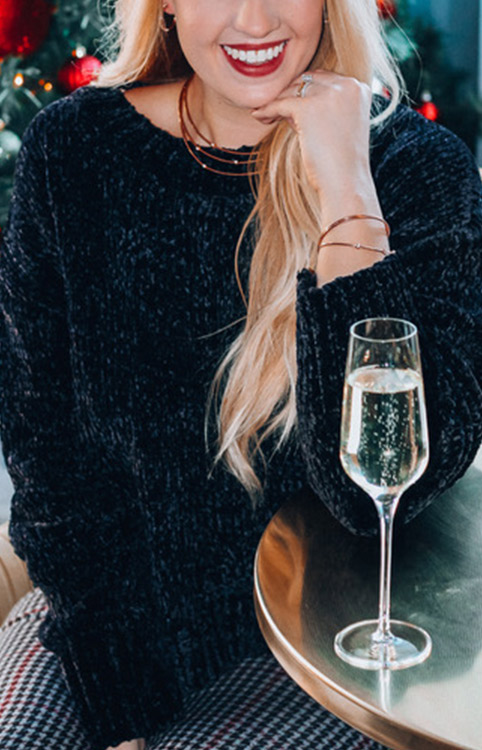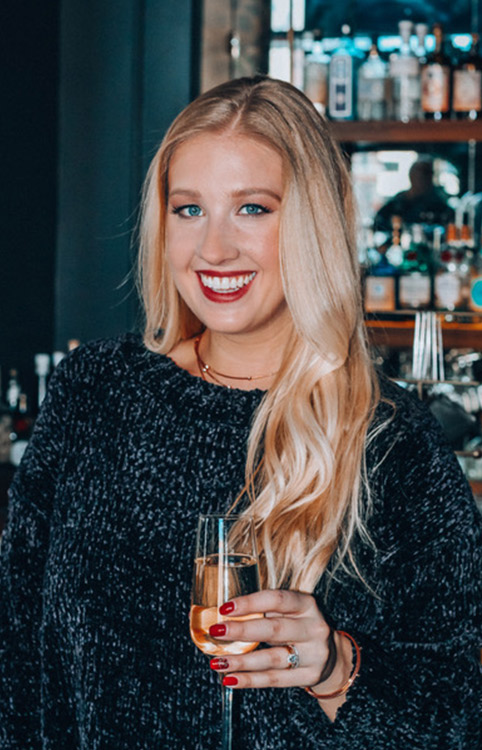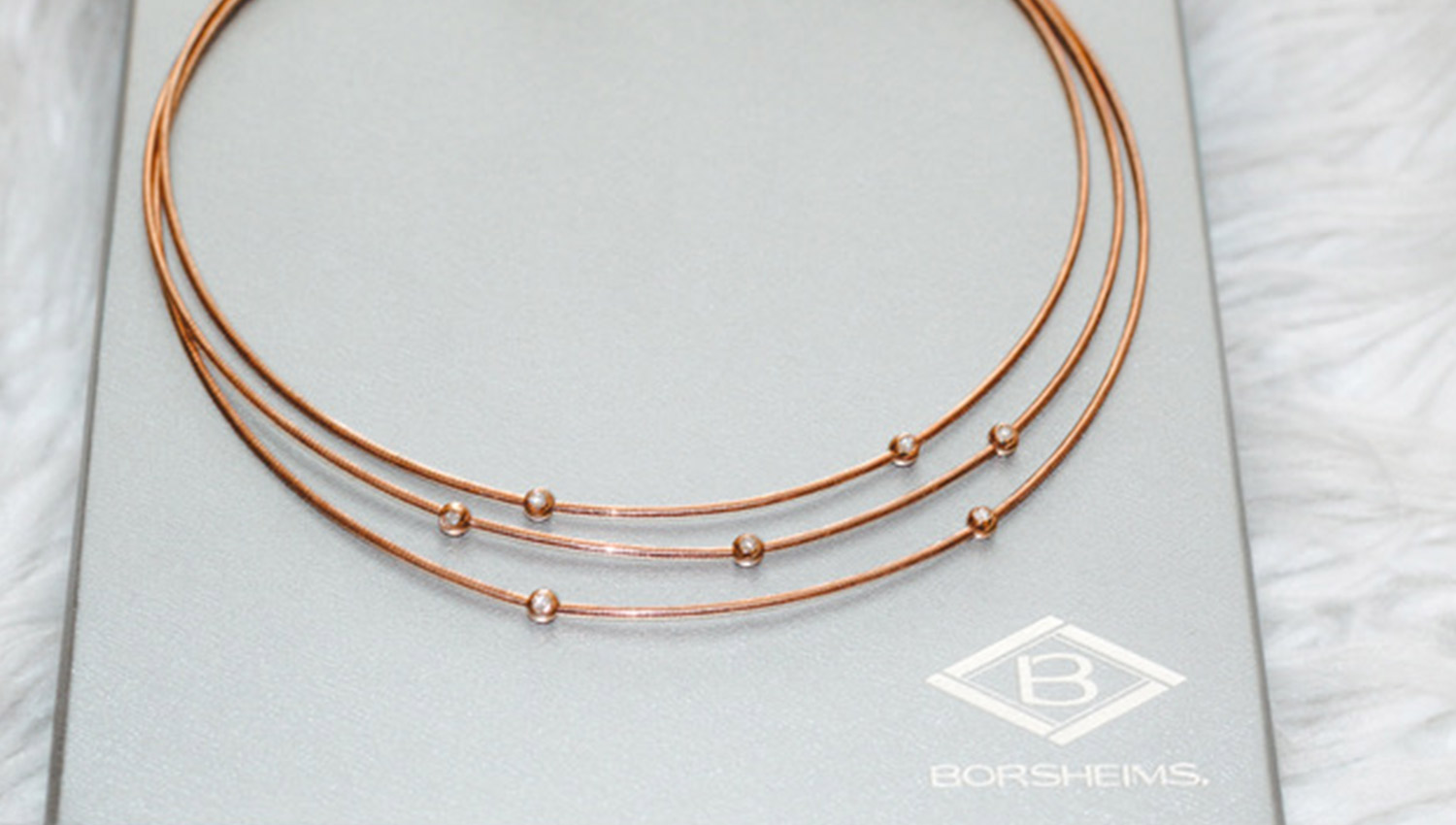 I have such a love for rose gold pieces! My engagement ring and wedding band are both rose gold.
Night On The Town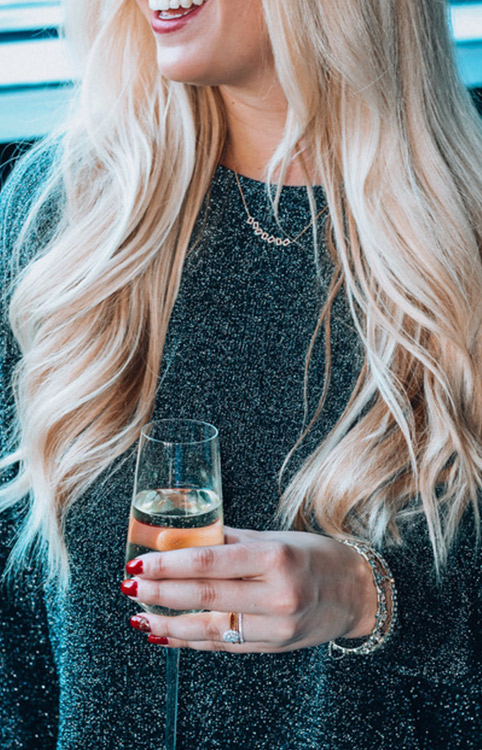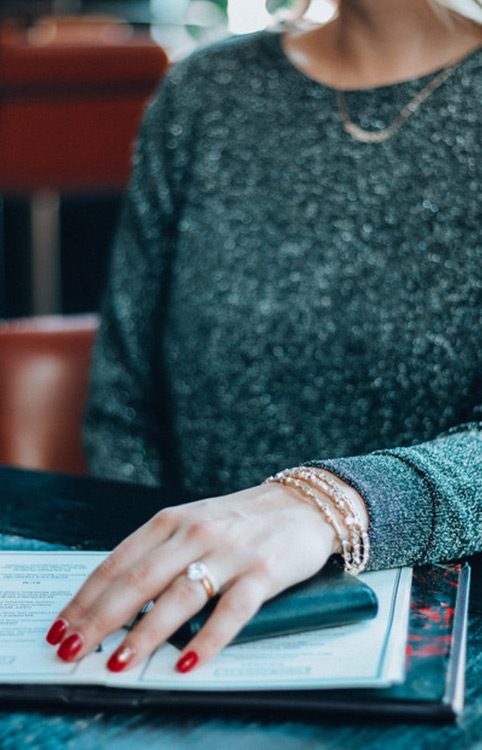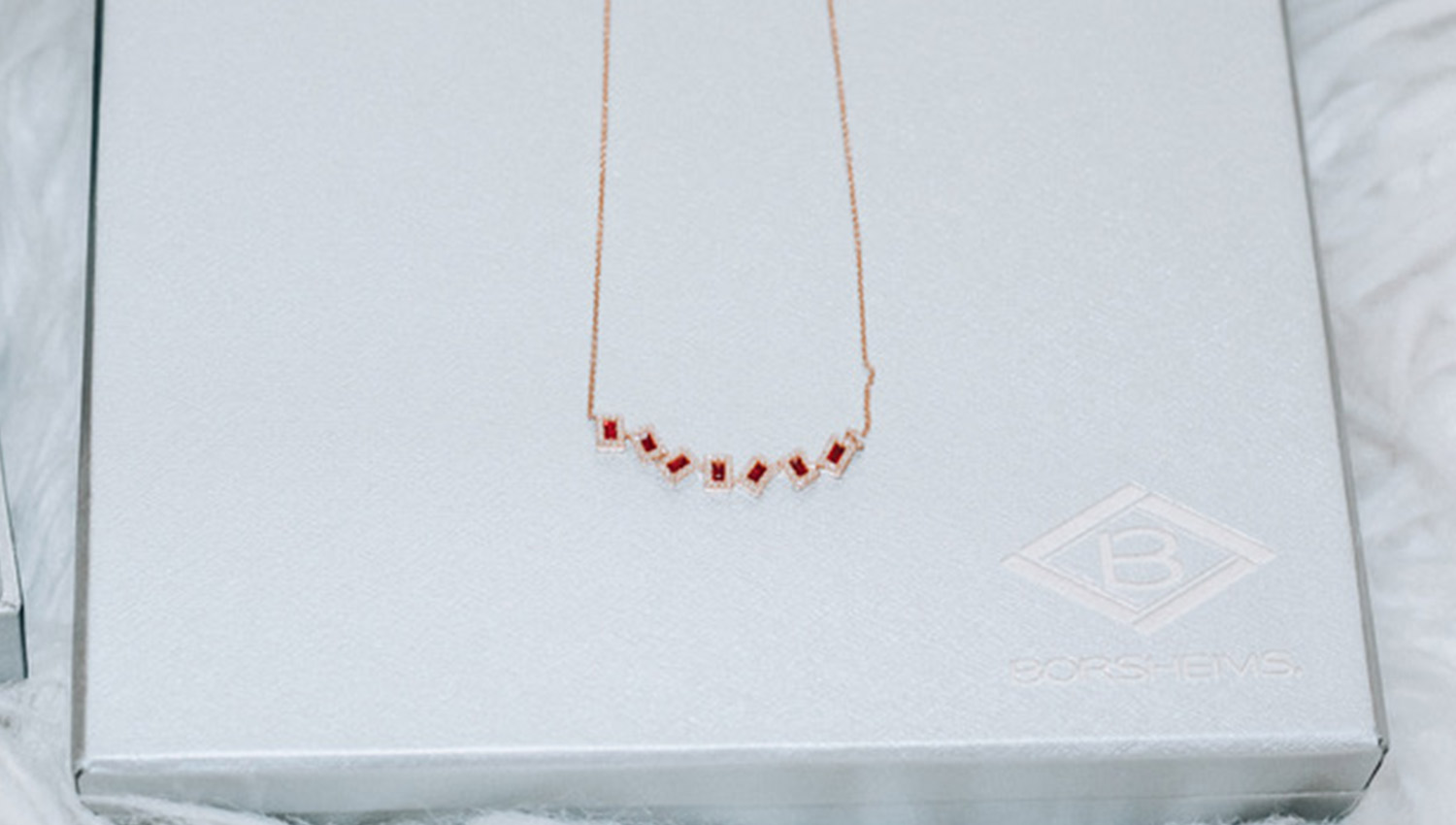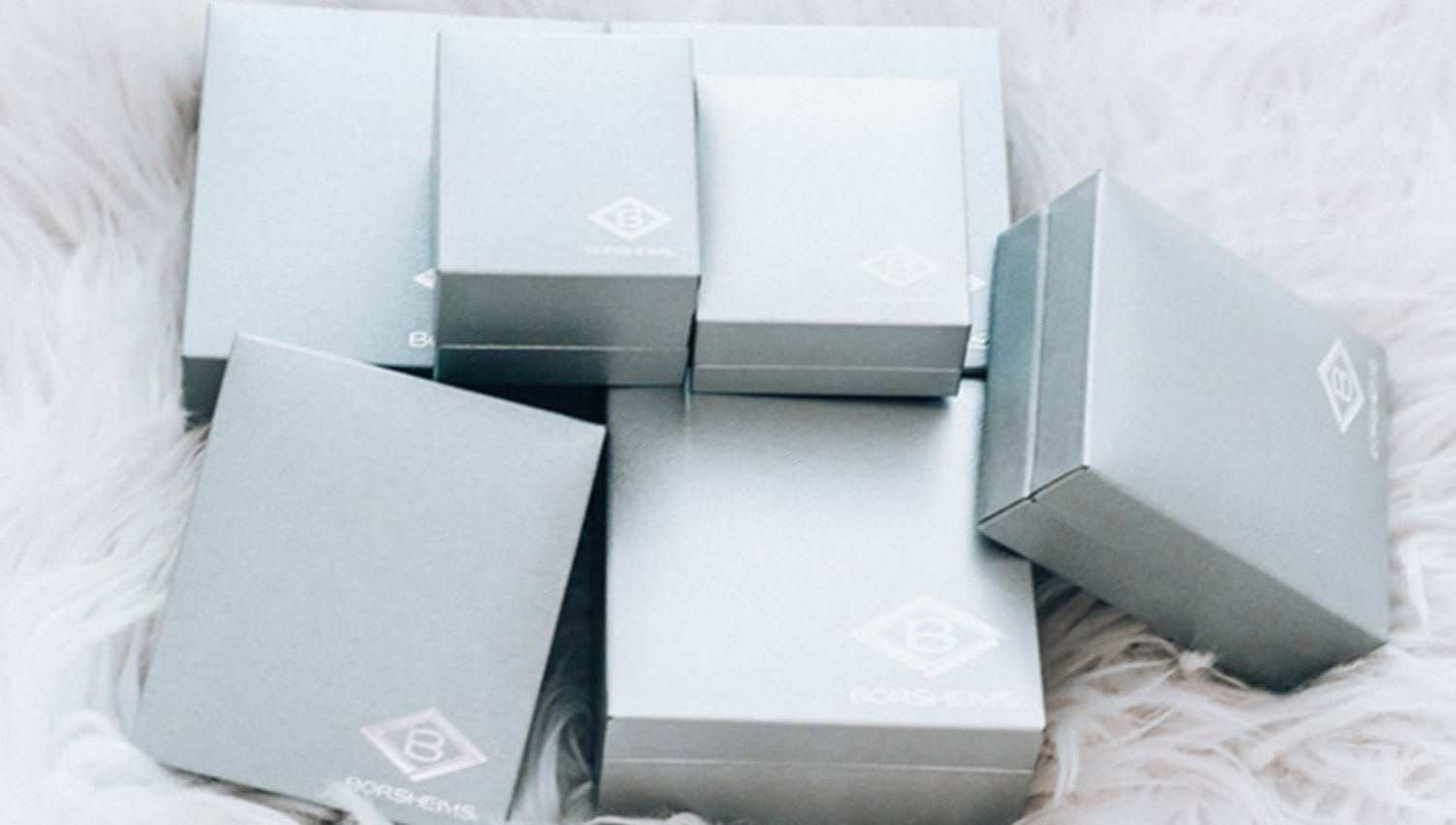 Here's to a new year, new opportunities, and new memories made with loved ones!
CHEERS!!