We're making a (wish) list and checking it twice this week at Borsheims. With December 25th only 32 days away it's the perfect time to get serious about your holiday gifting (and getting).
To help you get started we've partnered with Talia Fickel of The Velvet Blonde to highlight some classic and trending pieces every woman should have on her list. <3
From The Velvet Blonde
With the holiday season right around the corner, it's the perfect time to spoil the ones you love or even yourself! Borsheims Fine Jewelry has been our go-to for fine jewelry and gifts for many years. I'm excited to share a selection of jewelry that would be perfect for a holiday wish list featuring some of my favorite pieces!
I picked a variety of colorful pieces that would be the perfect holiday gift! I also included some timeless yet delicate pieces. Gold is still very popular and always a go-to of mine, but I love the idea of mixing metals and stacking pieces!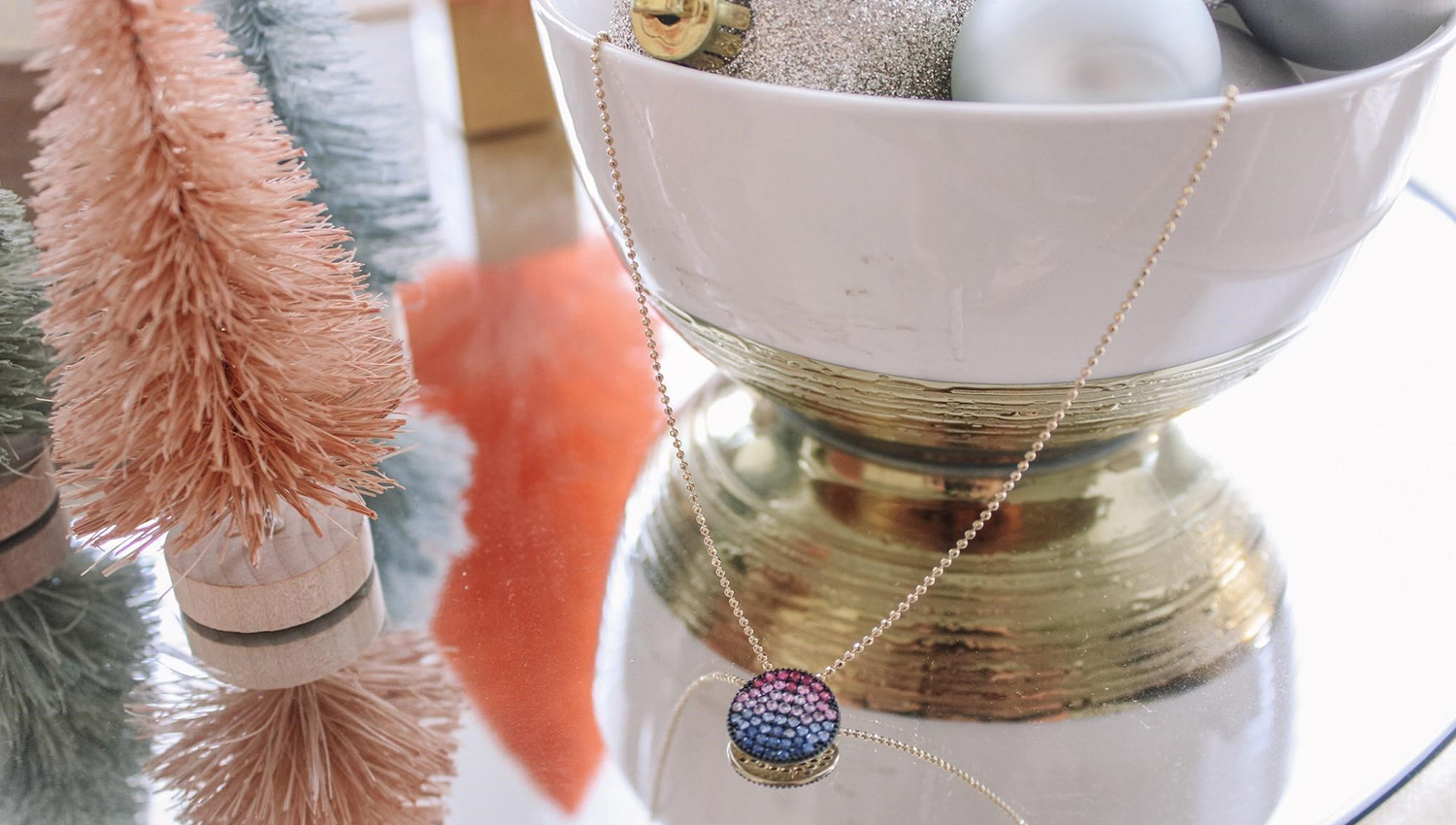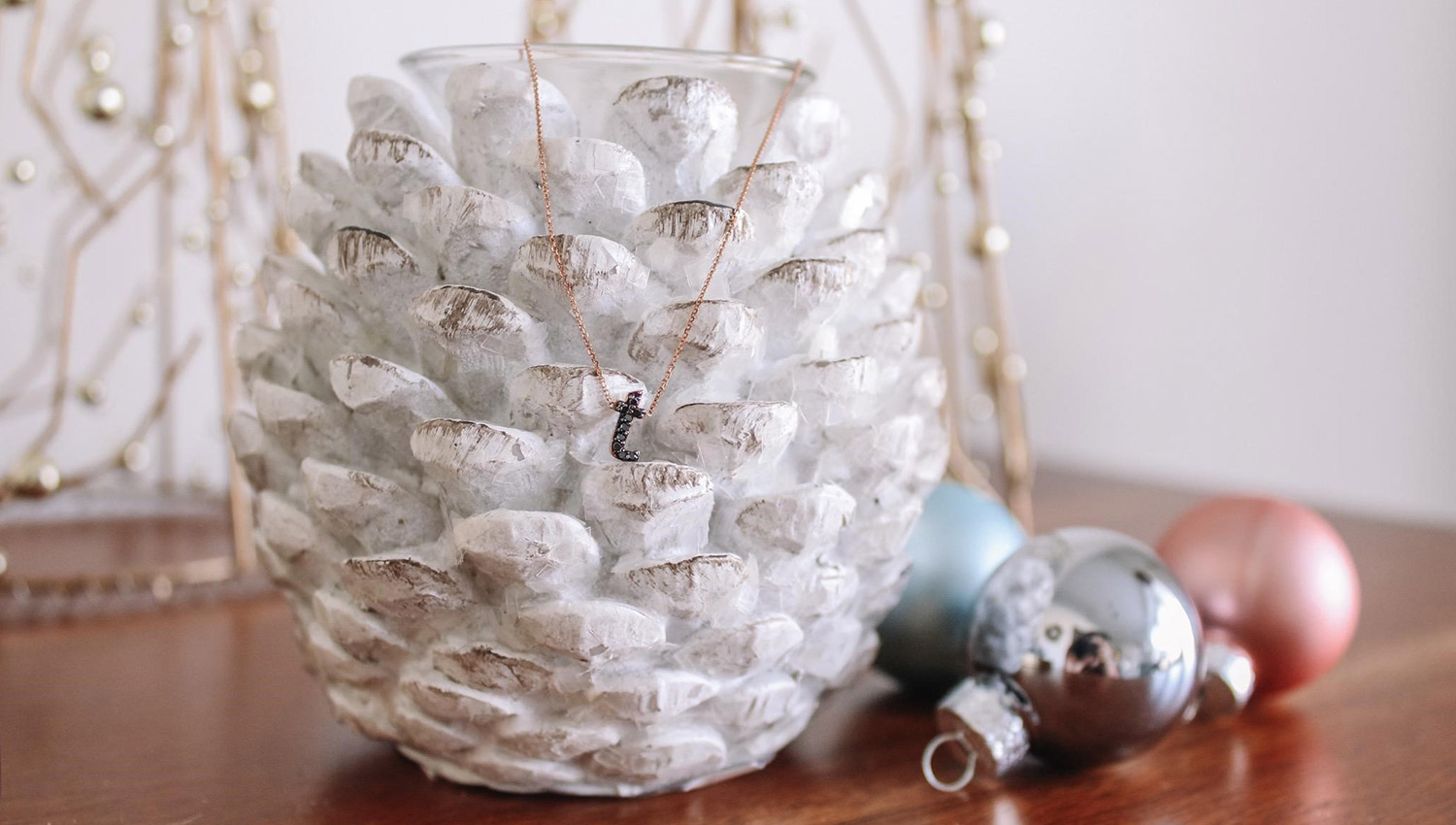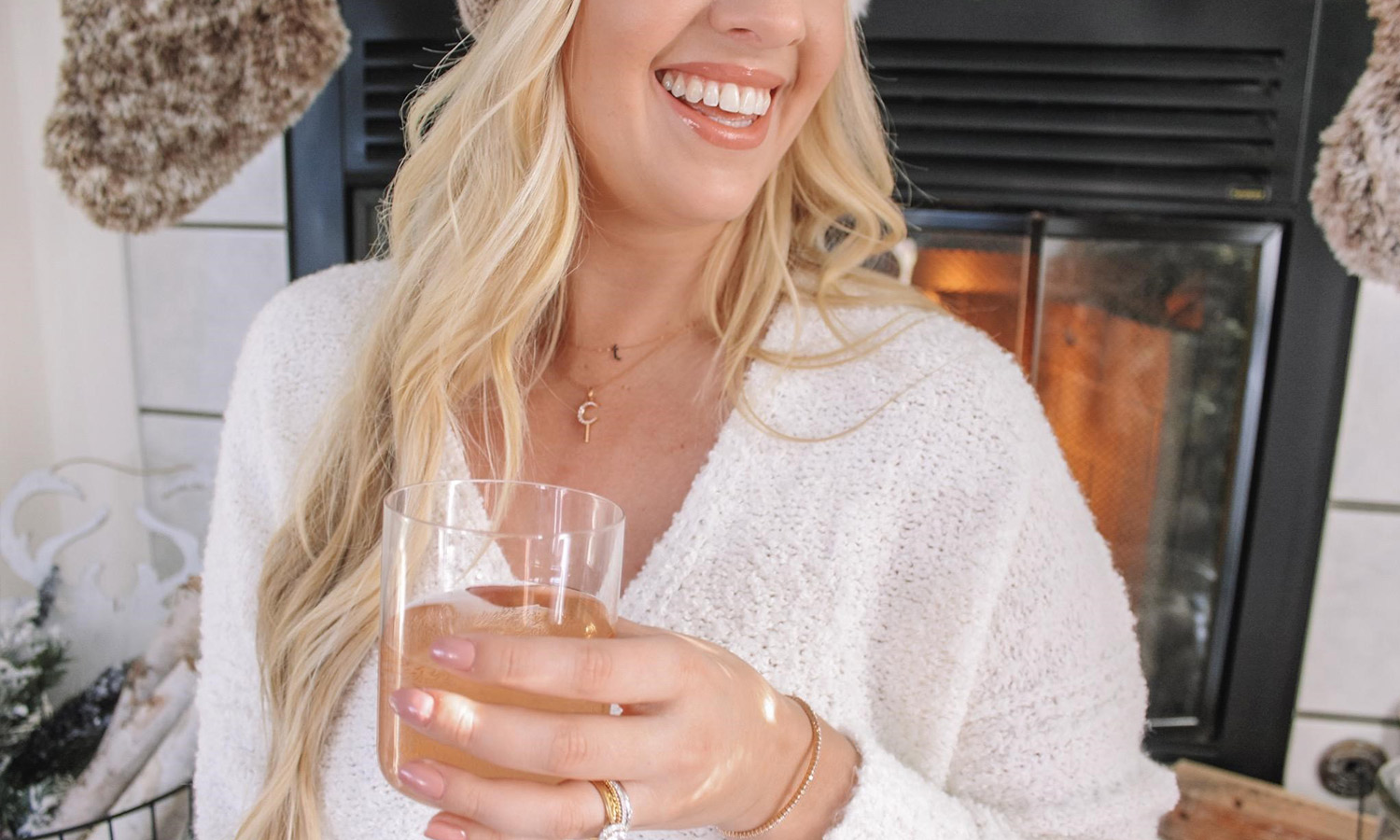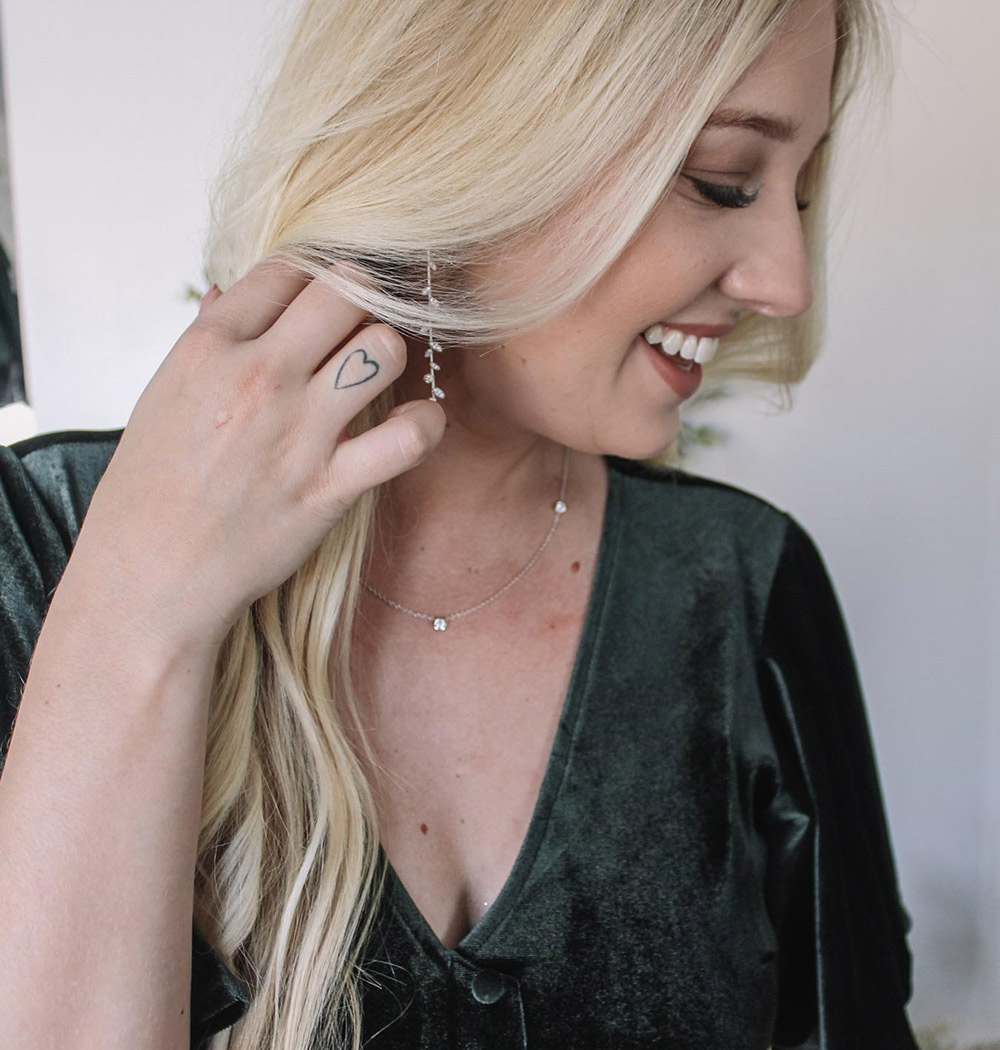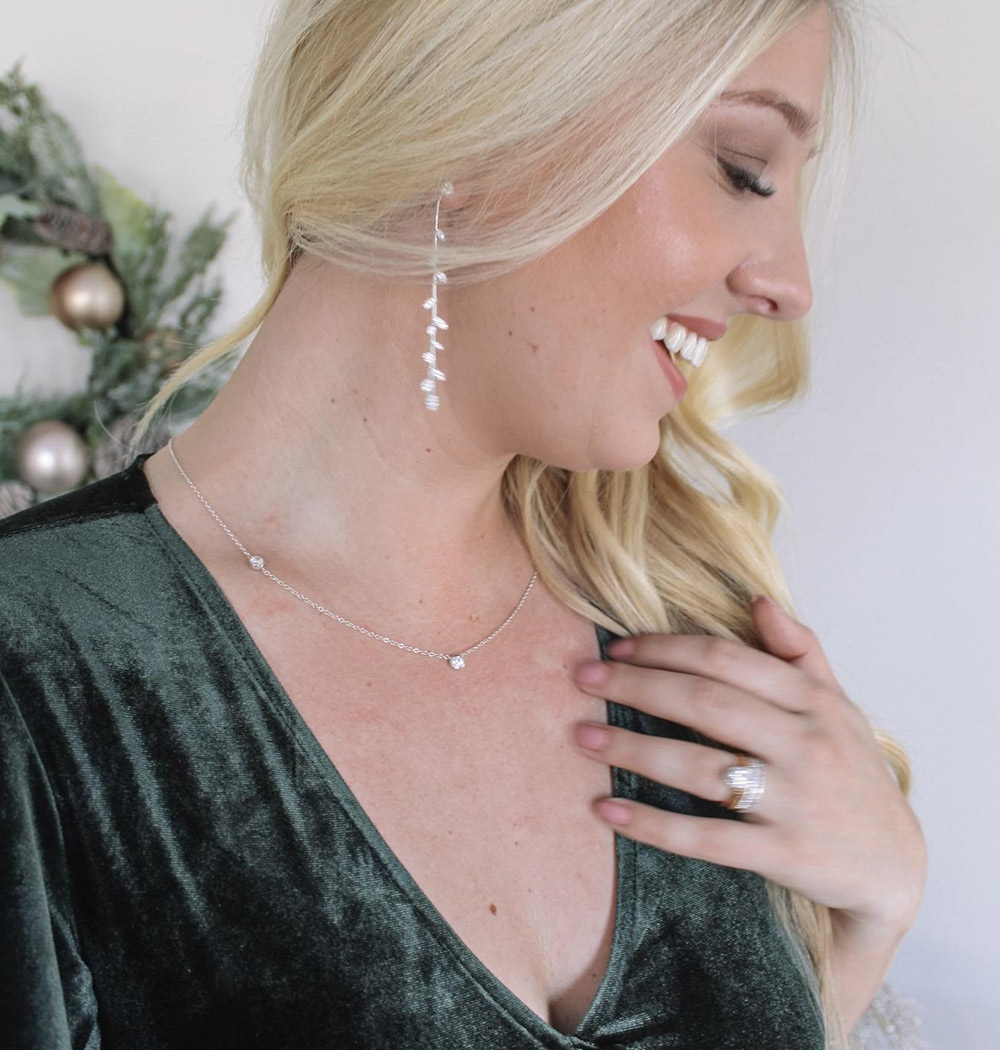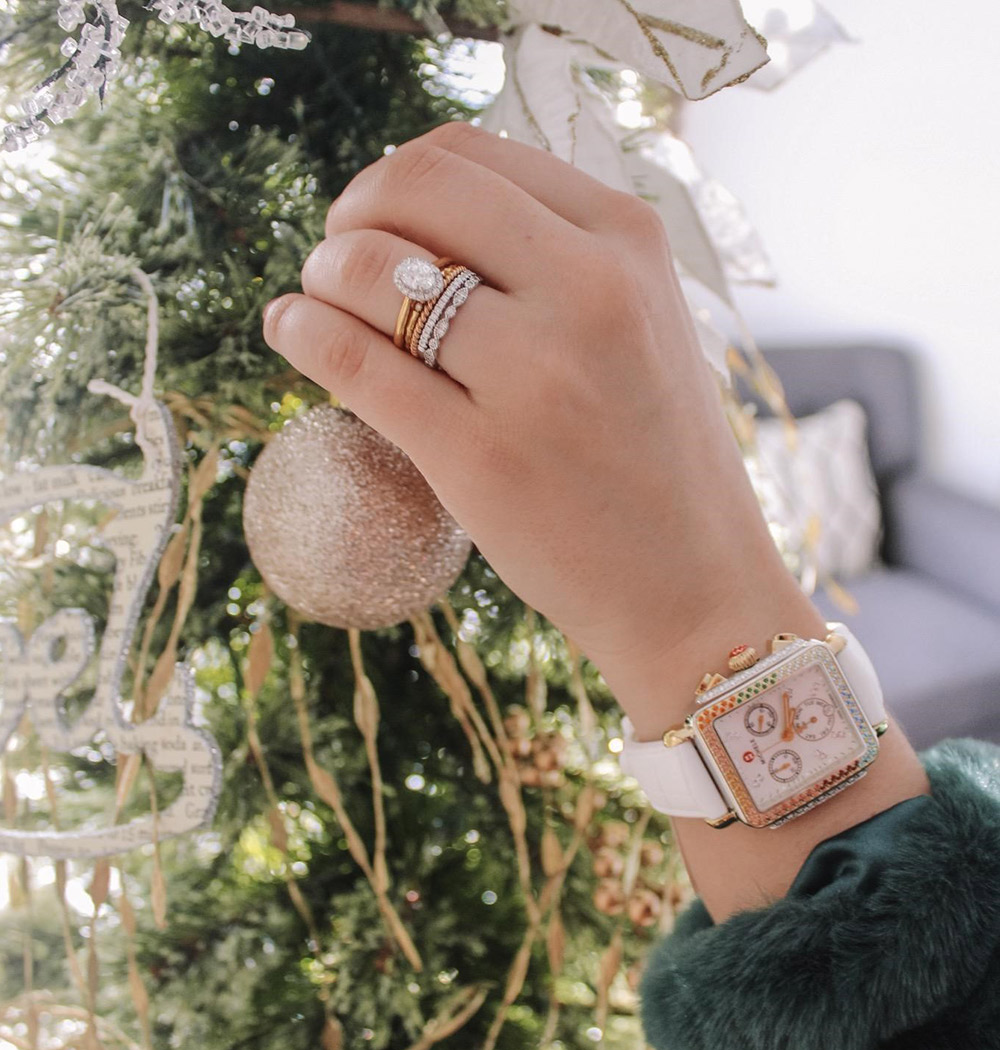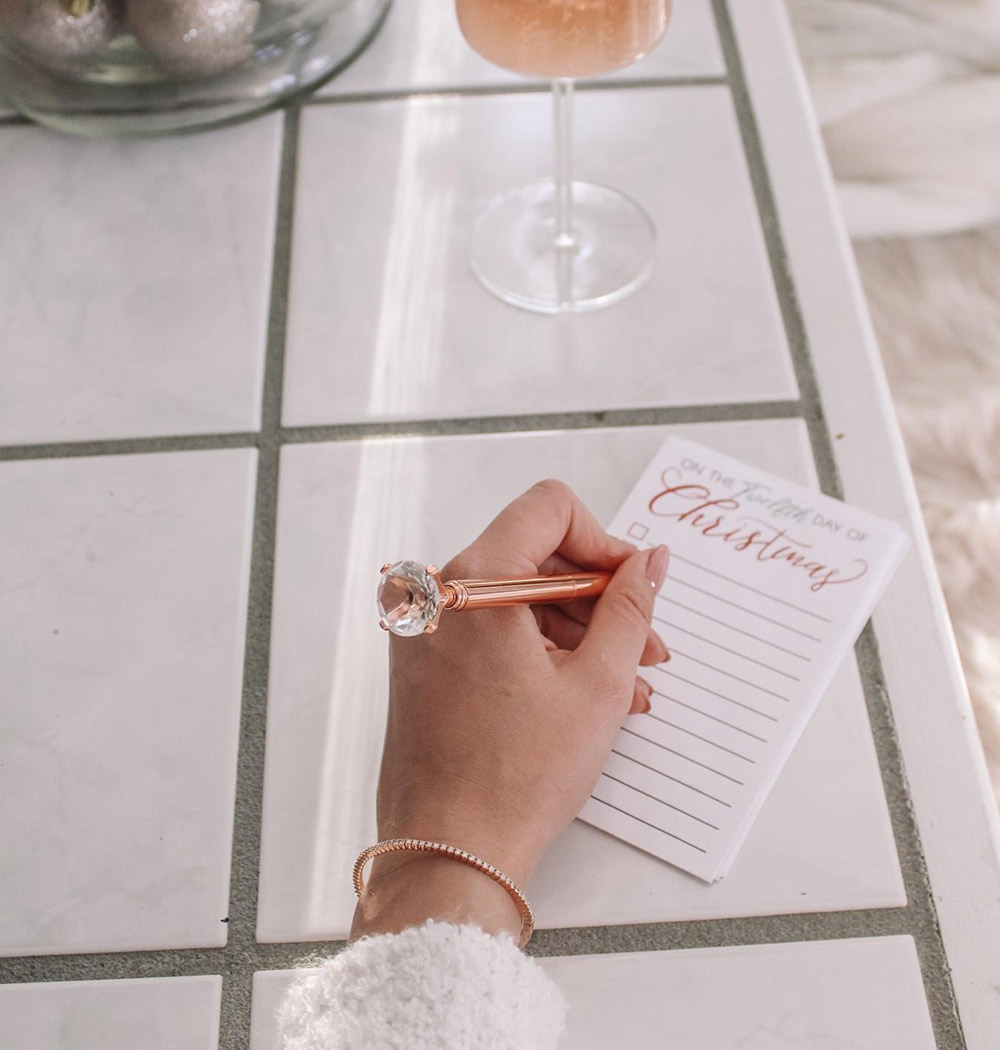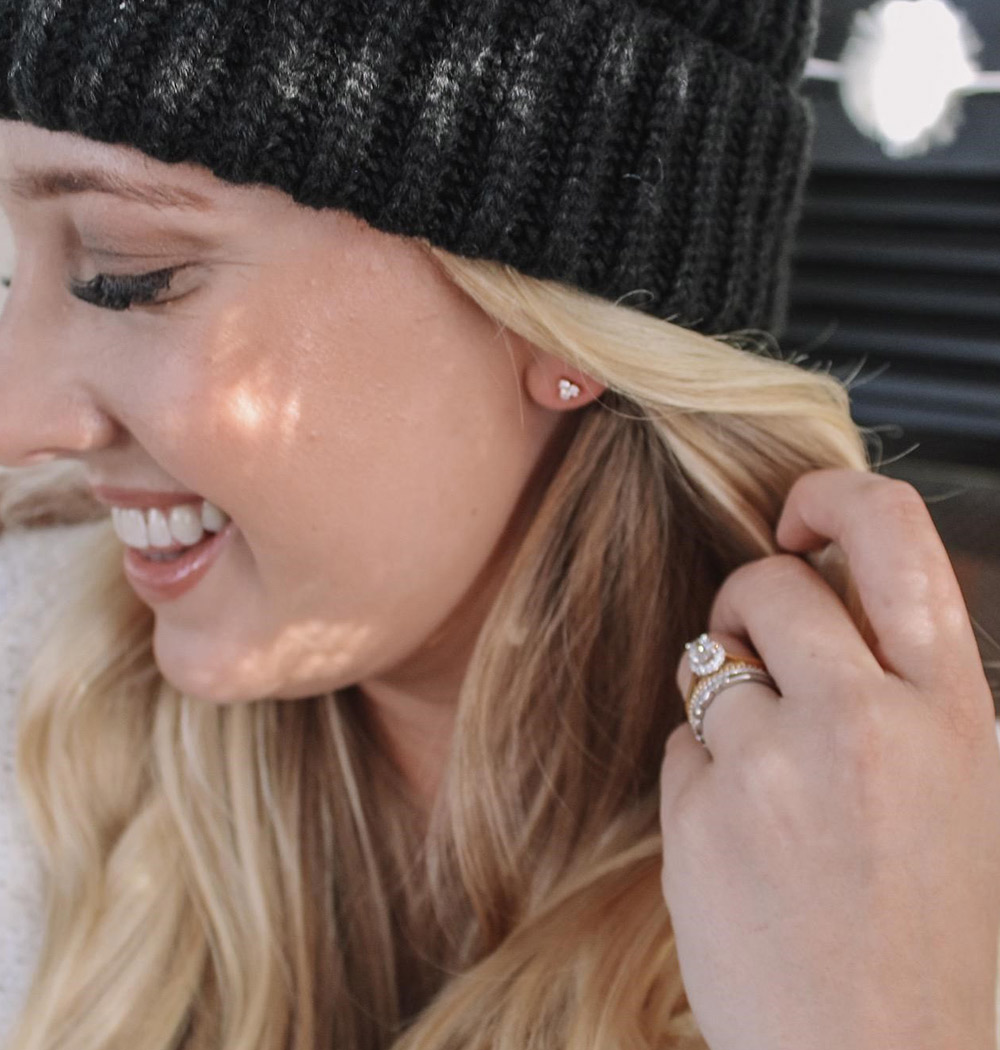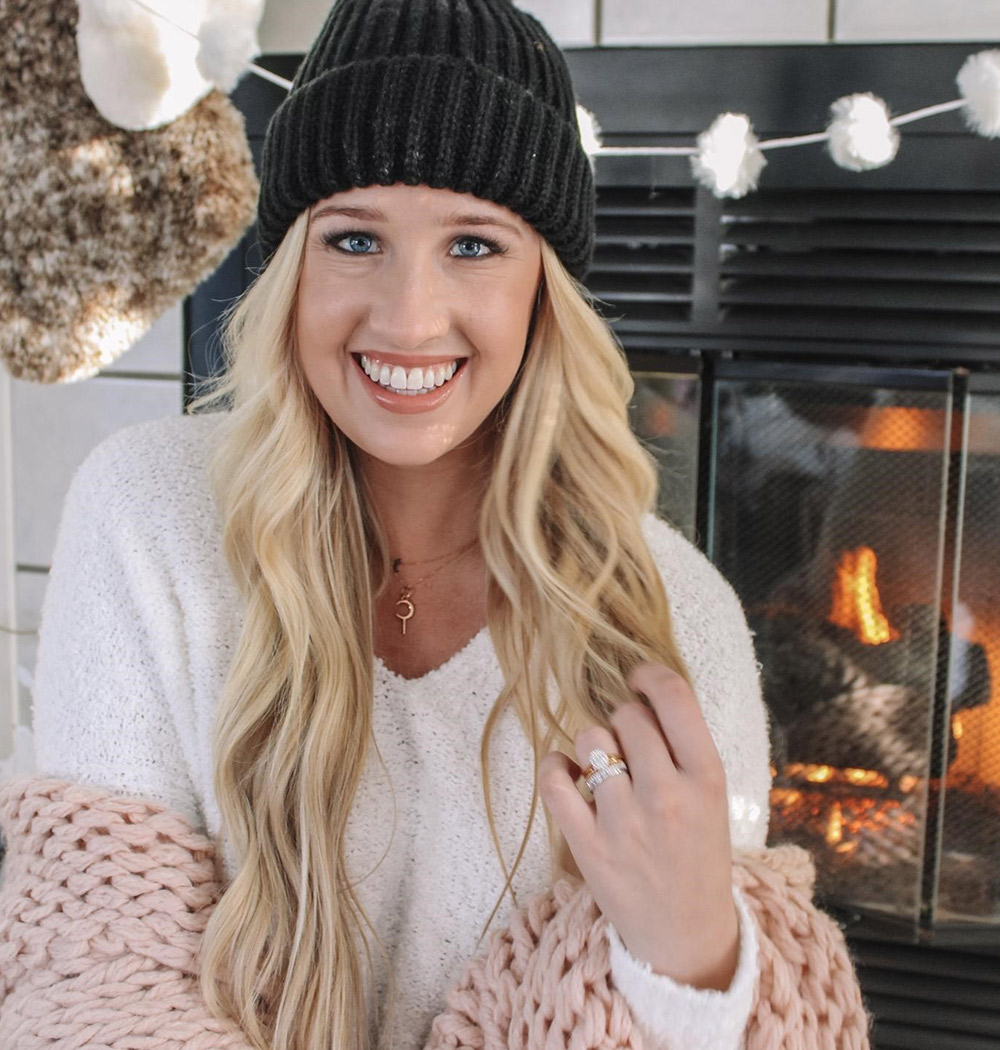 The items I picked in my holiday wish list are some of my favorite pieces! With the holidays quickly approaching, now is the perfect time to stop by Borsheims Fine Jewelry and gather your holiday wish list and shop for that special someone! You can also forward this blog post and drop a hint to someone!
XX Talia
Thank you to Borsheims Fine Jewelry for sponsoring this post! As always, all opinions are my own.