Distinctive styles – studs, hoops and drops
There are three distinctive styles of earrings to choose from, including studs, hoops and drops — there is a lot to love about diamonds. That's probably why they're most commonly…
Read More
There are three distinctive styles of earrings to choose from, including studs, hoops and drops. Borsheims makes it easy to follow your heart – as well as your head – when selecting diamond jewelry.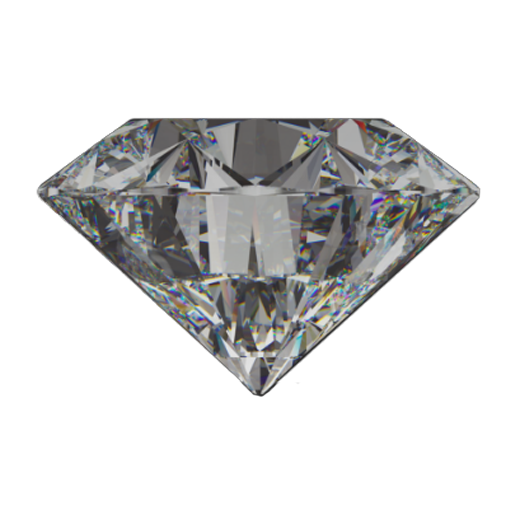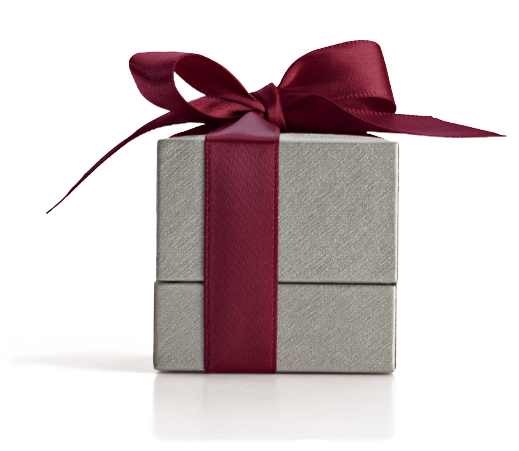 The Borsheims Price & Gift Box
We Love Our Customers
The Borsheims price is the assurance that you're getting the highest quality at the best possible price. Borsheims is one of the largest independent jewelry stores in the nation. This position gives us unique buying power, which creates the unrivaled savings that we proudly pass on to you.
By maintaining this position, the Borsheims Price has earned its reputation over the past 100 years. When our customers see the signature, they know they're getting the exceptional value only Borsheims can offer.
There's something about our signature silver box with a burgundy ribbon. It's our pleasure to provide you with this complimentary service whenever you order any fine jewelry or gifts from borsheims.com.
Earrings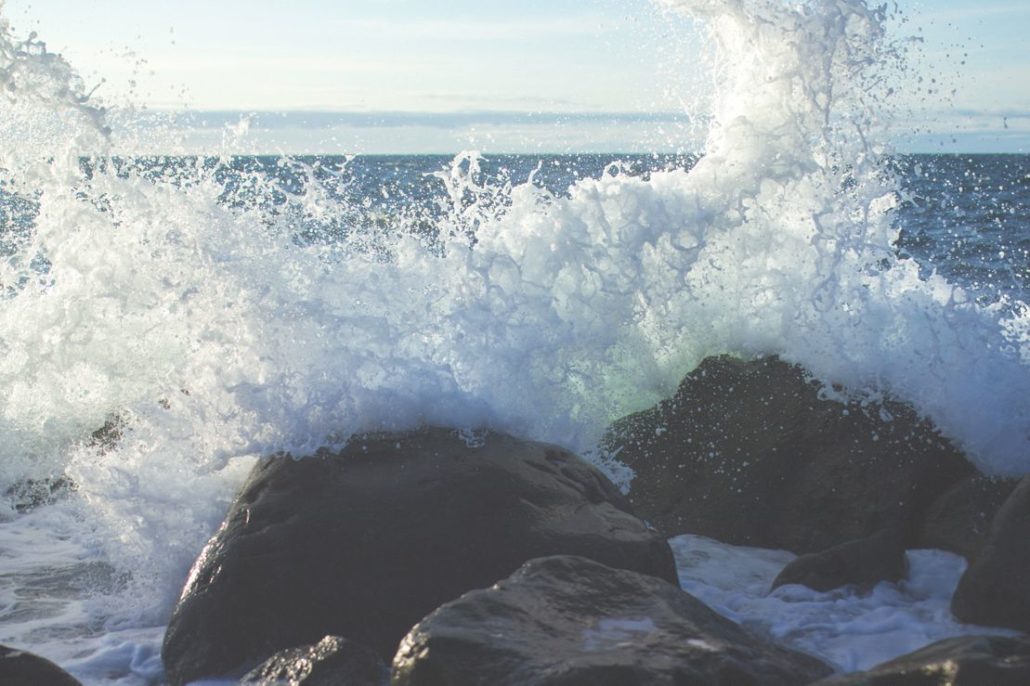 Earrings
Earrings have reigned as the ultimate statement-making accessory throughout 2017. From thick, oversized gold hoops and colorful tassels to mismatched pairs and major ear cuffs, we're breaking down ear candy by every style. Here are all the earrings to buy now and keep wearing throughout fall.
Earring Styles
hoop
tassel
chandelier
studs
A playful alternative to the tassel, ball drop earrings are continuing to stay strong for daytime and event dressing in an endless multitude of color ways.

Spotted on several Fall 2017 runways (including Isabel Marant, pictured here), these cascading shoulder dusters are making their comeback with some Studio 54 vibes this season.
Care
Since a diamond takes thousands of years to create, it is worth it to invest a little time and attention in its care. Doing so will ensure its lasting beauty, brilliance and sparkle.


Routine Home Cleaning
Gently scrub your jewelry with a soft brush, using an ammonia solution, warm water or a jewelry cleaner, to remove perspiration, household cleaners, chlorine, hair care products or even soap film. Borsheims also offers small "ultrasonic" cleaners that clean your jewelry with high frequency sound.


Professional Cleaning
Diamond jewelry, especially pieces that are worn frequently, should have a biannual cleaning by Borsheims. This not only helps to restore the diamond's brilliance, but also allows the security of the setting to be checked. Borsheims offers free jewelry cleanings any time.


Protective Storage
When not worn, diamond jewelry should be stored individually to prevent scratching or dulling. Soft cloth pouches are ideal for this purpose.