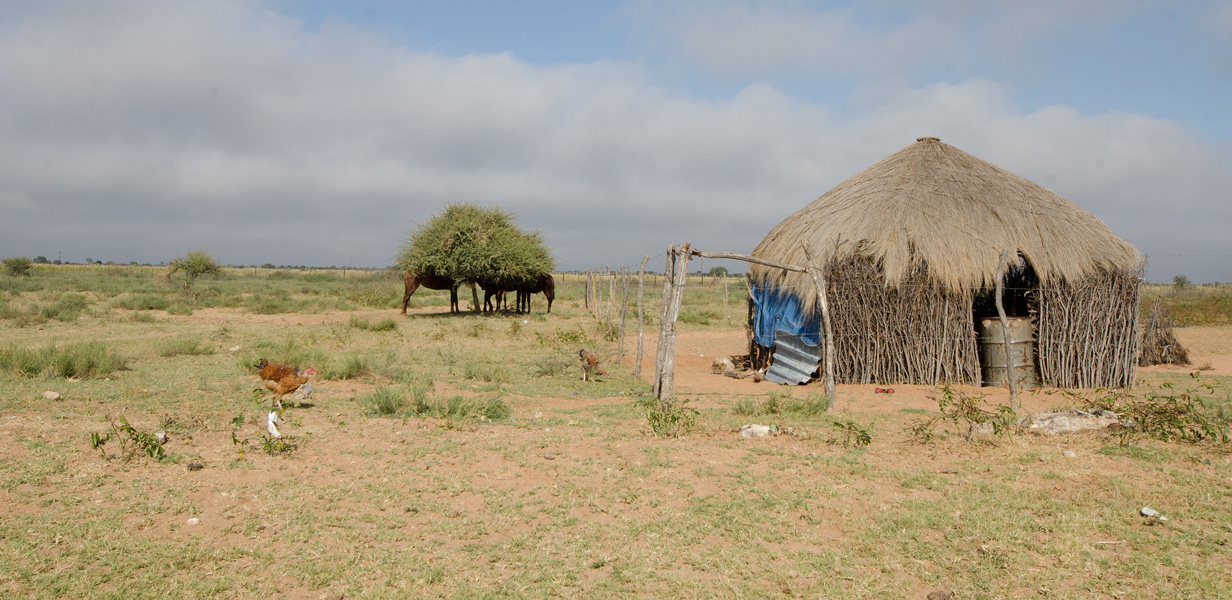 THE DIAMOND
Each Kalahari Dream Diamond is selected and prepared by expert artisans. Trusted diamond company, Leo Schacter, ensures that every Kalahari Dream Diamond is polished to exacting standards in socially responsible factories. Only after careful finishing and quality control are they accepted as a Kalahari Dream Diamond. Each diamond is then certified by the Gemological Institute of America.
Kalahari Dream Diamonds are available in round stones size 50 points and up.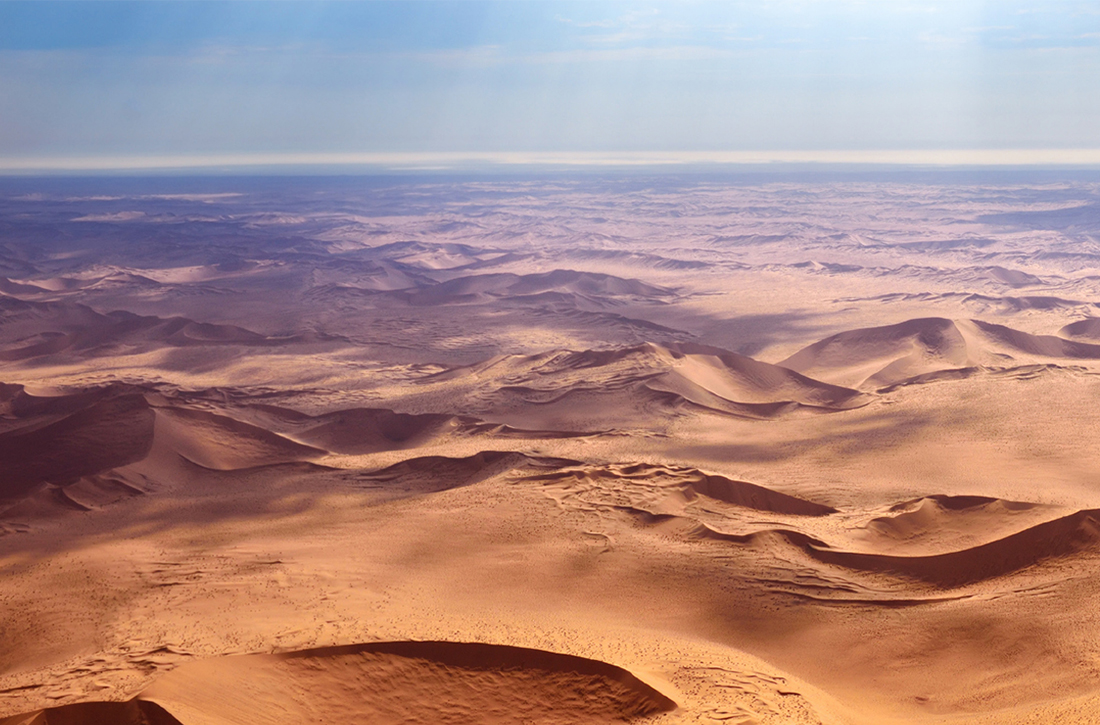 THE STORY
The Kalahari Dream Diamond is part of the diamond industry's global initative to change lives in local communities by fostering economic growth and education initatives in Southern Africa. Diamonds help these nations enjoy greater gender development, higher income per capita and more years in school. They reflect the same strength, resilience, and magic of the desert they are named after.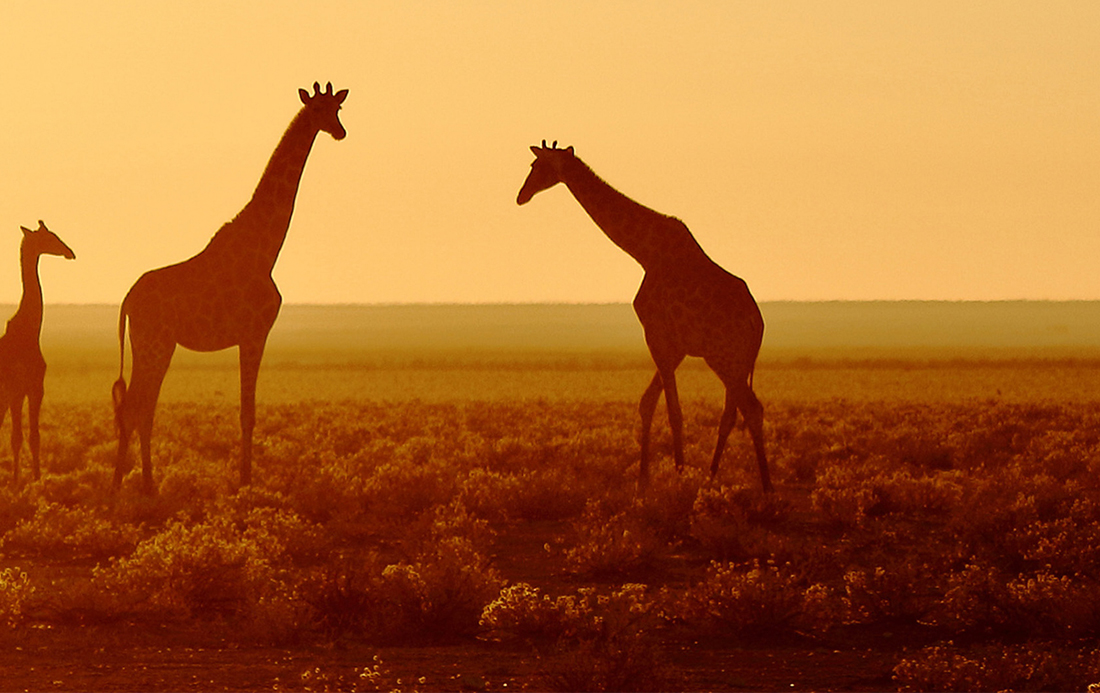 WHAT IT MEANS
Your Kalahari Dream Diamond purchase might play a part in re-shaping the future of a young girl in Botswana. One such young woman, through the Botswana Top Achievers Program, received a full scholarship to Amercian universities for studies in biomedical engineering.
When diamonds were discovered in Botswana, there were only three secondary schools. Today there are more than 300.
Botswana has free education until the age of 13, and after 13, secondary education is 95% government funded. This amazing access to education is exceptional in Africa.