It's one of our favorite times of year! The Borsheims Semi-Annual YES! Event is right around the corner – September 21st and 22nd. Enjoy bubbly and bites while shopping engagement rings and wedding bands from our trusted makers in store for two days only.
Shop an expanded selection of engagement and wedding rings from our trusted makers:

Find all your wedding essentials including:
ALL NEW wedding gift registry
Wedding Party Gifts
Timeless groom's gifts
Designer bridal jewelry
You can also enter to win your engagement ring or wedding bands (up to $2,500)!
I absolutely loved the selection available at the YES! event. We were able to find the perfect wedding bands for me and my fiance.
-Borsheims Bride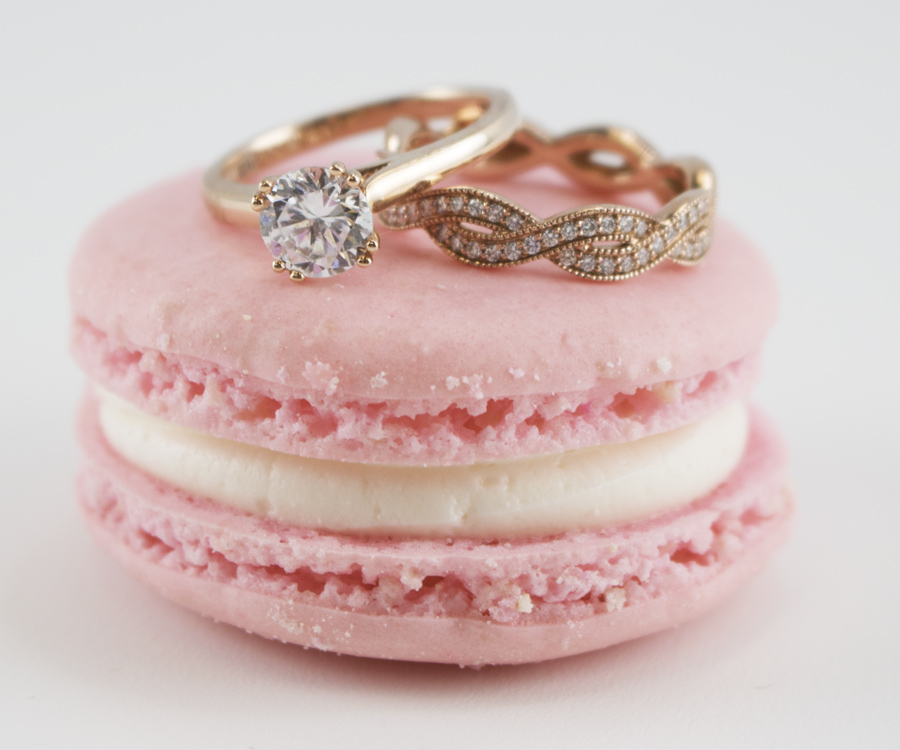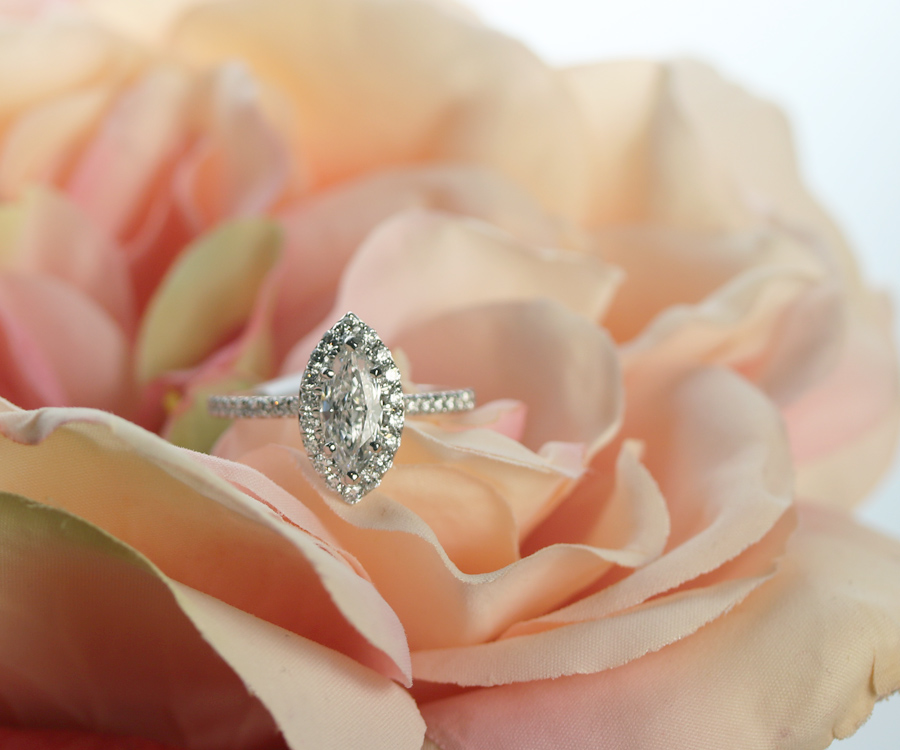 The Borsheims Semi-Annual YES! Event is always better with a game plan. Browse our engagement ring and wedding band selection (or take a peek at some of our current top sellers below) to decide what styles, settings and stones you prefer. Then join us September 21st and 22nd.
Learn more about ring maintenance and styles from our team of engagement experts.