birthstone jewelry
birthstones
Behind the Birthstone: Citrine for November
Celebrate November's radiant birthstone, citrine. Learn more about this enduring gem and get ideas for the perfect Scorpio or Sagittarius birthday gift.
fall
fall trends
Our Favorite Fall Jewelry Trends
To celebrate fall fashion we asked Amy Dudzik, Borsheims Jewelry buyer, what her top three jewelry trends were for the season.
borsheims bride
engagement photos
7 Romantic Holiday Proposals to Say Yes to
With our romantic proposal tips, you'll be able to create an enchanting occasion the two of you will always remember this holiday season.
entertaining
fall
Our Picks for Fall Home Décor
We asked our Visual Merchandiser Gina Sweeney her top picks for trending fall décor you have to get your hands on.
candle upcycle
candles
Getting Crafty: Reusing Your Fancy Candle Jars
Clean out that last bit of wax in your favorite Nest, Thymes or Rustico candle jars and read on for some fun and practical ways to upcycle your candles.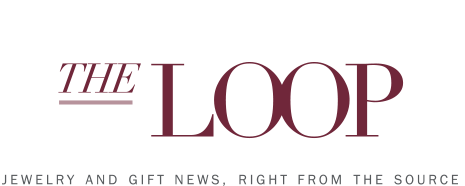 Great Groomsmen Gifts For Your Budget
To honor the friends & family who mean so much to you, we have created a handy guide with gifts for various ...