For the practical shopper in search of affordable luxury, we've rounded up a list of the top affordable watch brands. From American-made classics to Swiss staples, you'll also find a hand-picked selection of the best casual, everyday watches for men under $1,000, just in time for the holidays!
Seiko
Seikosha, as it was originally called, started out making wall clocks in Tokyo, Japan, in the early 1880s. In 1895, Seikosha created its first pocket watch, and then in 1913, it produced Japan's first-ever wristwatch. From there, Seiko went on to make many major advances in watchmaking and is now one of the most recognizable names in watches. Perhaps Seiko's most significant contribution to the watch industry came in 1969 with the introduction of the world's first quartz watch, the Seiko Quartz Astron. This significant accomplishment kicked off a series of international firsts for the brand, including the world's first diver's watch with a titanium case, which set a new standard for diver's watches. Today, Seiko watches are known and admired for their rich history, timeless design and incredibly innovative movements.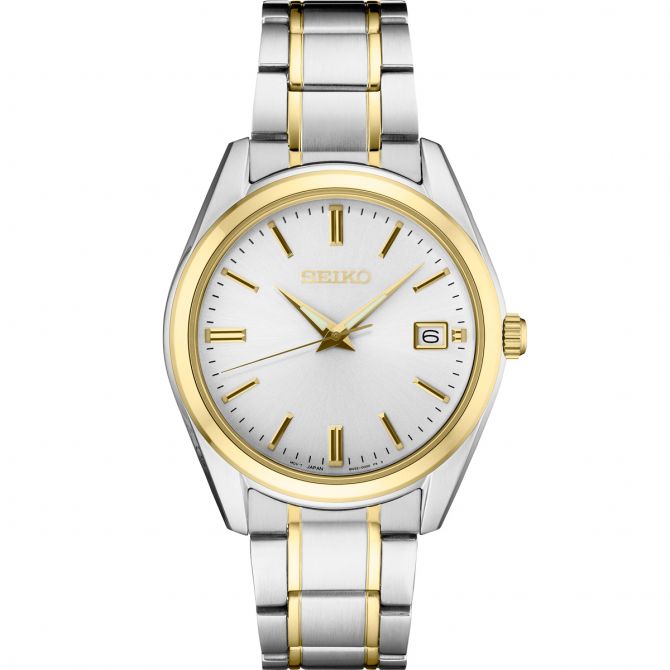 Seiko Essentials 40.2mm Two Tone Watch, White Dial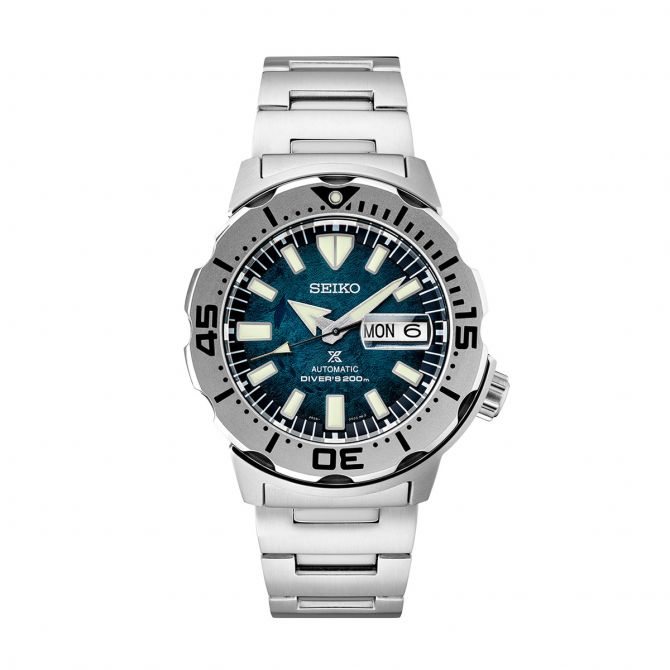 Seiko Prospex 42mm Watch, Navy Blue Textured Dial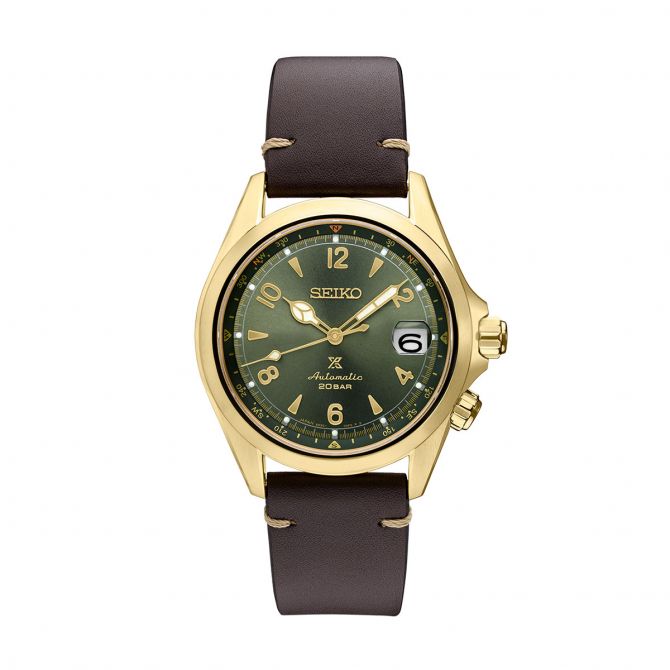 Seiko Prospex 39.5mm Watch, Green and Gold Tone Dial
Shinola
Established in Detroit in 2011, Shinola possesses an unwavering dedication to quality craftsmanship and developing products that are built to last. Shinola also demonstrates a steadfast commitment to its local community and restoring jobs in America. Because of this, all Shinola watches are Swiss quality but hand-assembled in the United States. A luxury watch brand with a more affordable price tag, Shinola offers a wide selection of casual watches with leather straps, and most Shinola watches are under $1,000.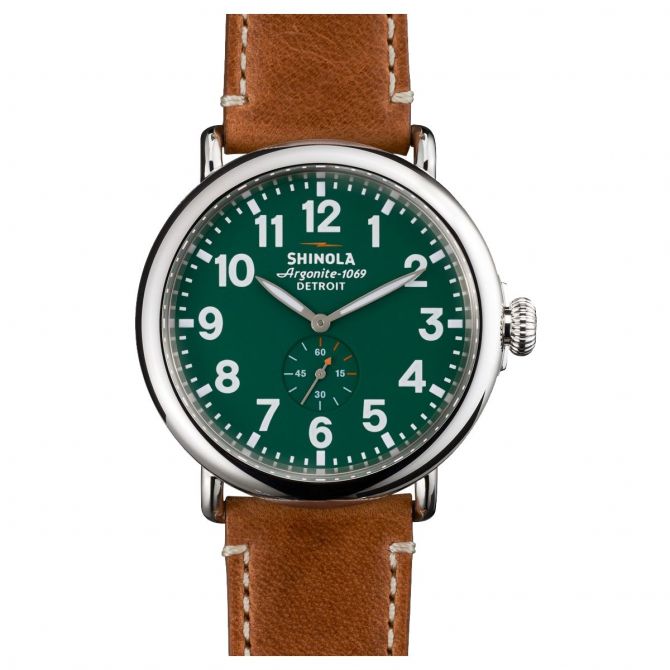 Shinola Runwell 47mm Watch, Green Dial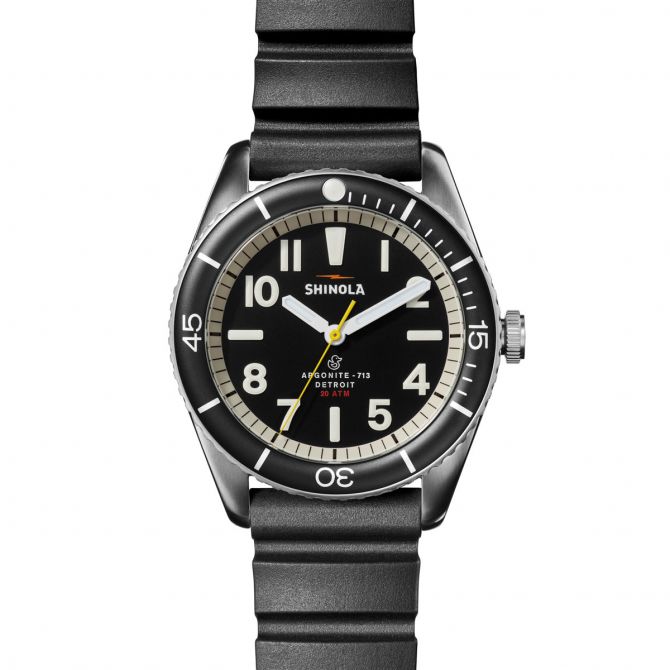 Shinola Duck 42mm Watch, Black and Cream Dial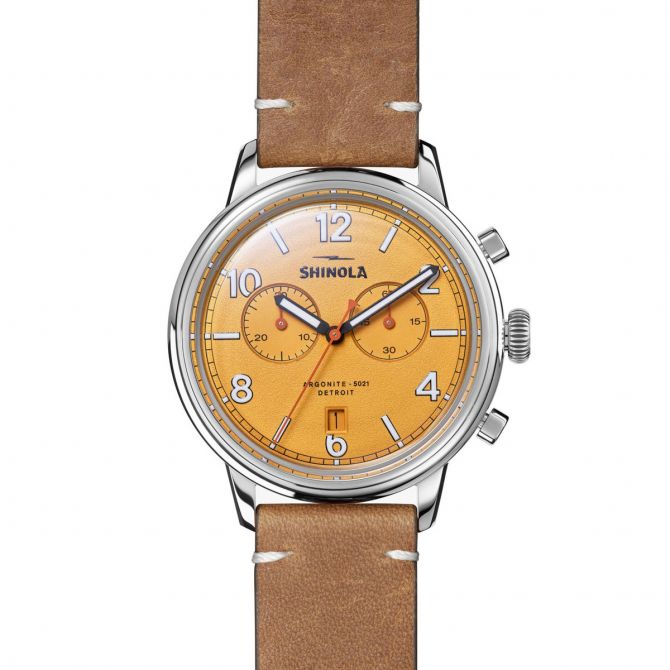 Shinola Traveler 42mm Watch, Yellow Dial
Tissot
Tissot is a Swiss watchmaker founded in 1853 by a father-son duo in Le Locle, Switzerland. From technical advancements to design, Tissot watches have a reputation for quality, reliability, and innovation, as evidenced by the company's slogan, "Innovators by Tradition." Tissot was responsible for the first mass-produced pocket watch and introduced the first pocket watch with two time zones. Tissot was also the first to produce watches out of plastic, stone, mother of pearl, and wood.
From cycling and motor sports to ice hockey and beyond, Tissot is very involved in the world of sports on an international scale. Perhaps most famously, Tissot has served as the official watch of the NBA since 2015 and boasted brand ambassadors such as Tony Parker, Klay Thompson, and Trae Young.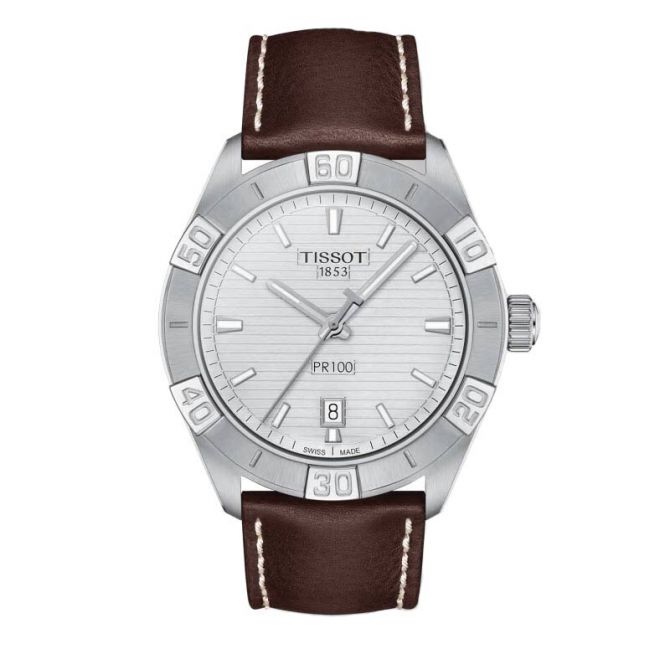 Tissot PR 100 Sport Men's 42mm Watch, Silver and White Dial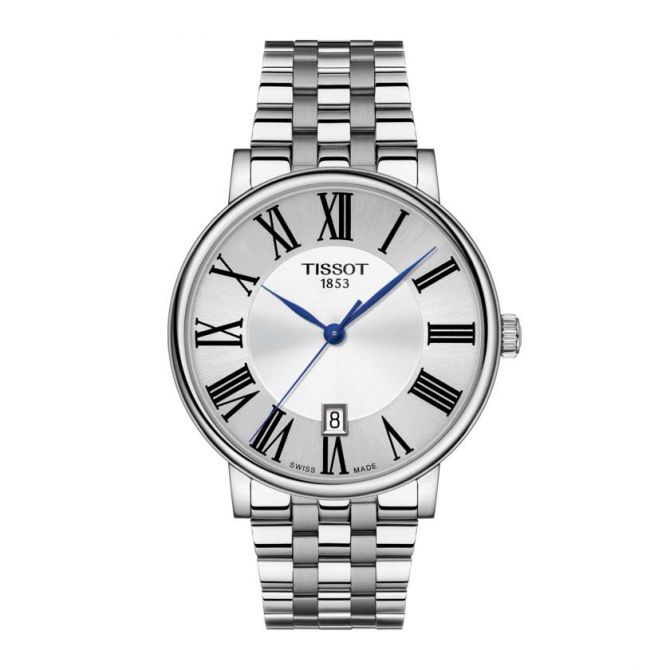 Tissot Carson Premium Watch, Silver Dial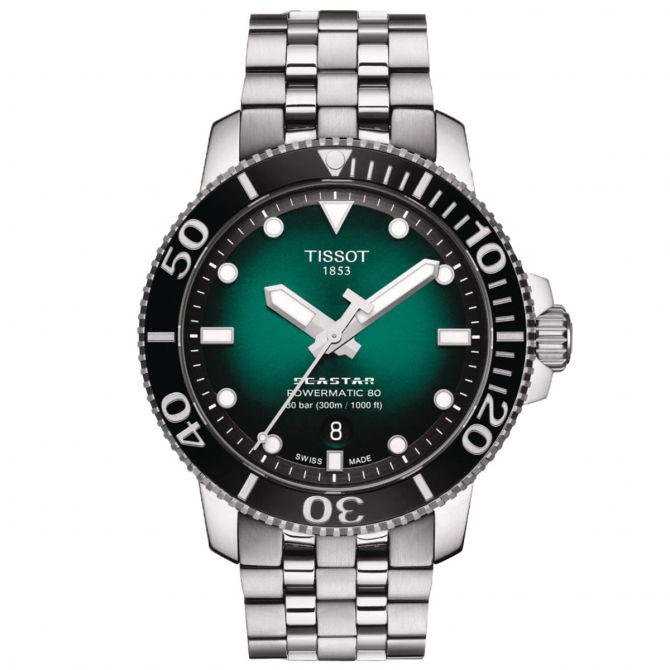 Tissot Seastar 1000 Powermatic 80 Men's Watch, Green Dial
Hamilton
Having supplied timepieces for the railroad, aviators, and armed forces, Hamilton has a rich history that began in Lancaster, Pennsylvania, in 1892. Known as the "movie brand," Hamilton watches have a close association with Hollywood and first appeared on the silver screen in 1932. The Hamilton Ventura watch is a particularly iconic piece made popular by Elvis Presley in the film, Blue Hawaii. 
Innovation has been one of the biggest keys to Hamilton's success, with significant developments emerging in the mid 20th century that changed the world of watchmaking forever. In 1957, the Ventura Watch became the world's first electric watch powered by a battery. Pulsar, the world's first LED digital watch, followed in 1970.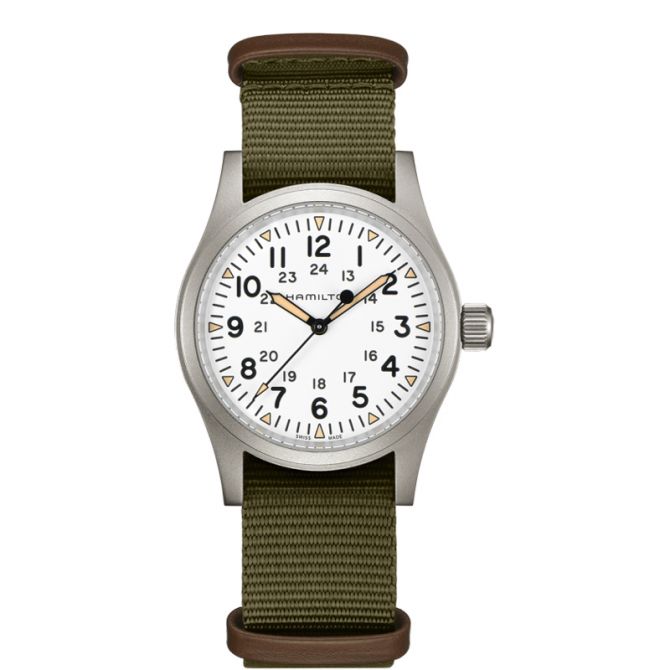 Hamiliton Khaki Field Mechanical Watch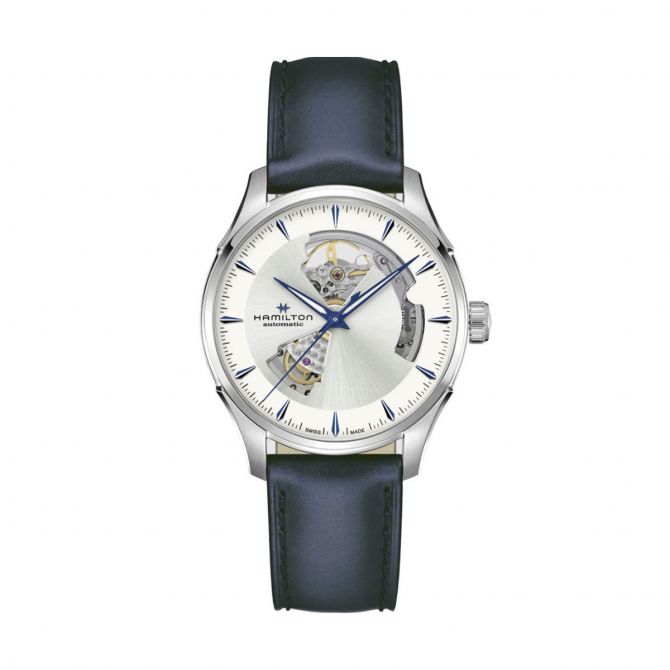 Hamilton Jazzmaster Open Heart Automatic 40mm Watch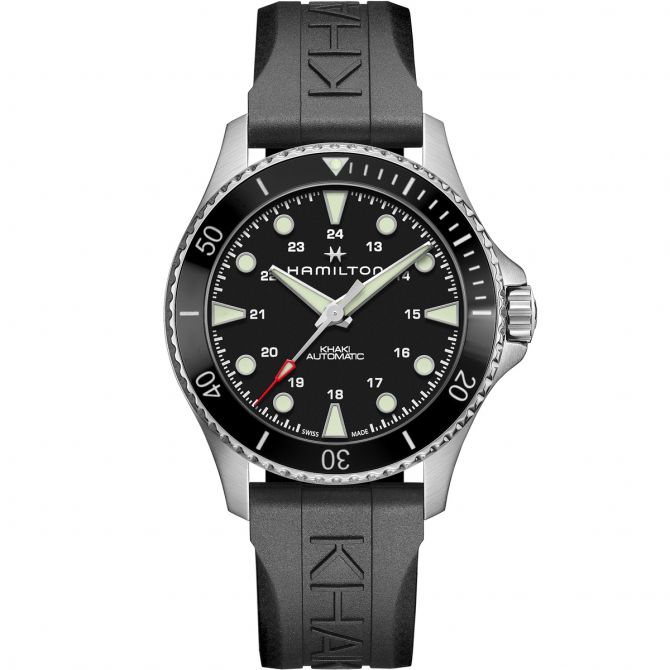 Hamilton Khaki Navy Scuba Auto 43mm Watch, Black Dial
Victorinox Swiss Army
Established in 1884, Victorinox Swiss Army got its start producing knives for the Swiss Army. They started producing watches in the late 1980s, which were originally designed for diving. Today, Victorinox watches feature mechanical and quartz movements ranging from dress watches to more rugged water-resistant diving watches. Swiss watches, like Swiss army knives, stand for quality, and Victorinox Swiss Army watches are designed to meet the most rigorous standards and military requirements.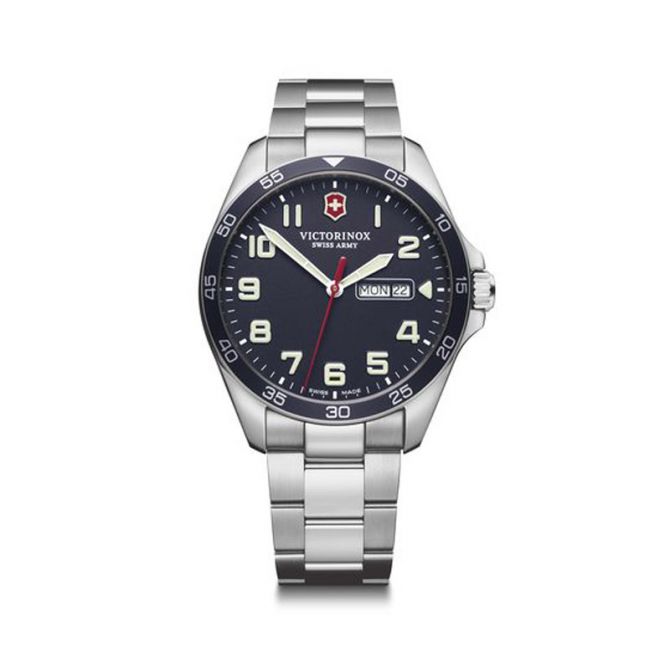 Victorinox Swiss Army FieldForce 42mm Watch, Navy and Cream Dial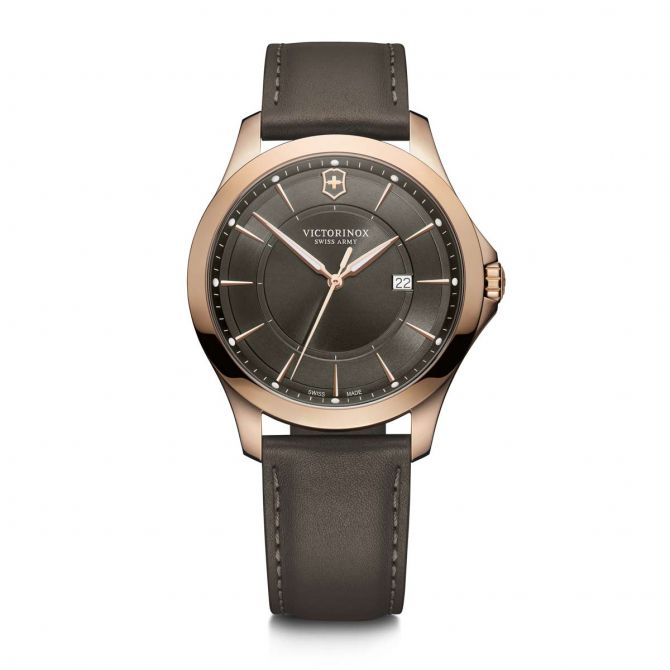 Victorinox Alliance Watch, Brown and Rose Gold Dial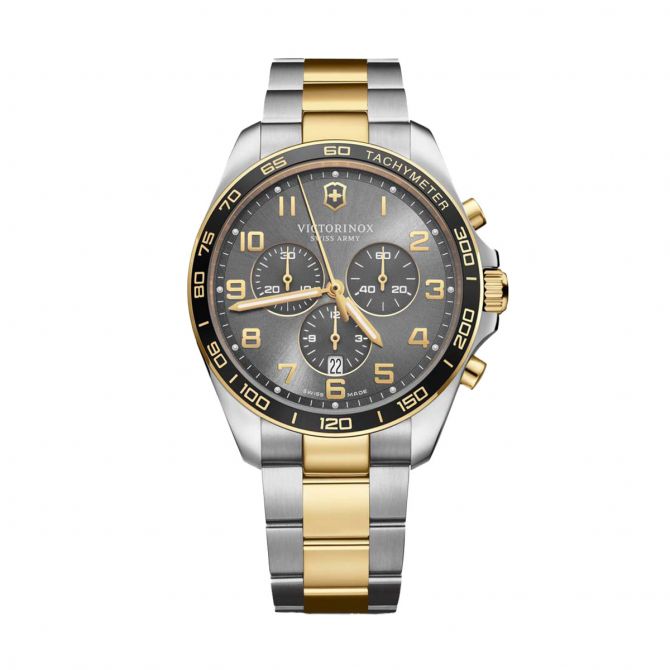 Victorinox Swiss Army FieldForce Classic Chrono 42mm Watch, Grey Dial
Citizen
Established in 1924, Citizen is a pioneer in watchmaking and innovative technology, promoting excellence and creativity with a deep-rooted respect for craftsmanship. Citizen watches are the official timepiece of Walt Disney World and Disneyland, with branded clocks featured in both theme parks. 
Devoted to making the world and its environment a better place, Citizen developed its ecologically-friendly Eco-Drive collection. Using a renewable natural resource, Eco-Drive harnesses the power of light from any natural or artificial light source and converts it into energy.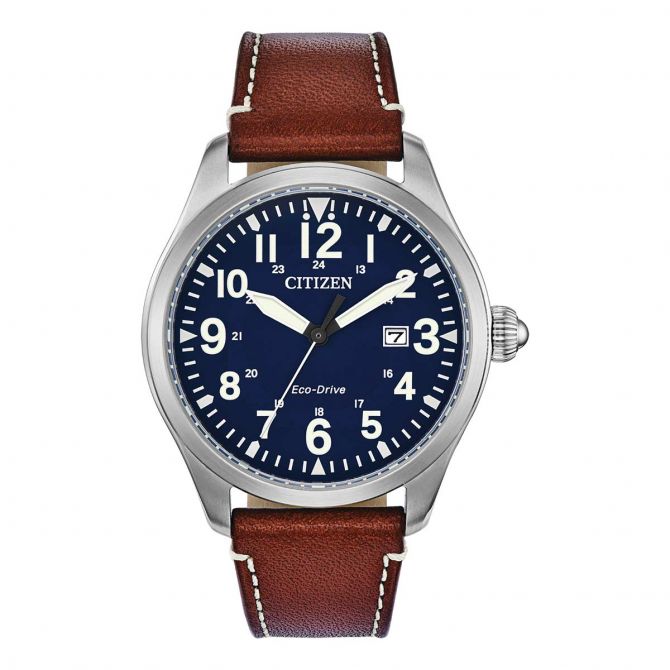 Citizen Chandler Military Men's Watch, Blue Dial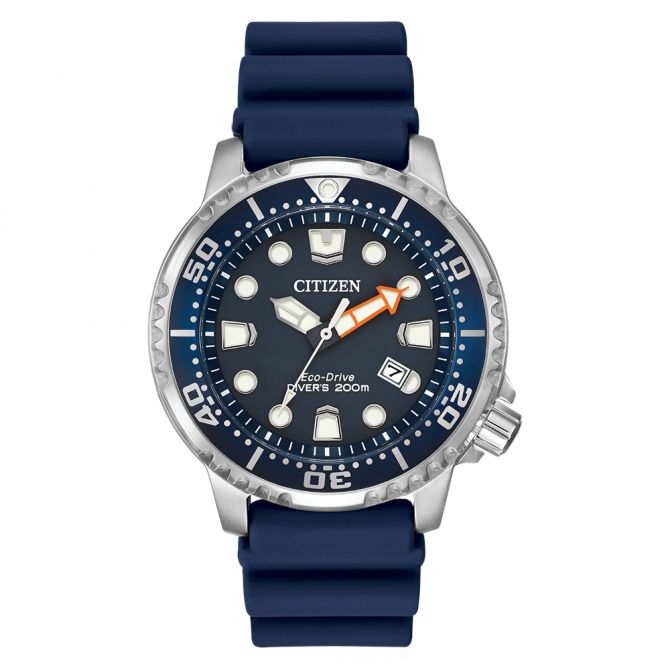 Citizen Promaster Professional Diver 42mm Watch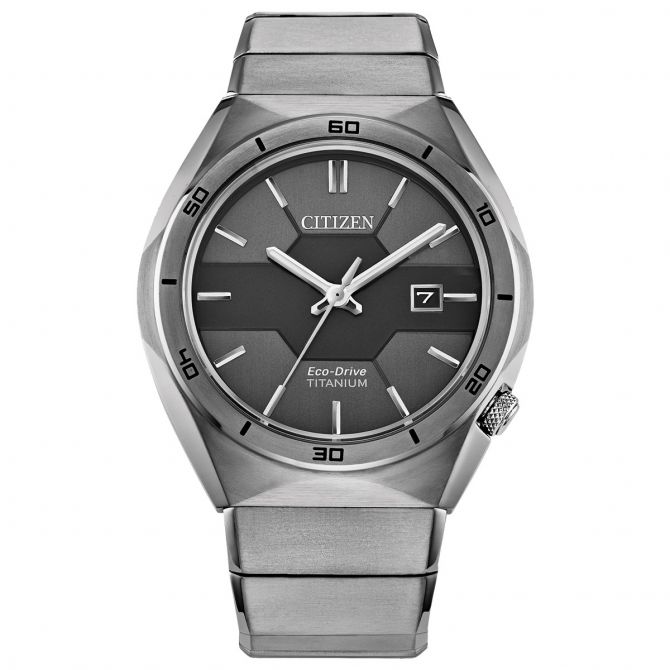 Citizen Super Titanium Armor 41mm Watch
Movado
Meaning "always in motion" in Esperanto, Movado watches are known for their sleek, minimalist design. Their best-known watch, the Museum watch, features a simple face with a solitary dot at 12 o'clock, meant to symbolize the sun at high noon. The single dot dial now appears in several of Movado's timepiece designs.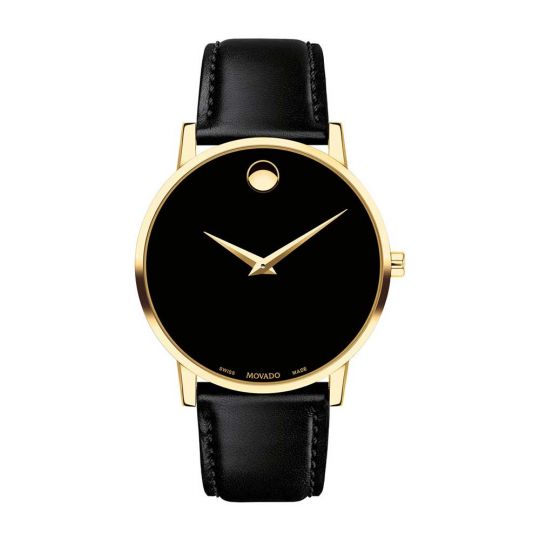 Movado Museum Classic 40mm Watch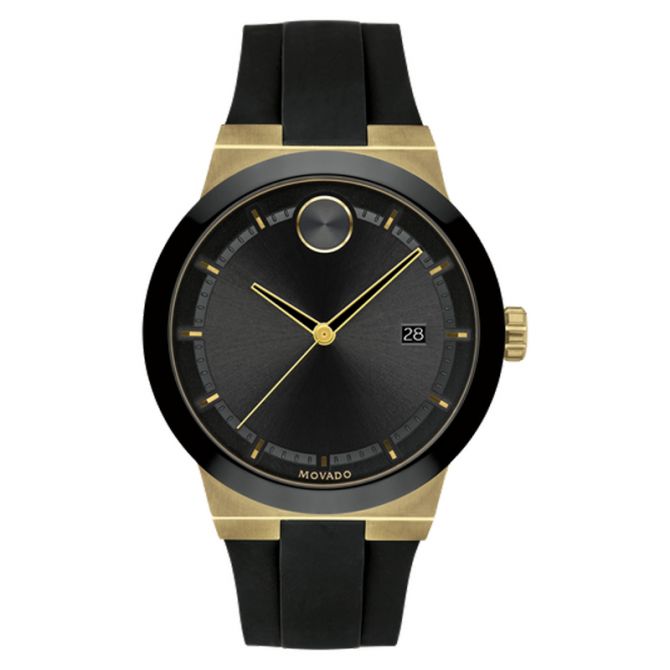 Movado Bold Fusion 42mm Watch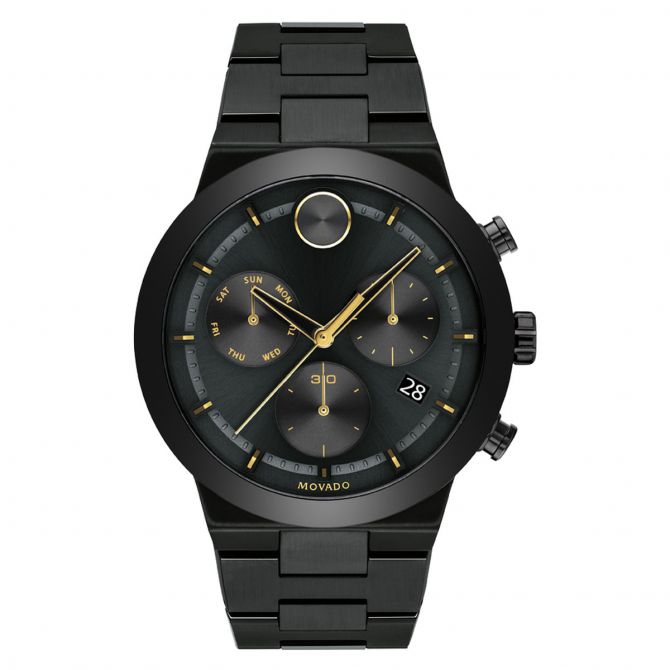 Movado BOLD Fusion 44mm Men's Watch, Black and Pale Yellow Gold Tone Dial
If you need help picking out the perfect men's watch, one of our watch experts would be happy to assist you. Stop into our store or text or call 402.391.0400 during store hours to speak with one of our friendly and knowledgeable sales associates.