Last week, our President & CEO Karen Goracke was named one of 10 outstanding women in Omaha by the Women's Center for Advancement (WCA) at its annual Tribute to Women luncheon on Tuesday, June 12th. Ms. Goracke was chosen for the impact she's made in the Greater Omaha area, her demonstrated commitment to empowering women and children to lead self-determined lives, and for continuously going above and beyond the call of duty.
Our CEO has continually been an inspiration for all the women (and men) who work at Borsheims, leading by example and always taking the time to listen. An important part of Borsheims' culture is allowing family to be a priority and many consider their colleagues their second family thanks to Ms. Goracke and our executive team.
Ms. Goracke is a proud native of Omaha who is actively involved in the community between work and family obligations. She serves on numerous boards and committees in both Omaha and in the jewelry industry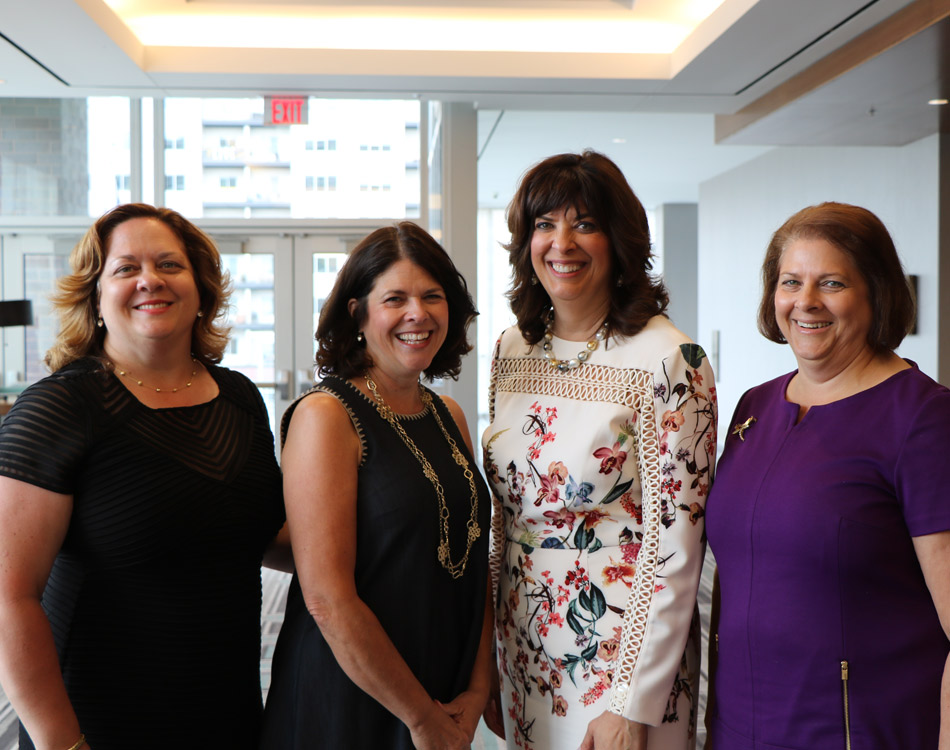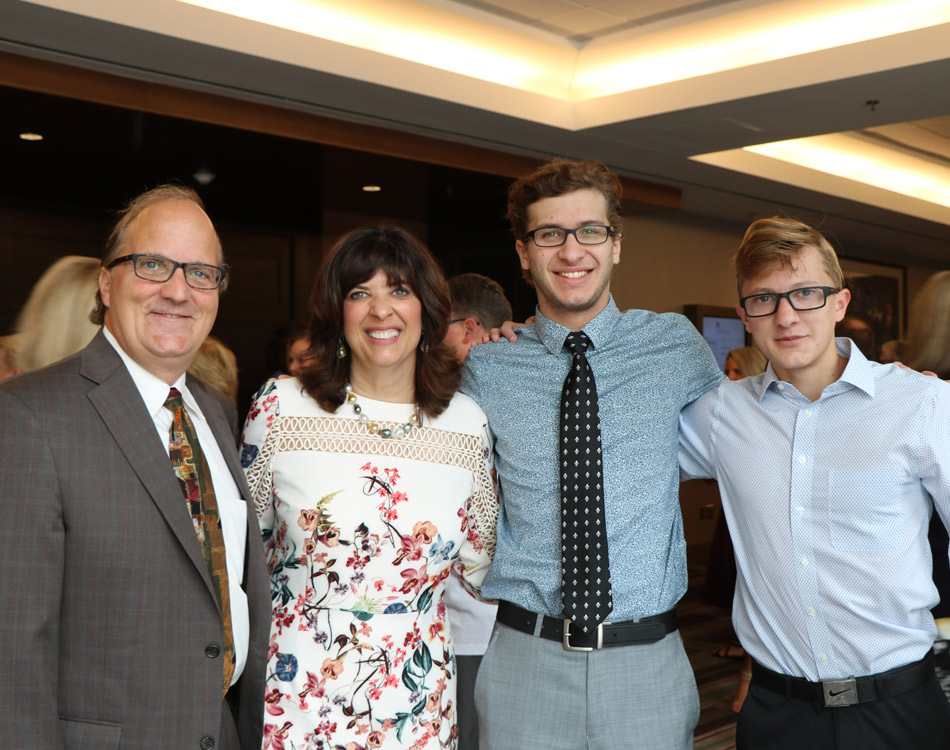 She was nominated by her colleagues at Borsheims for the WCA honor. Associates felt that Ms. Goracke's inspiring story needed to be shared with women at all stages of their careers. "Karen's non-traditional path to CEO and the success she has had leading Borsheims is why she should be nominated," Adrienne Fay, Director of Marketing, said. "Her philosophy of balancing work, family, and the many demands placed on women make her a prime Tribute to Women honoree."
Starting as a sales associate at Borsheims upon finishing college in 1988, Ms. Goracke quickly worked her way up in the company. She was promoted to Inventory Supervisor when Warren Buffett purchased Borsheims in 1989 and was tasked with creating Borsheims first controlled inventory system. She continued her climb at Borsheims until 1998 when she put her professional career on hold to stay home with her growing family. After several years at home with her three sons, she returned to Borsheims in 2004 as Ladies Jewelry Buyer, moving up through several other positions until Mr. Buffett named her President & CEO in 2013.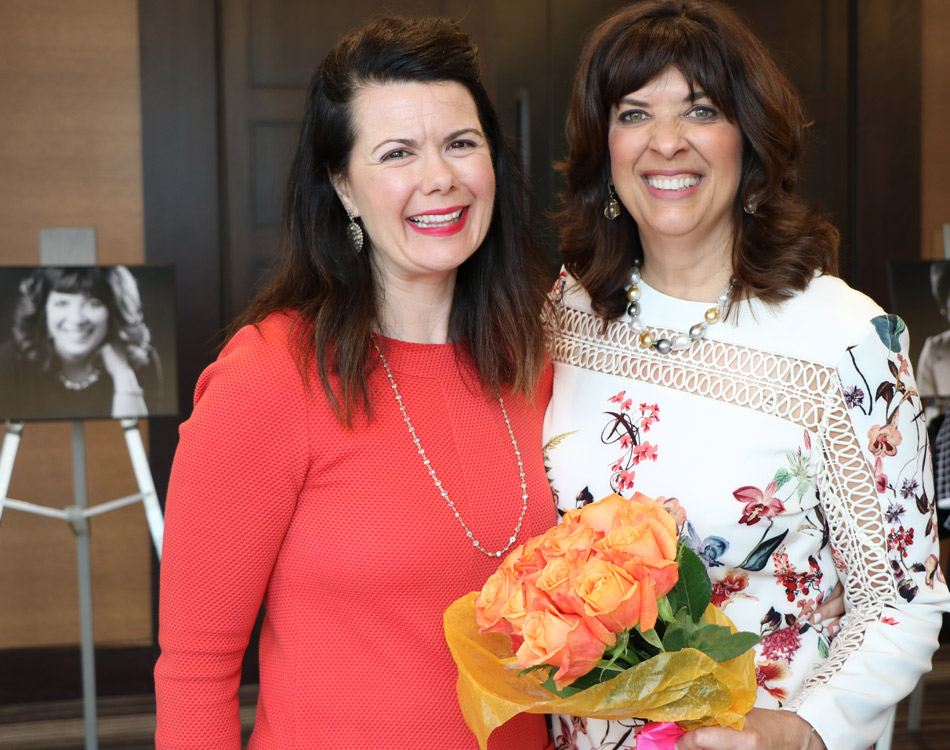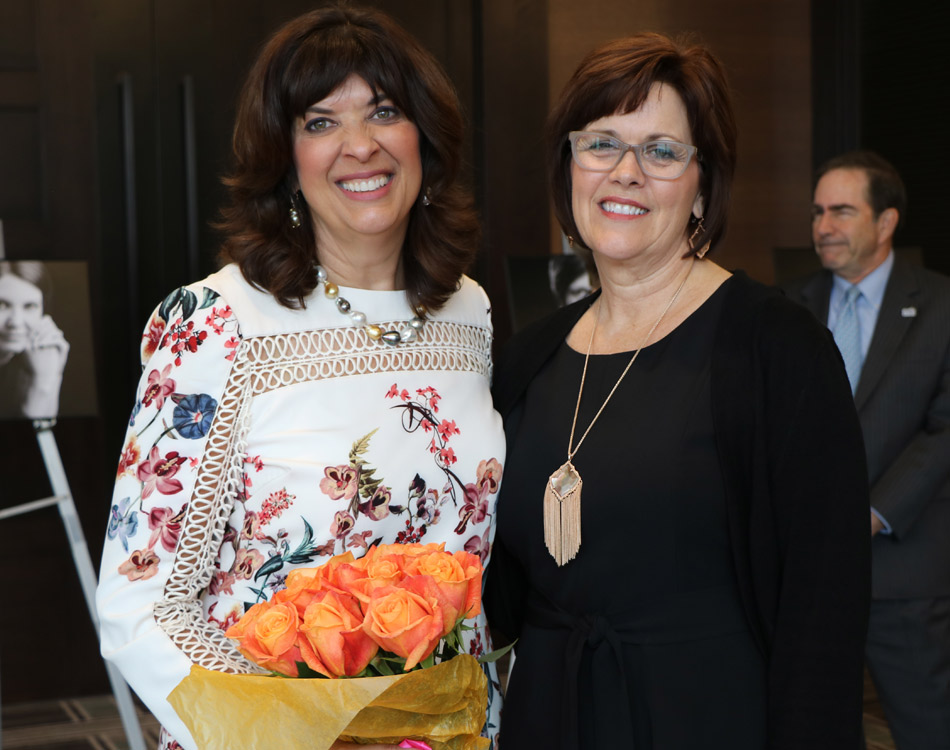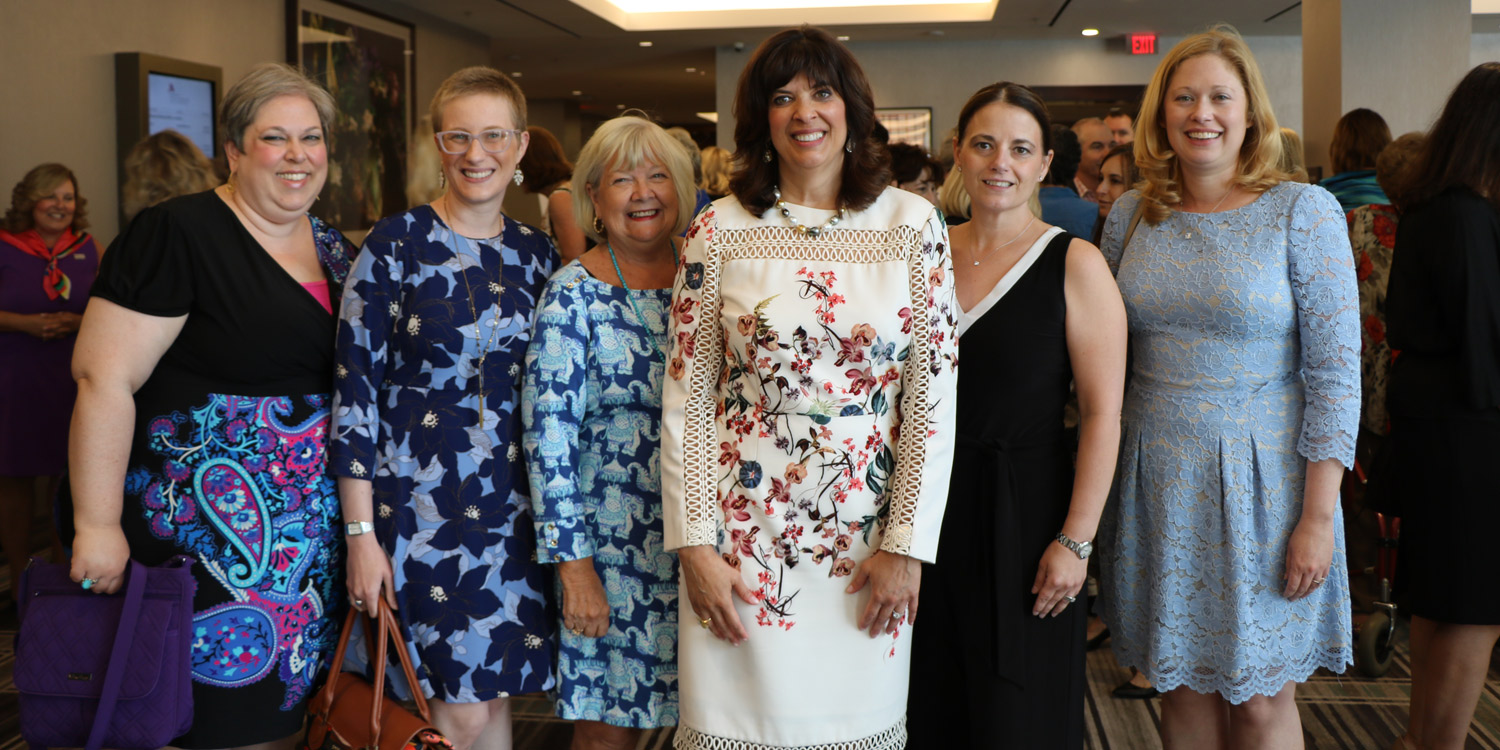 "I think as women we put a lot of pressure on ourselves. We want our family life to be perfect, we want our work life to be perfect. I'm lucky. Borsheims is 85% women so we have a really strong community and a way of supporting each other… If women don't help other women along you're missing out on one of the best parts of life. It is one of the most important things you can do," Karen reiterated during her portion of the tribute winner's video.
Ms. Goracke was honored alongside nine other Omaha women for their achievements and their dedication to bettering the lives of women and children in our community. You can learn more about each recipient below in WCA's Tribute video.