Whether you are going for a romantic, modern vibe or planning to evoke old Hollywood glamour, your bridal earrings will help to set the tone of your overall bridal look. Earrings have the power to elevate a wedding gown and tie an entire look together. Not only will they frame your face, but they will also be visible in nearly every photo of you, so it's important to pick something that you feel comfortable and confident in. From dainty designs to statement-making styles, read on for a list of classic bridal earrings to wear on your big day.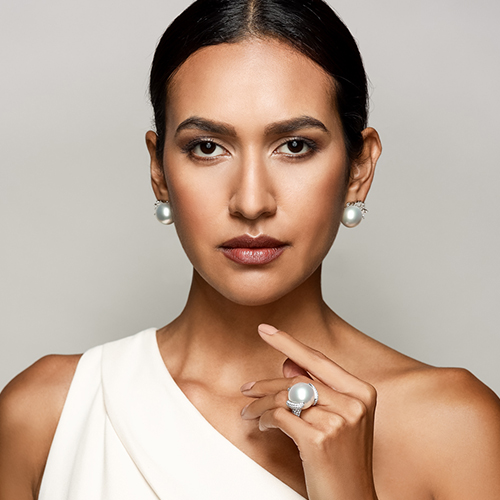 Classic Pearls
Sophisticated, timeless and feminine—nothing is more understated and elegant than a set of pearl earrings on your wedding day.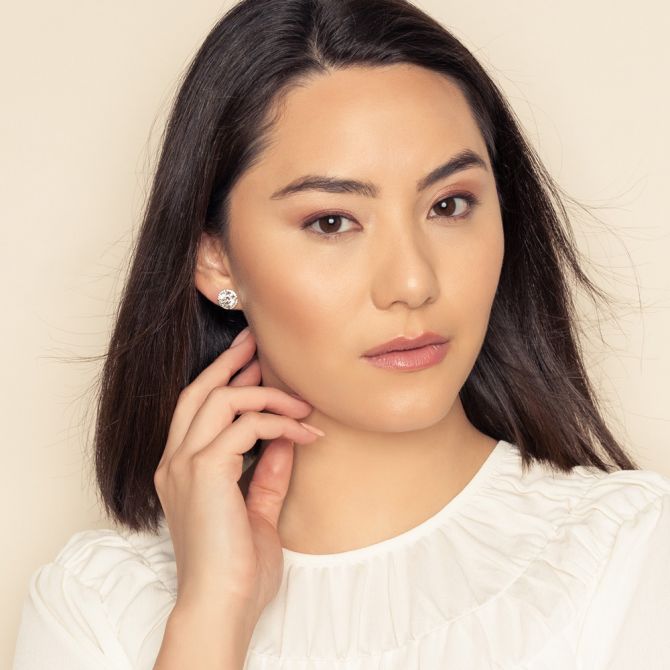 Sparkling Diamonds
From a stud to a drop, diamond earrings are the perfect complement to a wedding gown. Diamond studs boast endless versatility and can be worn long after your big day.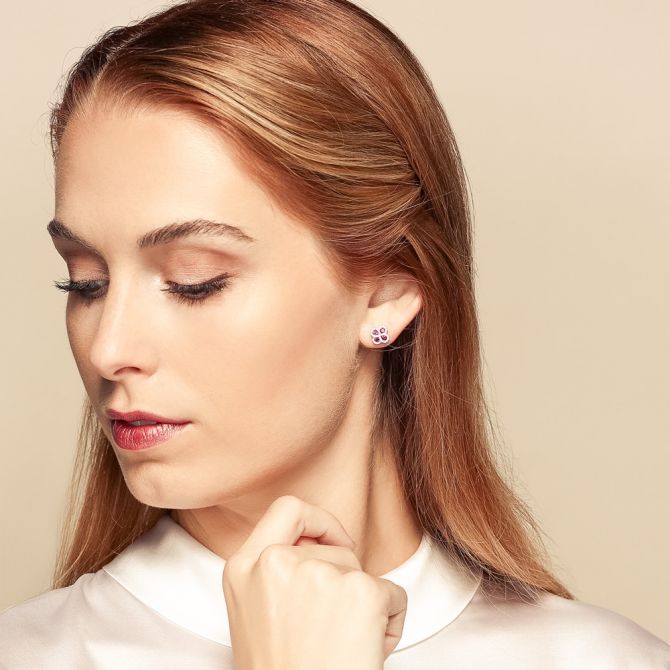 Elegant Gemstones
Whether you're looking for something blue or a bold pop of color, gemstone earrings offer vintage-inspired appeal.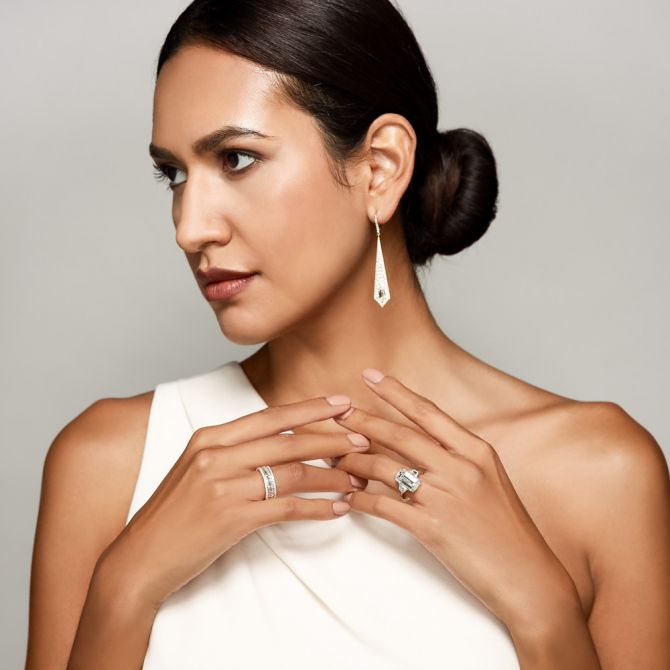 Dazzling Drops
Instantly amplify the glamour of your wedding day look with a pair of stunning drop earrings.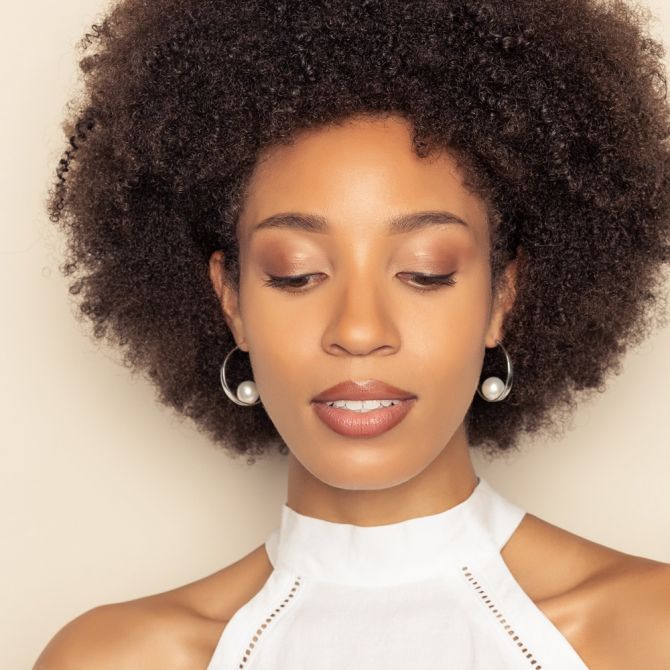 Stylish Hoops
Perhaps an unexpected choice for your wedding day, a pair of hoop earrings can add a modern and youthful touch to your bridal look.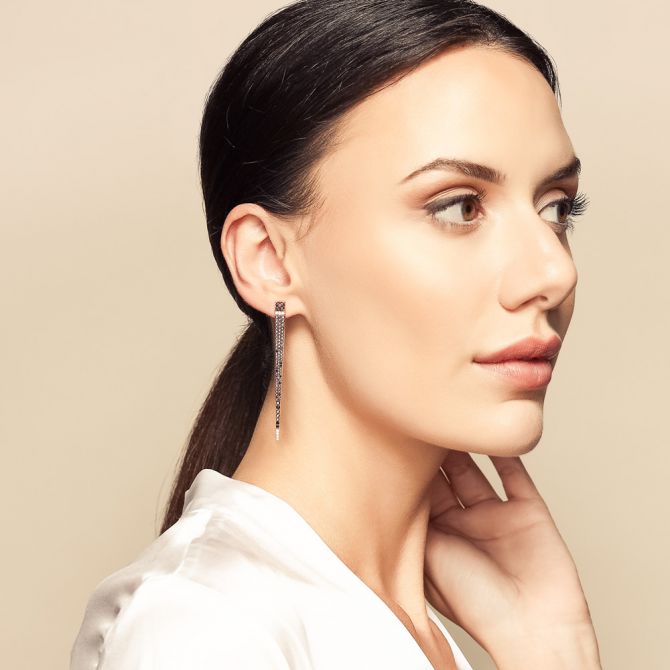 Subtle Statements
Whether you're donning a designer gown or a labelless dress, a pair of statement earrings can make you feel extra special on your already special day.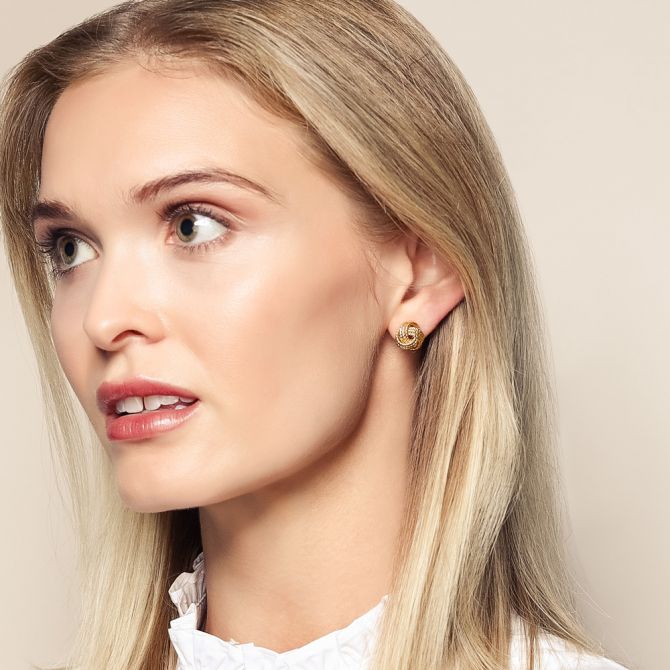 Radiant Gold
Make a simple statement with a pair of gold earrings. Rose gold and yellow gold exude warmth and elegance with a touch of old-world romance, while white gold offers a cool, classic vibe.
If you need help picking out the perfect pair of bridal earrings, one of our engagement experts would be happy to assist you. Stop into our store or text or call 402.391.0400 during store hours to speak with one of our friendly and knowledgeable sales associates.