Shareholders can enjoy most of Berkshire Hathaway shareholders weekend without too much planning and prep work. But there's one area where you'll definitely want to plan ahead and that is for Sunday's shareholder-only shopping day and games at Borsheims.
We have two special events this year that shareholders can be a part of if they plan their day right.
Table Tennis is certainly not a typical shareholder-meeting activity, but it is at Berkshire Hathaway shareholder meetings! Olympian Ariel Hsing met Warren Buffett several years ago when she was barely a teenager and wowed him with her table tennis skills. Since then, he's asked her to come to Borsheims on the Sunday of Berkshire Hathaway shareholders weekend and play some lucky shareholders (usually after going one-on-one with Bill Gates.)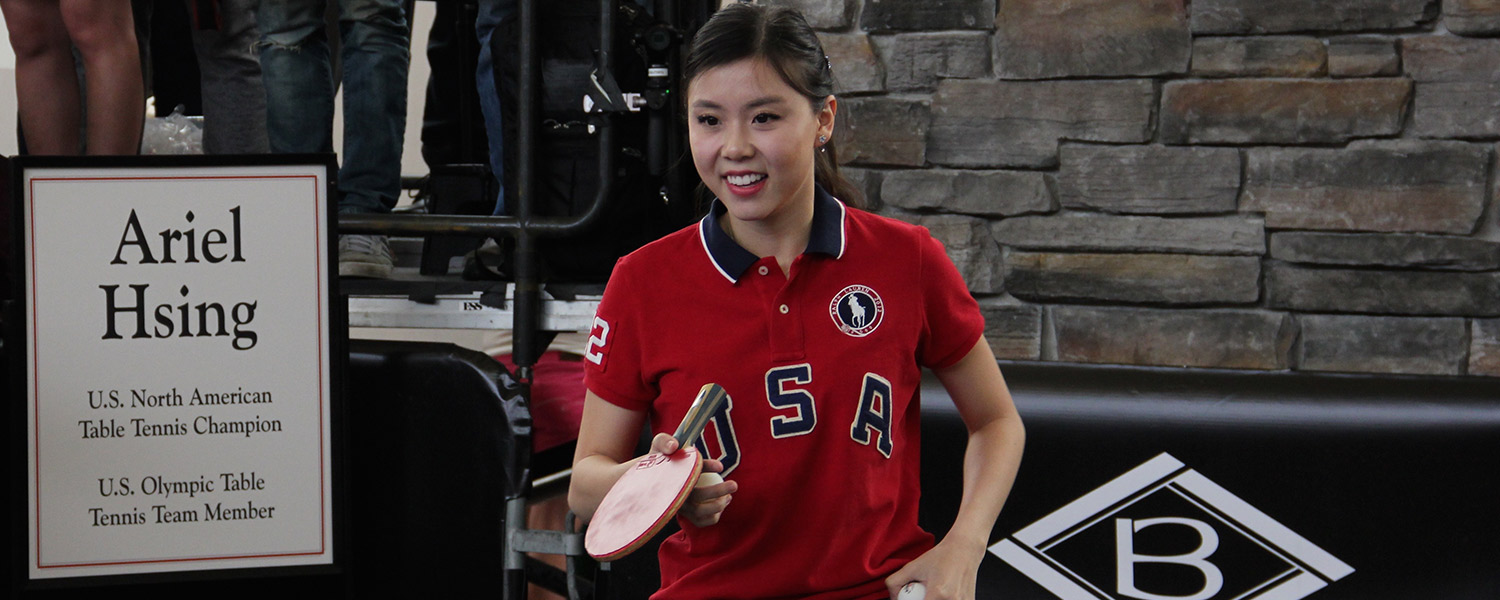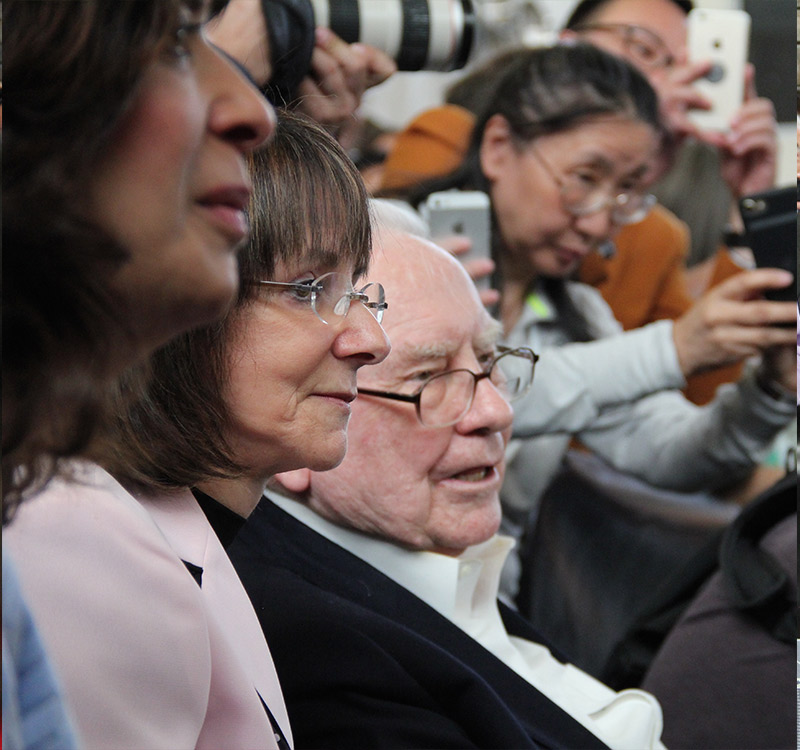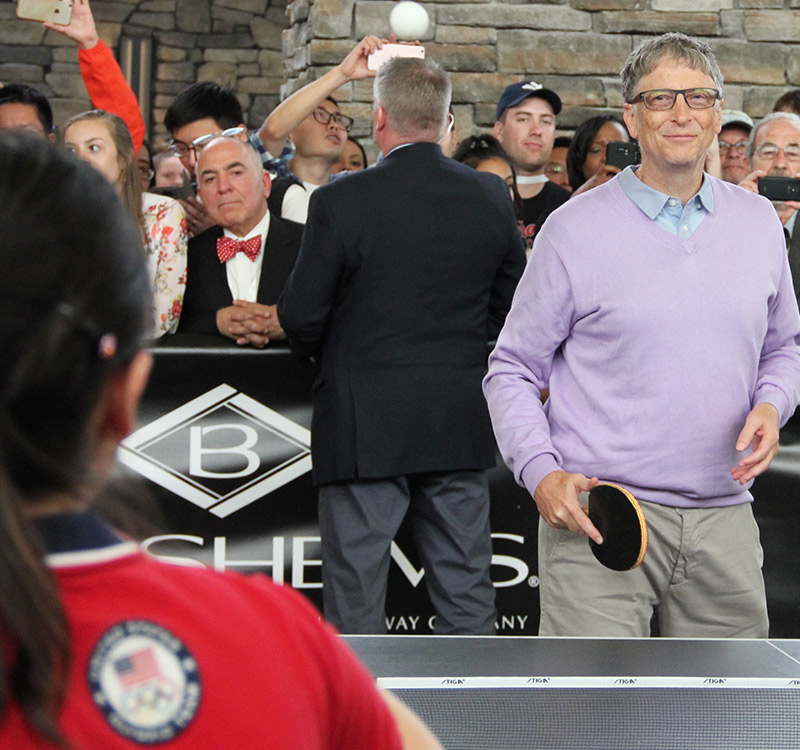 If you want to play Ms. Hsing, you should line up just outside the entrance to the table tennis area. She usually begins playing at 1 pm, and the line tends to form shortly after 11 am. That said, the line moves quickly once play begins because she makes quick work of most opponents!
The other big game is a little more difficult to watch – bridge. Bridge this year is located down the hallway of Regency Court near the restrooms and because of the small space available, we need to restrict the number of shareholders who are able to view the bridge games. So if this is your game of choice, you should arrive early.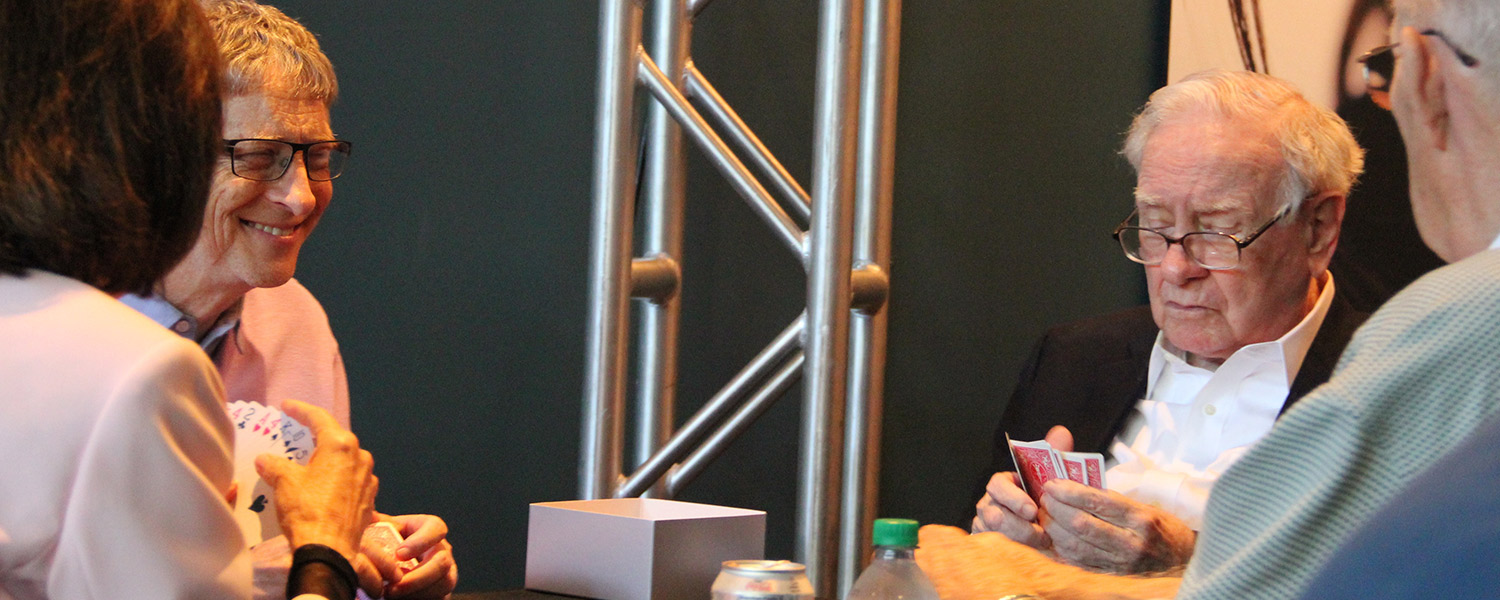 And if you want to play bridge, your best bet is to try and find your own pair or foursome and then sign up around noon. Play usually beings around 1 pm, but if we have foursomes ready to go, we'll sometimes seat them early and get play started.
The games are wonderfully fun and the favorite part of the weekend for many shareholders. Join on in! Or just come and enjoy the buffet and incredible shopping. See you soon!