Borsheims has promoted longtime associate Carie Lehrke to Senior Director of Human Resources. Carie joins Borsheims' executive leadership team, and she will oversee and lead our strategic vision for human resources and employee culture.
Carie joined Borsheims in 1995 and held roles on the Customer Service, Gift Sales and Inventory teams. In 1997 she began her career in Human Resources as the Compensation and Benefits Administrator and was promoted to Human Resources Manager in 1999 and Director of Human Resources in 2007. She has managed and directed all areas of Borsheims' employee relations including recruitment and retention, onboarding and training, compensation and benefits and company culture.
Borsheims President and CEO Karen Goracke praised Carie's contributions, stating "Carie's promotion is a testament to her hard work, dedication and exceptional skills. I have no doubt that she will continue to excel in her new role and help drive our company's success."
Carie is a member of the Human Resource Administration of the Midlands and the Society of Human Resource Management. She holds two certifications: Professional in Human Resource Management – PHR and SHRM – CP (Certified Professional). She currently resides in the Omaha area with her husband, Jeremy, and their two dogs.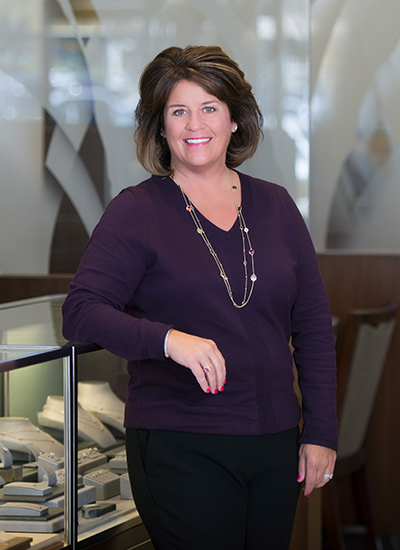 ABOUT BORSHEIMS
Borsheims is one of the nation's largest independent jewelry stores and a proud member of the Berkshire Hathaway family. With an international clientele spanning 50 states and six continents, Borsheims continues to operate with the vision that has guided the company for more than 150 years: "We are privileged to share in the special moments in our customers' lives. We will treat each opportunity with the respect and importance it deserves by providing exceptional service."