The Corporate Gifts team is ready to meet you and help you find the right gifts for your employees, colleagues, and clients.
Who Are Our Customers?
We serve hundreds of organizations and thousands of their employees. Our customers are individuals, non-profit organizations, universities, hospitals, government entities, and businesses both large and small.
What Do We Do?
Employee Gifts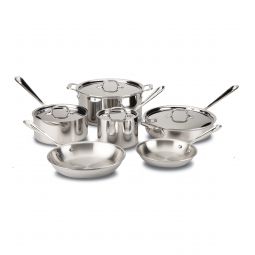 Our seven-tiered Service Award program features an array of quality gifts at every price point, allowing you to reward employees to celebrate service and ensure loyalty for years to come. You provide us with the names, addresses, and anniversaries, and we do the rest.
Borsheim's Service Award Plans provide a comprehensive ordering and delivery system, a variety of merchandise options, continuous monitoring of product trends, a dedicated account manager, and exceptional customer service for the client and the employees.
Individual Client and Employee Gifts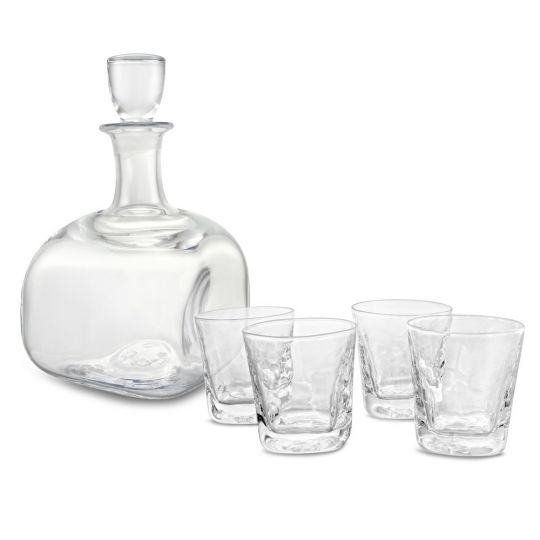 If you require a more personal approach to your gift-giving, we can help. Here is a sample of items we've recently provided to our clients:
personalized fountain pens for 100 people who placed their orders online through our program
engraved watches for 20 people with in-store or online consultations
150 sets of whiskey glasses, engraved with a corporate logo and personalized with each person's name
10 women's computer bags with matching purses
10 engraved crystal paperweights to celebrate a business merger
1000 customized holiday ornaments for a prominent citizen
Retirement Gifts, Wedding Gifts, Baby Gifts
We provide an extensive selection of gifts for all occasions to help you celebrate the milestones in your employees' lives. From music boxes and globes to wristwatches and jewelry, we can offer a selection in any price range. Some of our clients like to keep a few gifts on hand for unexpected events.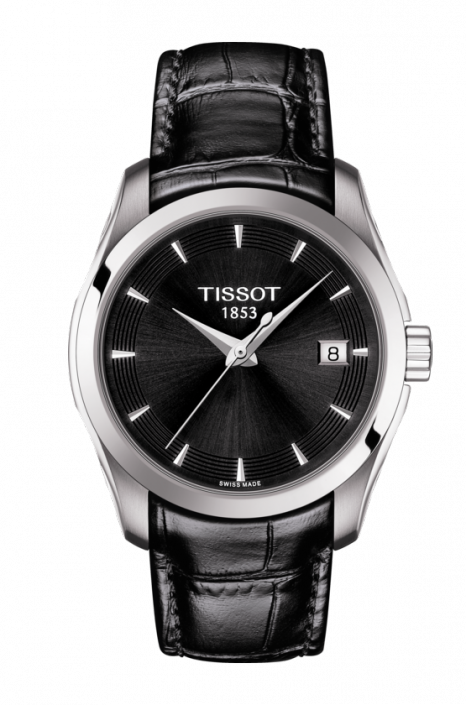 Awards and Trophies
We offer an extensive selection of engravable objects to help you celebrate and show your appreciation. Having an awards ceremony? We can offer a variety of awards in glass, crystal, metal, and wood. Our in-house engravers provide outstanding service.

Speaker, Panelist, Presenter, and Participant Gifts
Hosting a conference, convention, or seminar? We can help you select gifts for everyone involved that are in harmony with the message you want to send and the impression you wish to make.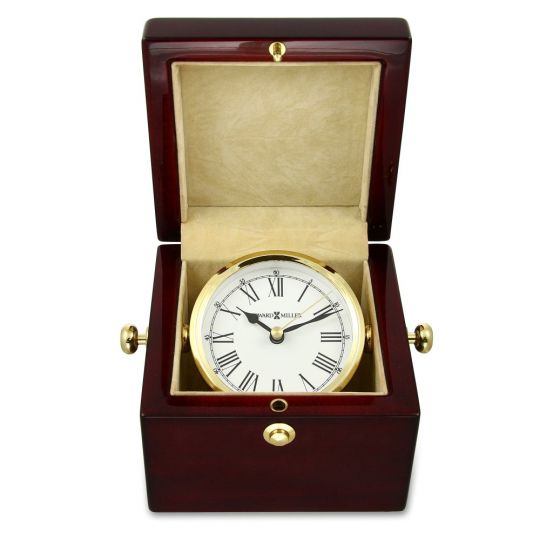 Ornaments, Mementos, and Custom Jewelry
We love to create customized items for our clients. Holiday ornaments personalized with an organization or business name are a popular gift. Engraved glass or crystal clocks make a classic statement of appreciation or celebration. We also custom-design jewelry such as rings or lapel pins to show membership or honorary designation.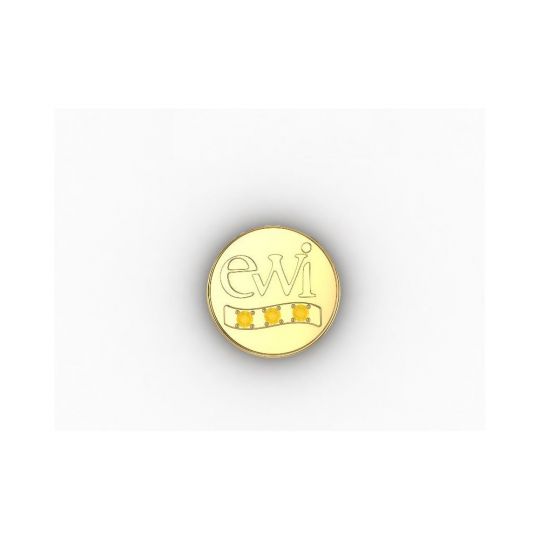 What Does It Cost?
Borsheims is known for offering luxury brands, competitive prices, and outstanding service. We can help you design an employee recognition strategy and a client gift plan. Most organizations spend less than 1% of their payroll budget on a program. They find that this investment in their relationships is powerful and cost-effective.
We enjoy the challenge of:
creating a budget-minded comprehensive service award program
curating gifts for tiers of service or loyalty
providing a selection of gift and award items to appeal to a diverse group of employees and clients
engaging people in the process
Ready to Get Started?
Contact the Corporate Gifts team at 1-866-577-2271 or email us at [email protected].