Tonight is the big party at Borsheims. Technically, the Berkshire Hathaway shareholders weekend party lasts all weekend in Omaha, but tonight certainly feels the most party-like. There is live music and dancing, food and drinks, and thousands of shareholders who are ready to mingle and – hopefully – shop! Here are some insider tips on getting the most out of your time at Borsheims during tonight's cocktail party.
There are two bars, one in the tent and one in the mall.
Likewise, there are two buffet lines, one in the tent and one in the mall.
The bars open at 6 and close at 8, so plan accordingly.
We will have a water station inside the mall if you're looking for a quick drink.
It's all complimentary for our shareholders.
Need to charge your phone? There's a charging station in the west hallway of the mall near the restrooms.
Speaking of restrooms, we have several options:

Port-a-potties outside near the tent
Borsheims restrooms, located in customer service through the gift gallery
Regency Court's restrooms, located at the end of the west hallway (between Borsheims and Pottery Barn kids).

If you want Berkshire Hathaway memorabilia, the booth inside the mall is the quickest way to get your hands on some.
Make sure to bring your patience. Thousands of shareholders are all trying to do the same thing you are so it will be packed.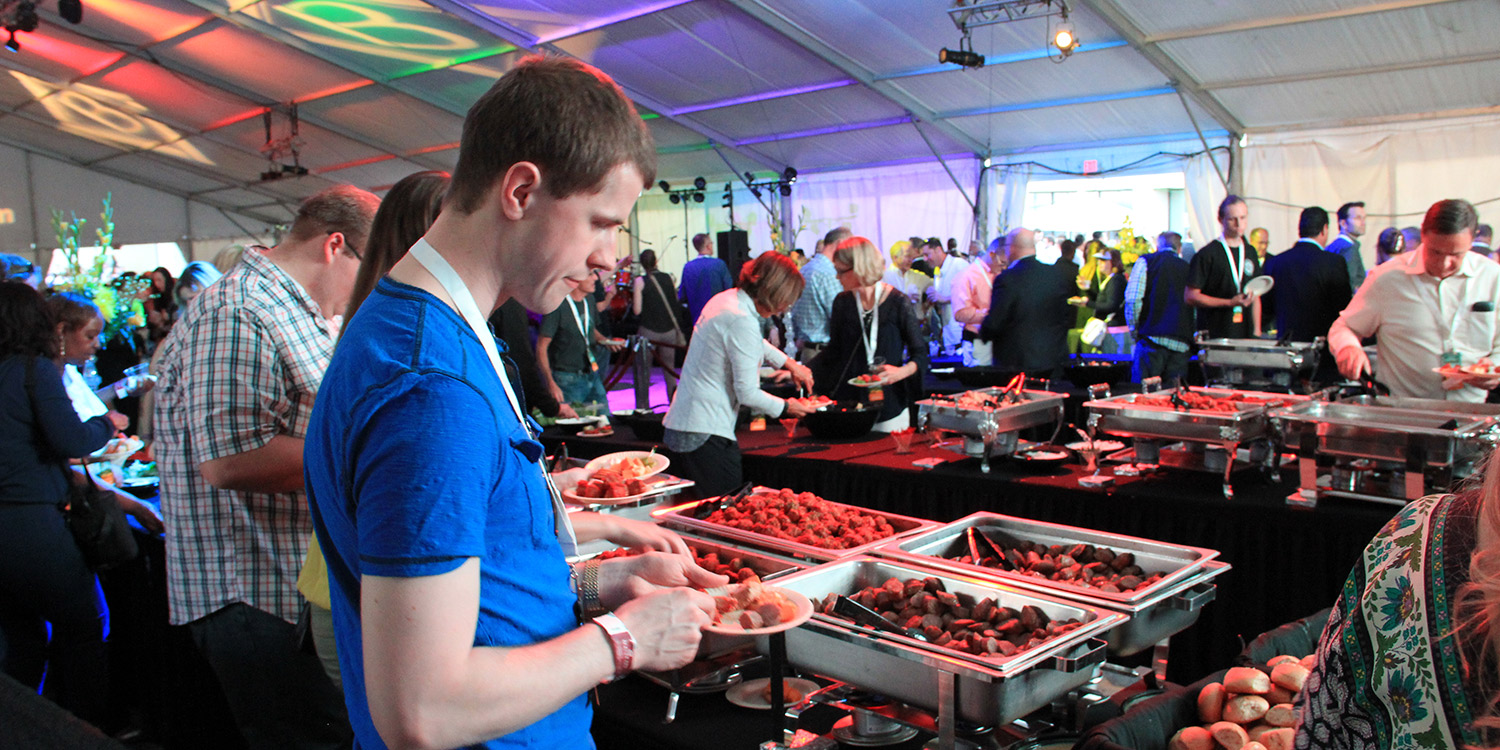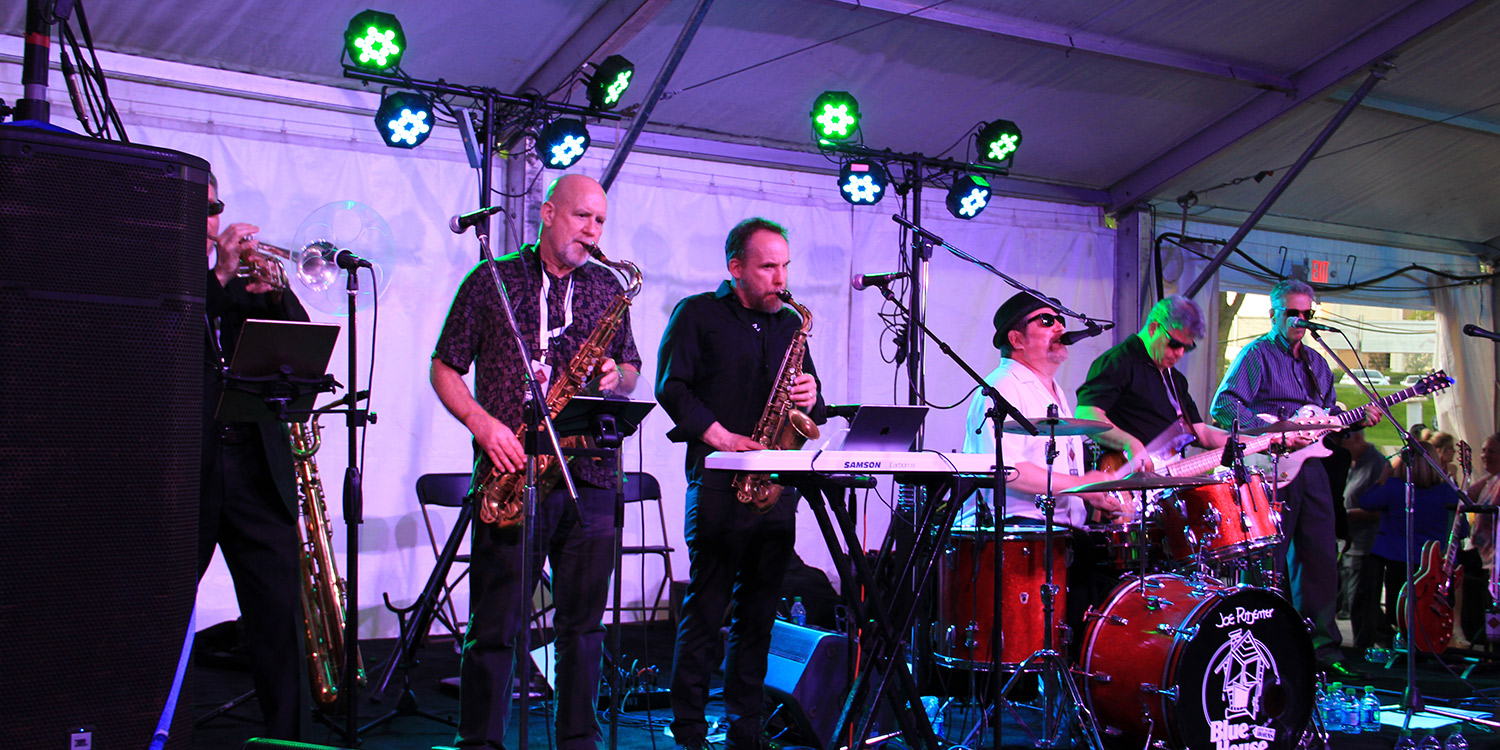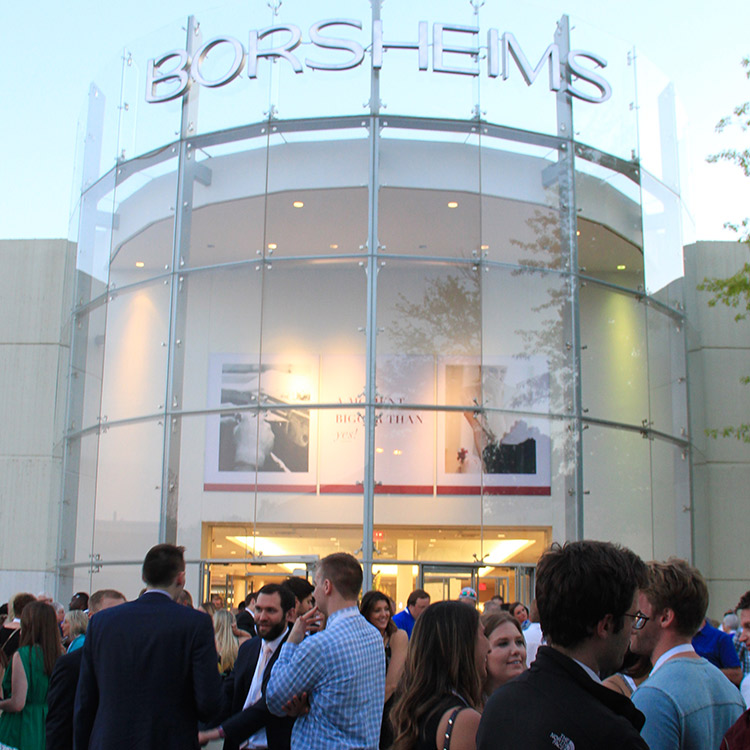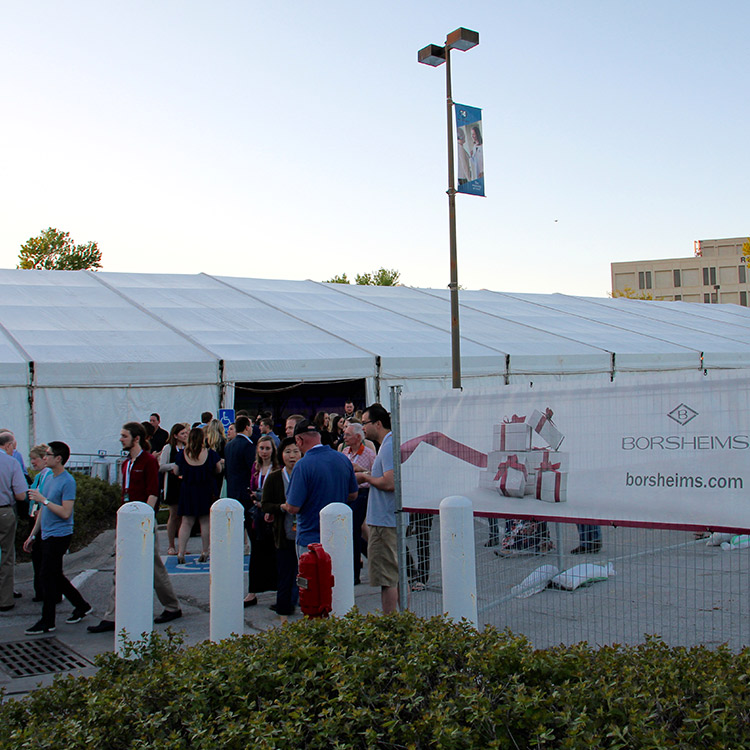 Any other questions, find the Shareholder and Media Information booth inside the mall. There will always be a happy face there ready to point you in the right direction!