From pretty pearls to edgy chain link necklaces, there's something for everyone with this year's jewelry trends. Oversized statement pieces dominated the spring runways, with chunky chains and large hoop earrings stealing the show. Read on to learn more about the on-trend style statements you should be making this season.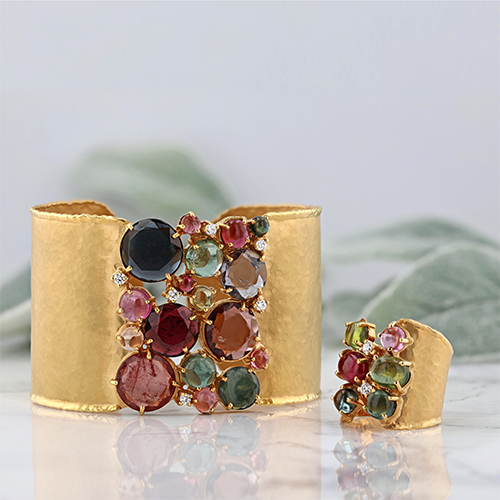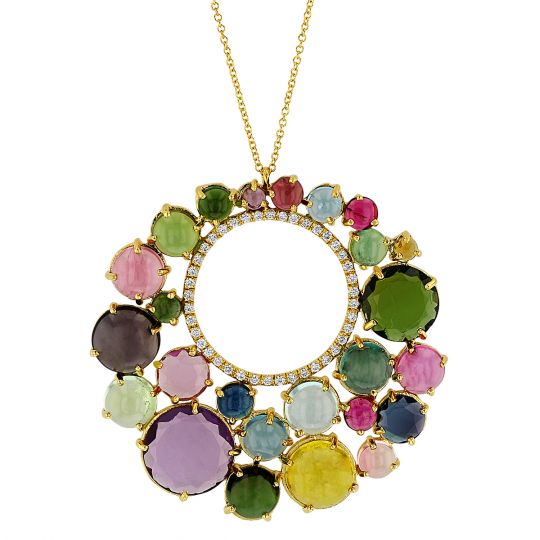 Marika Multicolored Tourmaline & Diamond Cluster Circle Pendant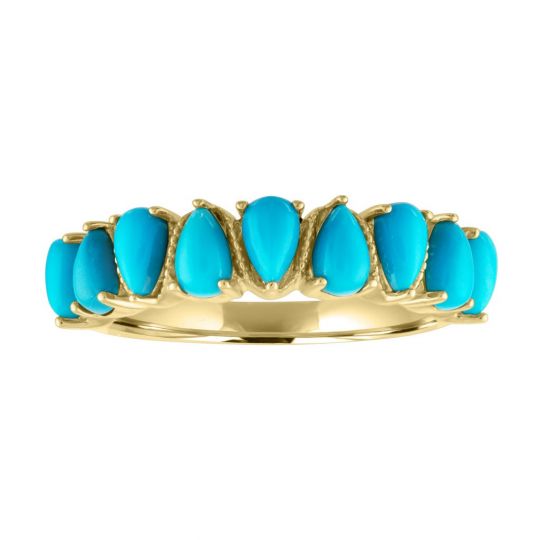 My Story Lola Pear Shaped Turquoise Ring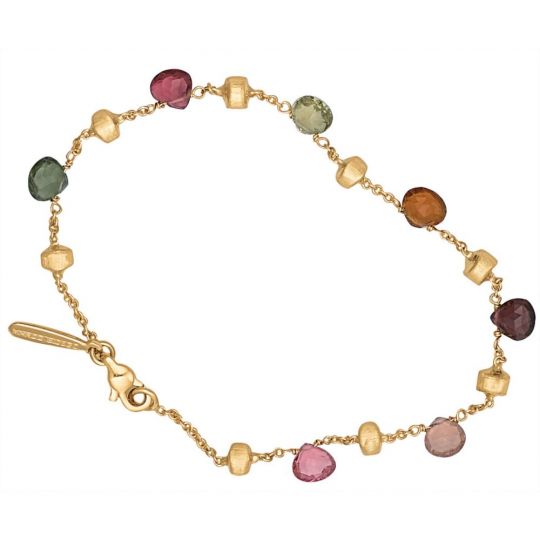 Marco Bicego Paradise Mixed Stone Bracelet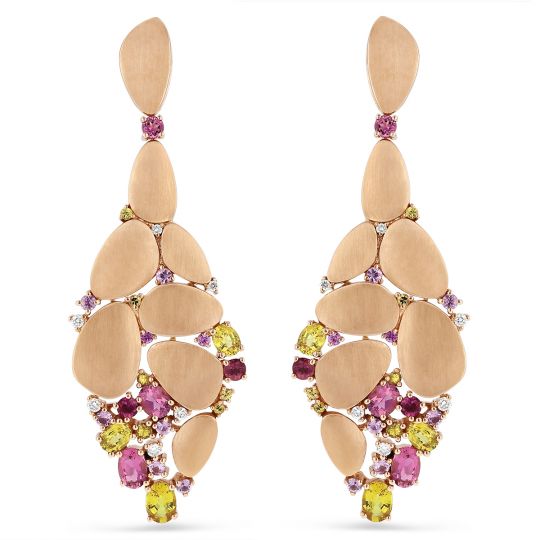 Rose Gold Diamond, Sapphire & Tourmaline Marble Drop Earrings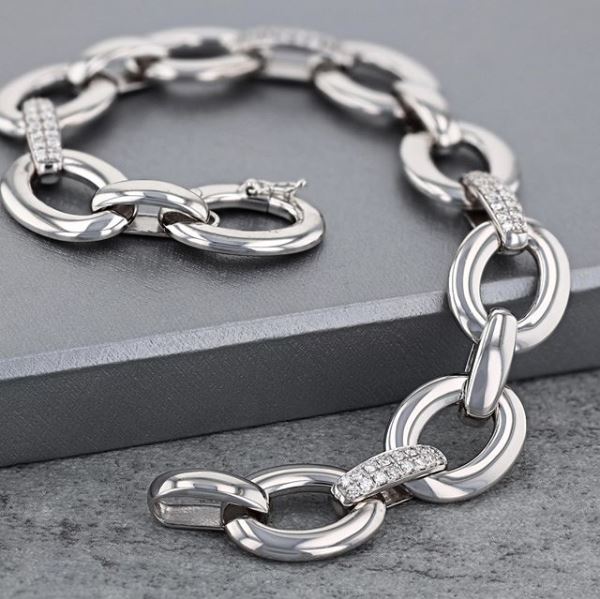 Chain link accessories were all over the spring runways this year. From long gold chains to chunky silver chokers, chain links are the must-have accessory this season. Jewelry designers have adapted this popular runway look into more wearable pieces that include bracelets, rings, and earrings.
This on-trend accessory is versatile enough to be worn on its own or it can be layered with other pieces. For a dramatic style juxtaposition, try layering a chunky chain link necklace or bracelet with a dainty set of pearls. 
Featured item: Roberto Coin Diamond Pave Link Necklace in White Gold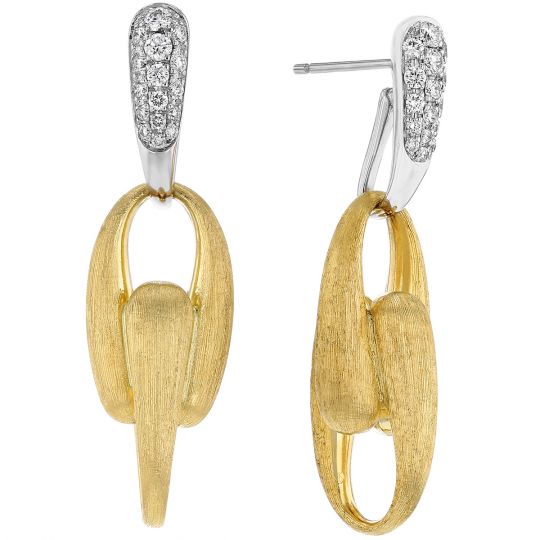 Marco Bicego Lucia Diamond Link Drop Earrings in Yellow Gold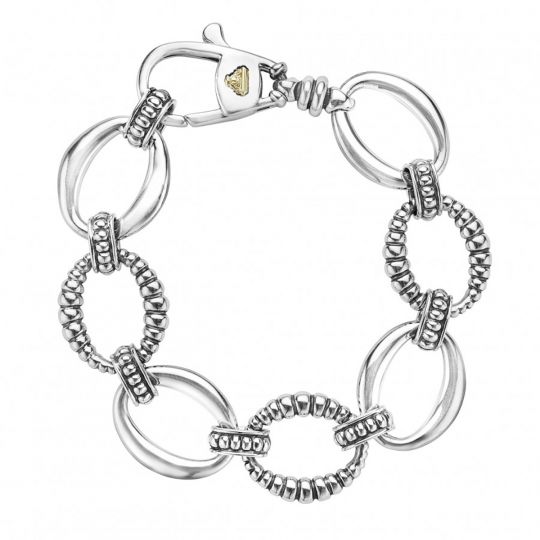 LAGOS Sterling Silver Link Bracelet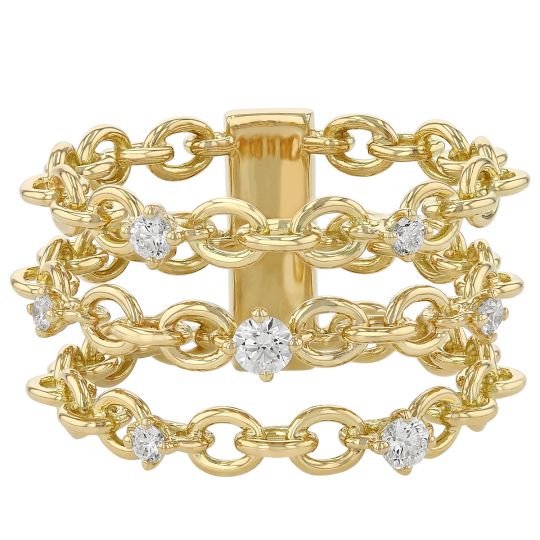 Mattia Cielo Diamond Triple Strand Chain Ring in Yellow Gold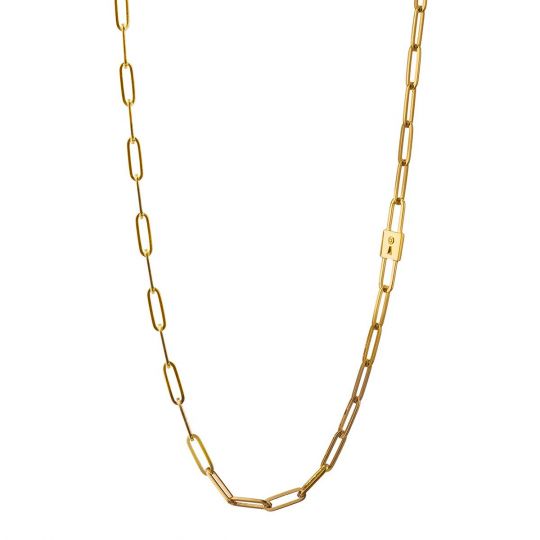 Monica Rich Kosann Chain Necklace
One tried and true trend that's staying put this season is pearl jewelry. Always feminine and effortlessly classic, dainty pearl necklaces and delicate drop earrings with sleek, shiny metal accents highlight a pearl's natural beauty.
For a fresh, modern take on the classic pearl, embrace natural shapes and varying colors as well as mixing different size pearls. Try layering pearl necklaces and bracelets to create a chunkier and more interesting statement piece.
Featured items: TARA Pearls White South Sea Cultured Pearl & Diamond Pendant in Rose Gold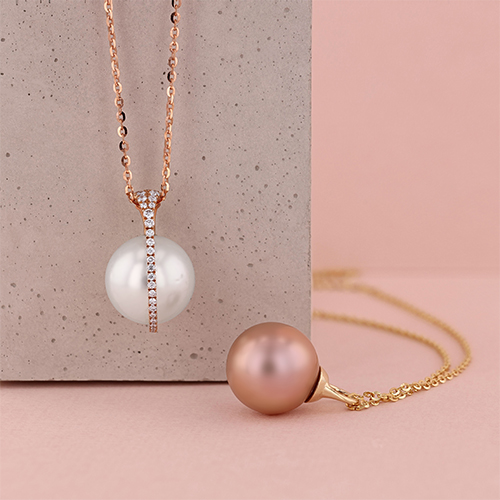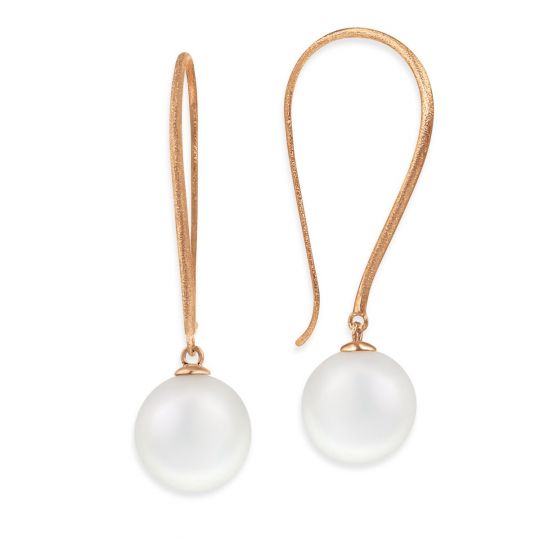 TARA Pearls South Sea Cultured Pearl Drop Earrings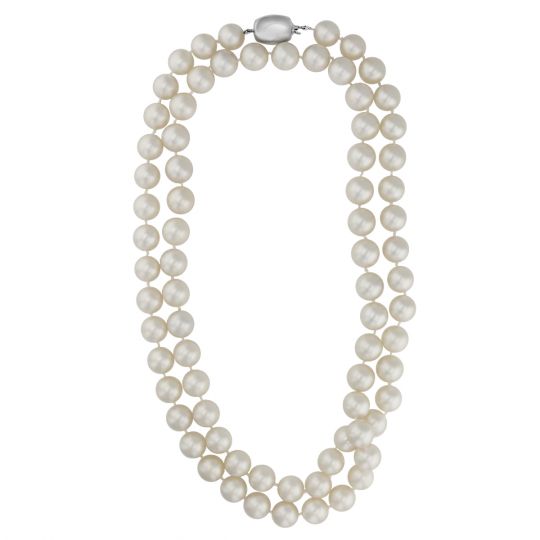 White South Sea Cultured Pearl Strand Necklace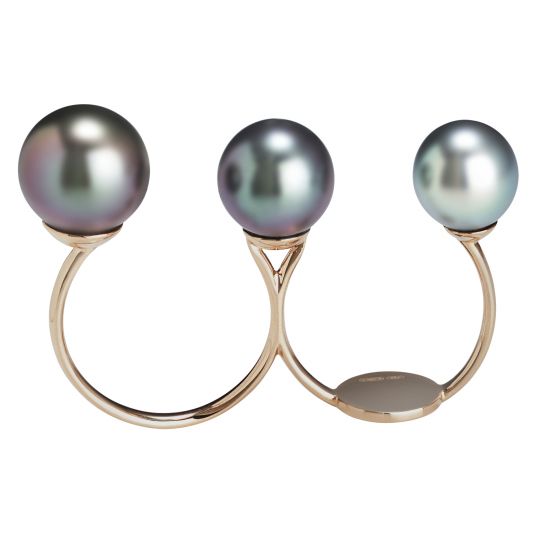 Alessandra Dona Black Tahitian Cultured Pearl Two Finger Ring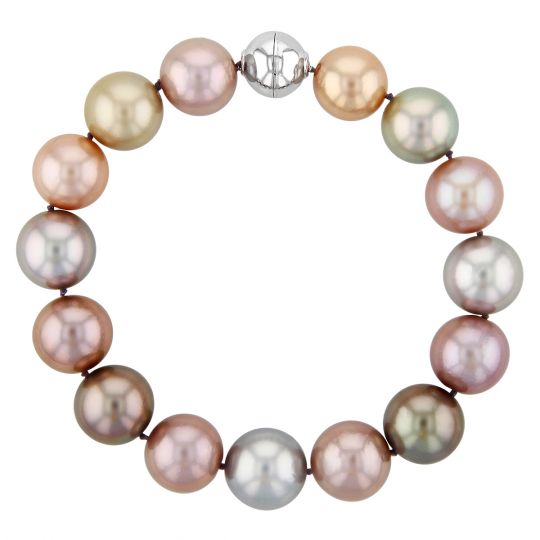 TARA Pearls Pastel Freshwater Pearl Bracelet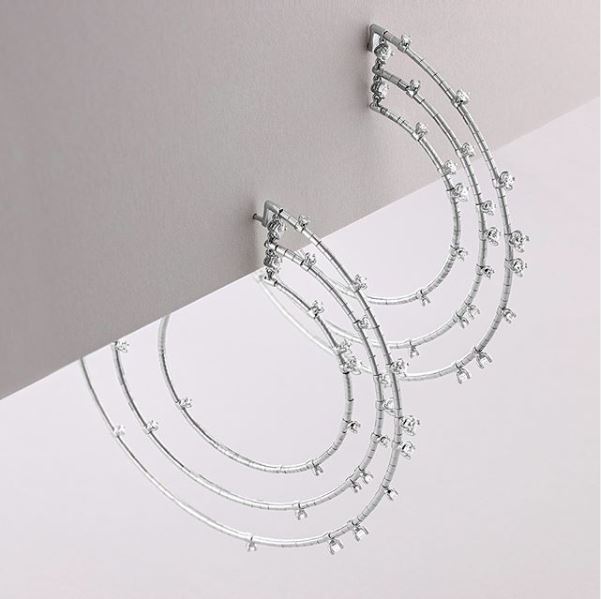 Hoop earrings have always been in style but this season they are bigger and better than ever before. For a more timeless look, opt for oversized hoop earrings in silver or gold. Classic gold hoops are a wardrobe staple that will always be in style. Take the trend a step further with unique hoop earrings featuring concentric circles, mixed metals, or diamond accents. Keep in mind that oversized hoop earrings are enough to complete any outfit so you can keep the rest of your jewelry simple. 
Featured item: Mattia Cielo Diamond Concentric Triple Hoop Earrings in White Gold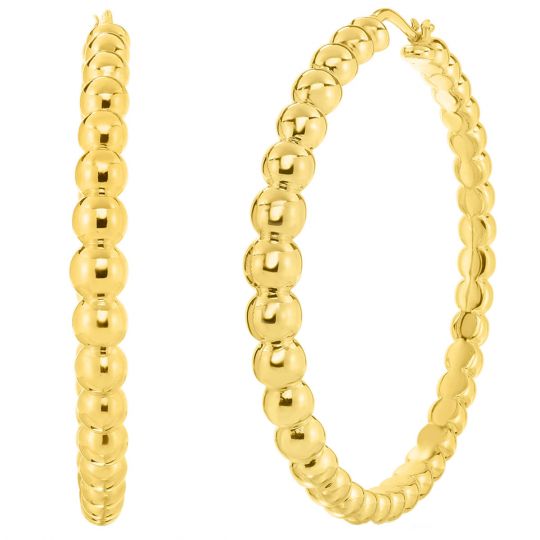 Roberto Coin Oro Extra Large Beaded Hoop Earrings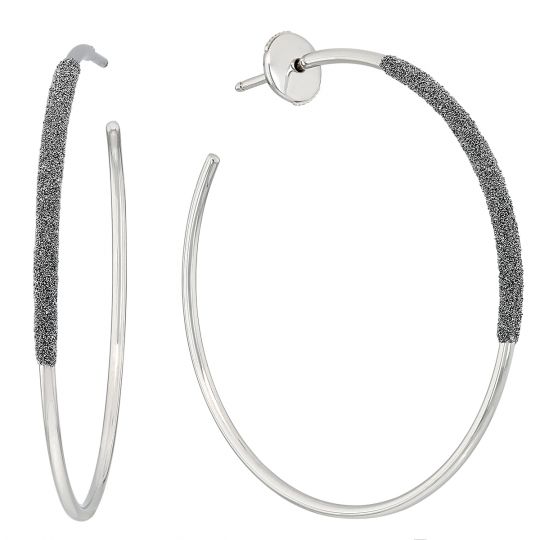 Pesavento Diamanti Hoops with Storm Gray Diamond Dust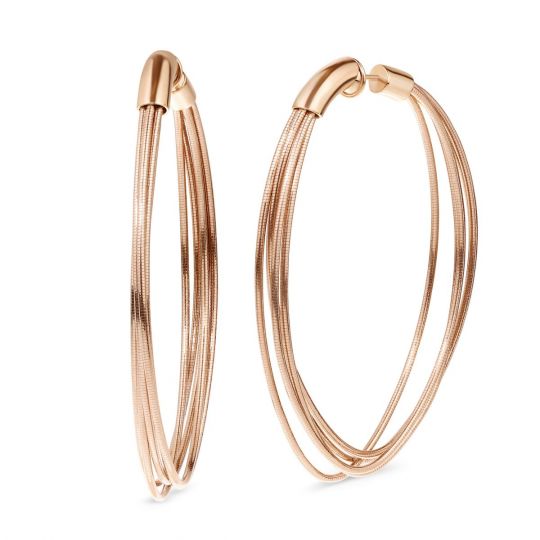 Pesavento DNA Spring Large Hoop Earrings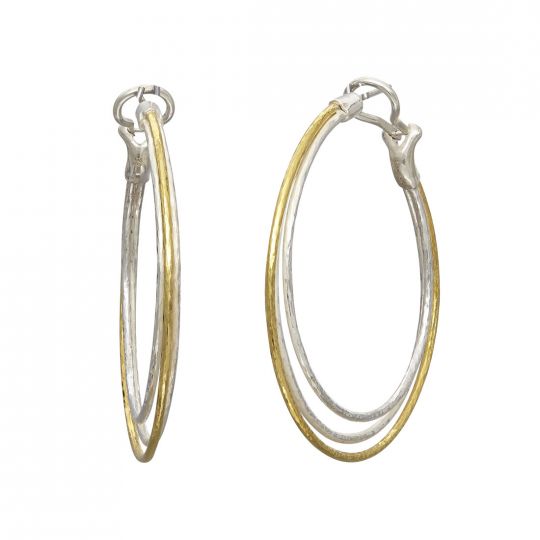 Gurhan Twist Collection Extra Large Triple Hoop Earrings
The jewelry you choose to wear is an expression of yourself so why not choose personal pieces? There are several ways to personalize your jewelry from engravings to locket necklaces to charm bracelets. Initial necklaces are popular with fashion influencers at the moment and you can choose to sport your initials or those of a loved one. Birthstones are another timeless way to add a personal touch to your jewelry collection. 
Featured item: Roberto Coin Tiny Treasures Script Initial Necklaces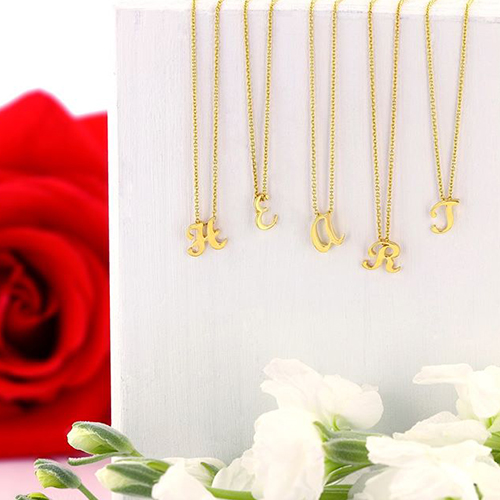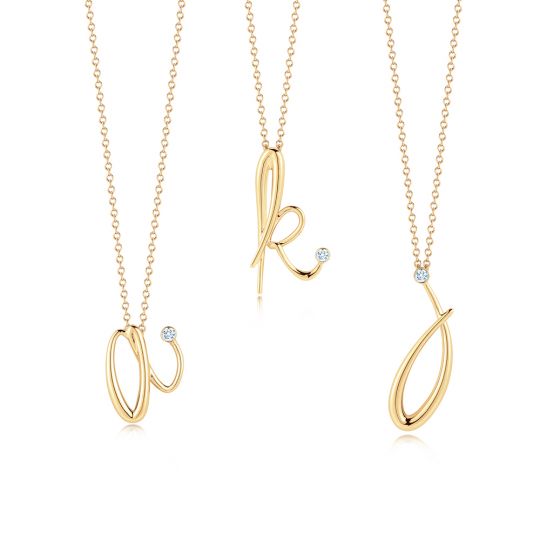 Kwiat 18K Yellow Gold Diamond Initial Pendant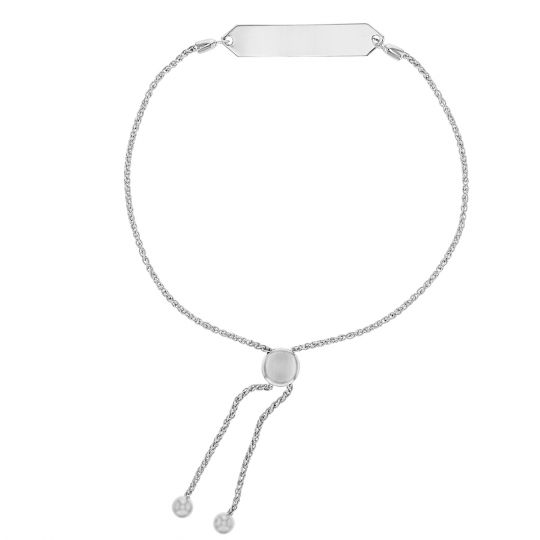 White Gold Engravable Bar Bolo Bracelet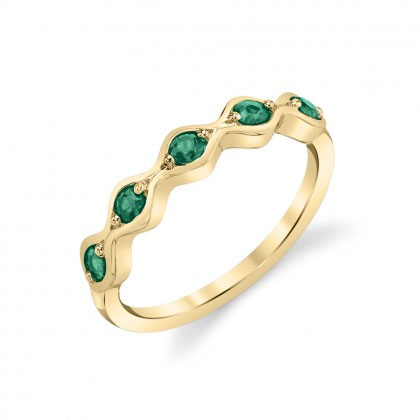 Emerald 5 Stone Marquise Pattern Ring in Yellow Gold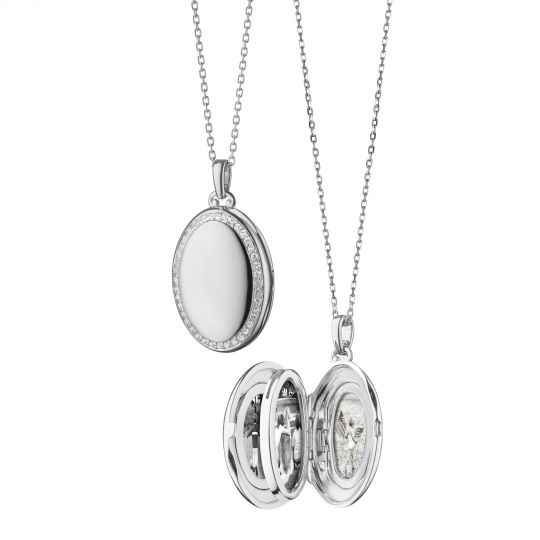 Monica Rich Kosann White Sapphire Border Locket in Sterling Silver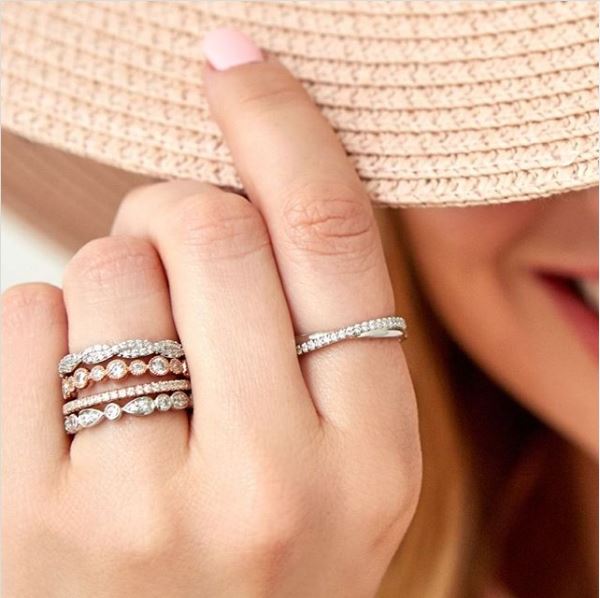 Layering and stacking is as on-trend as ever this year. The warm weather that accompanies the spring and summer seasons is especially perfect for showing off necklace layers and bracelet stacks.
When layering necklaces, look for dainty pendants and chains in varying lengths. Stacking rings and bracelets is all about playing with materials, colors, and textures. Lagos bracelets are made to mix and match and perfect for stacking. Remember, when it comes to layering and stacking, the more the merrier!