Borsheims President and CEO Karen Goracke was presented with the Visionary Award at the Women's Jewelry Association's 2021 Awards for Excellence Gala in New York City on Wednesday evening. The annual fundraising event brought together 250 guests in person and hundreds more virtually for a night of networking and celebration. Being honored alongside Karen was fashion industry titan and award-winning creator of New York Fashion Week, Fern Mallis. Themed Building Resilience Through Responsible Business, the event highlighted three important focus areas: diversity, equity and inclusion; responsible sourcing and sustainability; and leadership development for women.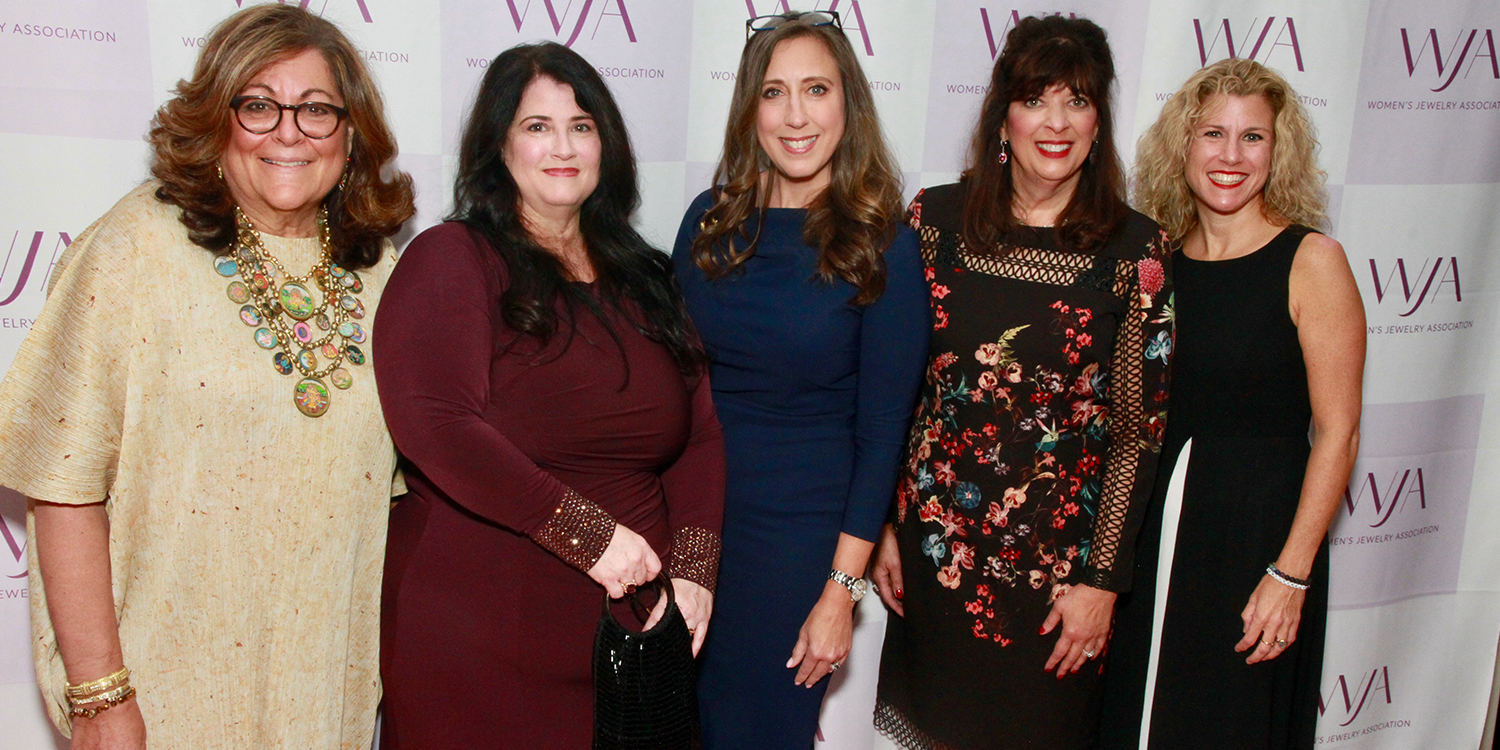 In her acceptance speech, Karen made a point to recognize her many sponsors, colleagues and mentors who have helped support and guide her throughout her distinguished career. In the audience to support her on Wednesday night were her husband of 30 years, her adult sons, and Sonny Sethi of Tara Pearls, one of her many mentors.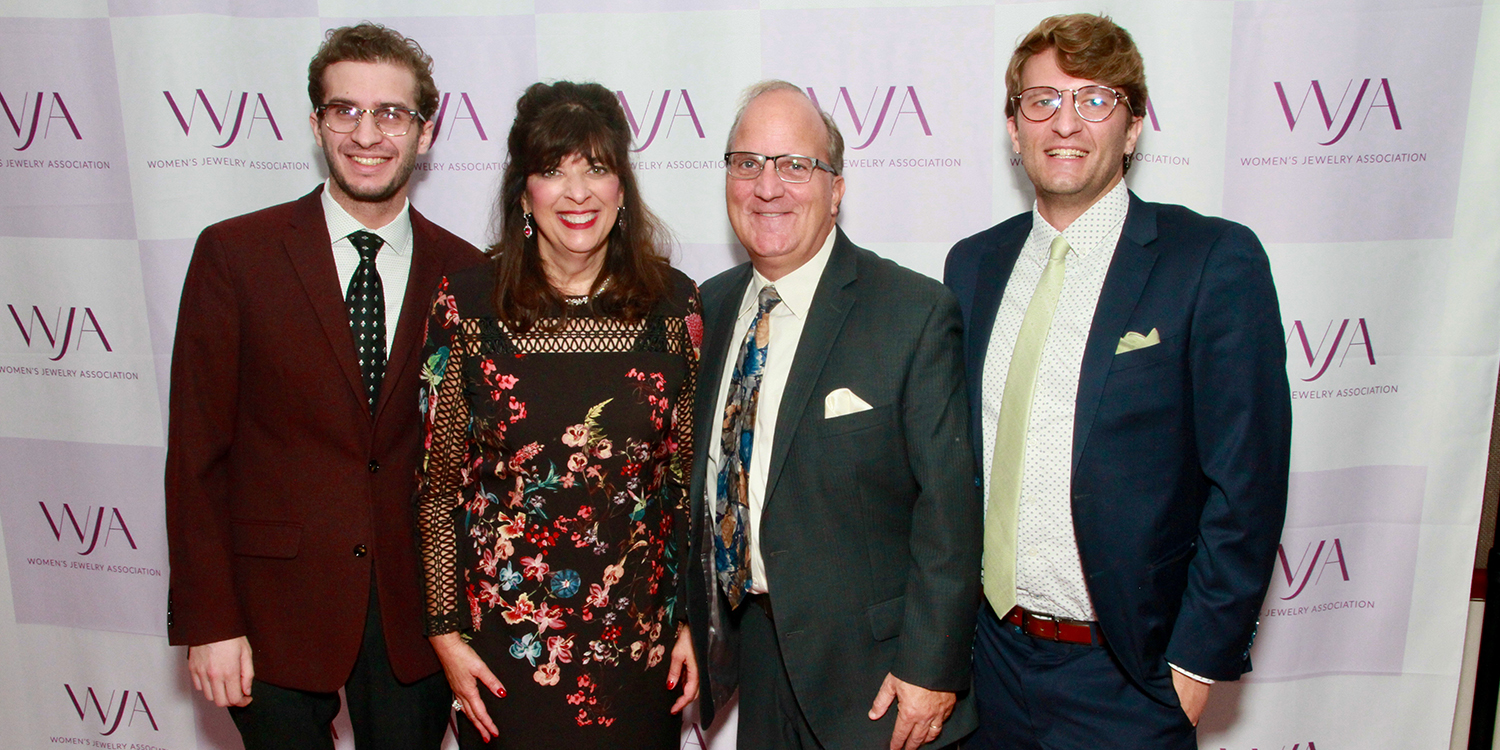 WJA's mission to "help women in the jewelry and watch industries advance and develop professionally through networking, education, leadership development, and the provision of member services" means a great deal to Karen. Having stepped into the jewelry industry more than 30 years ago as a young woman fresh out of college, Karen understands how essential these things were to her professional development. With over 85% of staff being female, Borsheims has been a longtime champion for working mothers and a proponent of promoting women to leadership positions. Before being appointed President and CEO by Warren Buffett, Karen served in several different roles, including Sales Associate, Inventory Supervisor, Buyer, and Director of Merchandising. This range of experience, paired with her involvement in various industry affiliations, has helped her acquire a breadth of knowledge not only of Borsheims but also of the worldwide jewelry industry.