We've shared with you the official schedule of events for Berkshire Hathaway shareholders weekend. But if you have some extra time while you're in town, there are a few other events and places to check out we think you should know about.
One favorite thing for out-of-town shareholders to do is to check out Omaha. Especially a particular house in the Dundee neighborhood, owned by the Oracle of Omaha himself.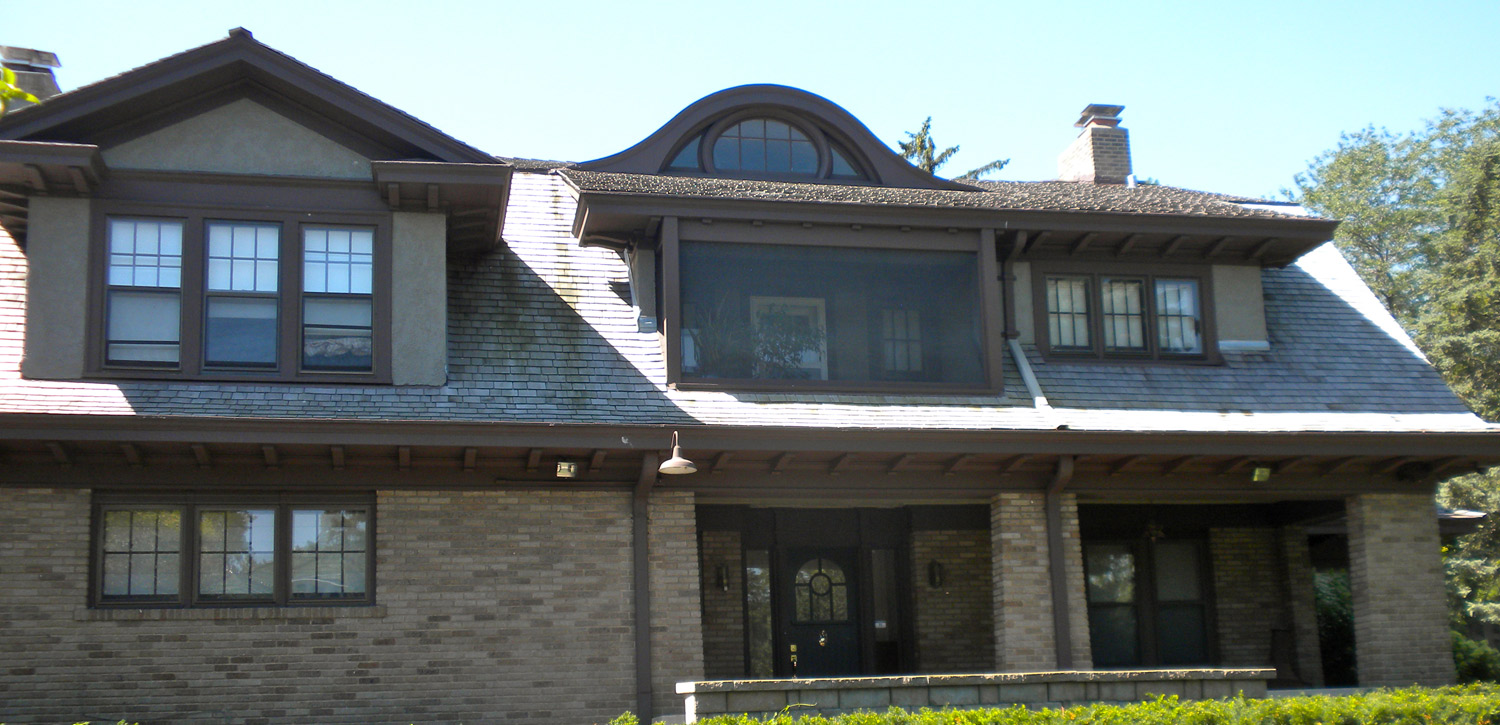 While you're there, check out the Dundee neighborhood and the nearby Benson and Blackstone neighborhoods. The Old Market and the Capitol District downtown are also fun neighborhoods. Each of these areas has its own special feel, with lots of great food, drinks, and fun to be had.
If you're looking for more of a scheduled and business focus, check out the Value Investor's Panel hosted at Creighton University. The event is on Friday afternoon and is open to anyone interested in value investing. It features panelists thoughts on the stock market and alternative investment strategies. Also, just before the panel discussion, a few nationally-known authors with books about Berkshire Hathaway are on hand to sign their books.
The University of Nebraska – Omaha is hosting its 15th Annual Value Investor Conference on Thursday and Friday. The bad news is this year's course is already sold out. But you can either put yourself on a waiting list for this year or RSVP for next year's conference. The conference features lectures, interviews, dinners, and book signings.
The Omaha World-Herald found a bitcoin conference happening at the same time as Berkshire Hathaway shareholders weekend. In fact, it's the exact same time as Saturday's meeting. We know Mr. Buffett has said he's not a fan of bitcoin, and the conference organizer is well aware of that. We'll see how many people show up to learn about it.
Do you know of other events shareholders should know about? Tweet it at us @borsheimsbrk and we'll share the news!