Berkshire Hathaway's annual meeting is back in person in Omaha this year and Borsheims is ready to welcome shareholders back to our store! Read on for details on shareholder special pricing, how to shop and the weekend's schedule of events at Borsheims.
Shareholder Discount & How to Shop
Starting Saturday, April 23rd through Sunday, May 8th, Berkshire Hathaway shareholders will be eligible to receive their special shareholder pricing on Borsheims purchases. With over 20,000 square feet of showroom space and more than 50,000 items of inventory, you're sure to find a treasure to commemorate the weekend.
Shareholders are invited to shop in store, online or over the phone at 800.642.GIFT. When shopping over the phone, shareholders should identify themselves as such and ask their sales associate for special shareholder pricing. If you are shopping online, please use the promo code "BERKSHIRE" at checkout to receive your discount.
Borsheims Event Schedule
Borsheims will be open solely to Berkshire Hathaway shareholders on Friday evening and Sunday this year. Enjoy a cocktail and view one-of-a-kind jewelry, engagement rings, watches and fine gifts brought in exclusively for you by the world's leading designers. Receive special shareholder pricing on all purchases and leave with something spectacular to help you celebrate a special moment in your life.
Friday, April 29th
6pm -8pm: Exclusive Shareholder-only Shopping Event. 
*Please note: There will be no tent party, entertainment or buffet in the parking lot or in the mall.
Saturday, April 30th
10am-5:30pm: Shareholder Shopping Day (Open to the public)
11am-5pm: Shuttles will be available to and from the CHI Health Center Omaha in the Borsheims parking lot.
Sunday, May 1st
11am-4pm: Exclusive Shareholder-only Shopping Event.
*Please note: There will be no tent party, games or brunch in the mall.
Because Borsheims values the health, safety and security of all shareholders, please expect security measures. Bag checks will occur at all entrances to Regency Court. No luggage will be permitted. Borsheims will continue to monitor and listen to the advice of the CDC and other health officials to adjust to the latest COVID-19 trends and expert guidance.
Please Note: No charter bus, camper, motorcoach or stretch limousine parking will be allowed in the Borsheims parking lot.
Berkshire Hathaway Memorabilia
Borsheims offers an exclusive collection of Berkshire Hathaway memorabilia and jewelry for purchase online and in store. New items for the 2022 annual meeting will be for sale in store and at the Borsheims booth at the CHI Health Center during shareholder weekend (2022 Berkshire merchandise will be available online after shareholder weekend). Click the button below to shop the online assortment of Berkshire Hathaway memorabilia and jewelry featuring Warren and Charlie caricatures and Warren's signature. Act fast as quantities are limited!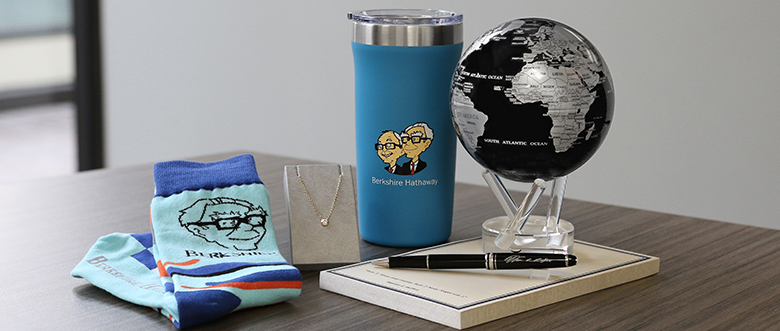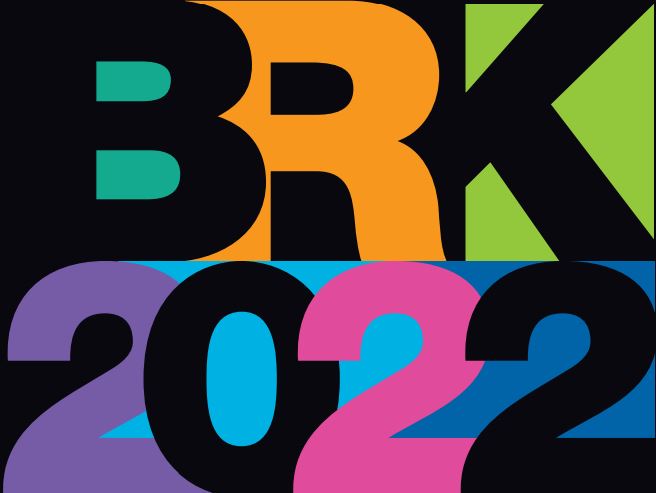 Click the image above to view the visitor guide for the 2022 Berkshire Hathaway Annual Shareholders Meeting.