When properly cared for, a watch can last a lifetime. Many luxury watches may even be passed down through generations. We've compiled a list of simple tips and guidelines to help ensure that your timepiece stays in its best condition for as long as possible. For instructions and specifications on your particular timepiece, please reference the instruction manual that accompanied your watch at purchase.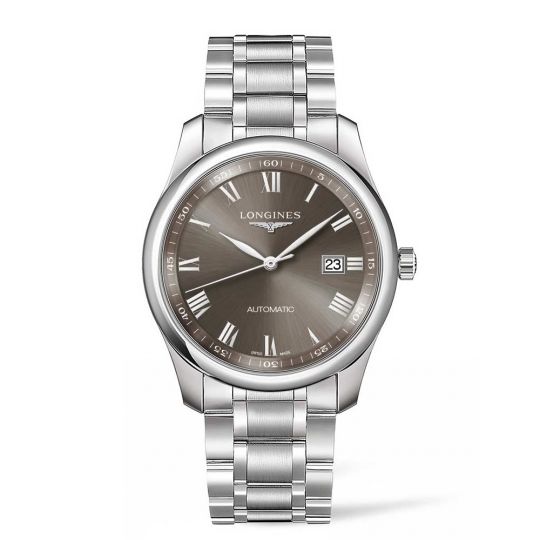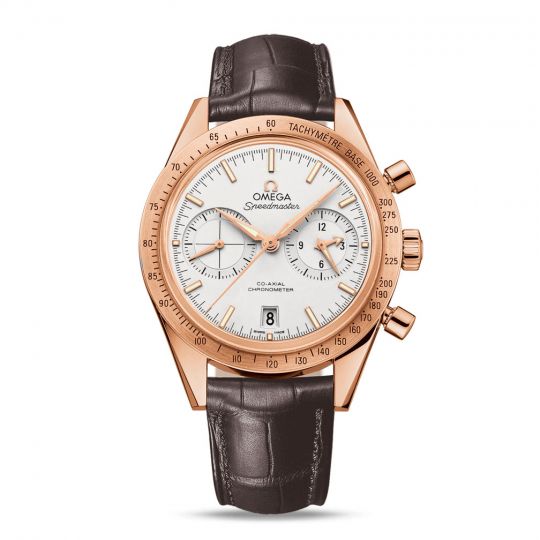 General Care Tips
Water Resistance
Most modern watches today are rated for varying degrees of water resistance. It is therefore recommended by the watch manufacturers as well as our in-house watchmakers to have your watch pressure tested every time the battery is replaced. Ensuring that your gaskets and seals are in proper working order is the best way to protect against moisture and dirt which may affect the overall functionality of your timepiece.
If your watch should encounter moisture, you should wipe it down as quickly as possible with a soft, dry cloth. At your earliest convenience, we recommend bringing your watch in to be dried out if necessary and evaluated for any issues.
Cleaning
It is recommended to have the exterior of your watch ultrasonically cleaned annually. This will remove any dirt from the watch bracelet and case. In addition to maintaining your watches appearance, an ultrasonic cleaning will also help protect the pins and links in your bracelet against normal wear and tear.
Battery Changes
The average life of a battery is one to three years. However, the condition of the watch, the movement, and the age of the watch all affect how long your battery will last.
Many modern quartz movements are equipped with an EOL (End-Of-Life) feature which allows the watch to conserve energy once the battery is depleted to a ce·rtain point. The watch will conserve energy by skipping four seconds at a time instead of every second as usual. This feature will allow the watch to remain on time for around 30 days before the watch stops completely.
Winding Your Watch
Manually Wound Watches
Manual wind watches should be wound fully, every day at the same time. These watches typically require 30-40 turns of the crown to be fully wound. As you wind the watch, you may begin to feel the tension of the mainspring. You will feel resistance when the watch is fully wound indicating to stop winding.
Automatic Watches
Automatic watches have a slipping mainspring which allows the watch to be wound through the movement of simply being worn without the fear of being "overwound." If you have a less active lifestyle or spend the workday in a sedentary fashion, the watch may not get enough movement to keep the power reserve full. This can equate to the watch not keeping time when it's not on the wearer's wrist. If you find this happening, you can also hand wind most automatic movements to ensure the power reserve is full and the watch will keep time as accurately as possible.
Storing Your Watch
Water is the natural enemy of any and all timepieces. Prolonged exposure to moisture or dust may affect many aspects of a watch_. It is recommended to store your watch in a clean, temperature-controlled environment. It is also recommended to keep all boxes, accessories and paperwork in a safe place for quick reference when necessary.
Insuring Your Watch
Did you know that most homeowners' insurance policies don't properly cover personal items such as jewelry and watches? Insurance laws vary from state to state and abroad. For this reason, we recommend you contact your trusted insurance pro_fessional to find out what option makes the most sense for you. Proper insurance coverage typically requires an official appraisal from a reputable jeweler. Borsheims is pleased to offer complimentary appraisals for items purchased from us. A fee may apply if Borsheims cannot find record of the purchase and original proof of purchase is not provided.