No matter if you are celebrating your first year of marriage or your 60th, it is important to celebrate each year spent together. If every year you find yourself struggling with what to get your spouse to properly mark the occasion, you're not alone. Did you know that each year of marriage is linked to a modern gift and a traditional gift? Well, it's true!
Initially, traditional anniversary gifts were a symbolic way to mark the years spent together. With each passing anniversary, you strengthen your relationship. For example, the traditional gift for the first year of marriage is paper, which signifies the delicateness of your new relationship, whereas the 60th anniversary is known as the diamond anniversary. The diamond is one of the hardest substances known to man and symbolizes strength and eternal love. Over time, the gifts assigned to each anniversary evolved to include modern gift ideas in addition to the traditional options. The modern gift choices often reflect items that may be more useful to couples in today's day and age.
Read on to learn about the traditional and modern anniversary gifts, including their meanings, to commemorate each year of marriage.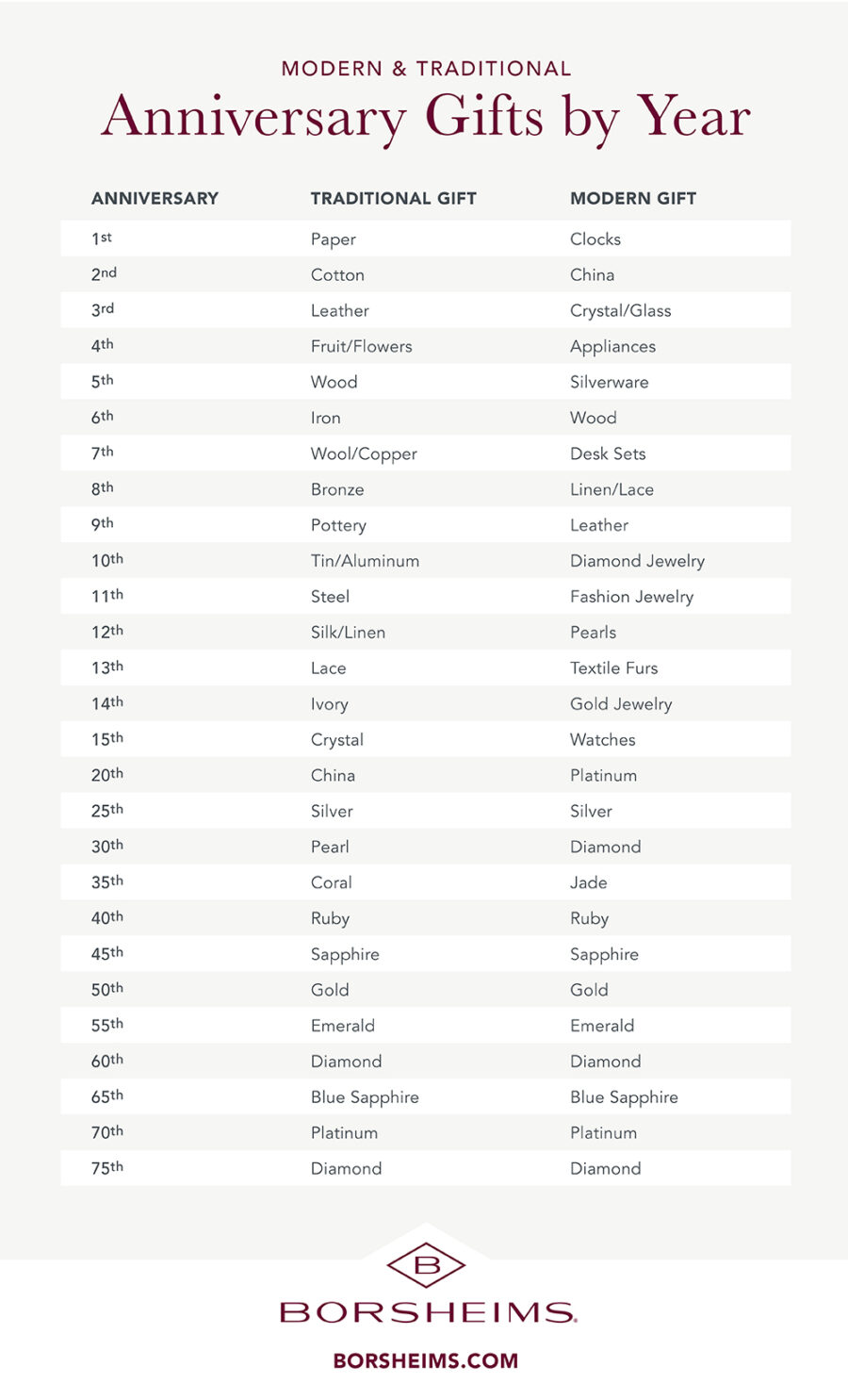 Milestone Anniversary Gift Ideas
While every anniversary is an achievement, certain marital milestones may require more pomp and circumstance than others. For example, many couples choose to go all out for every fifth anniversary—think 20 years, 25 years, and so on—as opposed to every year. No matter how you want to commemorate your special day as a couple, we're here to help take some of the guesswork out of your hunt for the perfect anniversary gift.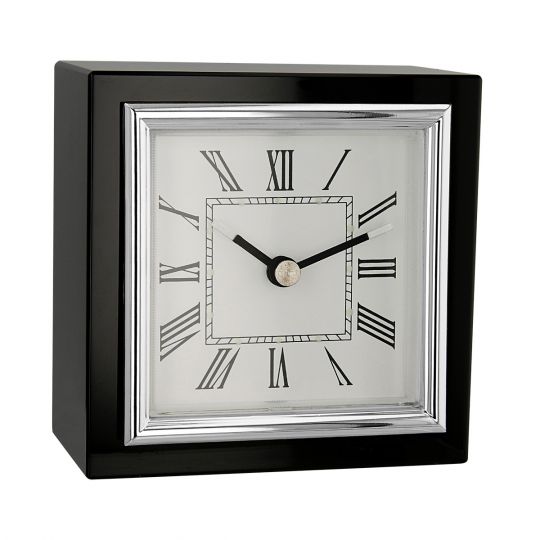 Traditional Gift: Paper | 

Modern Gift: Clocks

The traditional gift of paper represents new beginnings and a clean slate, as well as the fragility of a new relationship. The modern gift of a clock symbolizes the preciousness of time as you embark on the rest of your lives together.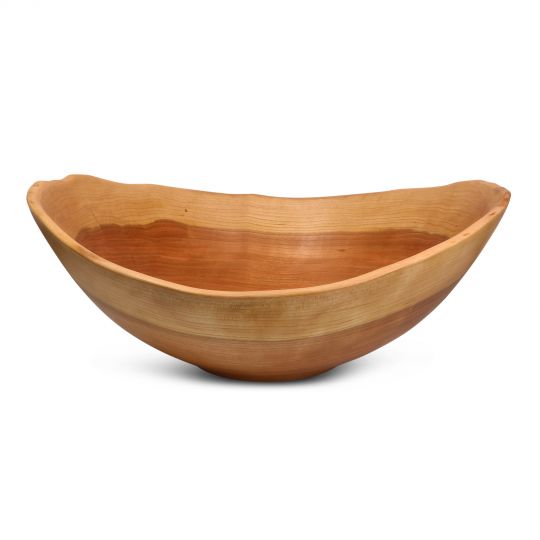 Traditional Gift: Wood | 

Modern Gift: Silverware

Wood, as the traditional gift for the fifth anniversary, symbolizes both strength and wisdom. Celebrate with a present that's both beautiful and practical with a wood serving platter or bowl by Andrew Pearce. The modern gift of silverware is a nod to the many meals you've shared and will continue to share.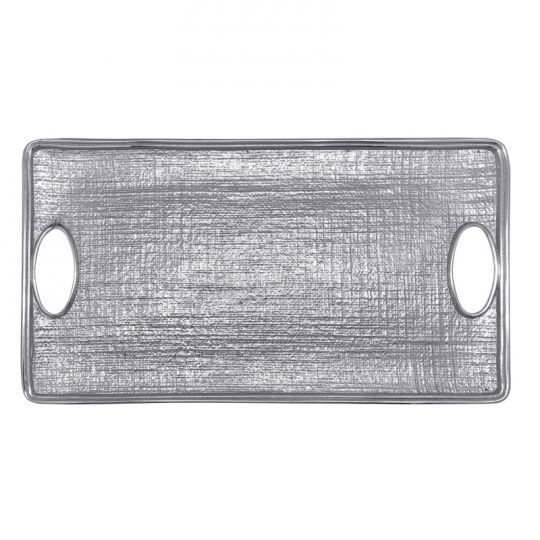 Traditional Gift: Tin or Aluminum | 

Modern Gift: Diamond Jewelry

Celebrate ten years together with something that sparkles and shines. Tin doesn't rust and symbolizes the ability to last through time, whereas aluminum is a malleable metal, representing the flexibility and durability that's necessary to create a lasting marriage. Follow tradition and exchange a piece of aluminum decor and serve ware from Mariposa. The modern gift for a decade of marriage is diamond jewelry and is the perfect way to say, "I love you."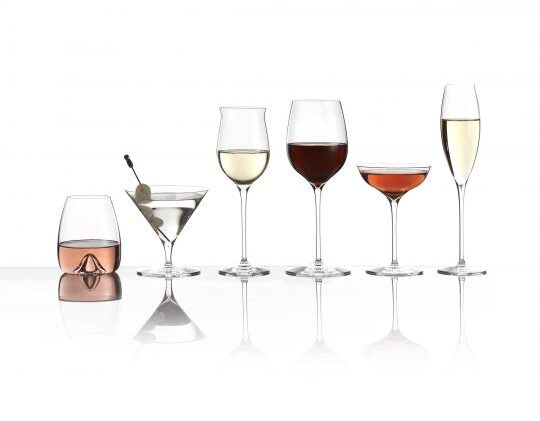 Traditional Gift: Crystal | 

Modern Gift: Watches

While crystal may be delicate, it's also sturdy, like your marriage, and represents clarity and transparency. For a wide assortment of fine crystal, take a look at Baccarat and Waterford. The modern gift of a watch is an easy go-to gift option for both him and her.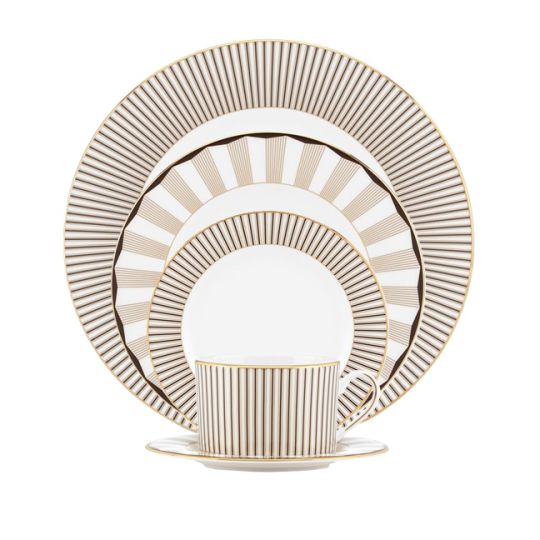 Traditional Gift: China | 

Modern Gift: Platinum

Fine china represents the delicate and fragile nature of a marriage. China, just like a marriage, needs to be looked after and handled carefully in order not to break. Platinum is a durable metal that stands the test of time, much like your 20-year marriage has.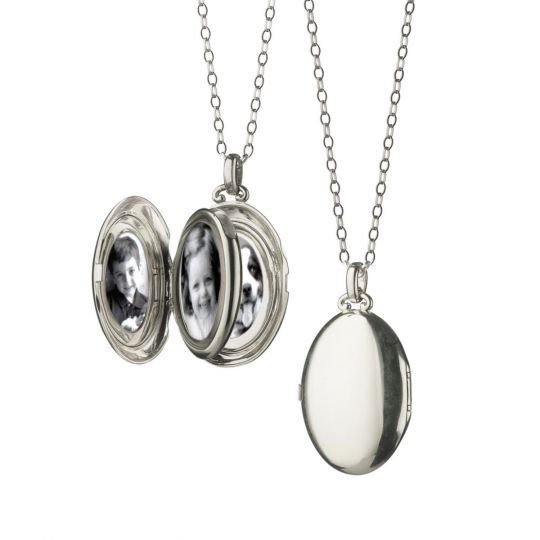 Traditional Gift: Silver | 

Modern Gift: Silver

The 25th year of marriage is known as the "Silver Anniversary," and silver is the recognized gift for both traditional and modern. Silver symbolizes radiance and brilliance, as well as the value of a long-lasting marriage. Silver jewelry is symbolic of a clear vision for the future as you look ahead to the future of your relationship. A locket makes a great anniversary gift for recognizing some of your most cherished memories together. For an extra special touch, you can have your locket engraved with a personalized message.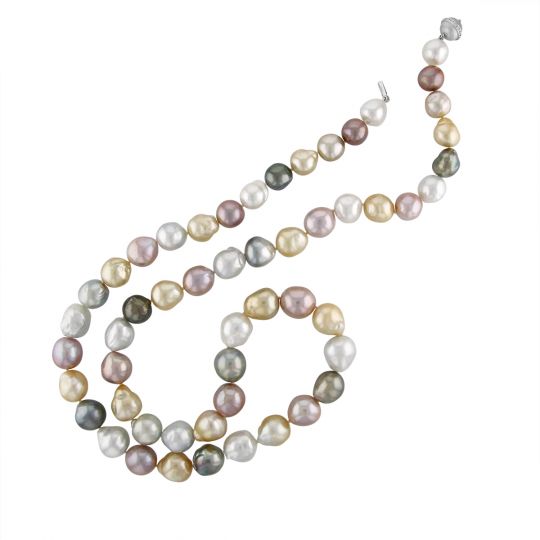 Traditional Gift: Pearl | 

Modern Gift: Diamond

Celebrate three exceptional decades spent together with the timeless beauty and elegance of a piece of pearl jewelry or diamond jewelry. Both pearls and diamonds take a significant amount of time to form before the treasured gem is revealed, much like a strong relationship.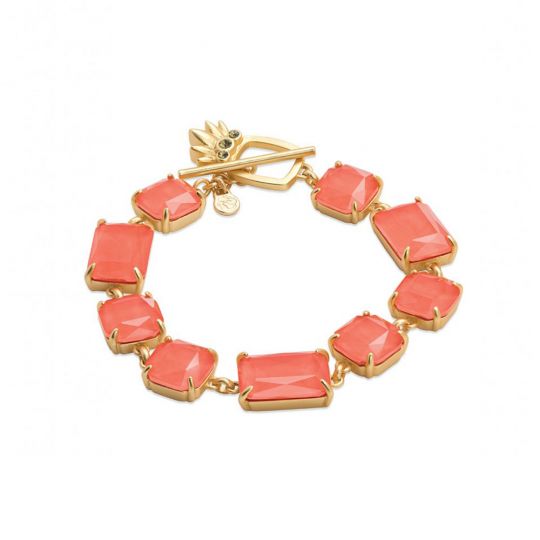 Traditional Gift: Coral | 

Modern Gift: Jade

Coral is known as the stone of peace and transformation and symbolizes longevity and strength, whereas jade represents luck, wealth, wisdom, and passion—all of which are vital traits for a long and healthy marriage.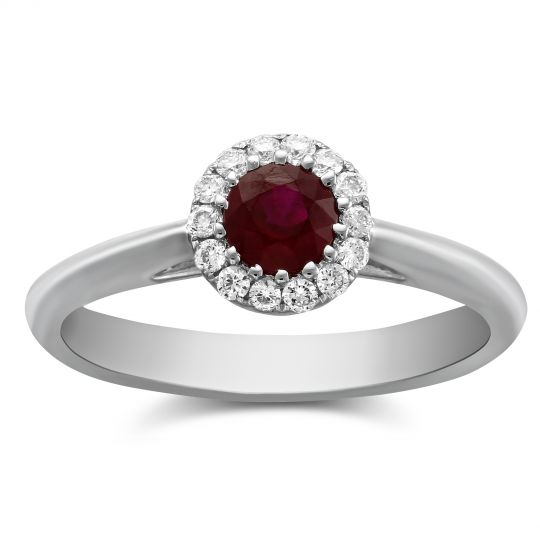 Traditional Gift: Ruby | 

Modern Gift: Ruby

The traditional and modern anniversary gift for the 40th year of marriage is the same: rubies. The ruby is the stone of love and passion, and ruby jewelry is thought to possess a flame that never burns out. If rubies aren't your thing, but you still want to follow tradition, luxury jewelry designer Roberto Coin incorporates a hidden ruby into each of his exclusive designs.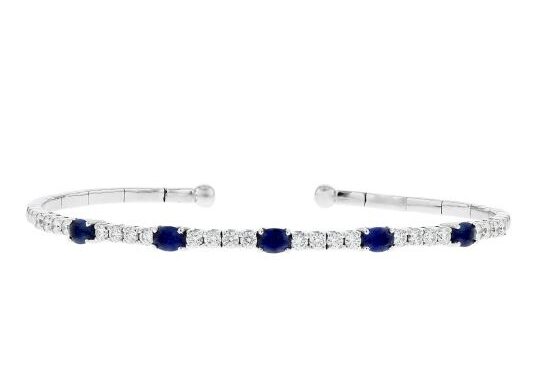 Traditional Gift: Sapphire | 

Modern Gift: Sapphire

For 45 years of marriage, the traditional and modern gift is the sapphire. Choose a piece of sapphire jewelry to signify the truth, sincerity and consistency necessary to create a lasting marriage.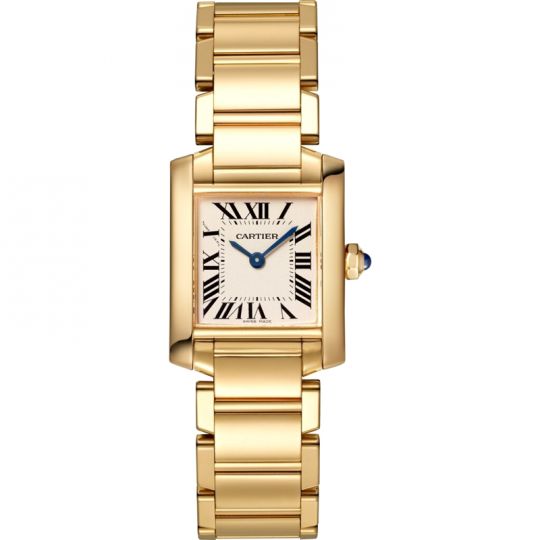 Traditional Gift: Gold | 

Modern Gift: Gold

A long-standing union like 50 years deserves to be recognized with one of the most precious metals of all, gold. Celebrate your golden anniversary with a piece of gold jewelry or a gold watch to symbolize the prosperity, wisdom, and strength of your marriage.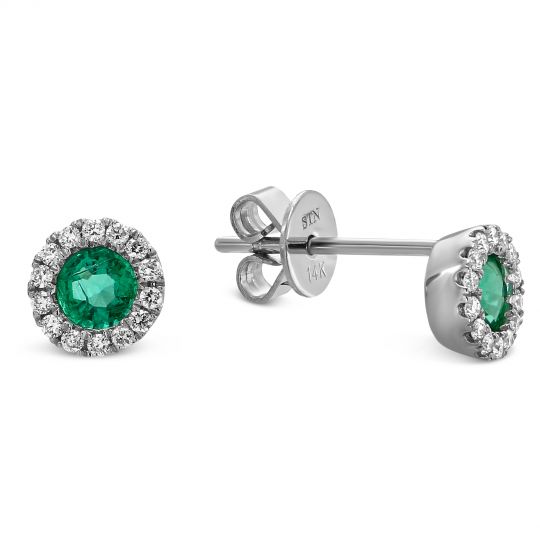 Traditional Gift: Emerald | 

Modern Gift: Emerald

Emerald jewelry signifies true love, devotion and adoration, making it a particularly fitting anniversary gift.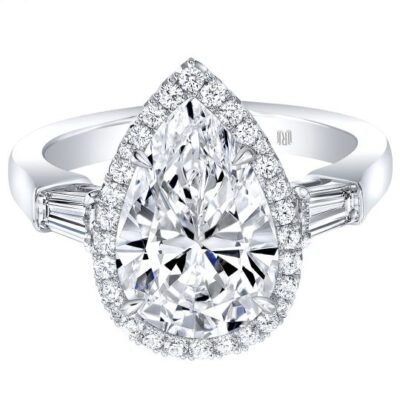 Traditional Gift: Diamond | 

Modern Gift: Diamond

After 60 years together, you have reached the ultimate milestone—your diamond anniversary. There is no better way to commemorate this monumental anniversary and your enduring love than with a beautiful diamond ring or pair of stunning diamond earrings. 
If you still find yourself stuck on what to get as a gift, you can't go wrong with an anniversary band. Anniversary bands can be worn alongside a wedding band and engagement ring or serve as an upgraded wedding band. They make for a beautiful right-hand ring as well.