The work from home trend has been steadily increasing over the last decade, and more workplaces are embracing remote work options in 2020 than ever before. In fact, over the past ten years alone, there has been a more than 90% increase in people working remotely. Along with this change in work environments also comes the need for employers to prioritize remote engagement as well as pivot and align their employee recognition and rewards strategy to suit remote workers.
Rewards programs are a phenomenal way to recognize and show appreciation for remote employees. They are designed to reward hard work and dedication while promoting a fun atmosphere and friendly competition. You can easily tailor your company's program to meet your needs and budget. The important part is that you are ramping up productivity and keeping your remote workers engaged and motivated to get the job done.
Engaging Remote Teams and Individuals
Whether they're new or seasoned veterans, remote employees require the same level of engagement as on-site teams. With increasing amounts of team members working remotely full-time or even part-time, having tangible touchstones of their employer is vital. These touchstones can aid in recognizing remote employees' efforts and serve to build loyalty among team members to the organization.
The key to creating an actively engaged remote workforce centers around the following three principles: communication, participation and appreciation. Building off of these three principles, we've outlined five must-dos to help employers create an actively engaged remote workforce.
Communicate Often and Openly with Remote Employees
As a manager of remote employees, it's crucial that you communicate clearly and regularly with them, just as you would if they were in the office every day. Continue to have meetings, even if they can't be face to face. Seeing people's faces is uplifting and can help people to feel less isolated and more connected to their managers and co-workers. Sharing what other team members are working on will help keep remote employees informed and give them insight into the bigger picture of what's going on at the company. Keep in mind that even small talk is essential in helping employees feel connected to their place of work.
Be Clear About Goals and Expectations for Remote Employees
As a leader, it's your job to set the tone for your company, team and individual employees. Be upfront about your expectations for remote employees, including things like: 
What sort of outputs are expected from them?

What are their goals? 

How will success be measured?  

What hours should they be available to work? 
Being clear about your expectations from the start will help employees feel more confident and comfortable in their roles as well as help to avoid any misunderstandings about what's expected of them. 
Encourage Collaboration Among Remote Employees
Telecommuting can be isolating for employees and lead to decreased collaboration. To help combat this, make it easy for remote teams to communicate. Holding weekly or bi-weekly virtual team meetings where employees can see one another's faces is a great way for employees to feel more connected to one another. Team trivia and games are a fun way to help remote employees get to know each other while also encouraging some friendly competition. We also recommend creating a group chat for team members by department or by a specific project so they can easily ask questions, share ideas, and celebrate successes. When employees feel valued not only by their managers but by their co-workers as well, they're more motivated to continue in that role.
Empower Remote Employees
Empower your remote employees to make decisions and contributions without having to be asked. Ensure they have everything they need to succeed, including access to files, supplies, tools and resources. Introduce remote employees to people outside of their own department, so if they have problems or questions, they are able to find answers. By empowering your remote employees, you are paving the way for them to become valued contributors at your company.
Incentivize Remote Employees
Often, successfully engaging employees boils down to offering compelling incentives. Incentivizing remote employees with recognition and rewards for a job well done serves as a great motivator. Try to learn about your telecommuting team members and seek to understand what drives each of them. Are they intrinsically motivated by things like purpose and belonging, or extrinsic motivators like praise and tangible rewards? Understanding what motivates your employees will serve you well in effectively engaging, recognizing and rewarding each of your remote workers. 
Recognizing and Rewarding Remote Employees
Don't wait until annual reviews or Employee Appreciation Day in March to show your gratitude towards individual contributors or your entire team. Instead, make a concerted effort to recognize and reward remote employees' accomplishments, including exceeding expectations on a project and completing tasks ahead of schedule or under budget. This real-time acknowledgment will go a long way towards keeping employees engaged and happy throughout the year. Recognition can also assist in peer-to-peer and manager-to-employee relationships as well as underscore the company's values. 
Remote team members work in a variety of spaces, from home offices to kitchen tables. While there are several ways to show remote employees your appreciation, providing a gift that they can use at home or when they come on-site is both practical and fulfilling. Here are a few examples of simple thank-you gifts for remote employees: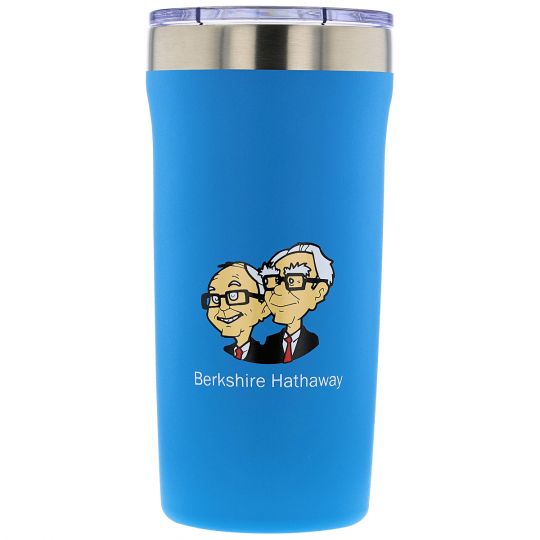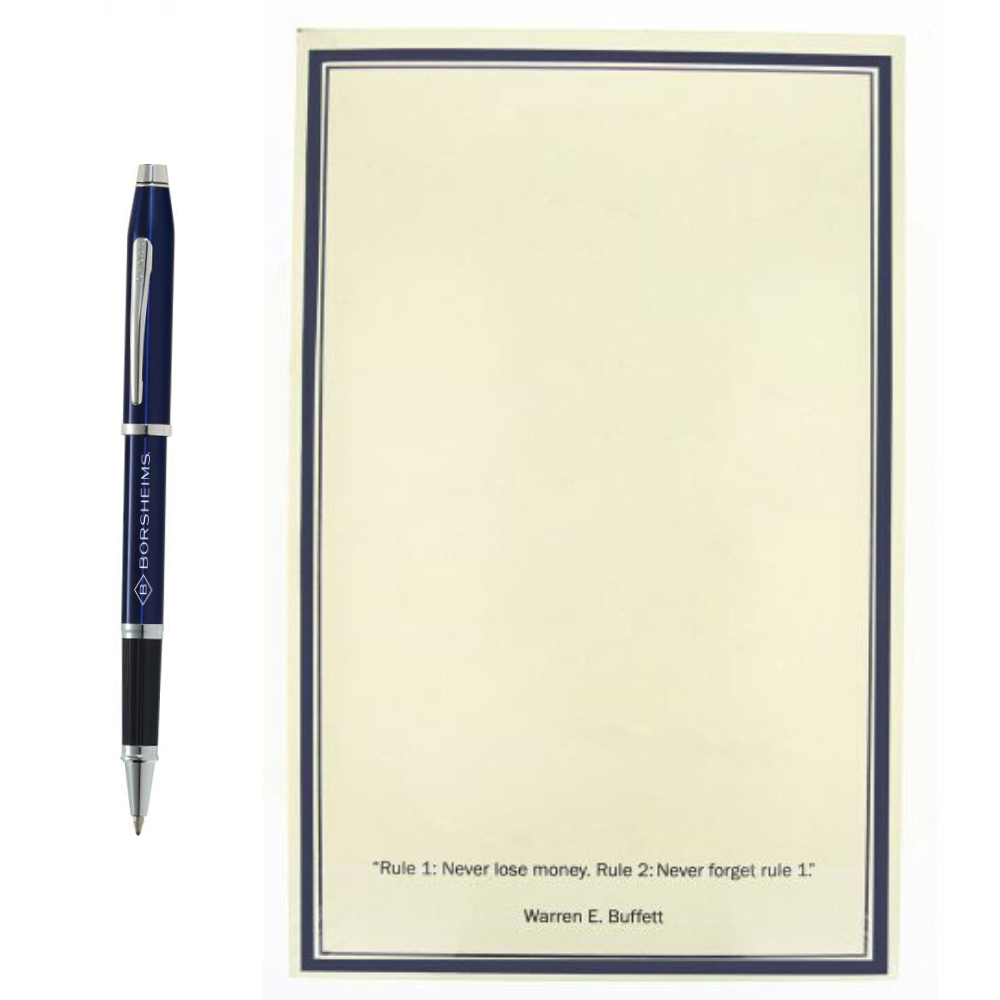 An engraved pen and accompanying notepad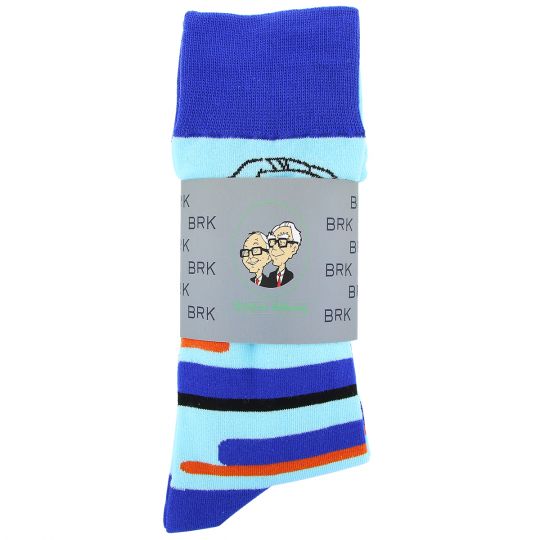 If you are looking to recognize, reward or thank your remote employees, Borsheims is here to help. Our Corporate Gifts Program will work alongside you to create and curate a collection of business gifts that perfectly represents your people, culture and values. Our array of awards, trophies, jewelry and gifts can be engraved and branded for any occasion. We have approximately 100,000 unique items in our inventory and the ability to source thousands more. To accommodate your remote workforce, we can arrange for gifts to be shipped directly to individual addresses, each with a personalized note. 
Recognizing and rewarding all employees for achievement, tenure, or a company milestone can pay dividends far into the future. For remote workers, it is especially effective in lowering turnover and boosting morale. Let Borsheims' Corporate Gifts team help you curate a selection of gifts today! Our friendly account managers are a quick click away at [email protected].