When it comes to accessorizing, there's a lot to be said for the small details that can elevate your look from ordinary to extraordinary. Huggie earrings, with their snug embrace of the earlobe, are precisely that kind of detail. These versatile earrings have taken the fashion world by storm, offering endless possibilities for self-expression and creativity. Whether you're a huggie aficionado or just discovering the magic of these tiny hoops, you're in for a treat.
How to Wear Huggie Earrings by Occasion
Huggies are appropriate for a variety of occasions and dress codes. Here are a few tips for making your huggie earrings work for the office, date night, running errands and beyond.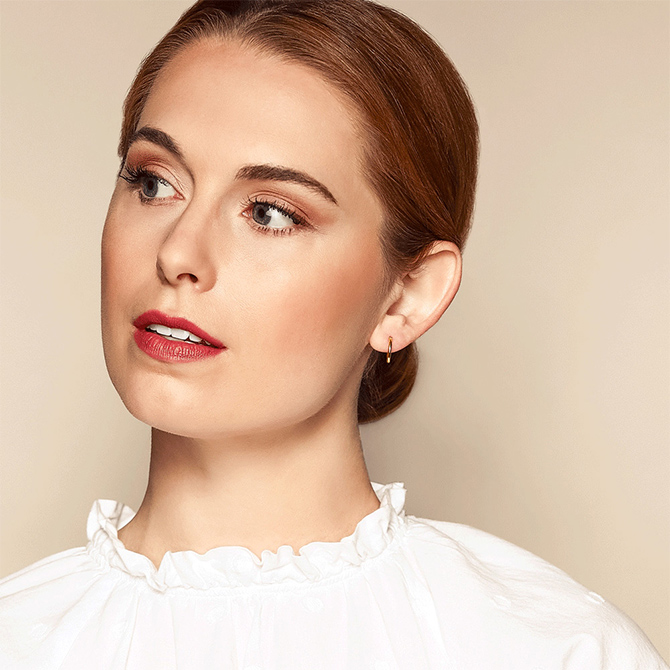 For Every Day:
To create a casual, everyday look, consider wearing plain huggie earrings in a metal of your choice. Pair them with a sundress, cozy sweater or jeans and a t-shirt for a laid-back yet polished outfit.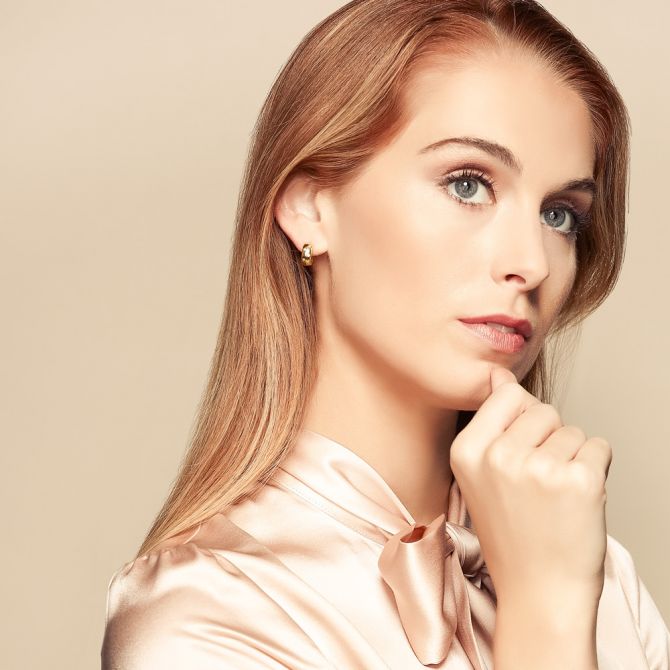 For the Office:
Huggie earrings pair well with standard business attire like blouses, blazers and tailored pants. Opt for classic and understated huggie earrings in a neutral metal to complement your professional attire.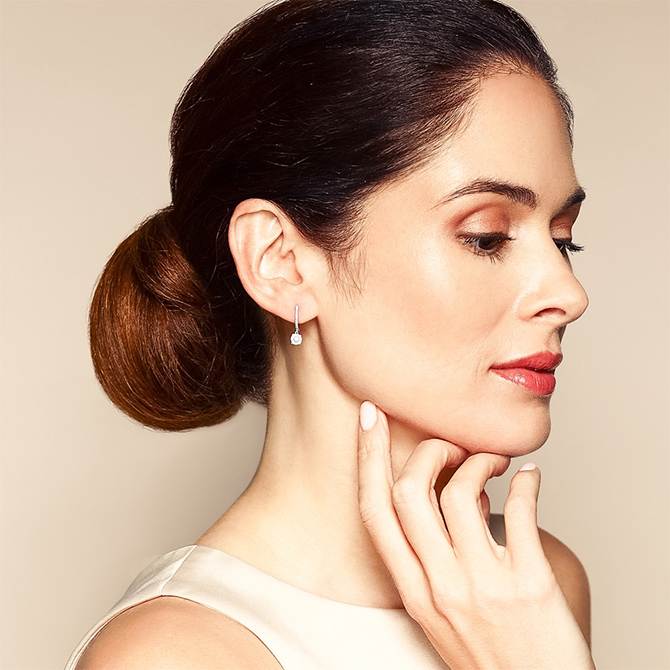 For Formal Occasions:
Huggie earrings can add sophistication and glamour to your formal wear, elevating an evening gown or cocktail dress. Choose huggie earrings with a bit more sparkle or embellishments like diamonds and gemstones for formal occasions.
More Ways to Wear Huggies
Huggie earrings are very versatile and can be worn in various ways to complement different outfits and occasions. Here are some stylish ways to wear huggie earrings as well as some tips to keep in mind when selecting and styling huggies: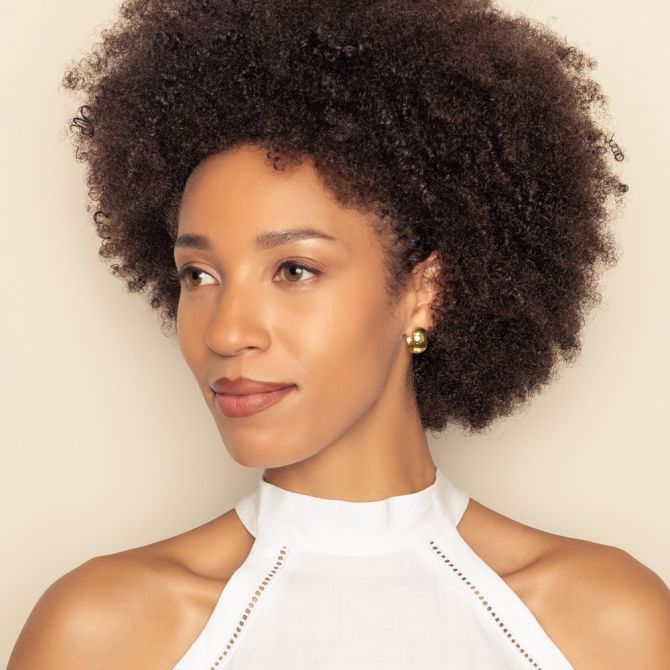 Look to Trends
Take cues from various jewelry trends when selecting your huggie earrings. For example, if chunky, statement jewelry styles are trending, opt for chunkier huggies. Conversely, if dainty jewelry styles are trending, opt for narrow, delicate huggie styles.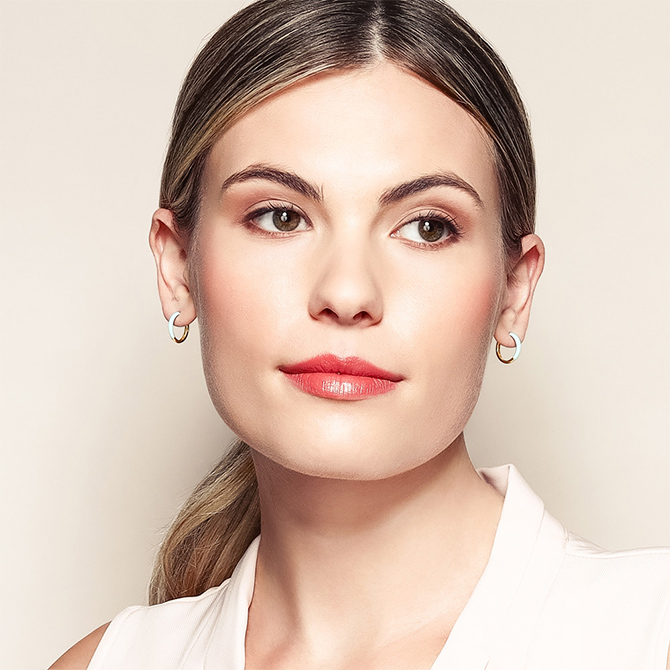 Account for Seasonality
You can adjust your huggie earring choices according to the seasons. Lighter and more colorful huggies can be great for spring and summer, while warmer metals and jewel tones may better suit the fall and winter seasons.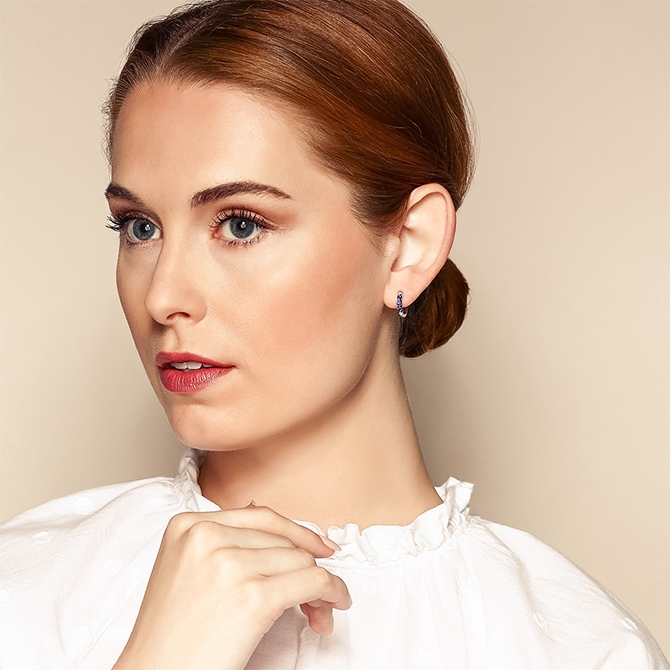 Opt for a Personalized Touch
Add a sentimental touch to your style with huggie earrings that feature initials, birthstones or symbols that hold personal meaning to you. This adds a sentimental touch to your style.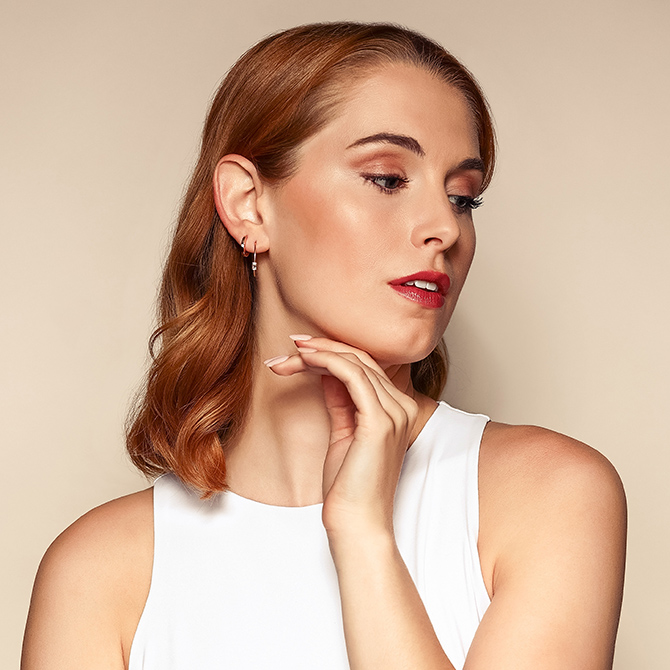 Stacking and Layering is a Must
Try stacking or layering huggie earrings in multiple piercings along your earlobe. Mix and match different sizes, metals or styles to create a trendy curated ear for a striking effect.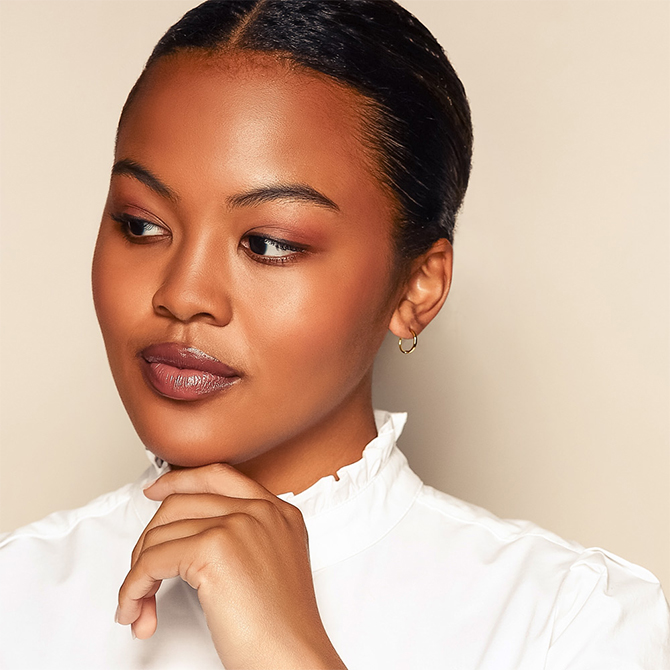 Channel Chic Minimalism
Create a minimalist look by wearing a slender huggie in solid gold or sterling silver with no other jewelry. This simple styling is sleek, modern and perfectly chic.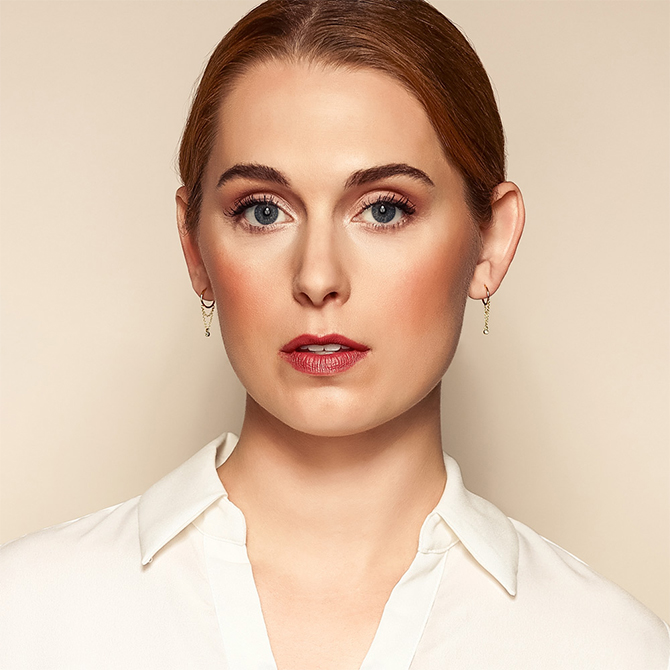 Don't Overlook the Details
Details are your friend when it comes to any earring, but especially small earrings. Add a touch of playfulness to your look with huggies featuring twists, drops and more.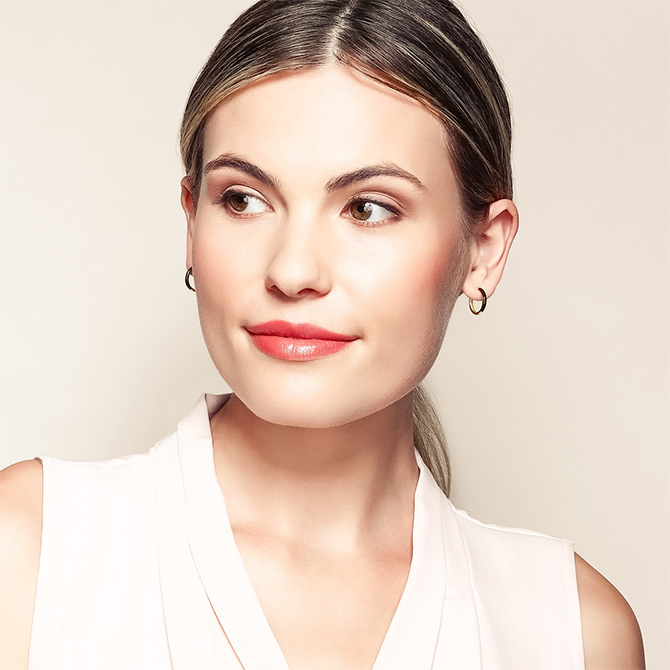 Consider Your Face Shape
Think about your face shape when choosing huggie earrings, as different shapes and sizes can complement your facial features. For example, oval-shaped huggies can elongate a round face, while round huggies can soften the angles of a square face.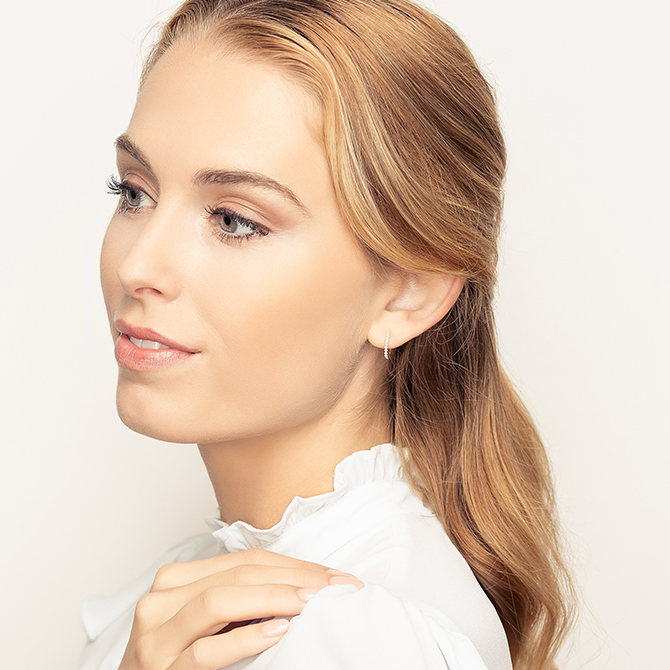 Style Your Hair Accordingly
If you have long hair, consider pulling it back into an updo or sweeping it to one side to showcase your huggie earrings more prominently.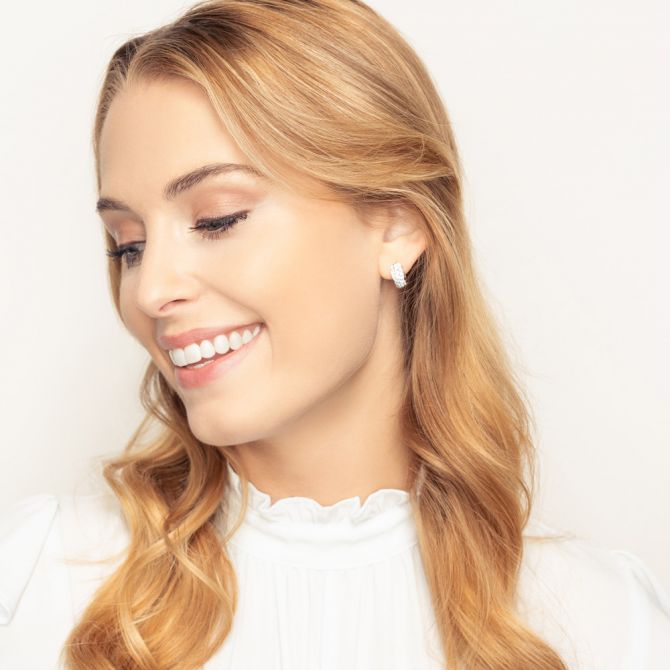 Add Some Sparkle
Diamond huggie earrings are perfect for walking the line between subtle and statement-making.
If you need help picking out the perfect pair of huggie earrings, one of our experts would be happy to assist you. Stop into our store or text or call 402.391.0400 during store hours to speak with one of our friendly and knowledgeable sales associates.