Your mom deserves the world and should be recognized daily for everything she has done and continues to do for her children. There are some extra special occasions though, like Mother's Day, when she deserves to be showered with extra attention, gifts, and affection. This year, celebrate your mom and who she is by opting for a thoughtful gift that shows your appreciation. Read on to peruse our 15 ideas for meaningful gifts for Mom.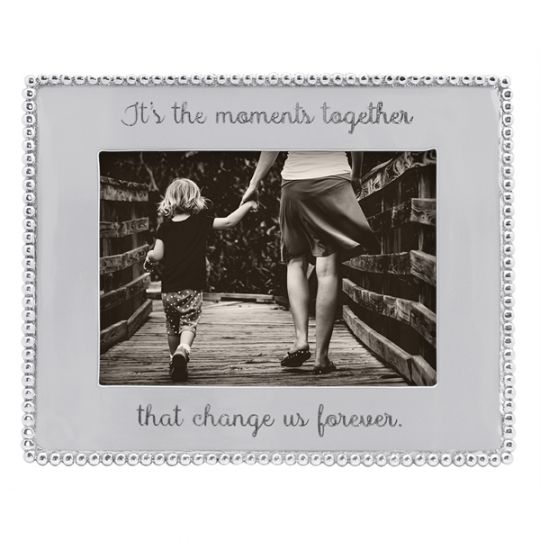 1.) Picture Frame with Family Photo
for the sentimental mom
Pictures are something you can never have too many of, and a beautiful frame to display them in is always appreciated. To ensure it's an instant hit with mom, insert a treasured family photo into the picture frame before giving it to her.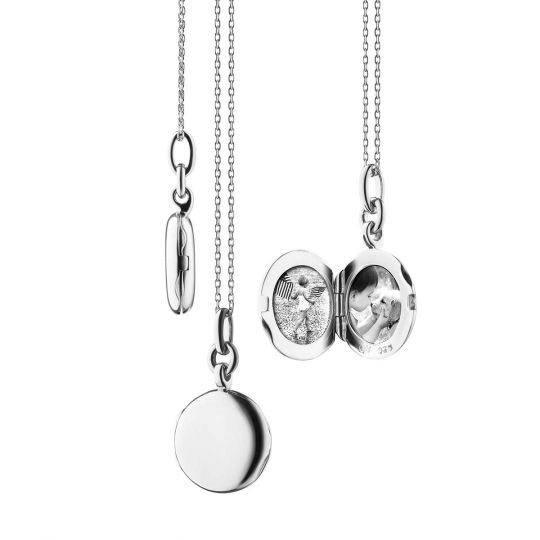 2.) Jewelry
for the fashionable mom
Jewelry is a popular gift option for any mom. If you want to splurge, diamond and gemstone accessories are always timeless crowd-pleasers. A mother's ring is another popular and meaningful gift option for mom, especially for Mother's Day. For a uniquely special piece, try a locket or engraved bracelet by Monica Rich Kosann.
If you're looking to take her breath away on a budget, check out trendy jewelry from brands like Kendra Scott, Swarovski, and Spartina.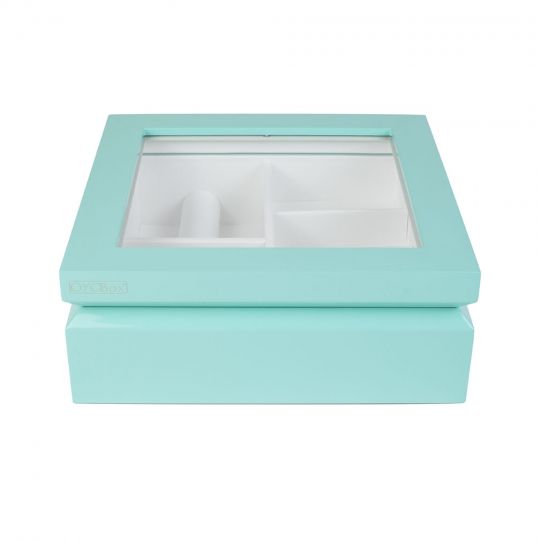 3.) Jewelry Organizer
for the jewelry collecting mom
If your mom loves jewelry and already owns a ton of it, you may feel there's nothing you can get her that she doesn't already have. Instead of more jewelry, what about something to organize what she already owns? Jewelry boxes have come a long way in recent years and now feature sleek designs in stylish colors. You can also opt for a keepsake box or jewelry dish as a functional yet decorative way to store jewelry.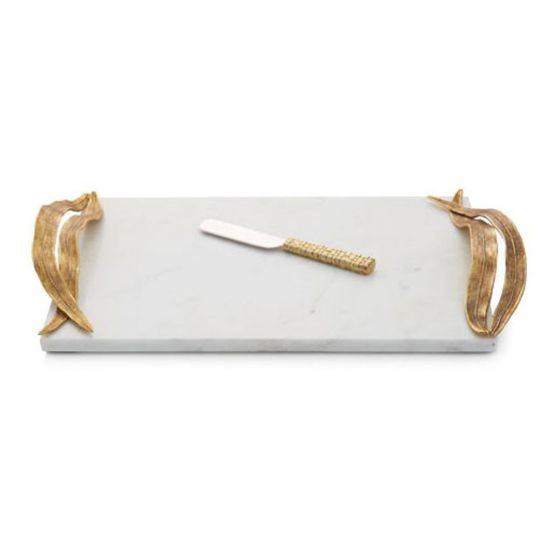 4.) Serveware
for the mom who loves to entertain
If your mom loves to entertain, she no doubt uses a lot of serveware. From marble cheese boards for charcuterie spreads to pretty pitchers for cocktails, serveware helps make the party and she knows that. For extra seasonal flair, Nora Fleming offers a number of platters and serving dishes alongside a wide selection of interchangeable minis to suit every occasion. Hello future gift ideas!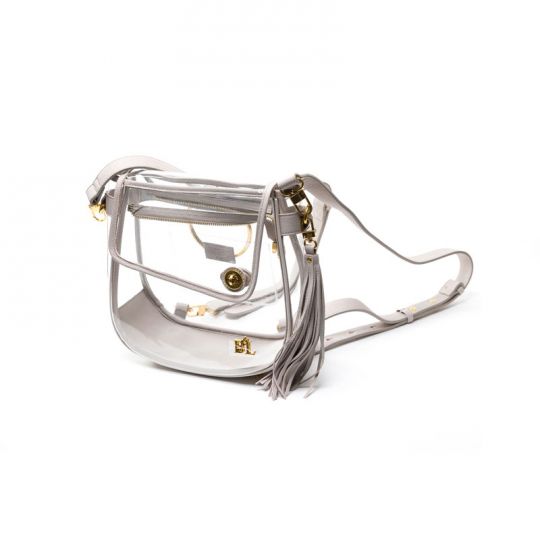 5.) Handbag
for the event-attending mom
Handbags have been a go-to gift option for moms for decades, but the selection has only become more robust in recent years. As a stylish update to the fanny pack of the 80s and 90s, belt bags are on-trend and functional for busy moms who need to be hands free. Clear handbags are now a requirement at sporting events and concerts in most stadiums and there are some stylish options out there that mom would love.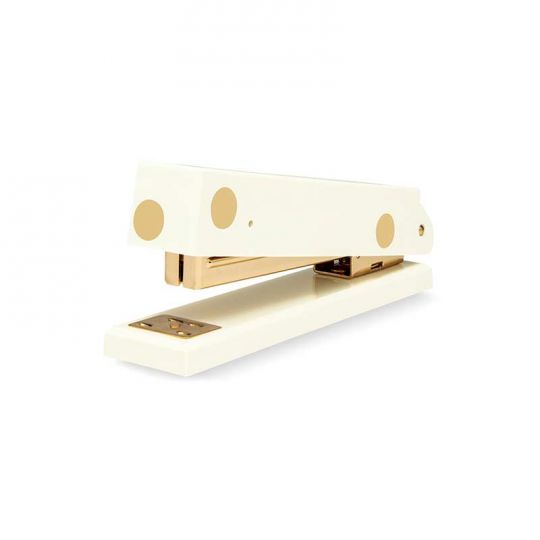 6.) Office Accessories
for the working mom
For the moms who spend their days working outside the home or from a home office, chic office accessories are a must. A stylish stapler or pretty pencil box can make all the difference in making Mom's office look and feel a little more like her and a little less like work.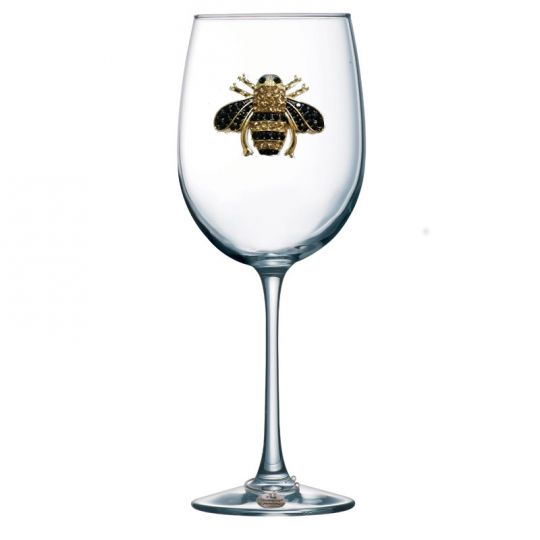 7.) Wine Glass
for the wine connoisseur mom
Whether she's enjoying a glass of wine alone at the end of a long day or during a "Bachelor" watch party with her girlfriends, a statement wine glass all her own makes for the perfect present. Queen's Jewels wine glasses are adorned with jewels to suit any mom's sparkling personality. If your mom is less of a wino, there are a number of bar tools and accessories available to help her craft her favorite cocktails.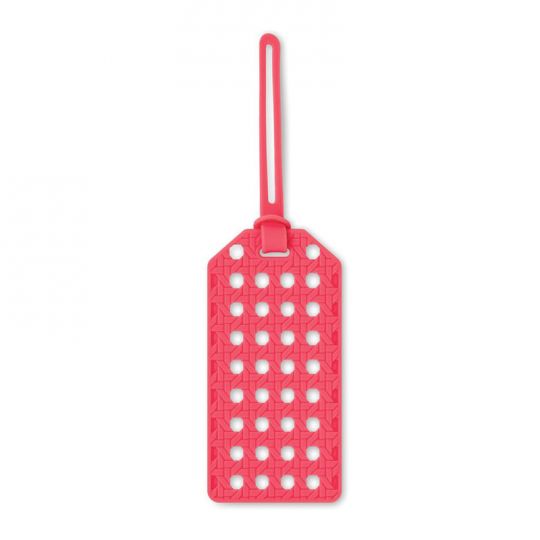 8.) Travel Accessories
for the mom on the go
Whether your mom travels for work or for pleasure, or is just constantly on the go, you can show her you care with a colorful luggage tag or fun key ring.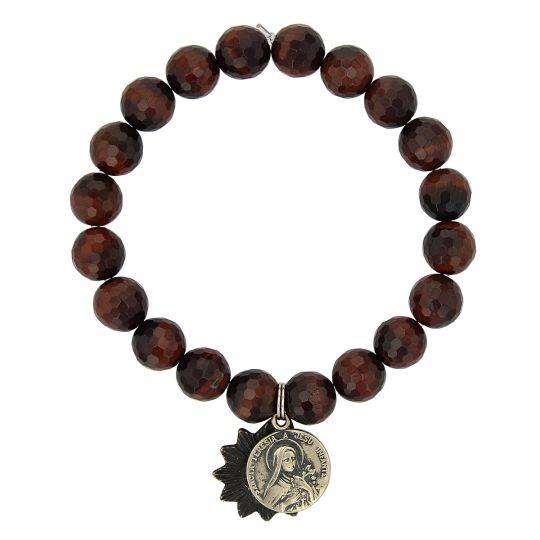 9.) Miracle Icons Bracelet or Necklace
for the spiritual mom
Miracle Icons by Mary Jo Pane are beaded necklaces and bracelets known for blending Eastern and Western spiritual elements. Each piece is one of a kind and its use of saintly charms and rare religious iconography helps to promote a feeling of spiritual and bodily well-being.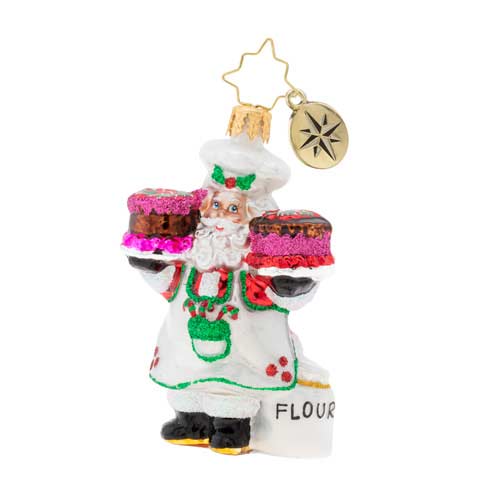 10.) Collectible Christmas Ornament
for the Christmas-loving mom
From the festive music and movies to the abundance of food and family-time, what is there to not like about Christmas? Some moms get especially into decorating for the holidays and you can help her commemorate the holiday season with a special Christmas collectible for her tree. Christopher Radko ornaments are classic and colorful, and available year-round at Borsheims.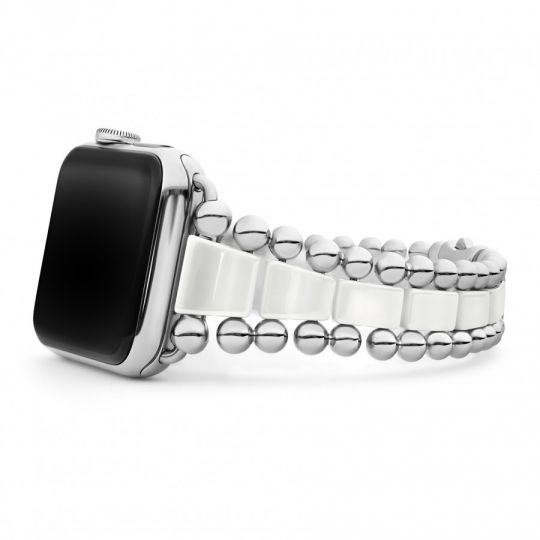 11.) Stylish Strap for Watch
for the techie mom
For the technology-loving mom, get her a stylish strap for her smartwatch or a glam case for her smartphone. The Lagos Smart Caviar line features high-end Apple Watch bracelets that look great when paired with a bracelet stack. Be sure to check out Swarovski for an assortment of bejeweled phone cases.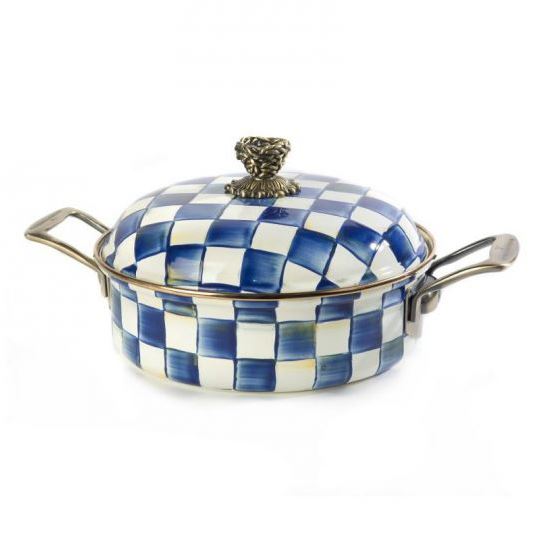 12.) Cookware & Bakeware
for the mom who loves to cook
Show your gratitude for all the meals your mom has made you by presenting her with a gift to make her life easier in the kitchen. From pretty baking dishes by Mackenzie-Childs to pots and pans by Zwilling, there's something for every type of cook or baker. For pricier items, see if your siblings would want to chip in on it with you and make it a group gift.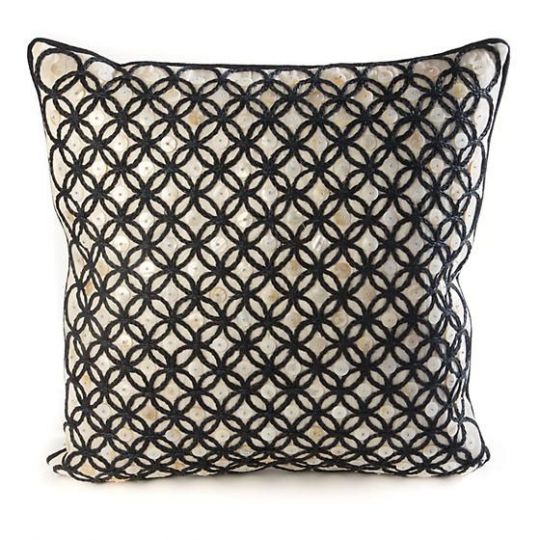 13.) Home D
écor
for the mom who loves to decorate
Whether your mom is a perpetual redecorator or her furnishings simply deserve an update, gifting her home décor is a welcome way to brighten up the home she loves. If your mom has a favorite space that she's been neglecting in favor of focusing on family spaces, buy her something special specifically for that area. Handcrafted glass bowls and candle holders by Simon Pearce provide the beautiful design and premium quality your mom will love.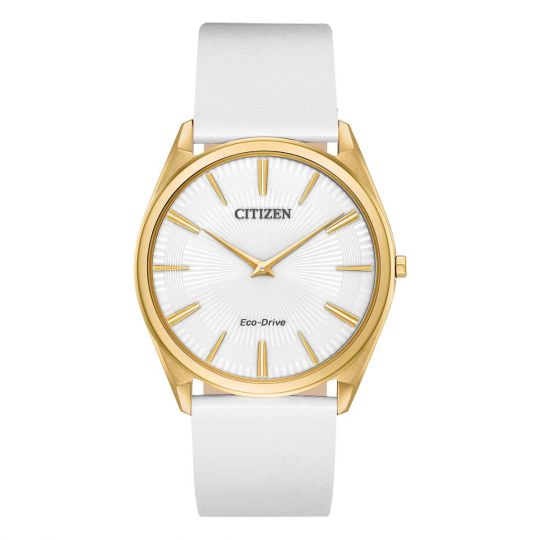 14.) Women's Watch
for the mom who's always on time (or never on time)
Give your mom the gift of time this year with this classic and practical gift. A watch is a clever way to celebrate your mom's consistent timeliness, or lack thereof.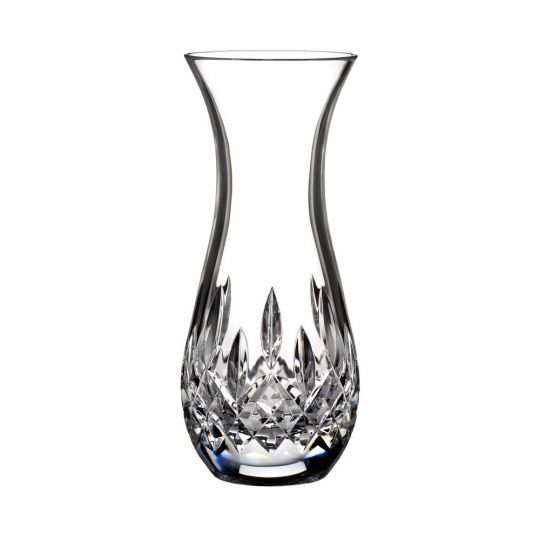 15.) Vase with Bouquet of Fresh Flowers
for the mom who has everything
You can't go wrong with flowers as a gift for mom. For a special touch, find out her favorite flower and put them in a beautiful vase that she can treasure long after the flowers are gone.
Remember, the most meaningful gift of all for any mom is spending time with her children, and you don't have to spend a lot of money to show her that you care. You can show your appreciation by simply spending the day with your mom and planning an activity that she'll enjoy. Collect the ingredients to make a family recipe together or help your mom in the garden for the day. Taking your mom out to brunch or dinner is also a popular option or you can take her shopping so she can pick out her own gift. If you still find yourself stumped on a Mother's Day gift, one of our experts would be happy to assist you. Stop into our store or text or call 402.391.0400 during store hours to speak with one of our friendly and knowledgeable sales associates.