Teacher. Supporter. Protector. Playmate. Confidante. These are likely just a sampling of the words that describe your dear old dad and who he is to you. This year, recognize the man that means everything to you with a gift that's thoughtful, practical, and budget-friendly.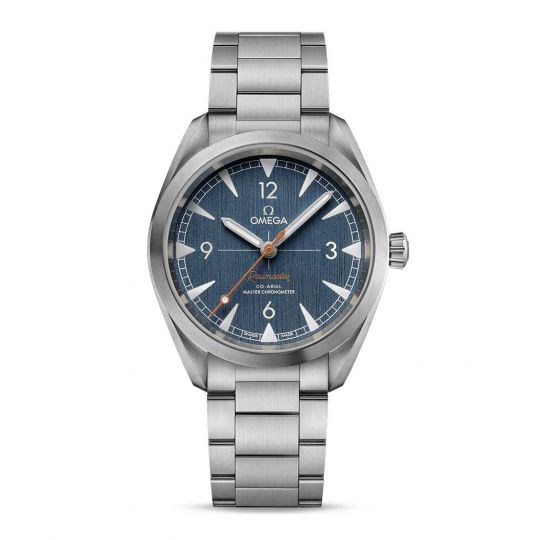 1.) Nice Watch
Technology abounds, many dads still prefer the functionality and look of a classic watch as opposed to a smart watch or cell phone. A watch with a timeless design is a gift your dad is sure to love. Fortunately, there are plenty of affordable men's watch brands that produce stylish, high-quality watches at price points well under $1,000 for you to choose from.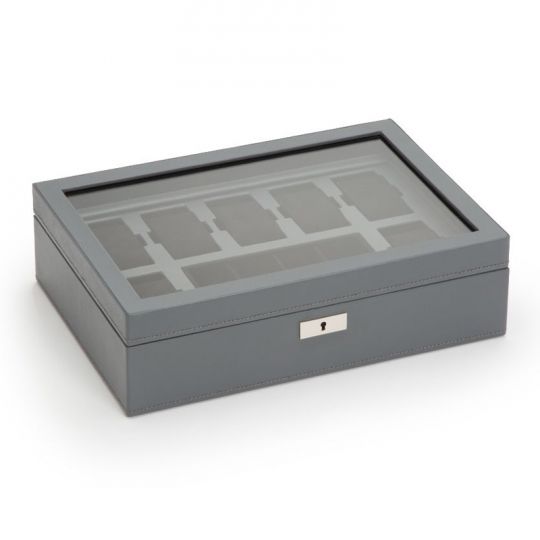 2.) Watch Box
From valet trays to watch boxes and winders, these make a practical and thoughtful gift for avid collectors who want to showcase their watch collection while protecting it. Wolf Designs offers a wide selection of stylish watch boxes to suit any taste. With their patented technology, Wolf watch winders are known for precision and producing the perfect wind.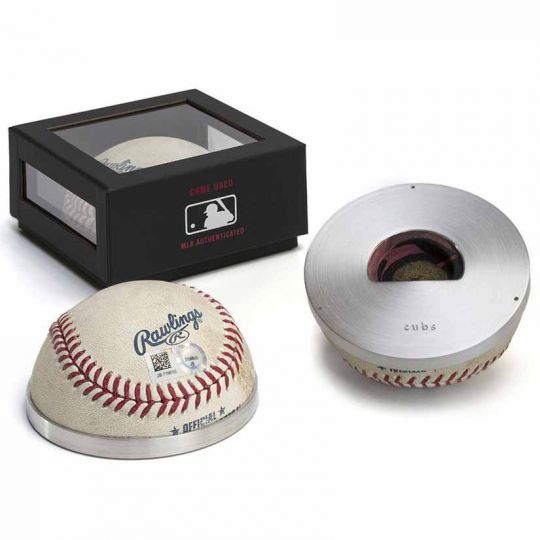 3.) Sports Memorabilia
Celebrate your dad's love of sports with unique and functional sports memorabilia from Tokens & Icons. Whether it's a piece of golf history or a Yankees game ball that's been repurposed into a bottle opener, there's something for every sports enthusiast.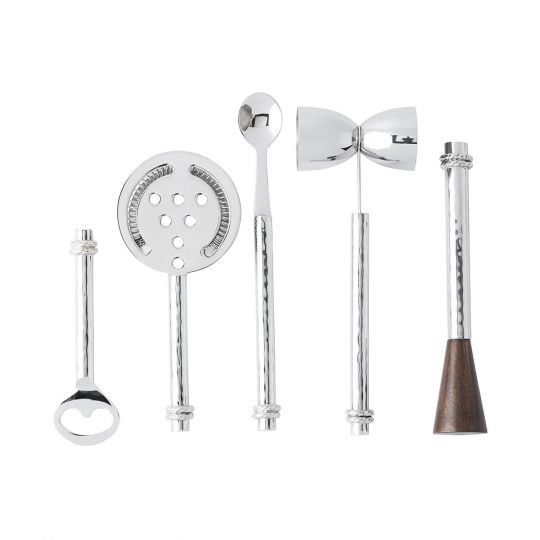 4.) Useful Bar Tools
Set your dad up for success behind his home bar with quality bar tools and wine accessories. From bottle openers to cocktail shakers, your dad will be ready to field all the drink requests from a simple beer to a flavored mojito.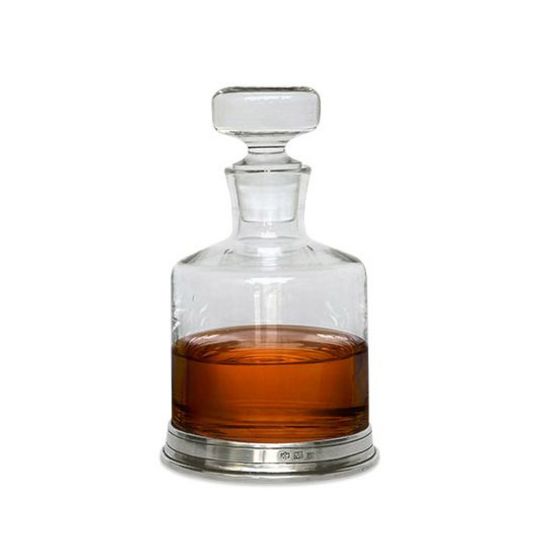 5.) Classic Decanter
Embrace your dad's love of spirits by giving him a classy decanter to help keep his scotch or whiskey fresh while on display.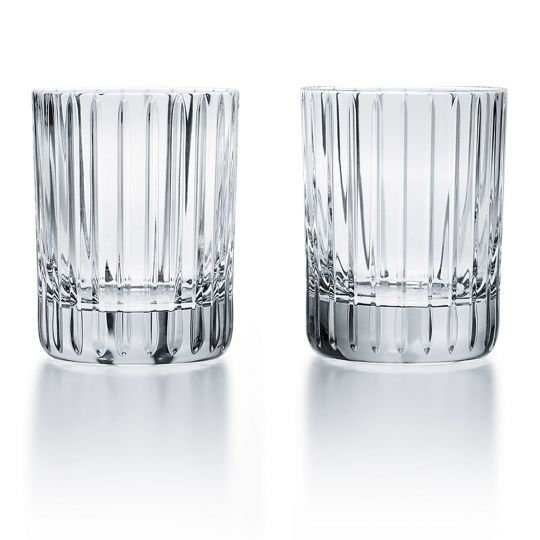 6.) Swanky Glassware
From wine to beer to whiskey, it seems as though there's a designated glass for just about everything. The right glass can improve the experience of each sip, ultimately enhancing the flavor and aroma. Cocktail glasses come in a wide array of designs, so opt for classic glassware that looks as good sitting on a shelf as it does in your dad's hand.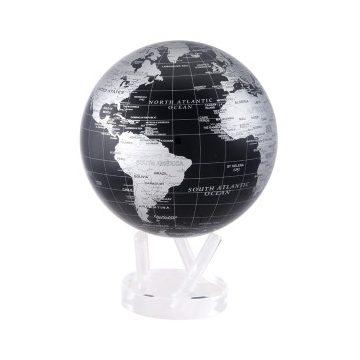 7.) MOVA Globe
This isn't your average globe. These unique rotating globes are powered by ambient light and torque from the earth's magnetic field to create a slow, soothing spin. No batteries are required, and no messy cords needed to clutter up your desk! Extremely popular in our store, these stylish accessories are sure to be a showstopper in any office and make for a great conversation piece.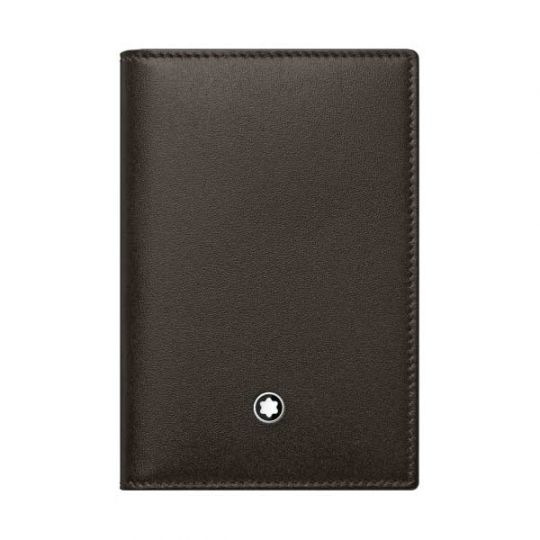 8.) Stylish Wallet
Instead of spending your dad's money, give him something nice to keep it in. Upgrade dad's tattered billfold with a durable and stylish leather wallet. If your dad prefers something sleeker and less bulky than a wallet to organize his cash and credit cards, opt for a money clip.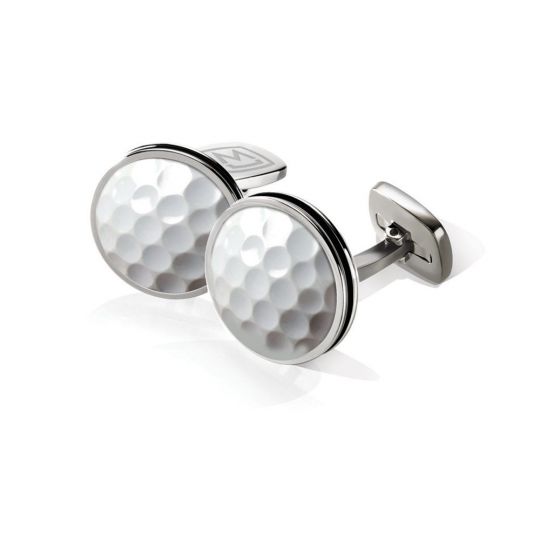 9.) Cool Cufflinks
From simple silver links to golf ball-inspired ones, look for a pair of fun and flashy cufflinks that accentuate your dad's one-of-a-kind personality and interests.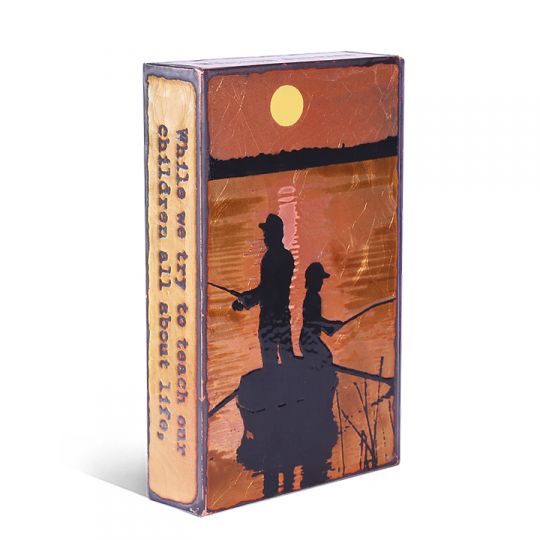 10.) Momentous Art
Commemorate the special memories and momentous events with a piece of meaningful artwork for Dad's office or man cave. Unique and sentimental, American-made Houston Llew Spiritiles are designed to bring to mind the people we love, the things we cherish, and the passions we pursue. When collected, Spiritiles become a montage of moments that evoke feelings that make us smile, laugh, remember, and dare to dream.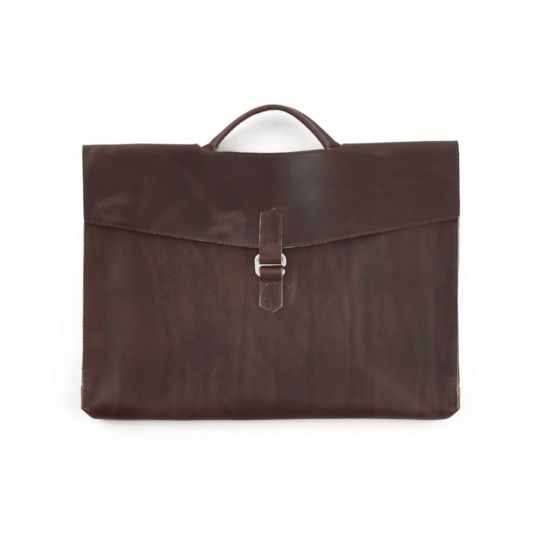 11.) Handcrafted Leather Goods
When it comes to a gift for dad, you can't go wrong with handcrafted leather goods. From functional toiletry bags to stylish laptop cases and attaches, there's something for every type of dad. This leather beer log would make for an especially cool gift for the beer enthusiast.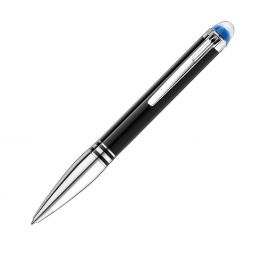 12.) Montblanc Pen
Your dad knows the value of a good writing utensil, and Montblanc makes some of the most premium pens in the world.
In order to make dad's special day truly memorable, try embracing his favorite hobby for the afternoon. Whether it's fishing, camping, golfing, woodworking, or something else, spend the day with your dad and learn more about him and his interests. He would love to teach you more about his favorite hobby and who knows, maybe it will become one of yours! At the very least, it will be a treasured memory for you both.
If you need help picking out the perfect Father's Day gift, one of our experts would be happy to assist you. Stop into our store or text or call 402.391.0400 during store hours to speak with one of our friendly and knowledgeable sales associates.