Sure, the graduation ceremonies might look a little different this year, but our college grads still deserve to be recognized. To help celebrate the class of 2023 and their major accomplishments, we've put together 10 gift ideas for college grads as they get ready to embark upon the rest of their lives. From a nice watch to a new wallet, these practical and professional gifts will help set your grad up for success as they begin life after college.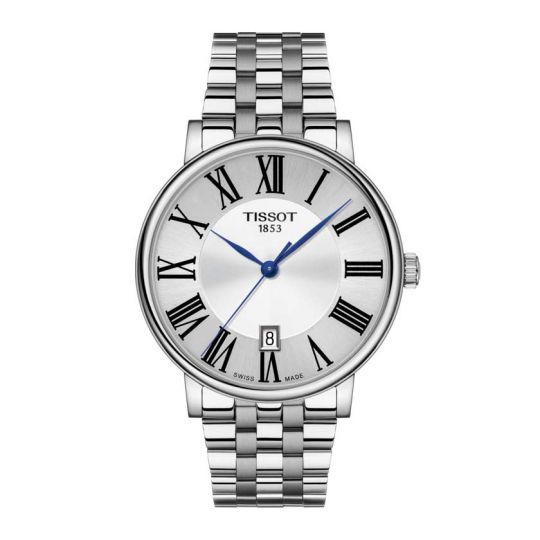 1.) Nice Watch
A watch is a timeless gift option for college graduates. Shinola produces modern, American-made watches that rival Swiss timepieces, but at a more affordable price point. If you are looking to surprise your grad with a higher end watch, Omega is a leader in the watchmaking industry and has a storied history, from having been the first watch worn on the moon to being featured in James Bond movies. You can add a little something extra special by having the watch engraved with a meaningful message or words of encouragement.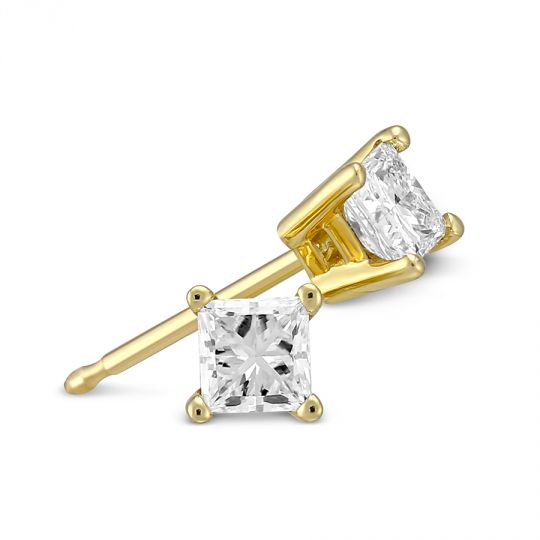 2.) Sophisticated Jewelry
It's likely that your grad will have to revamp their wardrobe a bit to suit a business-casual or professional dress code, and this may include jewelry. For a classic look with a contemporary spin, look for pieces that can be worn solo or layered, like modern diamond bar necklaces or bracelets with pearl accents. Gold and sterling silver jewelry are understated, but add polish to any ensemble. Simple diamond studs are professional and timeless and will be a gift your grad will treasure for years to come.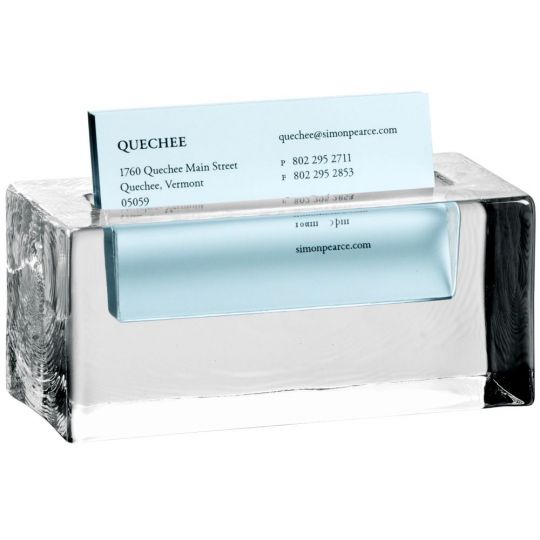 3.) Desk Accessories
For some graduates, a new job might mean a new desk of their own. A sleek business card holder will keep their business cards top of mind and within arms reach so they can network with the best of them.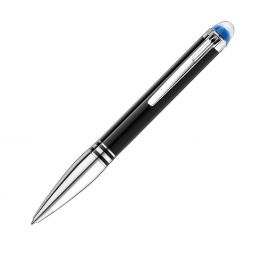 4.) Professional Pen
A quality pen is a necessary object that most people won't buy for themselves, making it a great gift option. From rollerball to ballpoint to fountain, there are a variety of quality pens to choose from, like these modern writing instruments from Montblanc.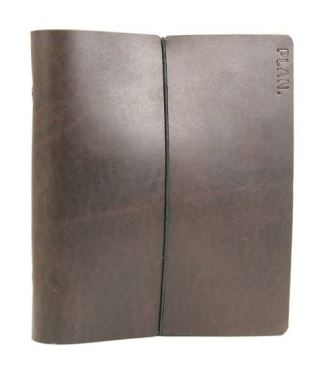 5.) Planner or Notebook
A professional notebook or planner is a simple and inexpensive gift idea for any college grad. From taking notes in meetings to keeping track of their to-do list, your grad will be grateful to have a go-to place to help organize their workday. Rustico offers a wide assortment of handcrafted leather goods, including planners and notebooks, that your grad will love.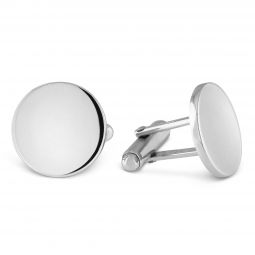 6.) Dapper Cufflinks
Cufflinks make a great gift for young men starting their professional careers. Sleek, silver cufflinks will suit almost any occasion while colored or patterned cufflinks are sure to stand out in a crowd.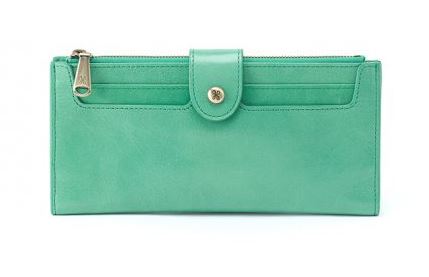 7.) New Wallet
Though your graduate may not be rolling in the dough yet, a nice new wallet can still be a useful gift, especially if they need to carry around things like work badges or public transit cards. Hobo wallets come in a variety of styles and age beautifully.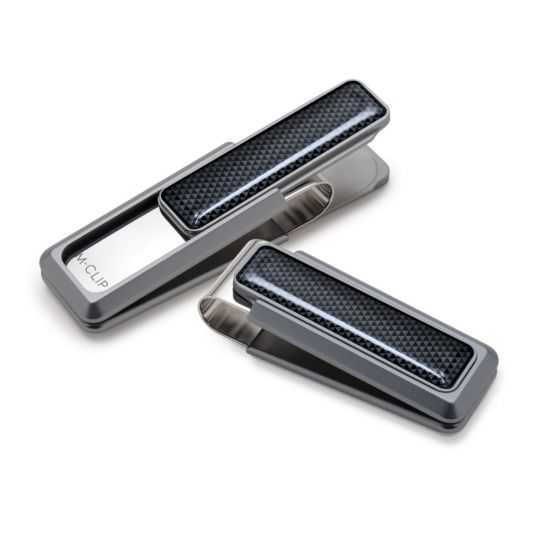 8.) Money Clip
If the grad in your life prefers something sleeker and less bulky to organize their cash and credit cards, try a money clip.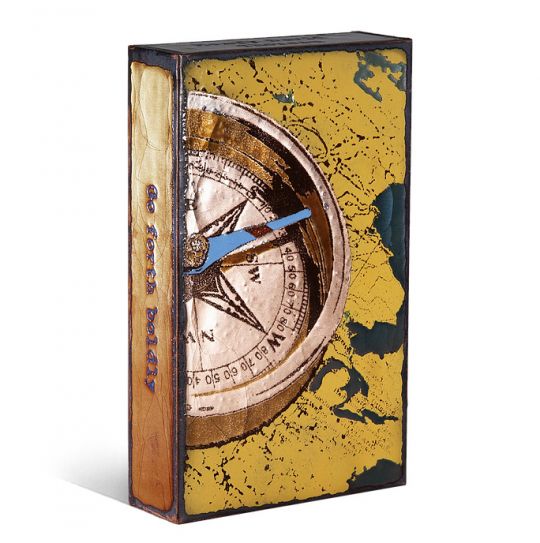 9.) Something Inspirational
Decorative accent pieces with words of encouragement can offer a simple morale-boost at times when the future might seem overwhelming. For a truly unique and meaningful graduation gift, check out Houston Llew Spiritiles.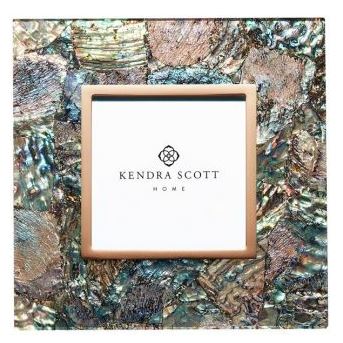 10.) Picture Frame
Help commemorate this monumental moment in your grad's life with a picture frame. A sleek silver or gold frame will be perfect for proudly framing graduation photos or displaying other favorite photos on their desk at work.
Any one of the practical and professional gift options outlined above is sure to be a hit with your new grad as they begin to carve out their career path. If you need help picking out the perfect graduation gift, one of our gifting experts would be happy to assist you. Stop into our store or text or call 402.391.0400 during store hours to speak with one of our friendly and knowledgeable sales associates.