Lexi Sun loves this time of year. The cool weather. The delicious treats. The festive decorations. The holiday get-togethers. The presents. But for Lexi, it's less about receiving gifts and more about surprising the people she loves most with something special. She thrives on meticulously planning and choosing the perfect present for each person on her list. It all comes down to seeing the reaction of her family and friends when they open something they love. That's why jewelry is one of Lexi's go-to's for gifting – it's a gift that's equal parts practical, meaningful and exciting. According to Lexi, "there's something for everyone with jewelry, whether it's something more simple for my mom or something trendier for my friends."
Keep reading for eight takeaways from Lexi's thoughtful approach to gift-giving.
1.) Stick with the classics.
It's a fact that some people are more challenging to shop for than others. If you're shopping for someone who seems to have everything, stick with the everyday jewelry classics. You can't go wrong with simple stud earrings, timeless hoops or a stylish bracelet. 
2.) Gift experiences.
Instead of something tangible, gift an experience to someone you love. Lexi shared that her friends surprised her with a picnic for her birthday this year, and it was the best surprise. She said that the time and effort her friends invested in planning the picnic made her feel extra special! And the fact that it was a gift that they could all enjoy and make memories together made it priceless to her.
3.) Celebrate their interests.
Show your family member or friend you support them by celebrating their interests. If your dad is a watch guy, get him a watch that's different than anything else he owns or a watch box to keep his watch collection safe. If you have a daughter or friend that likes sports, say volleyball, opt for a sweet sterling silver volleyball charm.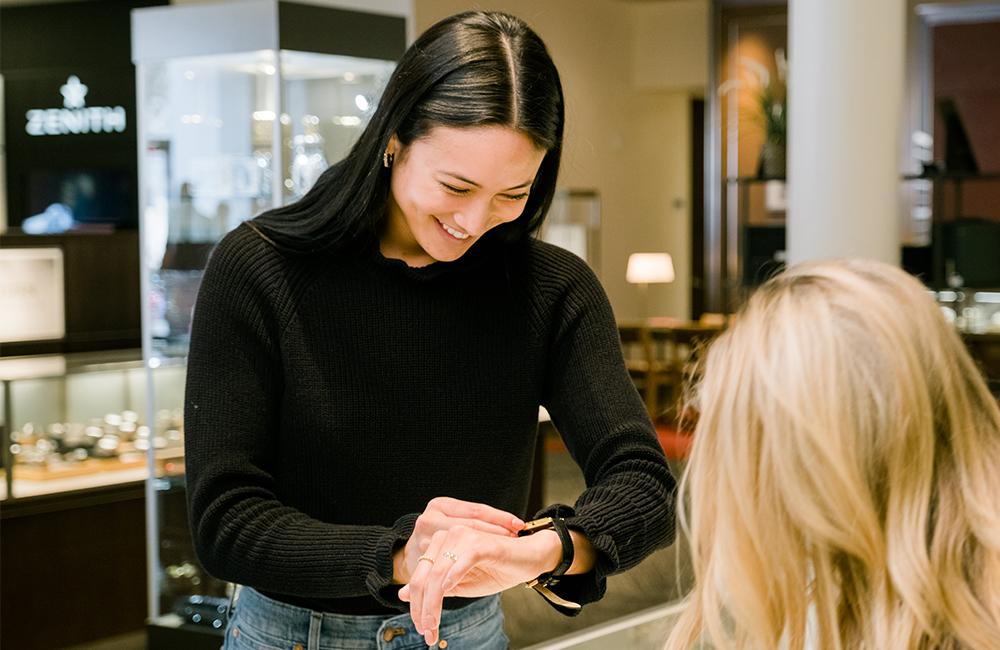 4.) Commemorate special moments.
Do you and the recipient share a special memory? Commemorate the moment by inserting a special photo inside a locket or engraving the GPS coordinates of a meaningful place into a piece of jewelry.
5.) Stay true to who they are.
Perhaps the most important thing to remember when shopping for a thoughtful gift for someone is to stay true to who they are! Don't get them a gift that doesn't fit their taste or lifestyle simply because you like it. Lexi shared that her mom favors simple, understated jewelry, so Lexi makes a point to be mindful of her mom's personal style when picking out presents for her.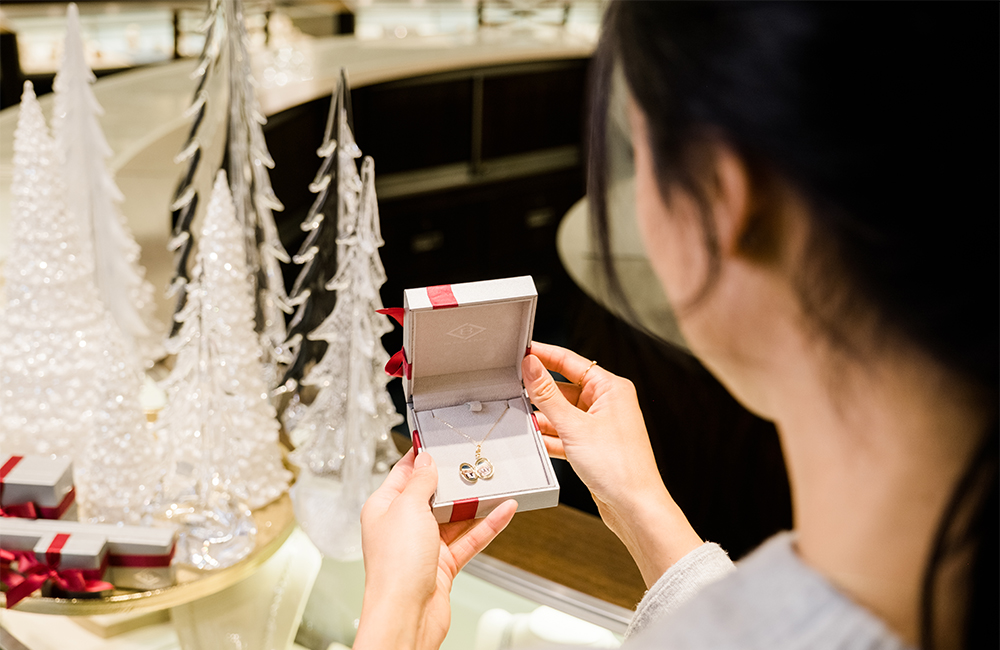 6.)
A little bit of effort goes a long way.
If you're on a tighter budget, spend time, instead of money, to make them something that's one-of-a-kind. Lexi described a time that she had dried flowers to create a sweet and meaningful gift for a close friend's birthday, and the look of surprise and joy on her friend's face was everything.
7.) Embrace the trends of the moment.
Jewelry is so versatile, and there's always something new and unique to discover! If you have a friend or family member that's more fashion-forward, opt to snag them one of the season's latest jewelry trends – think chunky hoops or modern chains. 
8.)
The little things can mean the most. 
Lexi knows that sometimes gifts are special purely because of who they are from. "I have a ring from my parents that I wear every day, and it's one of my most prized possessions," Lexi explained . "There's nothing particularly special about it when you look at it, but to me, it's the most special thing in the world." A good reminder that sometimes the little things in life mean the most.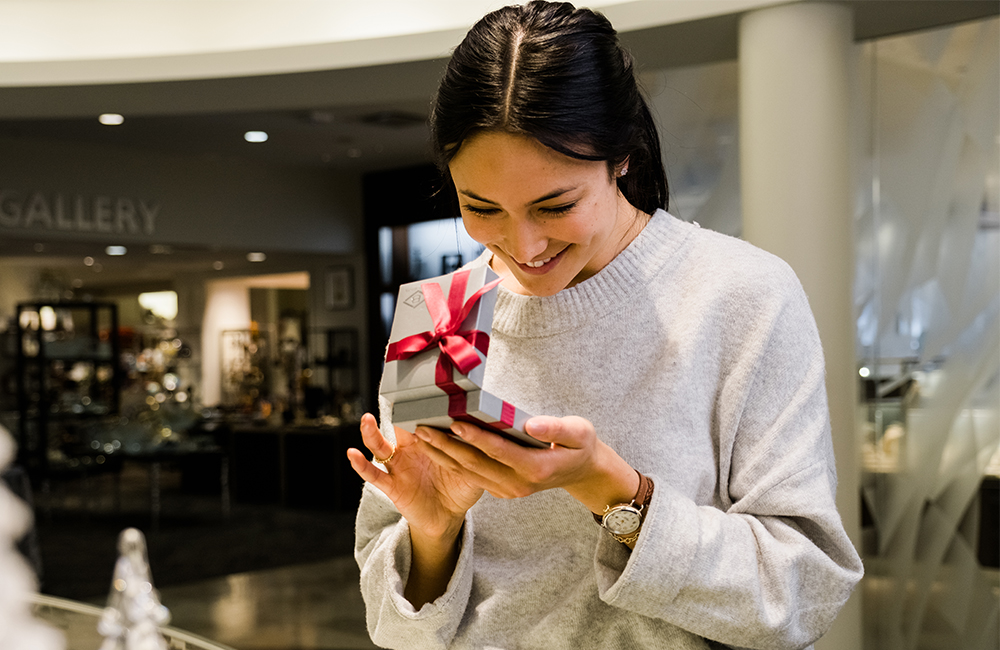 Lexi hand-selected her Holiday Edit for Borsheims with her close friends and family in mind. From simple gold jewelry to classically cool watches, shop her holiday favorites for your friends, family, or even for yourself!