Stuck on what to get your guy for Valentine's Day this year? Whether he's your best friend, boyfriend, fiancée or husband, coming up with gift ideas for him on this particular holiday can be challenging. In order to help you get those creative Valentine's Day gift ideas flowing, we've put together a list of classic gift options that will suit any man on your list.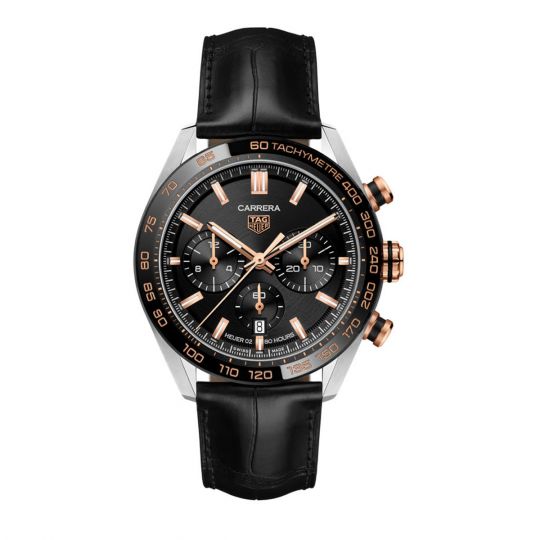 Dependable Watch
A watch is arguably the most classic and useful gift you can give to a guy. Whether you're in the market for a top-of-the-line luxury watch or looking for something from a more affordable watch brand, Borsheims offers a wide selection of watches that are both reliable and stylish.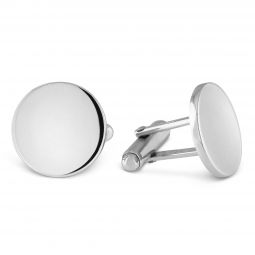 Classic Cufflinks
Regardless of whether your man dresses up every day or only on special occasions, a classic set of cufflinks makes a great gift that he will be sure to appreciate.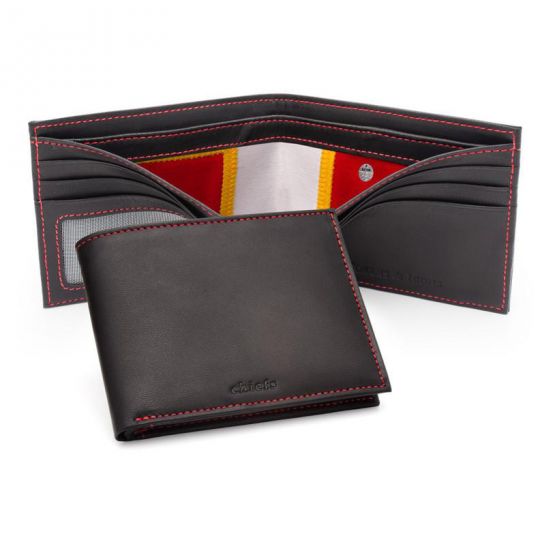 Fashionable Wallet
No matter his lifestyle, a refined leather wallet is something he will get a lot of use out of. For the sports enthusiast, Tokens & Icons has a variety of wallets and money clips that feature uniform fabric from popular professional sports teams.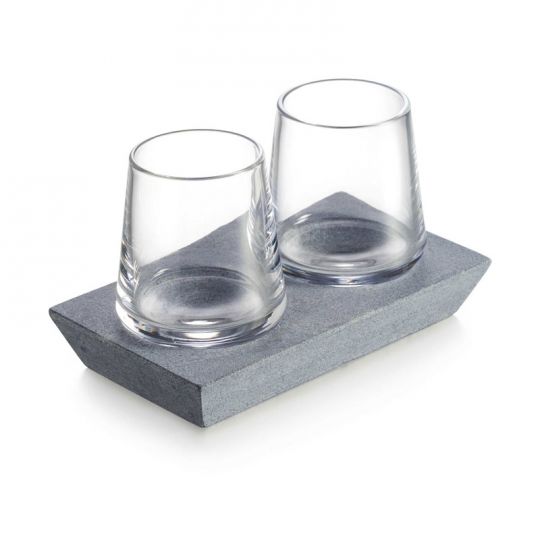 Sophisticated Barware
Help him class up his home bar with fine glassware, a decanter or other bar tools. Whether he's a scotch or whiskey guy or tends to favor beer, make sure to consider his drink preferences when picking out barware for him.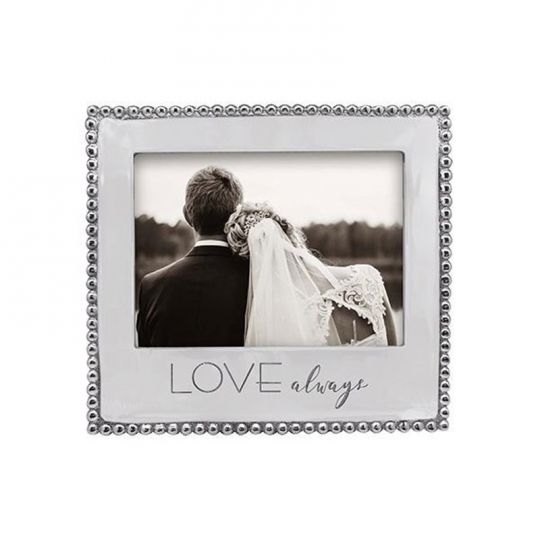 Framed Photo of the Two of You
For a budget-friendly and meaningful gift this Valentine's Day, simply frame a favorite photo of the two of you that he can display on his desk at work or on his nightstand at home.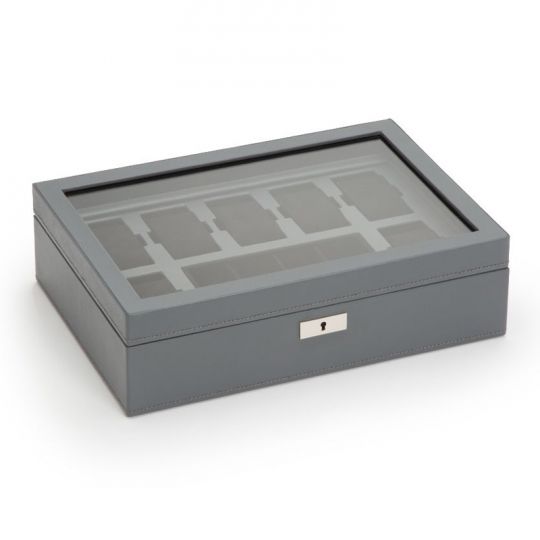 Purposeful Watch Box
For the watch collecting man, get him a watch box or winder to display his watch collection while keeping them safe from dust and damage. If watches aren't his thing, try a valet tray with assorted compartments for storing jewelry, pocket change and other trinkets.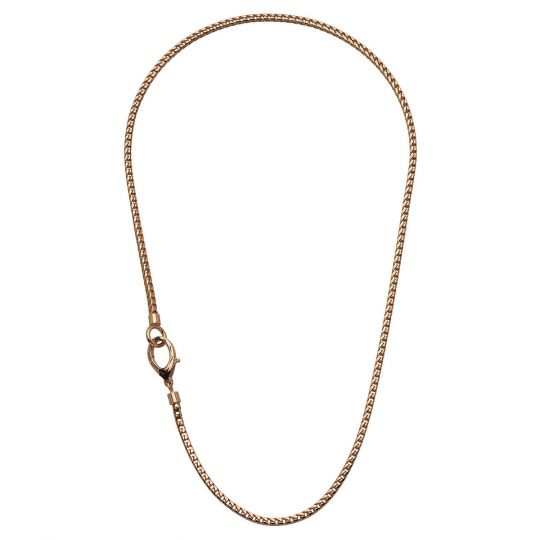 Stylish Men's Jewelry
From chain necklaces to braided bracelets, men's jewelry makes a great gift for the guy who likes to accessorize. Check out this list of the latest men's jewelry trends to get inspired.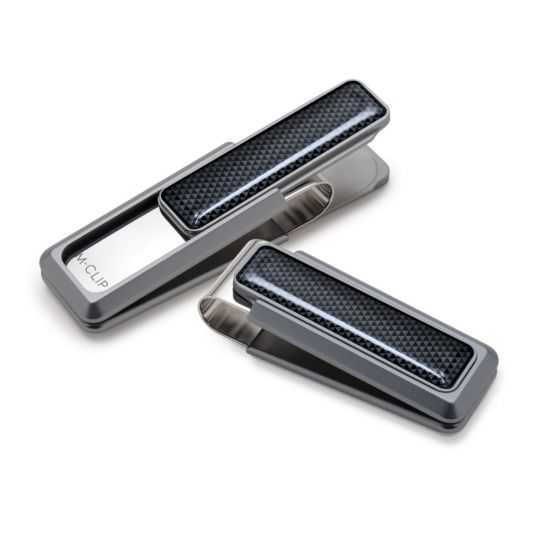 Sleek Money Clip
If your guy hates carrying a bulky wallet in his pocket, try a money clip. Many guys prefer the sleek minimalism of a money clip versus a wallet.
If you are still searching for just the right gift to give this Valentine's Day, one of our gifting experts would be happy to assist you. Stop into our store or text or call 402.391.0400 during store hours to speak with one of our friendly and knowledgeable sales associates.