As we celebrate another International Women's Day, Borsheims wanted to reflect on the different leaders in our company and how important women are to moving business forward. As a predominantly female organization, Borsheims has the privilege to support women from a number of different backgrounds, every day. Our most valuable gems are our team, who come to work ready to support each other in our shared goal to provide exceptional customer service and share in the special moments in our customers' lives.
Borsheims is better because of the women who walk through our doors every day. We are thankful for them all and celebrate them always, but especially on days like this. We asked some of our women leaders what Borsheims, women and work mean to them. We hope you'll read through their responses for a truly special International Women's Day.
 -Karen Goracke, Borsheims CEO
Heidi Mihovk, Ecommerce Manager
"Over the course of my career, I have been privileged to work under exceptional leaders. I started at Borsheims as the Ecommerce Manager in September 2018. I was immediately inspired by the amount of women in leadership. It is refreshing to work for a company that chooses to invest in its employees regardless of age and gender. I look forward to learning from the strong woman around me and I also hope to empower the young women on my team."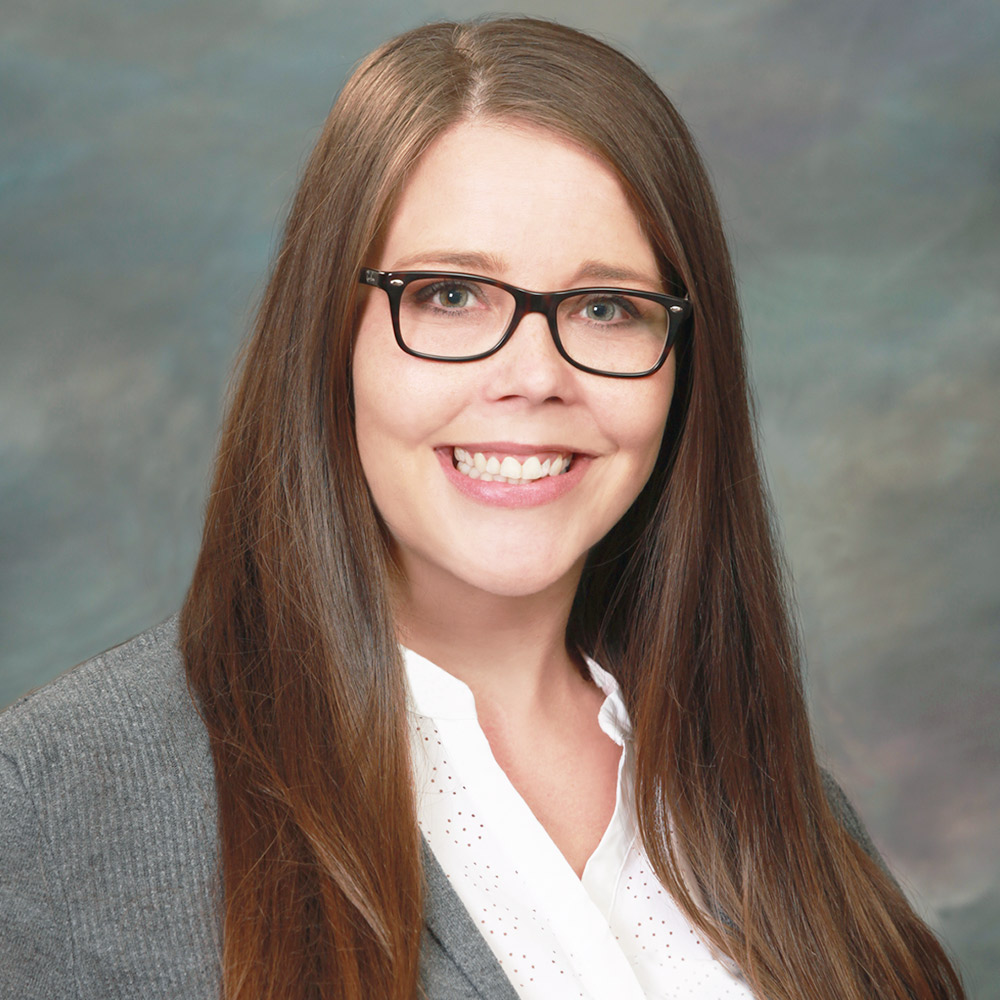 Julie McAlpine, Director of Merchandise
"I began working at Borsheims while attending graduate school. Witnessing the culture created by a primarily female leadership team, I knew I wanted to continue to build my career here. I am now a working mother of four and Borsheims' Director of Merchandise. Borsheims understanding of the demands upon working mothers and their flexibility with our schedules has made me proud and grateful to be a Borsheims team member for over 22 years!"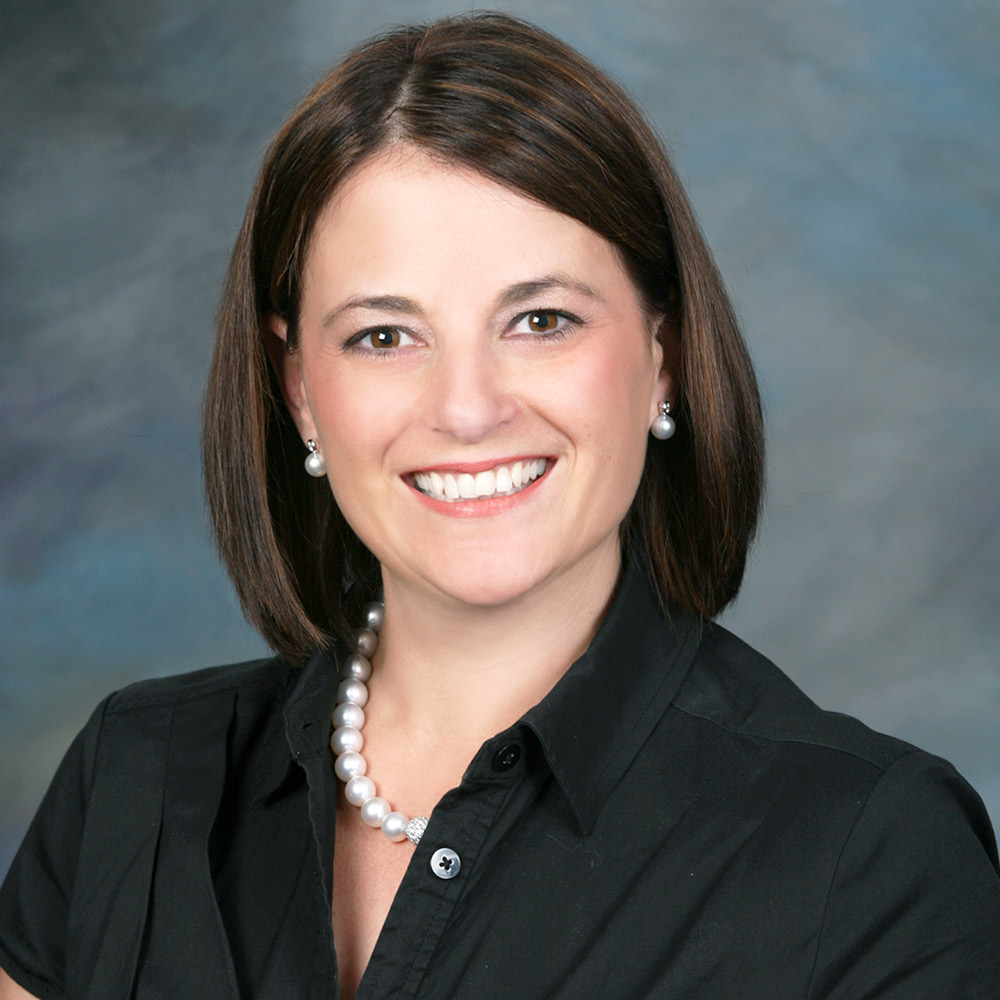 Adrienne Fay, Director of Marketing and Business Sales
"Women in business has long been a passion of mine. I began my career in financial services, which is heavily male-dominated. It was such a switch to come to Borsheims where 85% of our staff are female. Christine Legarde, the director of the International Monetary Fund, recently gave an interview to Marketplace that described research on the positiveness that females bring on boards and as directors. The research showed that when the number of women leaders in an organization are great, then the business is less likely to file for insolvency, have bigger capital buffers, and are less risky overall.
On a much smaller scale, the same is true at Borsheims. Six of our seven executives are female. We do weigh the consequences of our actions carefully. We do think long term for the generations to come that will manage this business. And we care for the whole person, not just for their production and contributions.
Borsheims is an incredibly special place to work and the female leadership is a big part of it for me, personally. It's the reason I have been proud to call Borsheims home for 15 years and hopefully 15 more!"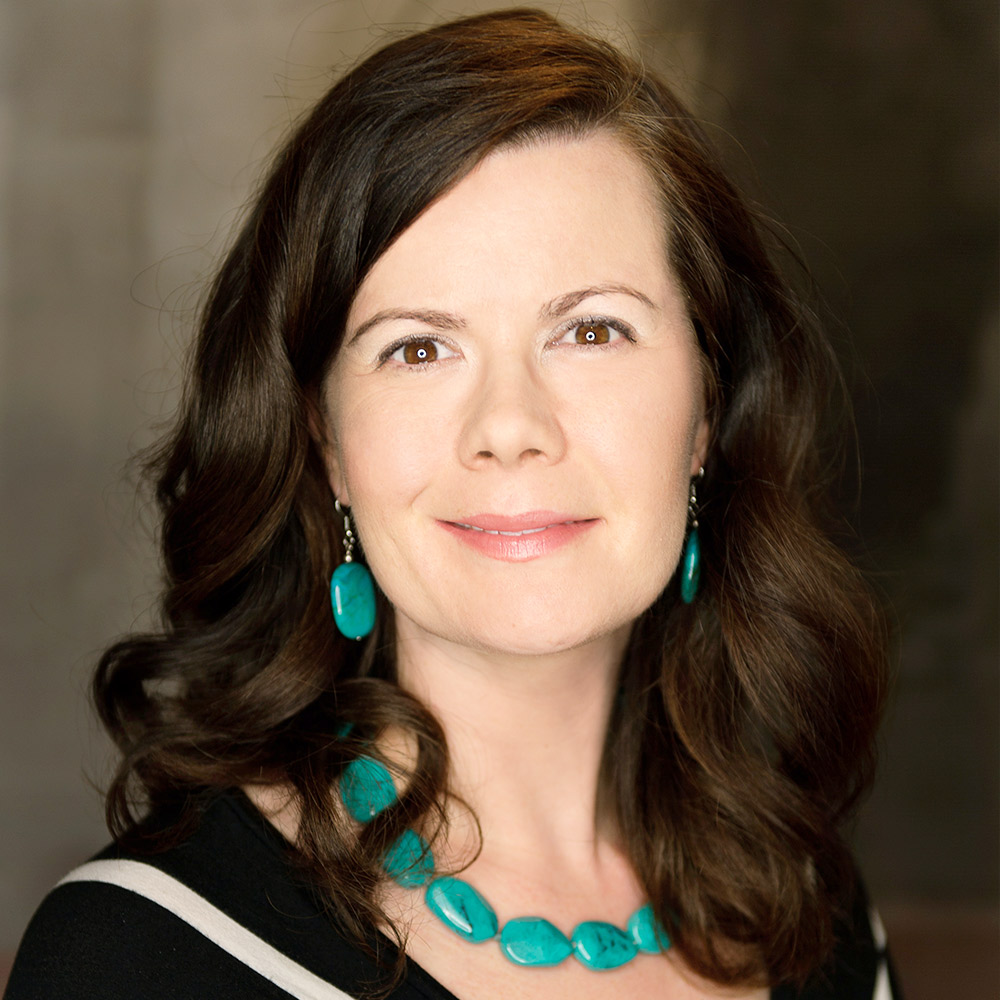 Jennifer Johnson, Vice President of Human Resources & Retail Operations
"I had the privilege of joining Borsheims in 1987 in the newly created role of Personnel Manager (what is known as Human Resources today). I was also lucky to be one of the first female managers in the organization. Borsheims was rapidly growing under the direction of Ike Freidman and had just moved to our Regency location from downtown. I vividly remember hearing Warren Buffett and Ike joking about Warren buying the store when Mr. Buffett was in the store one day. Who would have thought that would result in the 1989 majority purchase of our company by Berkshire Hathaway. After that, and with the introduction of Borsheims to the Berkshire Hathaway Shareholders, our company grew at an incredible pace.
I feel so fortunate to have been able to work in and with many areas of our incredible organization. Borsheims is a wonderful place to work and I have watched the company demographics change from the majority of staff members being men, to a more even balance. Today we have many women in leadership roles, and have been able to provide flexibility for work/life balance and benefits to meet the changing demands in the workplace."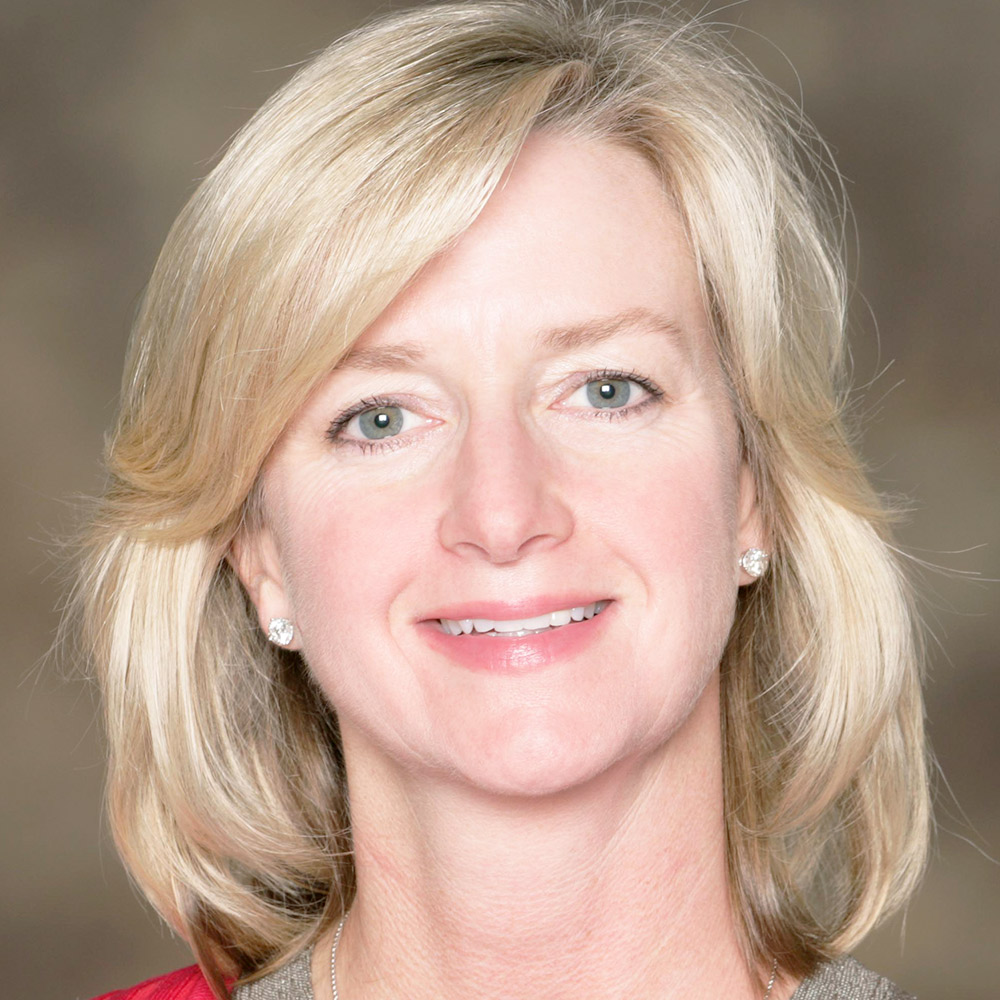 Erin Limas, Vice President & Chief Financial Officer
"Fresh out of college I started at Borsheims 33 years ago, searching for a calling, a career that would change my life. I learned how to apply my education in Accounting, but also how to manage the complexities of a dynamic jewelry retail business. Gender was never a factor in my success. The friendships and peer relationships I developed along the way were more influential. I learned that I have a set of skills, passions and friendships that made my career at Borsheims the right choice for me."